Be sure to join us for Happy Homemaker Monday and link up
with our host, Sandra at Diary of a Stay at Home Mom
GOOD MORNING I have a long list I hope to accomplish this week so I'm just jumping right in hoping to get an early start.

OUTSIDE MY WINDOW & THE WEATHER OUTSIDE As always it is supposed to be cool, gray and rainy.  Welcome to winter in the Pacific North West 🙂
ON THE BREAKFAST PLATE Hot water, mixed berry yogurt and medium cheddar cheese slice

AS I LOOK AROUND THE HOUSE, WEEKLY TO DO LIST, HOUSE & CRAFT PROJECTS, APPOINTMENTS
LAUNDRY, LIVING AREAS & KITCHEN…

I've still got 2 loads to do.  I was going to get them done yesterday, but the power started being an issue Saturday night and I put them off for fear of a wet load sitting and waiting around not being able to get dry.



YARD…

not a thing except refilling the hummingbird feeders.



CHORE I'M NOT LOOKING FORWARD TO…

Continuing to clean the silt that is actually mud from the gutter and calling the city about it.  They did send the street sweeper last week and he made 3 passes, but he did it in such a way that he ended up delivering more mud to our end of the cul-de-sac than what he cleaned up.  I spent an hour Saturday morning cleaning up as much as I could before it began to rain.

..

APPOINTMENTS & TO DO…

I have my 9 year cancer follow-up this year on Wednesday.  I cannot tell you how surreal it is to be able to say that.  Even after all this time I still get very emotional and worry prior to these visits.



BLOG…

I'll try and get pictures of the quilts taken and do an update.



TO RELAX THIS WEEK I'LL… to me is synonymous with CRAFTS & PROJECTS…

I ran across 3 unfinished small quilts and picked up the fabric to finish the bindings on them this week.



WHAT IS ON THE DVR, I LIKE OR ON THE LIST TO WATCH/SOMETHING INTERESTING I WATCHED We watched a cute movie called Ghost Town with Tea Leoni, Greg Kinnear and Ricky Gervais and a SYFY with Matt Damon and Jodie Foster called Elysium on Netflix.  I have a few cooking shows on the DVR to watch and have been really enjoying Anne with an E on Netflix.  I did find season 3 of Designated Survivor on Netflix also that we just started.

I'M READING Enchanting Sebastian by Ava Miles from the Merriam Series

FAVORITE PHOTO FROM THE CAMERA There is just something so pretty and serene about the pond near our neighborhood at this time of year. Here are 2 different pictures of the same pond area just a few hours apart.  I love how the fog moved out to the south and the cattle moved in to the shot.

MENU PLANS FOR THE WEEK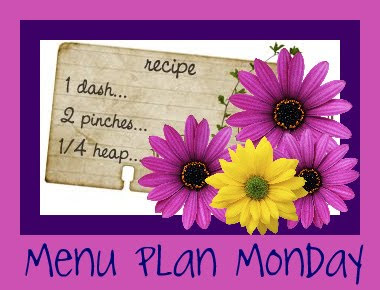 | | | | | | | | |
| --- | --- | --- | --- | --- | --- | --- | --- |
| | MONDAY | TUESDAY | WEDNESDAY | THURSDAY | FRIDAY | SATURDAY | SUNDAY |
| BREAKFAST | YOGURT & HOT WATER | YOGURT & HOT WATER | YOGURT & HOT WATER | YOGURT & HOT WATER | YOGURT & HOT WATER | CREPES with LINGONBERRIES | POACHED EGGS and BACON |
| LUNCH | TURKEY & CHEESE WRAPS | GRILLED CHICKEN & TOMATOES | MEAT & CHEESE WRAPS | TUNA SALAD | SALAD & FRUIT | ?? | SUPERBOWL MUNCHIES |
| DINNER | MEATBALL POTATO GRATIN & SALAD | POTATO SQUASH STEW | TAGLIATELLE with ARTICHOKES and homemade PASTA | ORANGE GLAZED SALMON & SALAD | CHEESY SOUR CREAM CHICKEN  & RICE | BLACK BEAN, BEEF & POTATO ENCHILADAS with HOMEMADE REFRIED BEANS | see above 😀 |
| DESSERT | | ORANGE PRETZEL SALAD | | | | | |
SUCCESSFUL RECIPE LINKS FROM LAST WEEK A couple of these were really good. but I'll have to make again to get better pictures.

FEATURED PARTY LINKS FOR THIS WEEK
RECIPES TO LOOK FOR THIS NEXT WEEK OR SO

GRAN'S MEATLOAF
POLYNESIAN CARROTS
TOMATO BEEF STROGANOFF
CHERRY ALMOND CREAM CHEESE DUMP CAKE
MELTING POTATOES
INSPIRATIONAL

LIFE TIP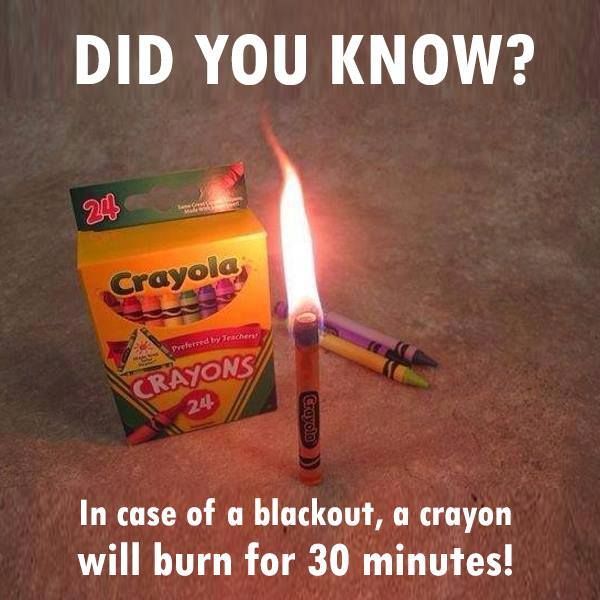 HOMEMAKING/COOKING TIP