GOOD MORNING I hope everyone had a WONDERFUL Mother's Day!  It was quiet here, but I did make mom her requested Mother's Day menu and it was a hit that produced 2 new recipes.  😀 We also went to feed the peacocks while the weather was still good so all and all, it was a good day.  I did have a small reaction that left me losing a few afternoon hours, but fortunately it didn't last all that long.

Be sure to join us for Happy Homemaker Monday and link up
with our host, Sandra at Diary of a Stay at Home Mom
OUTSIDE MY WINDOW & THE WEATHER OUTSIDE & WHAT I'M WEARING Last Friday was 90 degrees and sunny, today is supposed to be 70 and the rain is back.  Tomorrow is supposed to be 60 and rainy the rest of the week.  Thus is May in the Pacific Northwest. So back to Levis and long sleeves t-shirts.

ON THE BREAKFAST PLATE Hot water, banana and toddler baby squeeze

AS I LOOK AROUND THE HOUSE, WEEKLY TO DO LIST, HOUSE & CRAFT PROJECTS, APPOINTMENTS With everything still shut down, it's getting harder to make a weekly plan 🙁

| | |
| --- | --- |
| MONDAY | phone calls to locate some missing shipments |
| TUESDAY | |
| WEDNESDAY | |
| THURSDAY | |
| FRIDAY | |
| SATURDAY | |
| SUNDAY | |
DVR/TV
Hallmark movies
Cooking Shows
OUTLANDER
UPLOAD
I'M READING
Hearts on Fire: A St. Caroline Small town series by Julia Gabriel
FAVORITE PHOTO FROM THE CAMERA I was rewarded with great shots (front and back) 😀 of a Peacock hamming it up in full plume for the camera.

And a few good shots from Saturday's drive and lunch at the Narrows to get out a bit into the sunshine and warm air.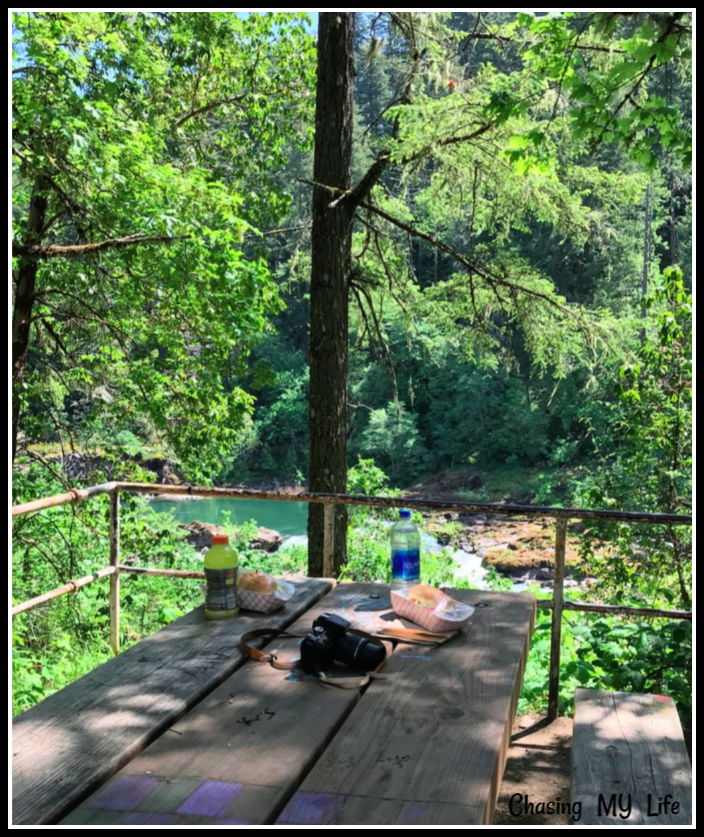 Hubby and I took advantage of the cool morning before the afternoon heat and painted the wall behind the new barrels before he adjusted the sprinklers for the new flowers mom picked out.
MENU PLANS FOR THE WEEK
| | | | | | | | |
| --- | --- | --- | --- | --- | --- | --- | --- |
| | MONDAY | TUESDAY | WEDNESDAY | THURSDAY | FRIDAY | SATURDAY | SUNDAY |
| BREAKFAST | YOGURT & HOT WATER | YOGURT & HOT WATER | YOGURT & HOT WATER | YOGURT & HOT WATER | YOGURT & HOT WATER | ?? | ?? |
| LUNCH | TURKEY & CHEESE WRAPS | GRILLED CHICKEN & TOMATOES | MEAT & CHEESE WRAPS | ?? | SALAD & FRUIT | ?? | ?? |
| DINNER | SEAFOOD SALAD & PARMESAN ROLLS | OPEN FACED BURGERS & MEXICAN STREET CORN | CHICKEN, BROCCOLI & STUFFING CASSEROLE with SALAD | C.O.R.N. | ?? | ?? | ?? |
| DESSERT | | | | | | STRAWBERRY RHUBARB PIE | |
SUCCESSFUL RECIPE LINKS FROM LAST WEEK
FEATURED PARTY LINKS FOR THIS WEEK
HONEY BUTTER DIP BUTTERMILK BISCUITS
HONEY BUTTER ROLLS ala SANDRA & SALLY
PORK CHOPS in TOMATO GRAVY
BAKED ZITI
COWBOY BROWNIES
INSPIRATIONAL

LIFE TIP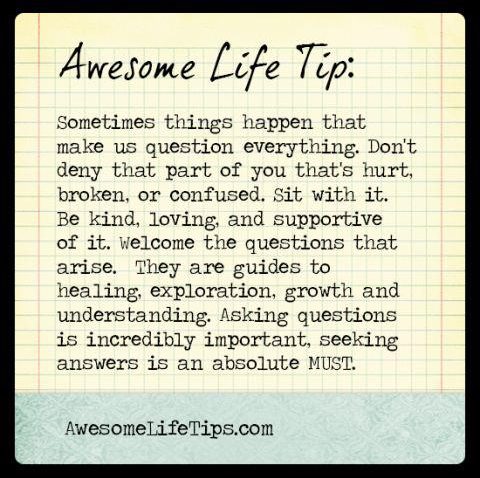 HOMEMAKING/COOKING TIP