GOOD MORNING I can't get Willie Nelson out of my head! On The Road Again is playing over and over as we trek back to SIL's house for an important meeting…

I hope you all had a GREAT weekend.  Since we had to cancel our anniversary trip later this month to make this trip instead, we left a little early to make a stop at the Sundial Bridge at Turtle Bay. I do find it ironic though that you cannot go ANYWHERE and have it truly relaxing when you know there is a LIVE webcam on the area.  SIGH, I do suppose that keeps us safer though. At least there was serious social distancing going on. 
We had planned to spend the day and not get to SIL's until today, but changed our mind when it was 99° and too people so we powered through to finish the trek instead and arrived last night.  We'll find something fun and relaxing to do on the way home to complete the trip.
Be sure to join us for Happy Homemaker Monday and link up
with our host, Sandra at Diary of a Stay at Home Mom
OUTSIDE MY WINDOW & THE WEATHER OUTSIDE & WHAT I'M WEARING It's high 80's at home and higher yet where we wereyesterday, but SIL's house is in the high 60's.  I'm in love! 😀

ON THE BREAKFAST PLATE Not sure yet – traveling is still really hard for me.
AS I LOOK AROUND THE HOUSE, WEEKLY TO DO LIST, HOUSE & CRAFT PROJECTS, APPOINTMENTS
Nothing this week as we deal with out of town issues.
WHAT'S ON THE DVR/TV Absolutely nothing except what will record while we are gone.

I'M READING I finally finished Hurricane Season by Lauren Denton and loved it.  I'm also finally beginning Lost Friends.  I did read part of the Marie Force's Green Mountain Vermont series, All My Lovin' in the middle of those.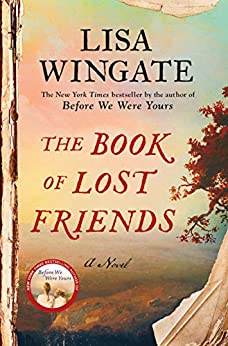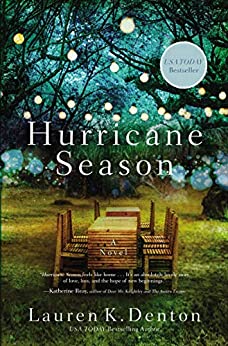 FAVORITE PHOTO FROM THE CAMERA Here are a couple quick pictures from yesterday's visit to the Sundial Bridge (it really works) and this amusing one from a tiny border town.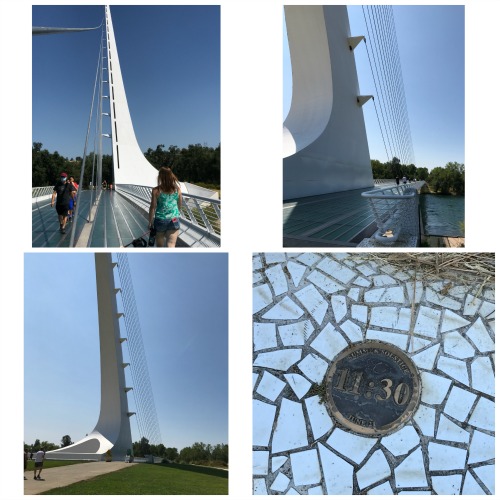 INSPIRATIONAL

LIFE TIP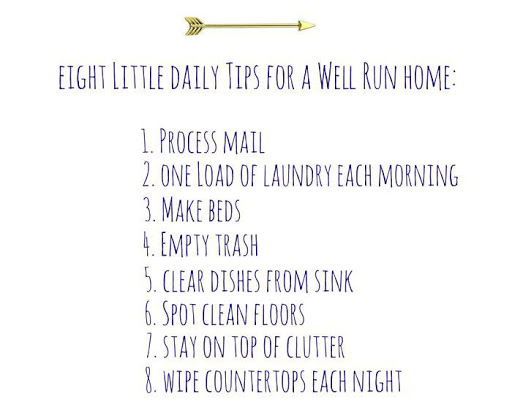 HOMEMAKING/COOKING TIP
MENU PLANS FOR THE WEEK
| | | | | | | | |
| --- | --- | --- | --- | --- | --- | --- | --- |
| | MONDAY | TUESDAY | WEDNESDAY | THURSDAY | FRIDAY | SATURDAY | SUNDAY |
| DINNER | SIL'S CHOICE | SIL'S CHOICE | SIL'S CHOICE | SIL'S CHOICE | SIL'S CHOICE | SIL'S CHOICE | SIL'S CHOICE |
| DESSERT | | | | | | | |
SUCCESSFUL RECIPE LINKS FROM LAST WEEK
RECIPES TO LOOK FOR THIS NEXT WEEK OR SO
GRILLED PORK CHOPS & PLUMS
GRILLED BALSAMIC BEEF KEBABS
TERIYAKI BEEF & VEGGIES
MEATLOAF BURGERS
FEATURED PARTY LINKS FOR THIS WEEK