GOOD MORNING dear friends.  I hope everyone had a GREAT weekend and you were able to enjoy this last week of August.  Can you believe tomorrow is the beginning of September?  It's been 6 months since the world turned upside down! I'm really looking forward to FALL weather, with sweaters, crisp evenings and all things spice 😀

Be sure to join us for Happy Homemaker Monday and link up
with our host, Sandra at Diary of a Stay at Home Mom
OUTSIDE MY WINDOW & THE WEATHER OUTSIDE & WHAT I'M WEARING Unfortunately, that fall weather I'm craving is going to possibly hide behind an Indian Summer.  We're hitting high temperatures again this week after last week being absolutely beautiful. I pray they won't hang around long!

ON THE BREAKFAST PLATE Hot water, baby food and ?
AS I LOOK AROUND THE HOUSE, WEEKLY TO DO LIST, HOUSE & CRAFT PROJECTS, APPOINTMENTS
THIS WEEK'S TO DO LIST, PROJECTS & APPOINTMENTS


LAUNDRY & CLEANING


GROCERIES & ERRANDS

PROJECT RESEARCH & PAPERWORK

STORAGE SORTING & REPACKING BROKEN BOXES
WHAT'S ON THE DVR/TV
CABLE

– cooking shows, Svengoolie, NASCAR and INDY races


IMDb

– I AM Number Four, MAGIC CITY season 1, LIFE with Jake Gyllenhaal, Rebecca Ferguson and Ryan Reynolds


REDBOX

– Hard Kill


HULU

– WINGS season 7, Odd Couple season 1 and DOOGIE HOWSER season 2 reruns

PEACOCK

– SNL early seasons reruns

NETFLIX

– Hart of Dixie season 2


PRIME

– FLESH & BONE with Meg Ryan, Dennis Quaid and James Caan from 1993, The Iron Orchard about early Texas oil fields, The Vast of Night, The Secret Dare to Dream, The Peanut Butter Falcon, Blow the Man Down, Knives Out, a cute comedy called Ghost Town, The Final Countdown

I'M READING Marie Force's new series MIAMI NIGHTS book #1 How Much I Feel.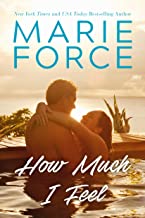 FAVORITE PHOTO FROM THE CAMERA This week was a weird one in pictures.  We did get over to see the Peacocks with some stale bread one day which is always nice, but then hubby noticed a wet spot in the rocks out back that same night.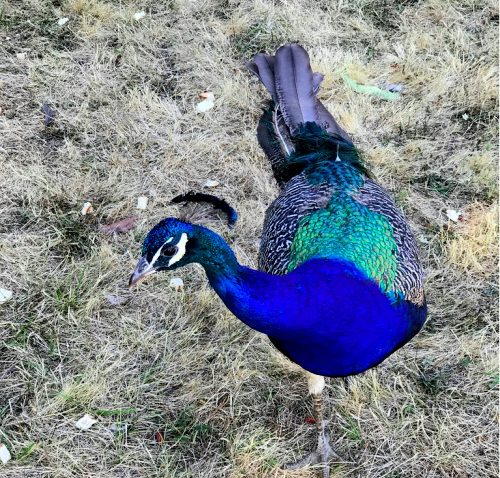 That's "supposed" to be a capped sprinkler.  He dug sown a bit and saw a small "fountain" of water that would disappear if he pressed down on it. When he dug down even further he found that the line underneath had never been capped.  So it was like a small hose running for 20 minutes a day untended whenever the sprinklers were running.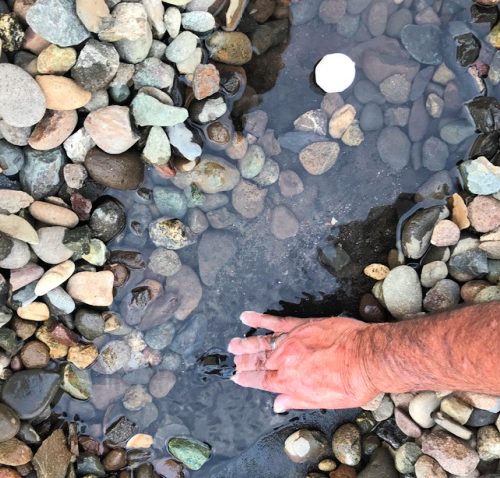 And then there is this adorable Johnny Jump Up – they just refuse to give up trying to grow in the weirdest places.

INSPIRATIONAL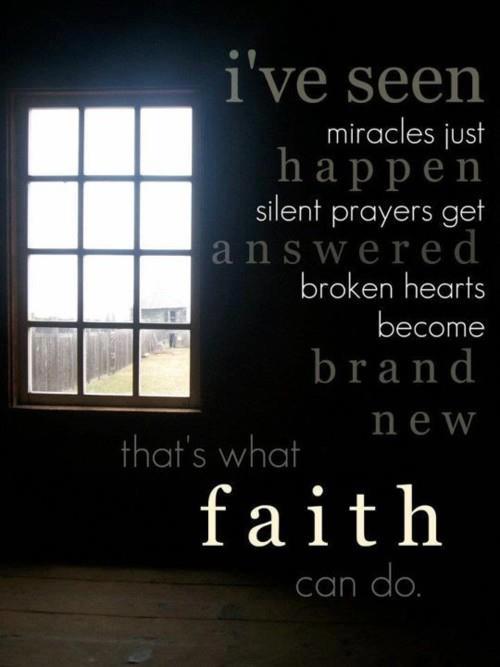 LIFE TIP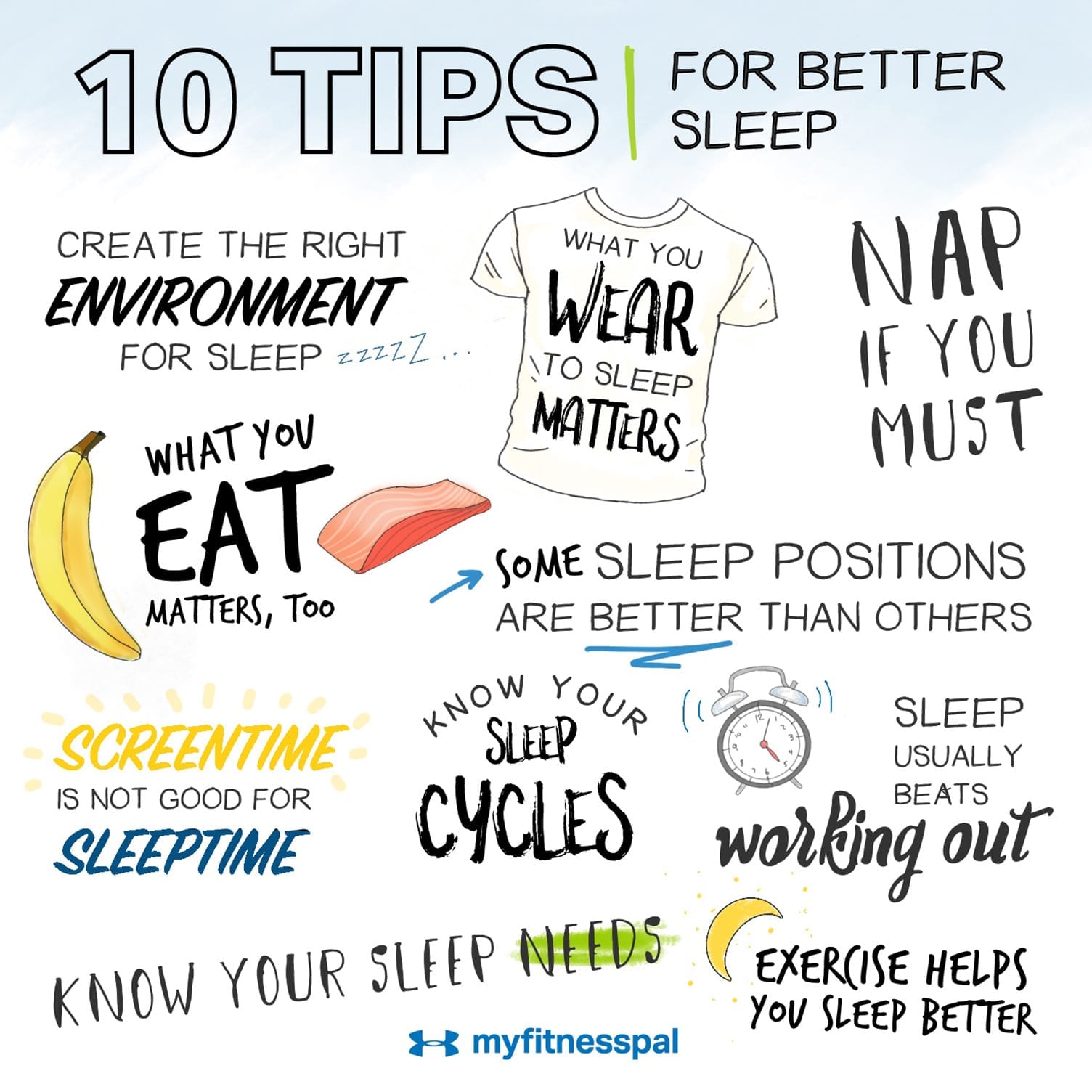 HOMEMAKING/COOKING TIP
MENU PLANS FOR THE WEEK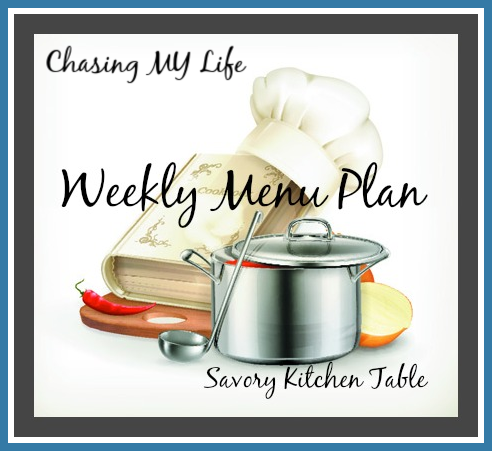 | | | | | | | | |
| --- | --- | --- | --- | --- | --- | --- | --- |
| | MONDAY | TUESDAY | WEDNESDAY | THURSDAY | FRIDAY | SATURDAY | SUNDAY |
| DINNER | CREOLE FRIED CHICKEN with GARLIC MASHED POTATOES | HAM & CHEESE PULL APART BREAD with SWEET & SOUR TOMATOES | C.O.R.N. | CREAM OF ASPARAGUS SOUP with COWBOY BISCUITS | RAVIOLI CAPRESE and SALAD | BEEF & SAUSAGE MEATBALLS with SALAD | ORANGE & GINGER HALIBUT with SALAD |
| DESSERT | | BLACK MARBLE CHOCOLATE CAKE | | | | | |
SUCCESSFUL RECIPE LINKS FROM LAST WEEK
FEATURED PARTY LINKS FOR THIS WEEK
RECIPES TO LOOK FOR THIS NEXT WEEK OR SO
CHILI GLAZED FLANK STEAK
RED BLUE CHEESE DRESSING
BACON ROASTED POTATOES
COBBLER COOKIE PIES
LEMON ARTICHOKE CHICKEN & RICE