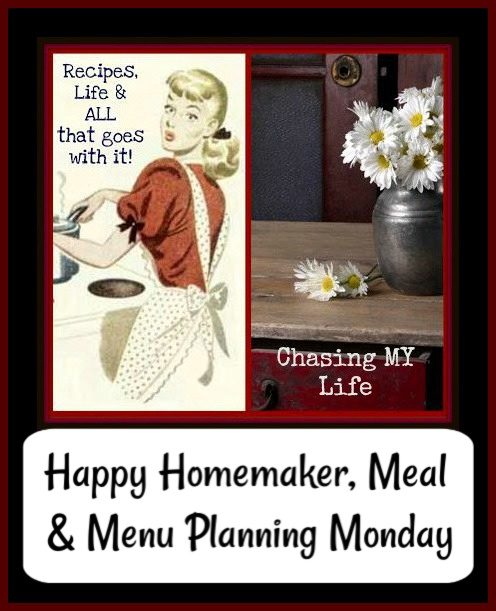 GOOD MORNING I hope you all had a wonderful week! Oh my, is it really only 18 days until Christmas. I'm actually ready except for the motivation to decorate.  It just seems pointless with no one coming over to enjoy it, but I will try and muster up some motivation to decorate just a little.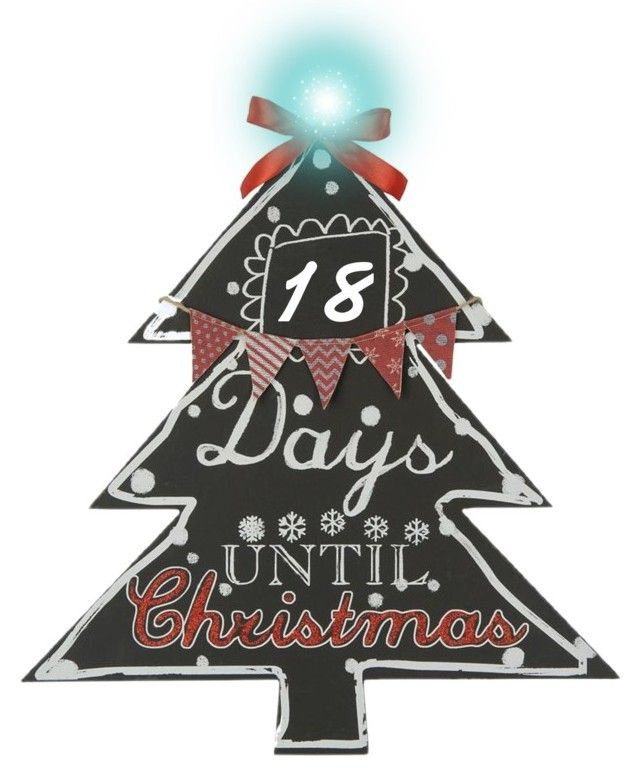 Be sure to join us for Happy Homemaker Monday and link up
with our host, Sandra at Diary of a Stay at Home Mom
OUTSIDE MY WINDOW & THE WEATHER OUTSIDE, WHAT I'M WEARING & HOW I'M FEELING THIS MORNING Yesterday was gorgeous!  The rest of the week, not so much! It is supposed to be cloudy, wet and cold for the next 10 days or so with highs in the 40's and lows in the 30's. As always I'm wearing Levis, my favorite red UGG's and a green hoodie.

ON THE BREAKFAST PLATE
THIS WEEK'S TO DO LIST, PROJECTS & APPOINTMENTS




LAUNDRY & CLEANING I did a deep clean of the bedroom yesterday, but am sorting through some clothes for donation and the kitchen for donations to the food pantry.

PROJECTS I finished a set of Snowman heads yesterday and will get a picture sometime this week.  I also want to finish the ornaments hooks I've been working on.

GROCERIES & ERRANDS

I need just a few groceries for the week and have a hair appointment on Thursday unless it get canceled



PAPERWORK & PHONE CALLS

same old, same old 😀



RECIPE RESEARCH & MENU PLANNING

I've been feeling a bit BLAH on the menu side of things lately, but am hoping to find some new inspiring ideas in my box of scraps
NETFLIX

– Virgin River


HULU

– Melissa and Joey reruns to go to sleep by

CABLE

– a bunch of Hallmark & Lifetime Christmas movies, Young Sheldon, American Housewife, Unicorn, MOM, BULL, ALL Rise, Chicago series (Medical, Fire & PD), L&O SVU, Blue Bloods, Magnum PI, MacGyver, FBI & FBI Most Wanted, SWAT, NCIS (Regular, LA & New Orleans)
I'M READING
South of the Buttonwood Tree by Heather Webber
FAVORITE PHOTO FROM THE CAMERA There's an old neighborhood in a neighboring downtown that has been overrun with homeless the last several years, but on one end of town they have done wonders to clean it up and it really shows.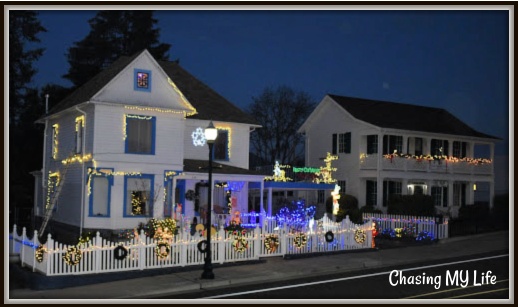 INSPIRATIONAL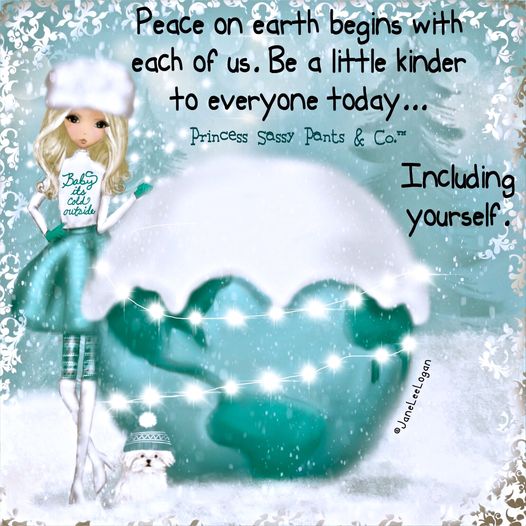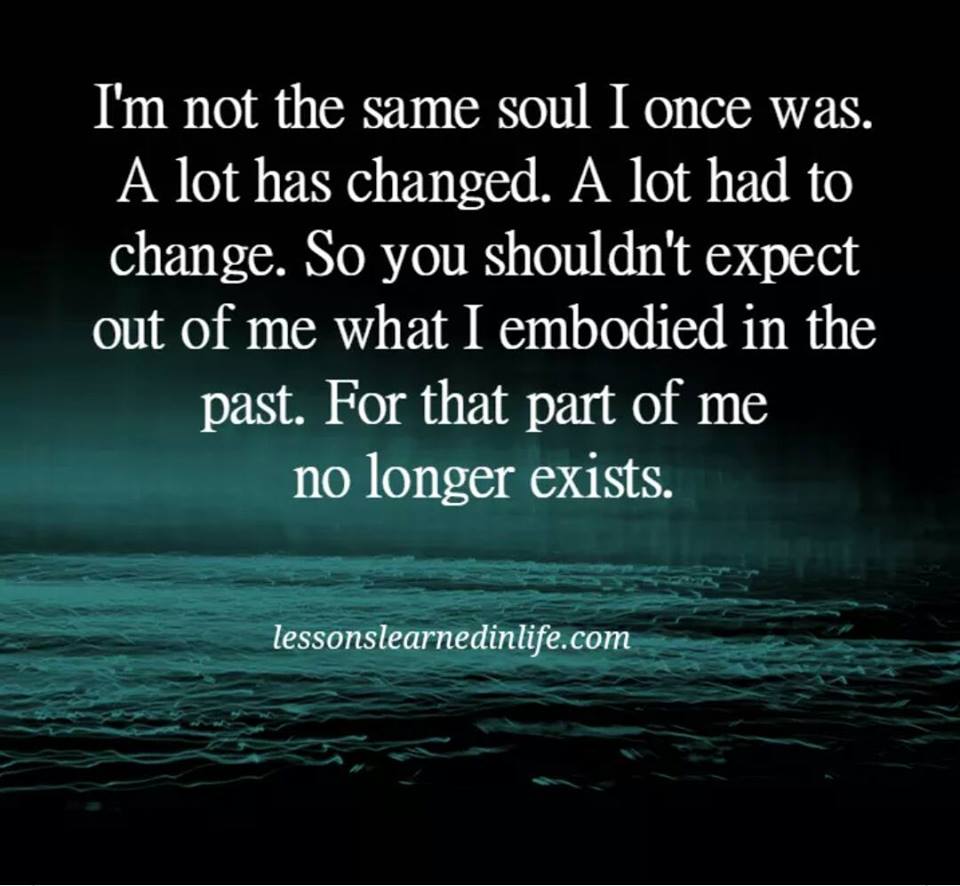 LIFE TIP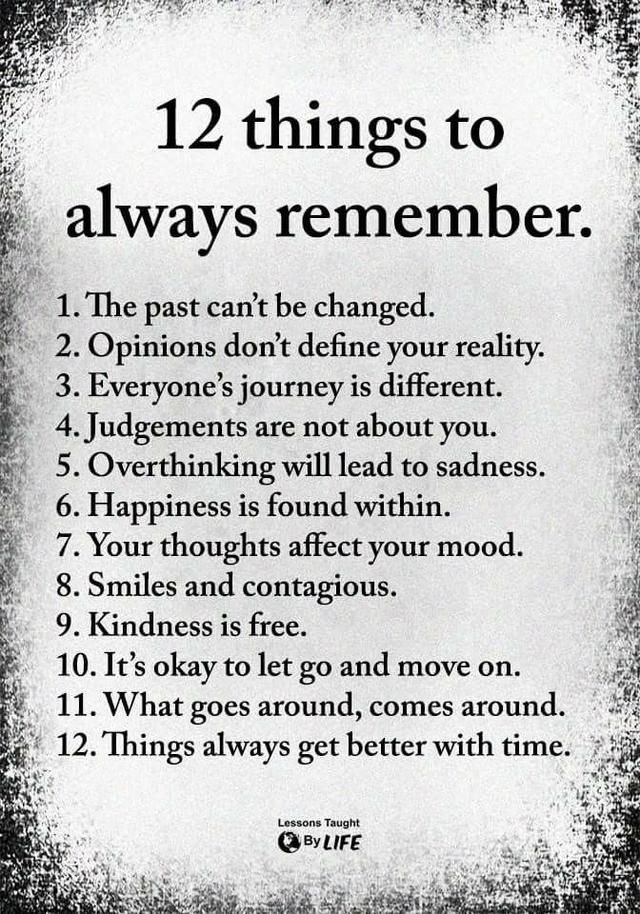 HOMEMAKING/COOKING TIP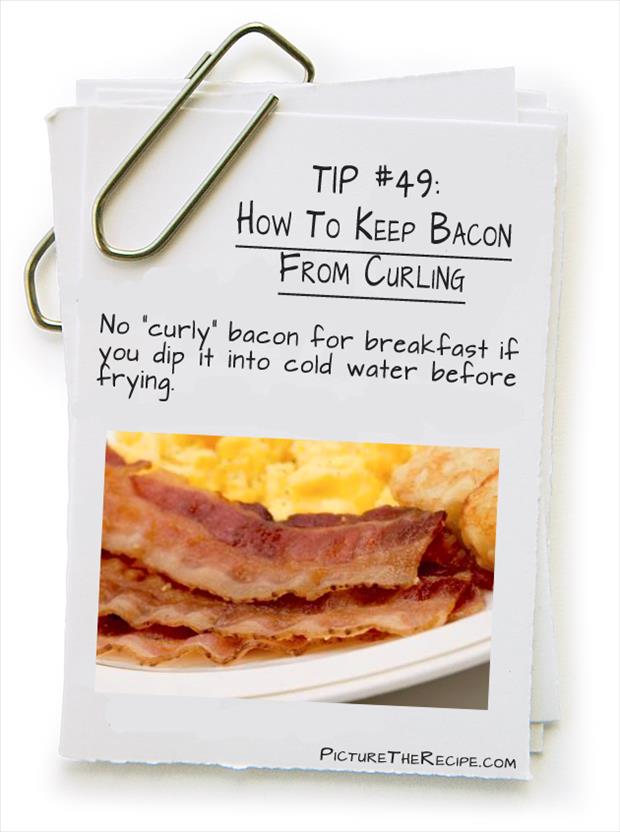 MENU PLANS FOR THE WEEK
| | | | | | | | |
| --- | --- | --- | --- | --- | --- | --- | --- |
| | MONDAY | TUESDAY | WEDNESDAY | THURSDAY | FRIDAY | SATURDAY | SUNDAY |
| DINNER | ANCHO HONEY GLAZED PORK LOIN & SCALLOPED CORN | CHICKEN PEANUT STEW & MILK COFFEE BUNS | FRENCH ONION SOUP & BUTTERMILK BISCUITS | C.O.R.N.  clean out refrigerator night | CHICKEN FRIED RICE & SALAD | PORK STEW & SALAD | C.O.R.N.  clean out refrigerator night |
| DESSERT | | STRAWBERRY LEMONADE BARS | | | | | |
SUCCESSFUL RECIPE LINKS FROM LAST WEEK
FEATURED PARTY LINKS FOR THIS WEEK
RECIPES TO LOOK FOR THIS NEXT WEEK OR SO
PIZZA CASSEROLE
ITALIAN WEDDING CASSEROLE
FLOATING CRUST CHICKEN POT PIE
MILK COFFEE BUNS