GOOD MORNING and guess what? I found it! I found that missing Christmas spirit. What is it they say, Better Late Than Never? I finished the ornament hangers and with hubby's prodding and I agreed to decorate and am glad I did.  I'm making Christmas Cookies AND polar bear claws today also. I'll include a picture of those next week or in the Blogmas posts somewhere.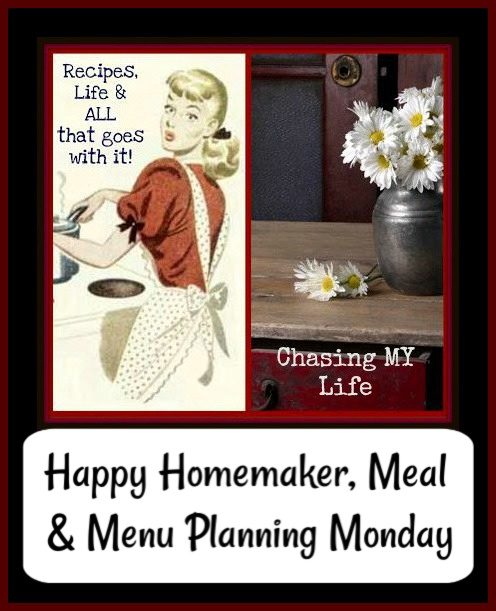 Be sure to join us for Happy Homemaker Monday and link up
with our host, Sandra at Diary of a Stay at Home Mom
OUTSIDE MY WINDOW & THE WEATHER OUTSIDE, WHAT I'M WEARING & HOW I'M FEELING THIS MORNING  It has been a typical Pacific North West winter weekend with lots of gray cold rain. It does look like we might see the sun Tuesday and Wednesday, unfortunately not in time to see the Christmas Star tonight 🙁 Temperatures will be in the high 40's during the day and 30's at night, except for Tuesday and Wednesday when it is supposed to drop into the 20's at night.  I'm wearing Levis, a long sleeve polo shirt, slipper socks 'cuz I'm going nowhere today as I bake away and watch Christmas movies.

ON THE BREAKFAST PLATE Hot water and mixed berry yogurt

THIS WEEK'S TO DO LIST, PROJECTS & APPOINTMENTS


LAUNDRY & CLEANING

I did quite a bit of deep cleaning as we decorated and only have a load of laundry to finish


GROCERIES & ERRANDS

YAY I have no where to go and nothing to get until 2021!


PAPERWORK & PHONE CALLS

just a couple things


RECIPE RESEARCH & MENU PLANNING

I have a few new cookbooks I want to read through as I plan a January 2021 menu

WHAT'S ON THE DVR/TV


NETFLIX

– There are a few new things supposed to be released this week because they can't be in the theatres


PRIME

– ??


HULU

– still finishing Melissa and Joey as we go to bed each evening


CABLE

-most regular shows have taken this week off so I'm trying to finish the Christmas movies and 
I'M READING
I'm still reading South of the Buttonwood Tree by Heather Webber
FAVORITE PHOTO FROM THE CAMERA I bet some of you wondered if you would see a tree this year at all, but like I said hubby is pretty persuasive. He finally convinced me that I would regret it if we didn't decorate just a little since Christmas is my favorite holiday. He did a minimal decoration outside also.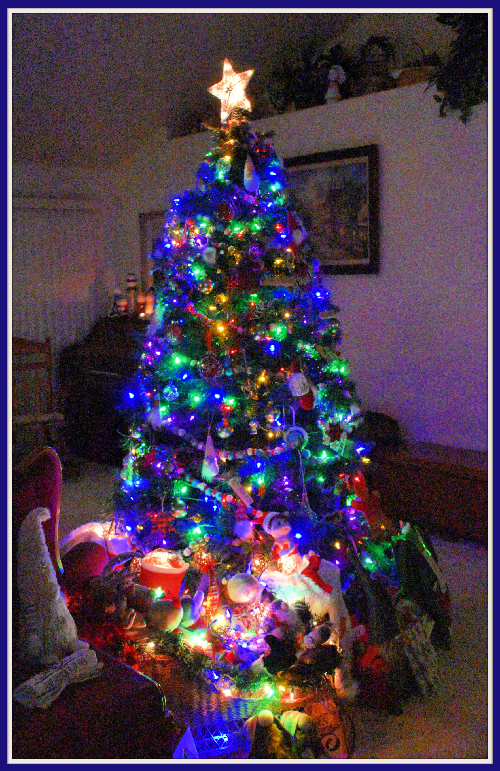 I also got the Christmas cacti all separated and replanted – they are so happy now! 🙂
INSPIRATIONAL
LIFE TIP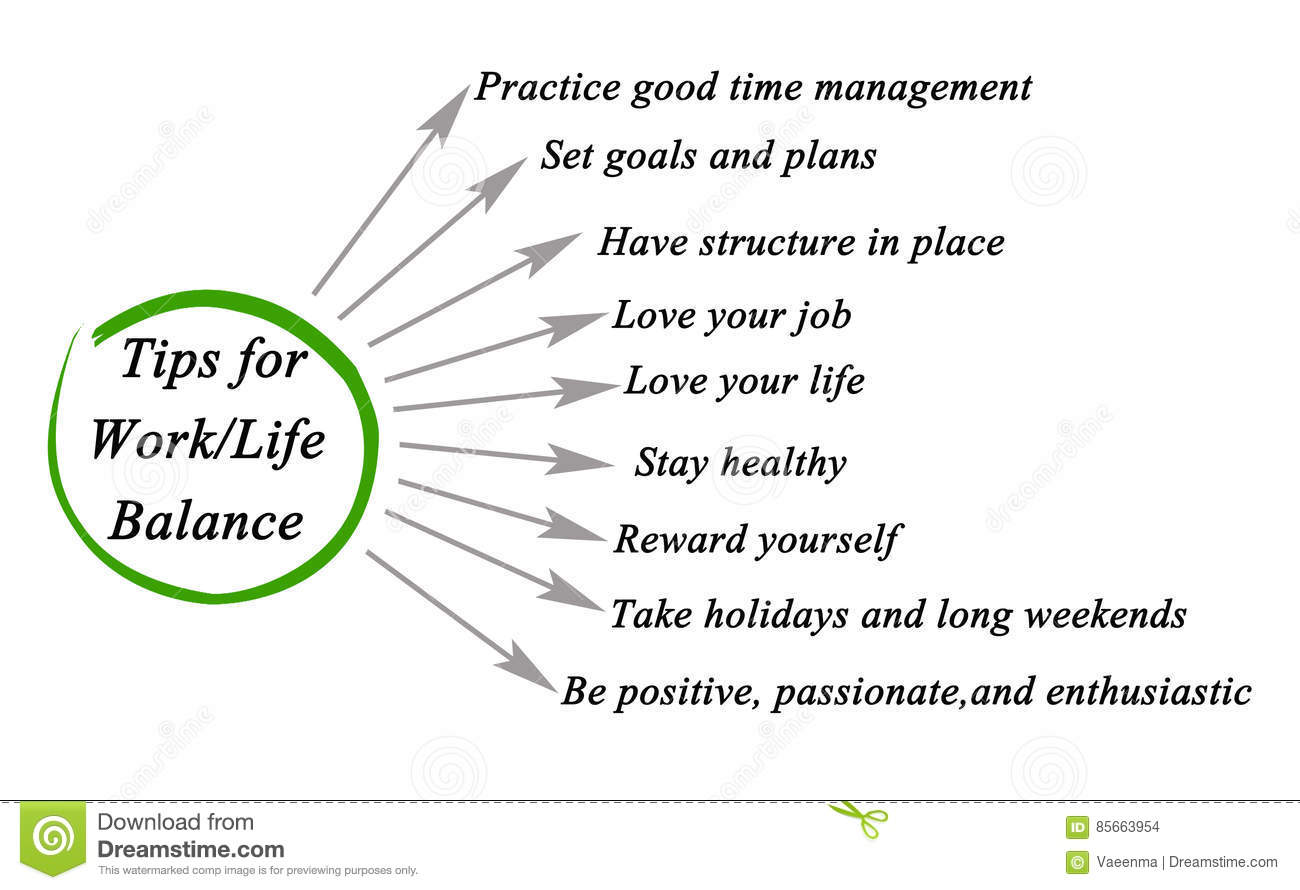 HOMEMAKING/COOKING TIP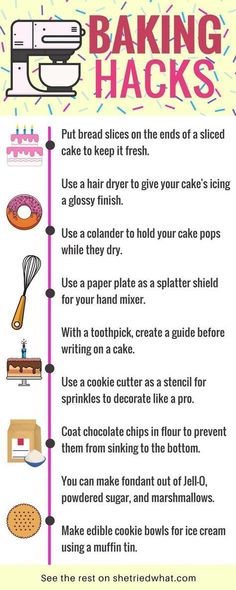 MENU PLANS FOR THE WEEK
| | | | | | | | |
| --- | --- | --- | --- | --- | --- | --- | --- |
| | MONDAY | TUESDAY | WEDNESDAY | THURSDAY | FRIDAY | SATURDAY | SUNDAY |
| DINNER | SASSED UP CHICKEN & PEPPERS | KUNG PAO CHICKEN | BUFFALO CHICKEN WING SOUP | PULLED PORK PARFAITS | GLAZED HAM, TWICE BAKED POTATOES, GLAZED CARROTS & CARAMEL BANANA BUCHE DE NOEL | C.O.R.N. CHRISTMAS LEFTOVERS | C.O.R.N. CHRISTMAS LEFTOVERS |
| DESSERT | CHRISTMAS COOKIES | | | | | | |
SUCCESSFUL RECIPE LINKS FROM LAST WEEK
FEATURED PARTY LINKS FOR THIS WEEK
RECIPES TO LOOK FOR THIS NEXT WEEK OR SO
SASSED UP CHICKEN & PEPPERS