Be sure to join us for Happy Homemaker Monday and link up
with our host, Sandra at Diary of a Stay at Home Mom

I hope you all had a great week. It was a strange one for me – ups and downs with my stomach/sugar issues, but it was still productive. I even worked in a painting class with a friend on Saturday. I had never done anything like it before, but had a good time and was pleasantly surprised with the outcome. Then Sunday was NFL playoff day so we just lazed around and watched football and read since it was too cold to do anything outside anyway 😀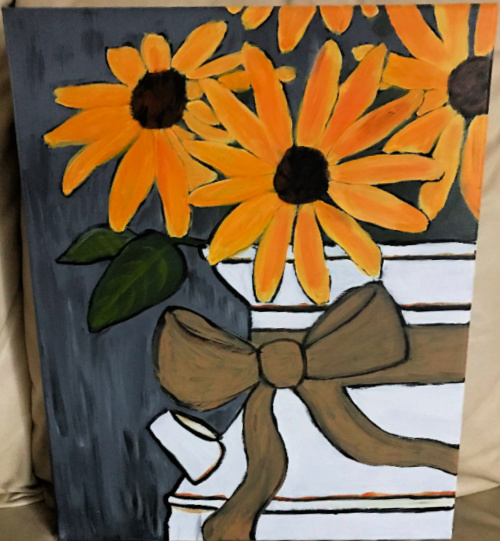 Cold, gray and rainy/snowy. We aren't supposed to see any sun this week with gray rainy snowy days and cold temperatures, highs in the low 40's and lows in the low 30's. I'm going to be painting this morning so I'm wearing old painting levis and my painting t-shirt.

Hot water, peach yogurt and a cheddar cheese slice.
THIS WEEK'S TO DO LIST, PROJECTS & APPOINTMENTS


LAUNDRY & CLEANING

I just have the normal sheets and towels as well as a load of jeans and socks to do.



GROCERIES & ERRANDS

I have another meal box coming this week so have very little grocery shopping to do. Hubby has a doctor appointment, but other than that it's another homebody week.



PROJECT –

Bathrooms are still in progress – we had to order some parts that are taking some time with "pandemic shipping" involved so the flooring is at a standstill, but the back bathroom is painted and I'm now working on removing the shower "stickies" and redoing the shower floor. Removing these stupid fish and the adhesive is a tedious and

VERY

time consuming project! My advice is to

NEVER

buy these stickies with all the stupid little cutouts as they are a serious pain in the butt. As a break from dealing with the shower floor the front bathroom is being prepped and will be painted this week.


RECIPE RESEARCH & MENU PLANNING

I'm working on a February menu, but for some reason it's slow going this month.



NETFLIX

We've been re-watching Stargate SG1



REDBOX EmptyMan (weird, weird movie)

Wander with Tommy Lee Jones and Dreamland



CABLE

UNICORN, CALL YOUR MOTHER, AMERICAN HOUSEWIFE, YOUNG SHELDON 911, 911 LONESTAR, L&O SVU, NCIS, NCIS LA, NCIS NEW ORLEANS, BULL, GOOD DOCTOR, RESIDENT, CHICAGO SERIES

I'm still reading SINS by Nadia Lee. It had good reviews on Amazon, but I was having trouble getting into it, but it's flowing now 😀 And of course now I am falling asleep quickly and not having much reading time.
It's been a little cold here! Even the spiders are having a hard winter!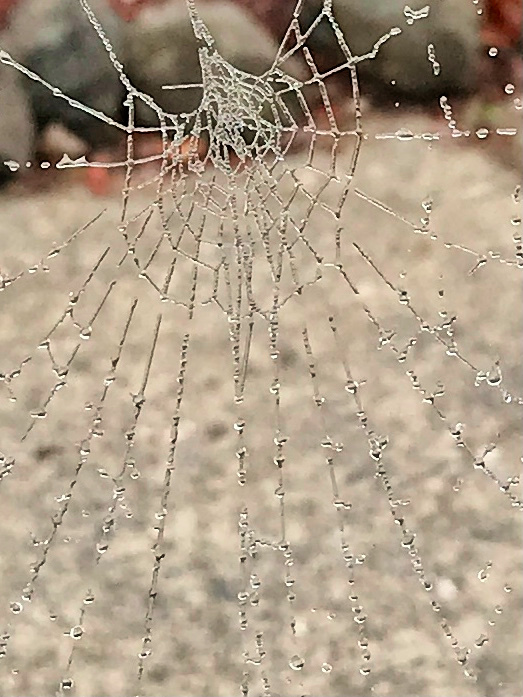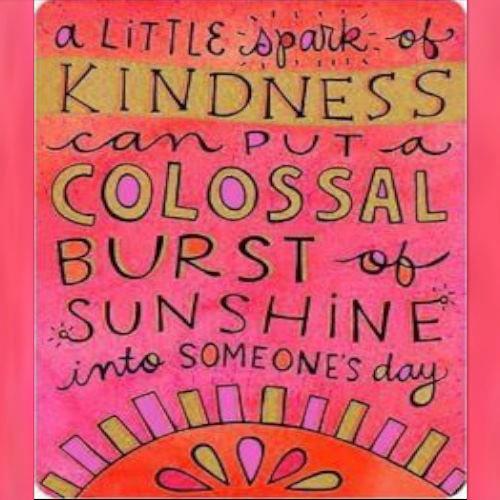 | | | | | | | | |
| --- | --- | --- | --- | --- | --- | --- | --- |
| | MONDAY | TUESDAY | WEDNESDAY | THURSDAY | FRIDAY | SATURDAY | SUNDAY |
| DINNER | SMOTHERED PORK CUTLETS with CHEDDAR GRITS & GREEN BEANS | FRENCH ONION CHICKEN BREAST with FONTINA & GARLIC BREAD | CREAMY CHICKEN & GNOCCHI DUMPLINGS with APPLE SLAW | C.O.R.N. CLEAN OUT REFRIGERATOR NIGHT | SHREDDED PORK QUESADILLAS and REFRIED BEAN CASSEROLE | BREAKFAST FOR DINNER | C.O.R.N. CLEAN OUT REFRIGERATOR NIGHT |
| DESSERT | | MAPLE APPLE CAKE | | | | | |


STUFFED CHICKEN MARSALA
BROWN BUTTER SAGE GNOCCHI & SWEET POTATOES
STACKED SUIZA ENCHILADAS with PICKLED RED ONIONS