Be sure to join us for Happy Homemaker Monday and link up
with our host, Sandra at Diary of a Stay at Home Mom

I think this is going to be the week I finally get caught up! I hope you all had a wonderful week and Happy Valentines day. I'm going to get an early start today in hopes of just that!
We had a quiet weekend and watched ALL the NASCAR races (Camping World Trucks, Xfinity and Cup series) yesterday's race, the Cup series was rained out after a horrible wreck at lap 15 for a 6 hour delay and ended with another HUGE crash.
Our latest storms through the area are going to be a bit warmer, at least warm enough to take the snow out of the forecast, but just as cold and wet so no real change around here – lots of gray dreary wet days this week with bone chilling cold.  I have on comfy Levis, a purple hoodie and my favorite UGG's!

Hot water, baby food and a banana.
THIS WEEK'S TO DO LIST, PROJECTS & APPOINTMENTS


LAUNDRY & CLEANING

I did a deep clean last week, so this week just needs some light dusting and vacuuming.  Just a couple loads of laundry also.

GROCERIES & ERRANDS

I made a new recipe plan and grocery list yesterday after deciding to end the recipe delivery boxes I've been doing after several delivery issues and food quality issues. So, I am going to have to go the grocery store in a bit.

HOUSEHOLD

Need to finish a couple pieces of molding and then do all the caulking and painting of the baseboards in both bathrooms and the laundry room. I'm still working at removing the old adhesive from those stupid fish on the shower floor! I'm giving myself this week off though as my  body is protesting scooting along the floor so much 😀 I'm also re-doing my spices and minamalizing.

CRAFT PROJECTS I'm

STILL

hoping to finish a couple of paintings I'm working on and start on the quilts I didn't finish from Christmas.

NETFLIX

We're still watching Stargate SG1 reruns and are going to start watching THE CREW with Kevin James as well as the Bobby Spencer Story



PRIME

I have BLISS to watch

CABLE –

Clarice, The Equalizer, MOM, Magnum, Blue Bloods, MacGyver, Call Your Mother, American Housewife, Young Sheldon, 911, 911 LONESTAR, Bull, The Good Doctor, NCIS series, Chicago series, The Resident…

I'm did finish reading SINS by Nadia Lee and started SECRETS, the sequel to it.  😀 And of course now that I'm into it I am falling asleep quickly and not having much reading time. BUT, now I'm sidetracked reading Jana DeLeon's newest Miss Fortune Series #19 Fortune Funhouse which is a fun and quick read.

I LOVE this silly old truck and am always looking for a better picture of it. I'm NOT there yet! 😀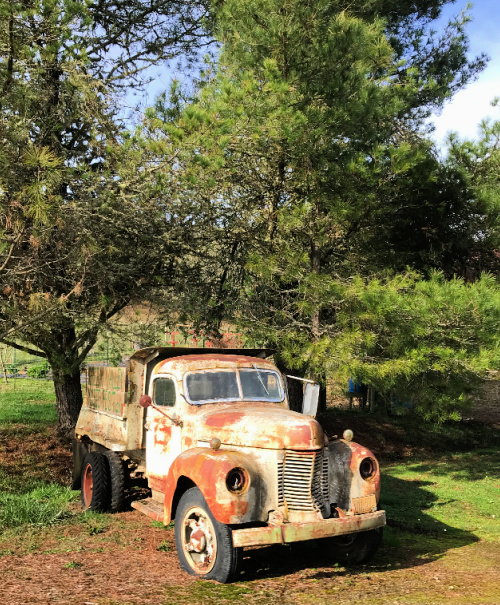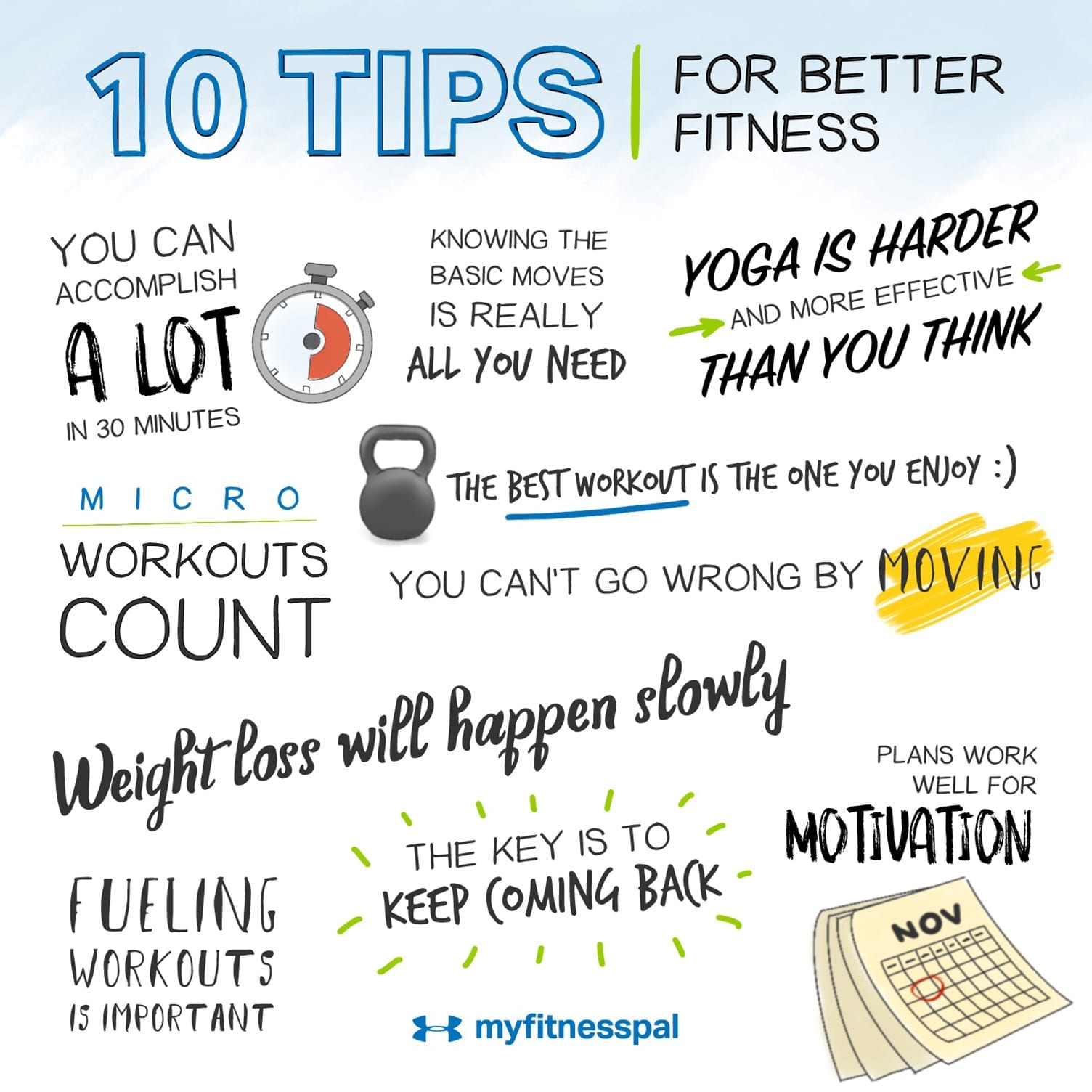 | | | | | | | | |
| --- | --- | --- | --- | --- | --- | --- | --- |
| | MONDAY | TUESDAY | WEDNESDAY | THURSDAY | FRIDAY | SATURDAY | SUNDAY |
| DINNER | BAVETTE STEAK AND SHERRY SHALLOT SAUCE | PUB STYLE SHEPHERD'S PIE | STEAKHOUSE PORK CHOPS with SHALLOT PAN SAUCE | C.O.R.N. CLEAN OUT REFRIGERATOR NIGHT | PAN ROASTED CHICKEN with GARLIC KNOT POTATOES | FRENCH ONION MEATBALLS & SALAD | HOISIN GLAZED PORK & PINEAPPLE FRIED RICE |
| DESSERT | | APPLE GALETTES | | | | | |


BEEF YAKISOBA
PAN SEARED LEMON APRICOT CHICKEN
FRENCH ONION MANICOTTI
MEXICAN MANICOTTI
GRILLED SWORDFISH with LEMON BUTTER BASTING SAUCE