Be sure to join us for Happy Homemaker Monday and link up
with our host, Sandra at Diary of a Stay at Home Mom

How is everyone this morning? I sure hope if you're anywhere near the areas affected by the horrific weather that you have your power back and running water! I've been keeping the whole situation in my prayers.
This has certainly been a horrific year all the way around for all of us. Personally, I've been feeling a bit blah and falling behind in just about everything.  Despite that, I think I finally got  caught up yesterday and will be back on track this week!
Same old, same old here. Highs in the 40's and lows in the 30's, gray, cloudy, rainy and dreary which tends to make me crave worn Levi's, comfy hoodies and UGG's.

Hot water, red pear and peach yogurt
THIS WEEK'S TO DO LIST, PROJECTS & APPOINTMENTS


LAUNDRY & CLEANING

Just the standard things this week while I continue feel 100% again



PROJECTS

Putting things back together sometimes takes longer than the projects themselves. Still need to adjust a couple closet doors, some paint and caulking touch-ups and the dreaded shower floor this week so I can move on to the other bathroom next week 😀



GROCERIES & ERRANDS

I will be heading out soon to do a few errands, groceries and drop some things off for electronic recycling and donations



PAPERWORK & PHONE CALLS

Quite a few – I'm so tired of not being able to reach the people I'm need to and even MORE tired of calls not being returned in a timely fashion 🙁



RECIPE RESEARCH & MENU PLANNING

I'm taking this category a week at a time right now waiting for weather and inspiration to meld together 🙂



CRAFTS I did get a couple paintings finished, a ladybug on a daisy and a Christmas Gnome with packages in the snow. I even got hubby to participate in one of the classes with me. These springtime gnomes were fun, but after I finish the next Christmas gnome I think I'm over gnomes for a while, at least as far as painting goes.
I'm taking a CREATE & SIP class on Friday by myself that I'm actually looking forward to for some

SPRINGTIME LILACS

– this is their painting that inspired me to sign up – we'll see what mine ends up like 😀

NETFLIX –

Just started season 4 in the SG! Stargate re-runs and marked a couple possibles for the future 😀



PRIME –

Haven't logged in recently, but need to as I've seen a few previews I'd like to check out



REDBOX – GREENLAND with Russel Crowe was a really good movie

CABLE –

Clarice, The Equalizer, MOM, Magnum, Blue Bloods, MacGyver, Call Your Mother, American Housewife, Young Sheldon, 911, 911 LONESTAR, Bull, The Good Doctor, NCIS series, Chicago series, The Resident…

I WAS  sidetracked reading Jana DeLeon's newest Miss Fortune Series #19 Fortune Funhouse which was a fun and quick read as always. And I had previously finished reading SINS by Nadia Lee and started SECRETS, the sequel to it, but of course now that I'm back into it I am falling asleep quickly and not having much reading time again. 🙁
The sky is ever changing at this time of the year. I saw a magnificent view out the window with gorgeous oranges and pinks, but this is what it was by the time I grabbed the camera and got out the front door 30 seconds later. 🙁 still pretty, but oh so different!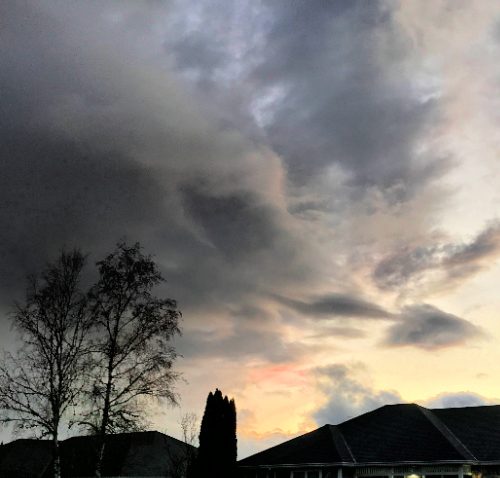 This even applies to EVERY DAY life! We are ALL compositions of our memories and experiences which is EXACTLY what gives us our unique and differing points of view, beliefs and values!  This is the true epitome of walking a mile in another man's shoes!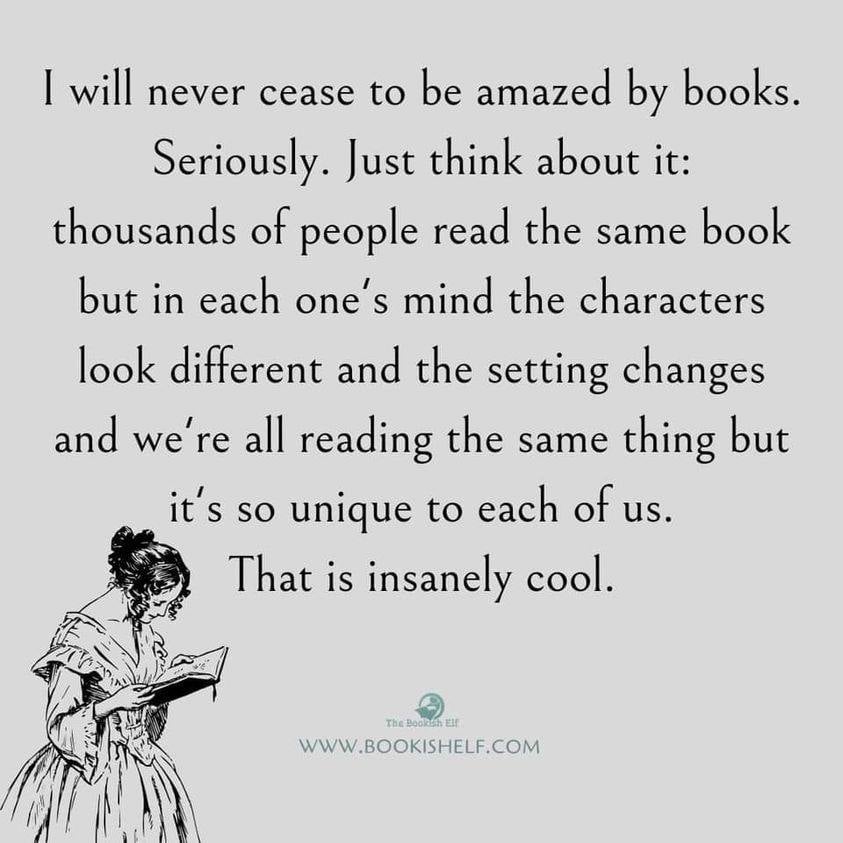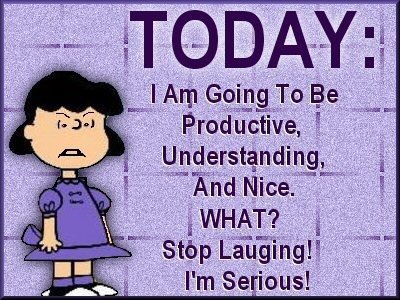 Being a Texas girl with tons of family and friends still in and around Texas I'm sending out my prayers and positive thoughts for all of those affected by the recent historical weather!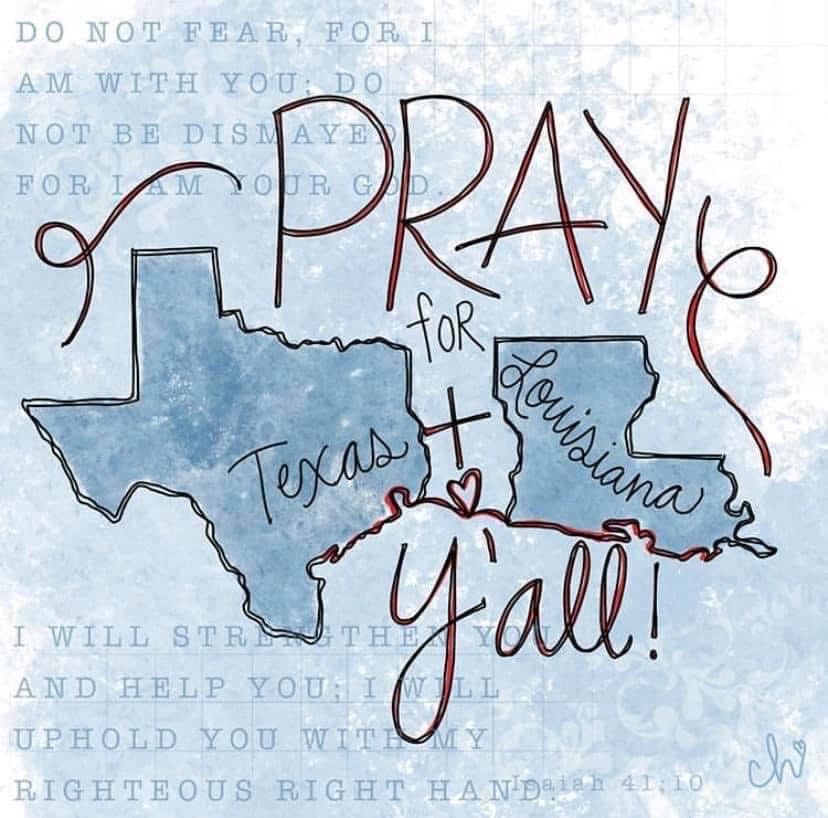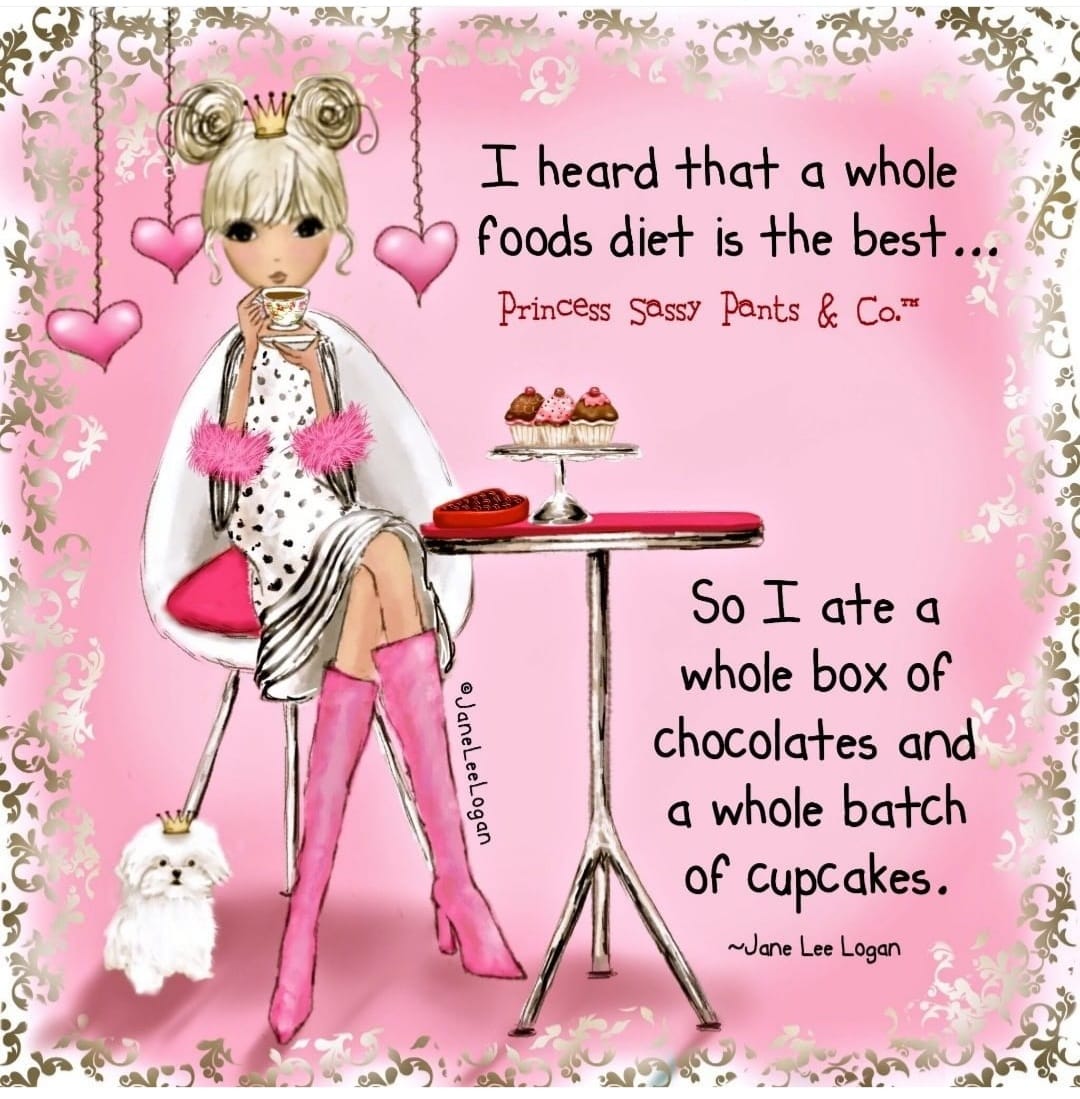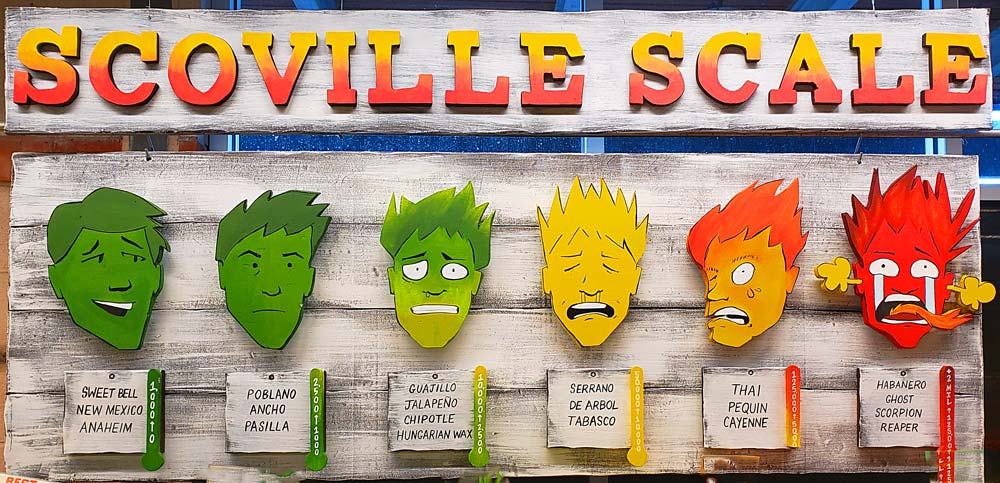 | | | | | | | | |
| --- | --- | --- | --- | --- | --- | --- | --- |
| | MONDAY | TUESDAY | WEDNESDAY | THURSDAY | FRIDAY | SATURDAY | SUNDAY |
| DINNER | PAPRIKA CHICKEN IN LEMON SAUCE with PISTACHIO RICE | HASH BROWN MEATLOAF | CRISPY CHEDDAR CHICKEN with LOADED BACON MASHED POTATOES | BBQ BABY BACK RIBS & SWEET CORN PUDDING | ARROZ CON POLLO | SEAFOOD SALAD & PARMESAN ROLLS | EVERYTHING DUTCH BAGEL for BRUNCH and CHICKEN PARMESAN and SMASHED CRISPY POTATOES with SOUR CREAM and CHIVES |
| DESSERT | | PEANUT BUTTER CHOCOLATE CRINKLES | | | | | |

SWORDFISH WITH LEMON BUTTER BASTING SAUCE

BEEF YAKISOBA
PAN SEARED CHICKEN with WILTED BRUSSELS SPROUTS

PAN SEARED CHICKEN with RUSTIC TOMATO GRAVY & FLUFFY MASHED POTATOES
MEXICAN MANICOTTI
WHITE BEAN, CHICKEN & SAUSAGE STEW/SOUP