Be sure to join us for Happy Homemaker Monday and link up
with our host, Sandra at Diary of a Stay at Home Mom

I'm back! Did you even miss me? I missed being able to easily visit everyone and am looking forward to getting caught up this week. We came back to cooler weather, but this week looks like it will be heavenly 😀 in the 60's and 70's.

As I settle back into a routine, I see that we are ALMOST through half this year. Where did it go?? I was only gone 3 weeks, but it felt like 3 months – we did 10 days of project research, the family reunion which I coordinate so it can be a bit involved trying to deal with snapfus and such and then a week at my SIL's house updating her electronics and issues.  WHEW I need a vacation from my vacation 😀

Our trip was wonderful, but it is so nice to have the laundry done and things back in their places, even if just temporarily. Even so, we are planning another trip in August for our BIG anniversary and hopefully the last of the project research 😀

The family reunion went really well despite hating the location! Long story short, we investigated several new venues on the way home for a new site in 2022.  We have this reunion EVERY year (except last year – thank you COVID for breaking our perfect record) and are REALLY excited about the new site we found.The group coordinator I'm working with is wonderful and has even helped us arrange a short trip in August for our anniversary so we can get the "lay of the land".

It is an RV resort park that will accommodate all the family members with their own RVs or trailers as well as those that want to rent cabins or tent sites. It also has plenty for the littles to do recreational wise and is near by to wine tasting, the Solvang Danish community and even an Ostrich/Gnu farm. I spent most of last week organizing the new venue and letters to family members to get the reservations in place. WHEW, glad that's over except for the trip hubby and I are even going for in August for our anniversary to acclimate ourselves so that next family reunion goes smoothly.


Hot water and apple, carrot pineapple toddler squeeze.
THIS WEEK'S TO DO LIST, PROJECTS & APPOINTMENTS


LAUNDRY & CLEANING

Pretty much up to date!



GROCERIES & ERRANDS way

NOT

up to date. I'm going this morning to get a long overdue pedicure, do errands, pick up maps for the next trip and get groceries for the week. I'm also helping my mom get ready for a garage sale with her golfing friends next weekend and then another for her house in June.

PAPERWORK & PHONE CALLS I have a

BIG

stack to deal with this week, but it is HIGH on my priority list!

RECIPE RESEARCH & MENU PLANNING

I only have menus planned through June 3rd so seriously need to update this category!



NETFLIX

Army of the Dead, finish Stargate SG1 season 9

DISNEY+

finish season 1 of Mandalorian



CABLE

We have a TON of things from when we are on our trip that we will be catching up on this week, but we did a binge of FEAR the WALKING DEAD last night and got all caught up on at least 1 show 😀




Hubby and I were listening to Jana DeLeon's Miss Fortune series on audible during the trip and heard 3 books.  Next trip we'll do books 4-7 or 8, but in the meantime I'm reading book 20 – Fortune Funhouse!
Editing is HIGH on my list. I know many of you have been following along on my InstaGram feed so you know what I mean! But, I do have a favorite, well one of many favorites, but this one is pretty special. I got my niece laughing and she rewarded me with SUPER SWEET picture!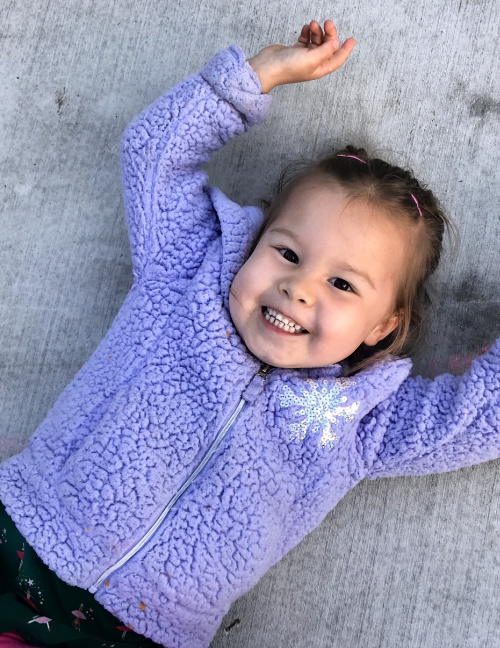 Some old family friends celebrated a REALLY BIG anniversary recently. When I got to my SIL's house and saw this invitation with a picture of their wedding day, it really made me smile. Can you guess who Ted looks like?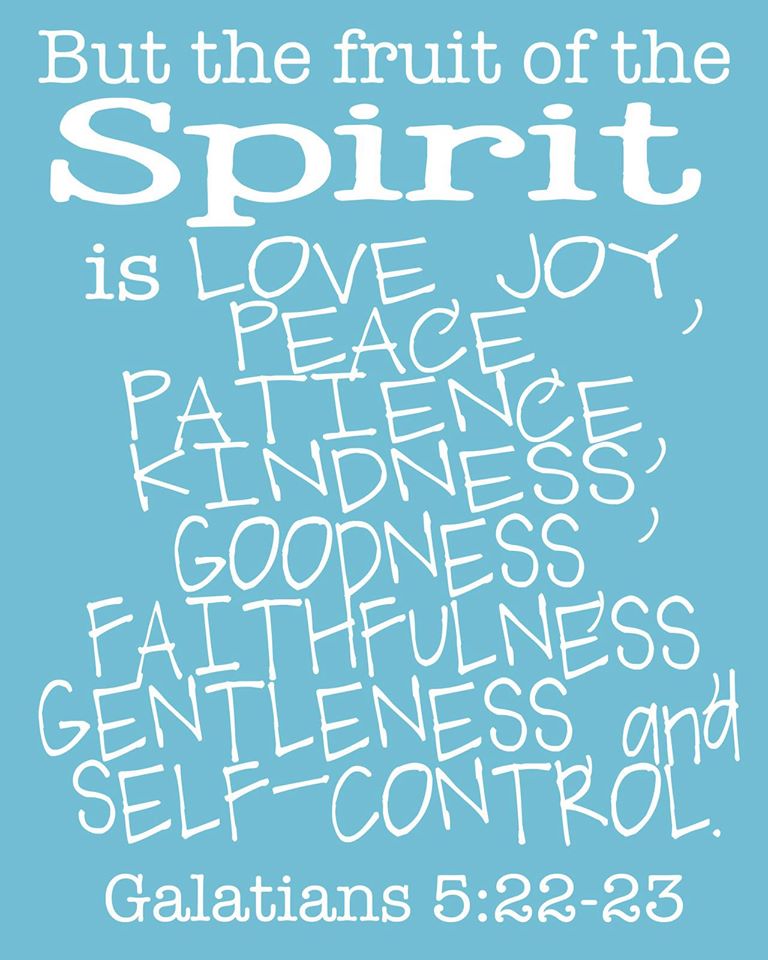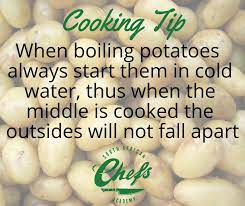 | | | | | | | | |
| --- | --- | --- | --- | --- | --- | --- | --- |
| | MONDAY | TUESDAY | WEDNESDAY | THURSDAY | FRIDAY | SATURDAY | SUNDAY |
| DINNER | BAKED LEMON GARLIC PARMESAN CHICKEN & ROASTED VEGGIES | EGG ROLLS IN A BOWL with AVOCADO RED ONION SALAD | C.O.R.N. CLEAN OUT REFRIGERATOR NIGHT | MELISSA'S CHICKEN & GREEN BEANS | BOURBON PECAN CHICKEN & WILD RICE | HUNGARIAN CHICKEN & CREAMED PEAS | PORK SCHNITZEL & BRAISED RED CABBAGE |
| DESSERT | | CHOCOLATE CHIP SCONES | | | | | |


GARLIC & LEMON CACIO E PEPE
LEMON & HERB MARINATED GRILLED CHICKEN THIGHS