Be sure to join us for Happy Homemaker Monday and link up
with our host, Sandra at Diary of a Stay at Home Mom

I hope you are all doing well as we head into this first week of fall! I'm so excited! We did get our rain over the weekend and it was splendid, but seriously only a drop in the bucket compared to what we need!!
It took 583 days, but I received the most precious gift yesterday!! Munchkin hugs!! I'd missed those sooooooo verrrrrry much! I can't believe how much they had grown!!! 😀
We were supposed to be getting some cooler weather with this storm that just passed and we did, but for some reason we're returning to a warmer week to welcome in fall. I'm hoping it's just one of those times when the high will happen for just an hour a day since the lows are pretty good. Unfortunately, there is no more rain for this week.


The good news I FINALLY got one of my referrals to one of the specialists I need. Hopefully soon I'll be able to eat some different things for breakfast, but for today it's some lovely hot water and peach yogurt for breakfast!
THIS WEEK'S TO DO LIST, PROJECTS & APPOINTMENTS


LAUNDRY & CLEANING

I THINK WE HAVE A WINNER! That is if all goes as planned! Whirlpool is supposed to be here a week from tomorrow to install the new replacement machine. I'll then have to play catch up, but I think last Friday was the last expensive trip to the laundromat! 😀



GROCERIES & ERRANDS

I have a pedicure appointment tomorrow and will do a few errands and pick up a few groceries at that time. I have the first appointment with one of the specialists on Friday.



PAPERWORK & PHONE CALLS

I've been making some headway, but there always seems to be something that replaces whatever I've crossed off my list.



RECIPE RESEARCH & MENU PLANNING

I have the menu planned until we leave in a few weeks. And then I'll start a new plan for cooler weather meals when we get home in November. I am going to try a butcher delivery service in November also.



NETFLIX

Virgin River, Money Heist, Walking Dead

DISNEY+

TURNER & HOOCH



DISCOVERY +

MYSTERIES of the Abandoned



CABLE –

We watched a cheesy OLD movie MEN at WORK on the day it rained and the original DRACULA from 1931, NFL, NASCAR, HALLOWEEN WARS, HALLOWEEN BAKING CHAMPIONSHIP, HALLOWEEN BIG BAKE, GIRL MEETS FARM, GUY'S GROCERY GAMES AND THE FALL SEASON SHOWS BEGIN TODAY!

I'm between reads and trying to catch up on a few magazines while I decide what to read next.
We did get to take a walk between rounds of the storm on Saturday. It was near dusk so I was able to capture this cool shot. And then this absolutely GORGEOUS sunset last night. These are both unedited photos. I can't believe how lucky I was to happen into them both.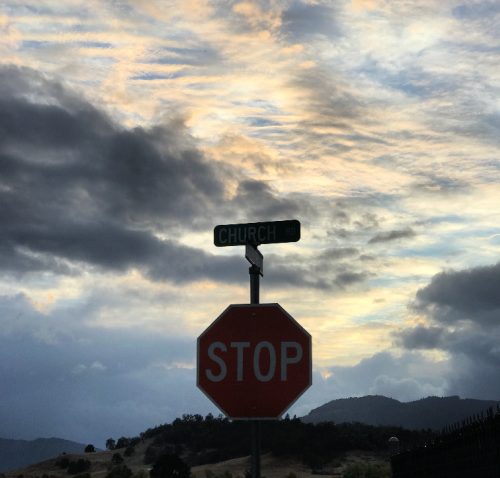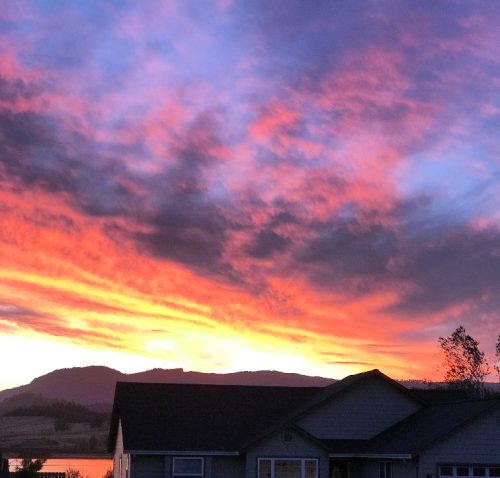 This little turtle appeared a bit stranded as the pond is drying up 🙁 he wasn't, but he was there for so long we figured he was waiting for more water so he didn't have to slug through the mud. There is only a couple inches of water in the pond that just 18 months ago was threatening to run over the road.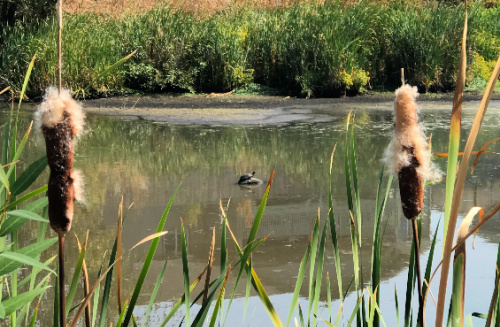 But my favorite from the week is Olivia and Rizzo! I've really missed that smile!  I should have gotten all 3 munchkins to show how much they've grown!!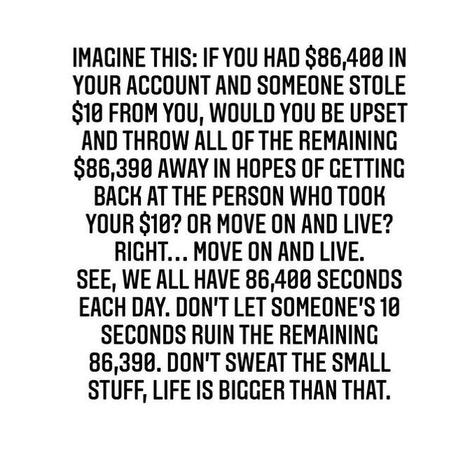 I know this says hello weekend, but I wish it said hello fall!!! I'm so ready!
with the links to last week's posted recipes, featured party links for the week and upcoming recipes to be posted soon.
| | | | | | | | |
| --- | --- | --- | --- | --- | --- | --- | --- |
| | MONDAY | TUESDAY | WEDNESDAY | THURSDAY | FRIDAY | SATURDAY | SUNDAY |
| DINNER | CHEDDAR, BEEF & POTATO CASSEROLE & SALAD | RANCH CHICKEN QUESADILLA FOLDOVERS & SALAD | HAMBURGER SOUP with BLACK PEPPER BUTTERMILK BISCUITS | C.O.R.N. CLEAN OUT REFRIGERATOR NIGHT | SPINACH ARTICHOKE CHICKEN & SALAD | CHICKEN DIVINE with NEW POTATOES & GREEN BEANS | C.O.R.N. CLEAN OUT REFRIGERATOR NIGHT |
| DESSERT | | STRAWBERRY CAKE for DIANA'S BIRTHDAY | | | | | |


BEER BRAISED CHUCK ROAST
PLAIN 'OL PUMPKIN SPICE DUMP CAKE
ENCHILADA MEATBALLS, RE-FRIED RICE & TEX-MEX RICE