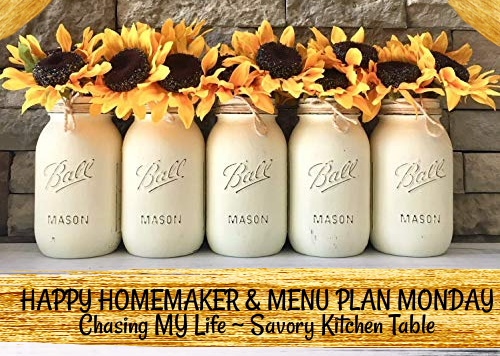 Be sure to join us for Happy Homemaker Monday and link up
with our host, Sandra at Diary of a Stay at Home Mom

I hope y'all had a GREAT week. Mine was spent traveling. All and all it has been a good trip. Day 1 and 2 surprised us with cold and snow, but in a good way. We have seen and waited in a ton of road construction making it seem A LOT longer!
This whole trip was to search for houses for our next and hopefully final project. We still have many to look at, but have looked at 4 dozen so far. Of those we've narrowed it down to 6 or so we're interested in and definitely ruled OUT several neighborhoods all together. We want a project house, but don't have enough money to gentrify an entire neighborhood so are being picky for this next project. We have another 10 or so to see today.

We have a niece, her fiance', her daughter and her brother, our nephew that recently moved to this area and were able to meet up with them and spend some great family time yesterday. 😀 We have 2 more days to finish investigating before we begin the trip home. We wish we had a bit more time here to meet up with blog friends and other relatives, but schedules are being dictated by medical appointments. We will be able to meet up with some old friends and our niece in California along the way before spending promised time with hubby's sister on our way home.
 The weather will vary a lot for us this week from starting with the low 80's down to the 50's by the time we end our travels at sis in law's. Night time lows will also vary from 50's to 30's.


Hot water and cherry vanilla yogurt. I can't wait for my appointment with the chronic care manager. I'm STILL waiting for the gastroenterologist to get my meter handled, but his office is still trying to figure that out. Every time I call I get a new person that promises to follow through and yet it's now the 18th! My original appointment was the 24th of last month and there is no sign of completion yet. I had another middle of the night (1:30 AM) reactive hypoglycemic episode last night that was soooooooo scary and completely avoidable if I had been wearing the monitor! What if I hadn't woken up? Fortunately/(unfortunately) I start sweating and my heart starts sweating when it drops that low and trying to raise it before it gets any lower  and I pass out risks an opposite and equally unpleasant reaction of dumping syndrome that also makes my heart race, sweating and pure discomfort!

| | |
| --- | --- |
| THIS WEEK'S LIST | |
| | |
| --- | --- |
| | WHATEVER WE CAN FIND IN HOTEL ROOMS. WE'LL CATCH UP ON THE DVR WHEN WE GET HOME. |

Listening to Jana DeLeon's Miss Fortune books on Audible.
There were so many… but this one of the snow in Reno  midafternoon day one of the trip is a true favorite.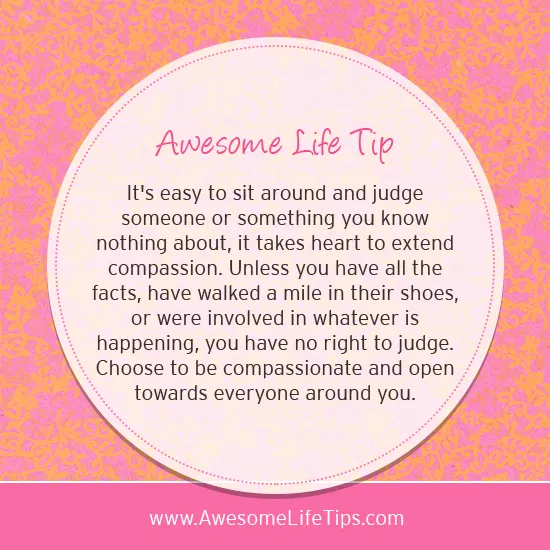 with the links to last week's posted recipes, featured party links for the week and upcoming recipes to be posted soon.
| | | | | | | | |
| --- | --- | --- | --- | --- | --- | --- | --- |
| | MONDAY | TUESDAY | WEDNESDAY | THURSDAY | FRIDAY | SATURDAY | SUNDAY |
| DINNER | *?? | *?? | *?? | *?? | *?? | *?? | *?? |
| | |   | | | | | |


PEPERONCINI CHICKEN