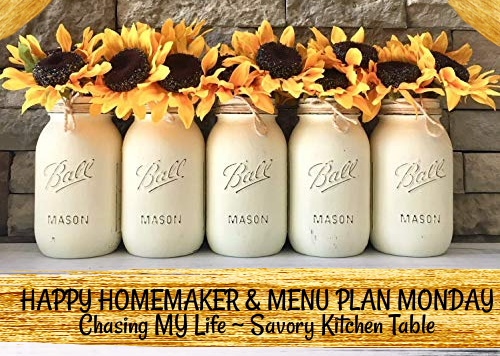 Be sure to join us for Happy Homemaker Monday and link up
with our host, Sandra at Diary of a Stay at Home Mom

Hey everyone! I know I've been missing in action, but this is the beginning of our last week of travel! I have to admit I will be so happy to end this trip. It has been beyond exasperating, beyond informative and tiring too (which I will do a post about soon). There were some great highlight moments too, but it was certainly an eye opener. It's true what they say, YOU CAN'T GO HOME AGAIN! But, that's a story for another day.
I promise to get around to everyone and visit this next week 😀 Thanks for being patient with me.
We arrived at my SIL's house yesterday and boy what a weather change from the past couple weeks. It's extremely cool here, windy and rainy too. We should have highs in the 50's all week. I'm glad I packed some of my favorite flannels and extra socks 😀 I'm also glad we'll be here through the worst of the storm which should clear before we head home Thursday.


Hot water and baby food squeeze
THIS WEEK'S TO DO LIST, PROJECTS & APPOINTMENTS


LAUNDRY & CLEANING

We'll get home Friday and I'll certainly have a pile of laundry to do!



GROCERIES & ERRANDS

These will wait until next week, probably Tuesday since I already have a pedicure scheduled that day. And hubby has a Dr. appointment on our way home Friday.



PAPERWORK & PHONE CALLS

I'm still trying to get the doctor's office to handle my new meter 🙁 No one seems to be following through! I do meet with the chronic care manager on the 9th and hope to have everything resolved by then.



RECIPE RESEARCH & MENU PLANNING

I was able to work on menus on the trip and have next two weeks planned.



| | |
| --- | --- |
| | WHATEVER is on the SIS's and the hotel TVs. We'll start catching up on the DVR over the weekend when we get home. |

We're still listening to the Jana DeLeon's Miss Fortune series and will finish Reel of Fortune #12 and Swamp Spook #13  on our way home.
I'm trying to get caught up on editing all the pictures I have taken on this trip, but some of my favorites were the ones from Cadillac Ranch.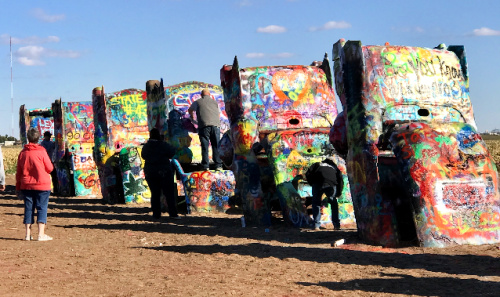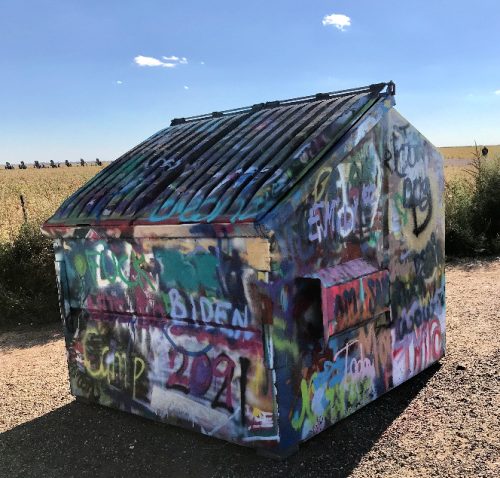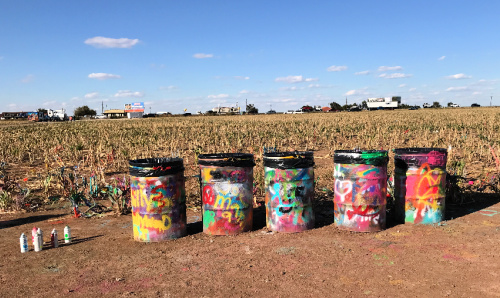 And I LOVE this one from lunch last Saturday! We had sooooooo much fun and this series reminds me of an old photo booth series.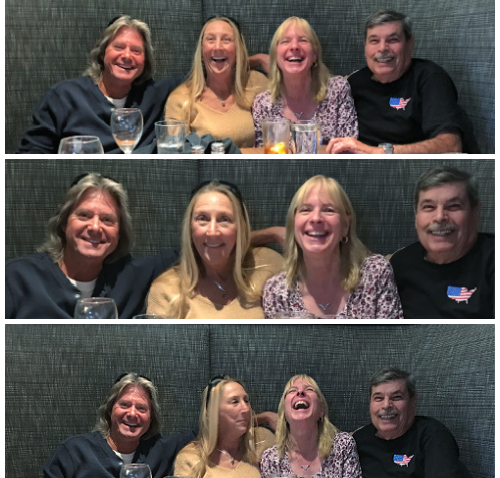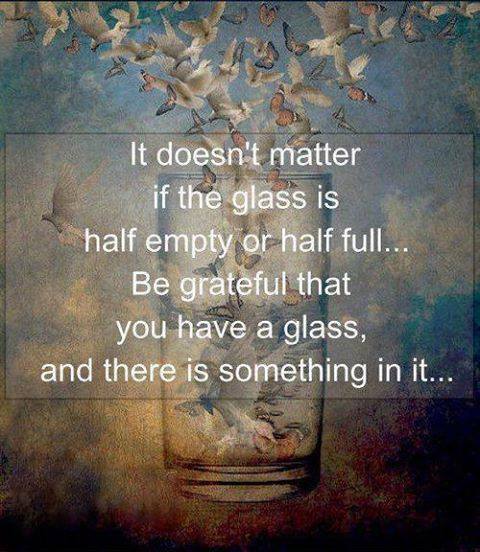 I will be attending our local craft fairs in November and December for just this reason!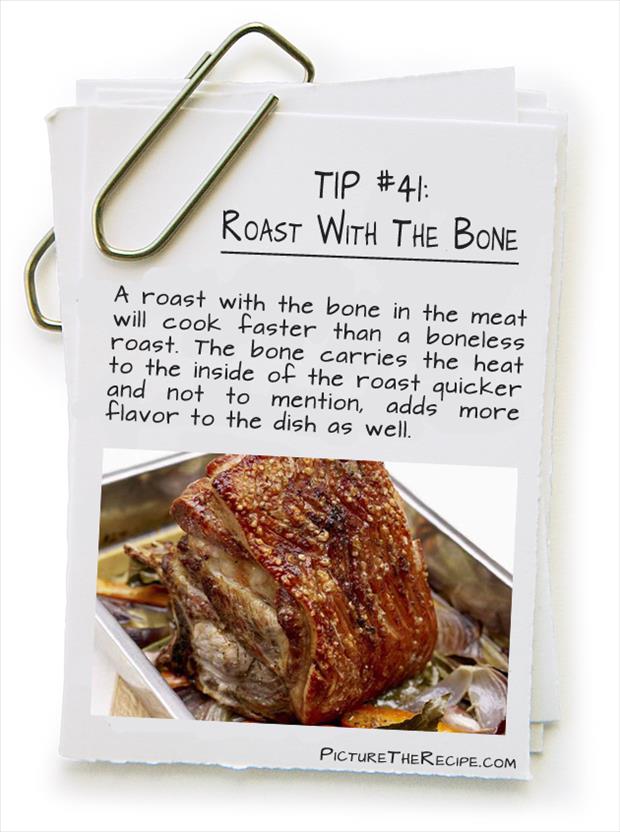 ROAST CHICKEN with HOT BUTTER SAUCE

BEER BRAISED CHUCK ROAST with GLAZED RED ONIONS

MEYER LEMON CAESAR DRESSING