Doing Happy Homemaker Monday so extensively helps keep me on track as it summarizes the past week and lays out a fairly concise plan for this week. Be sure to join us for Happy Homemaker Monday and link up with our host, Sandra at Diary of a Stay at Home Mom


Hello there. I hope you all had a good week and spring has taken hold in your neck of the woods 😀 unlike here. I'm in spring cleaning mode myself trying to wait out mother nature 🙂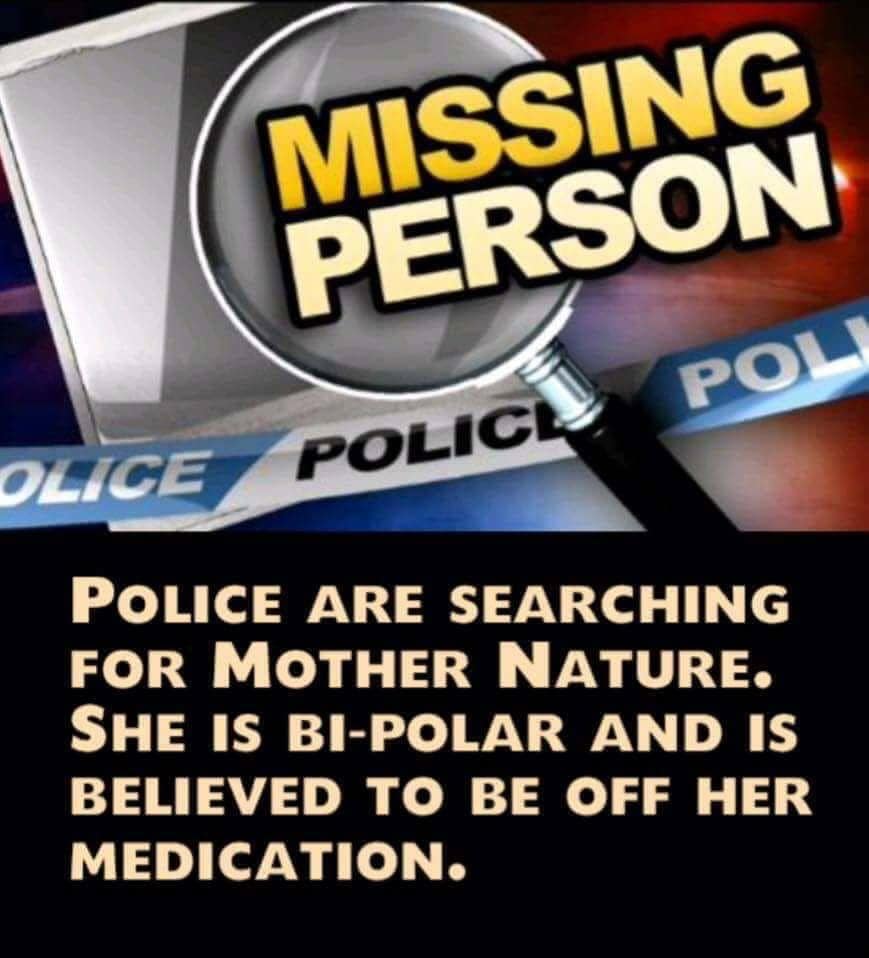 I found this funny on Facebook, but it fits so well! It has been a REALLY strange week – record heat (it was 88 last Thursday), wind, rain, hail, snow! And it looks like it isn't over yet. That "S" word is still in the mix though it won't be anything that sticks, but it's still freezing almost every night. This time last year I had the garden planted and it was doing well. This year the starters are outgrowing the aero garden and yearning to go outside to play 🙂 I just hope the flower seeds I did plant when it got warm do make it.

Theraflu and cherry yogurt

THIS WEEK'S TO DO LIST, PROJECTS & APPOINTMENTS


LAUNDRY & CLEANING

Just a couple loads of laundry, a bit of ironing and general cleaning this week.



GROCERIES & ERRANDS

I need a few last minute things for Easter dinner and will make a run to town later this week after I get all my scraps of paper into a single list 😀



PAPERWORK, PHONE CALLS & PROJECTS

Roofers will be here Monday

FINALLY

to finish repairs that began months ago!

Dishwahser repairman will be here Tuesday – what a hassle using a warranty is when you're not in a big city!



RECIPE RESEARCH & MENU PLANNING

Looking for some lighter spring recipes, but not getting too crazy until after we get back from the family reunion in May.




NETFLIX

Captain Nova

DISNEY+

Hawkeye



CABLE

Cooking shows:

Tournament of Champions, Spring Easter Baking, Masterchef Jr., Beet Bobby Flay and Grocery Games

Crime Dramas:

Chicago series (Med, Fire & P.D.), NCIS (Original, L.A. & Hawaii), Bull, Law & Order (Original Remake and SVU), Magnum PI, Blue Bloods and FBI's (Original, Most Wanted & International)

Comedies:

Young Sheldon & Ghosts and we're trying the new How We Roll

Hallmark/Movies:

A Royal Runway Romance and When Calls the Heart

Documentaries:

Mysteries of the Abandoned

I finished Jana Deleon's Flame & Fortune, book #22 of the Miss Fortune series – just a fun read. Hubby even enjoys the audibles when we travel. And I have begun In Name Only by Jennifer Peel – book #2 in her series and have The Girl From Channel Islands, a WWII historical novel by Jenny LeCoat waiting in the wings that I can't wait to get to.

I had a painting class last week for a spring picture. I still want to do some tweaks and layers, but I'm pretty happy with it.
I also started a Ukranian Art in a Box painting and am doing many, many layers to finish it. I have just begun the yellow layers. The studio is donating the proceeds to a family living out of a bomb shelter.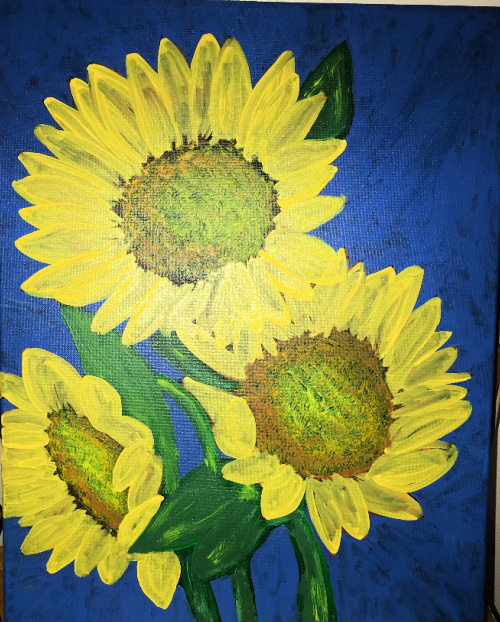 And then the next night hubby and I took a Ricotta Cheese making class at a local winery and had a delicious Italian meal of Crispy Pinwheel Hot Jelly Ricotta appetizers, Garlic Bread, Salad, Lasagna and Raspberry Almond Ricotta Cake made with it.
And what do you do on a cold and rainy afternoon? Play Mexican train of course 😀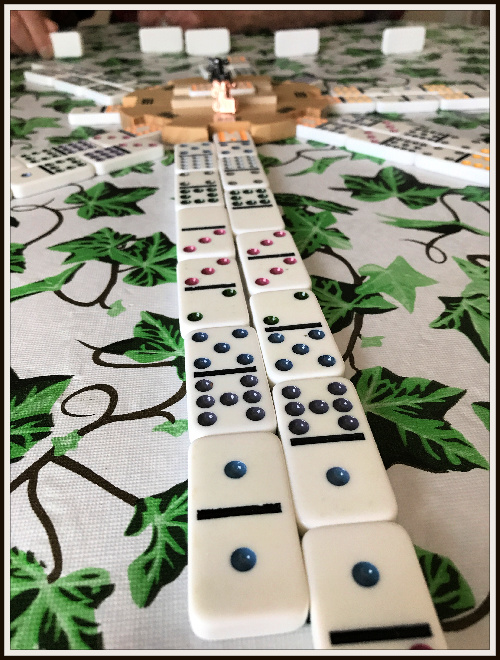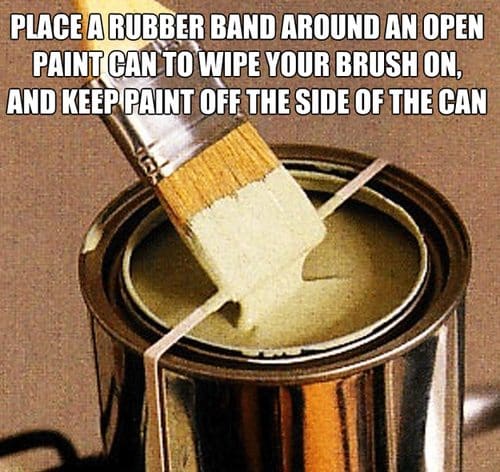 | | | | | | | | |
| --- | --- | --- | --- | --- | --- | --- | --- |
| | MONDAY | TUESDAY | WEDNESDAY | THURSDAY | FRIDAY | SATURDAY | SUNDAY |
| DINNER | CALABRIAN CHILE CHICKEN PASTA | HOT HONEY GLAZED PORK CHOPS | SEARED STEAKS WITH SOY GLAZE | C.O.R.N. CLEAN OUT REFRIGERATOR NIGHT | CHICKEN SPAGHETTI & HOT HOUSE SALAD | CHEESY ARTICHOKE CHICKEN & 5 CHEESE PASTA | GLAZED HAM STEAKS, SCALLOPED POTATOES, GLAZED CARROTS |
| DESSERT | | APPLE CRUMBLE for a friend's birthday | | LIMONCELLO CAKE | | |   |


CARNE ASADA
SWEET & SOUR BRISKET

CALABRIAN CHILE CHICKEN PASTA