Doing Happy Homemaker Monday so extensively helps keep me on track as it summarizes the past week and lays out a fairly concise plan for this week. Be sure to join us for Happy Homemaker Monday and link up with our host, Sandra at Diary of a Stay at Home Mom


It was cold an rainy when we left home last Thursday, beautiful when we arrived here on Friday and not bad on Saturday. It turned SUPER windy and cold yesterday and is supposed to be in the 50's and windy until we head down to the family reunion on Wednesday where it will be glorious!


Traveling is really hard for me and I have had a couple reactions, but ALL and ALL I'm doing pretty well, but keeping it simple with so much eating out. I'm also quite concerned about staying safe and well while traveling with COVID cases on the rise again. I'm quite worried that the current surge seems to have mutated making the vaccines less efficient.

HOT water and strawberry yogurt with some FRESH cherries we picked up at a roadside stand yesterday.

THIS WEEK'S TO DO LIST, PROJECTS & APPOINTMENTS


LAUNDRY & CLEANING

– NONE I'm on vacation 😀

GROCERIES & ERRANDS

Wednesday we will arrive in town for the family reunion and will do all our shopping for the weekend.



PAPERWORK, PHONE CALLS & PROJECTS

– NONE I'm on vacation 😀

RECIPE RESEARCH & MENU PLANNING

– NONE I'm on vacation 😀


I'm reading The Girl from Channel Islands by Jenny Lecoat that is inspired by true events. It's the story of a young Jewish woman trapped on the occupied island of Jersey during World War II. I love historical novels based on WWII so have high hopes for this book.

I'll have to do a post later with pictures from our overall trip, but for now I'm enjoying being at SIL's house enjoying the country 😀 Here are some of her frogs, frog pond, honey bees, garden, flowers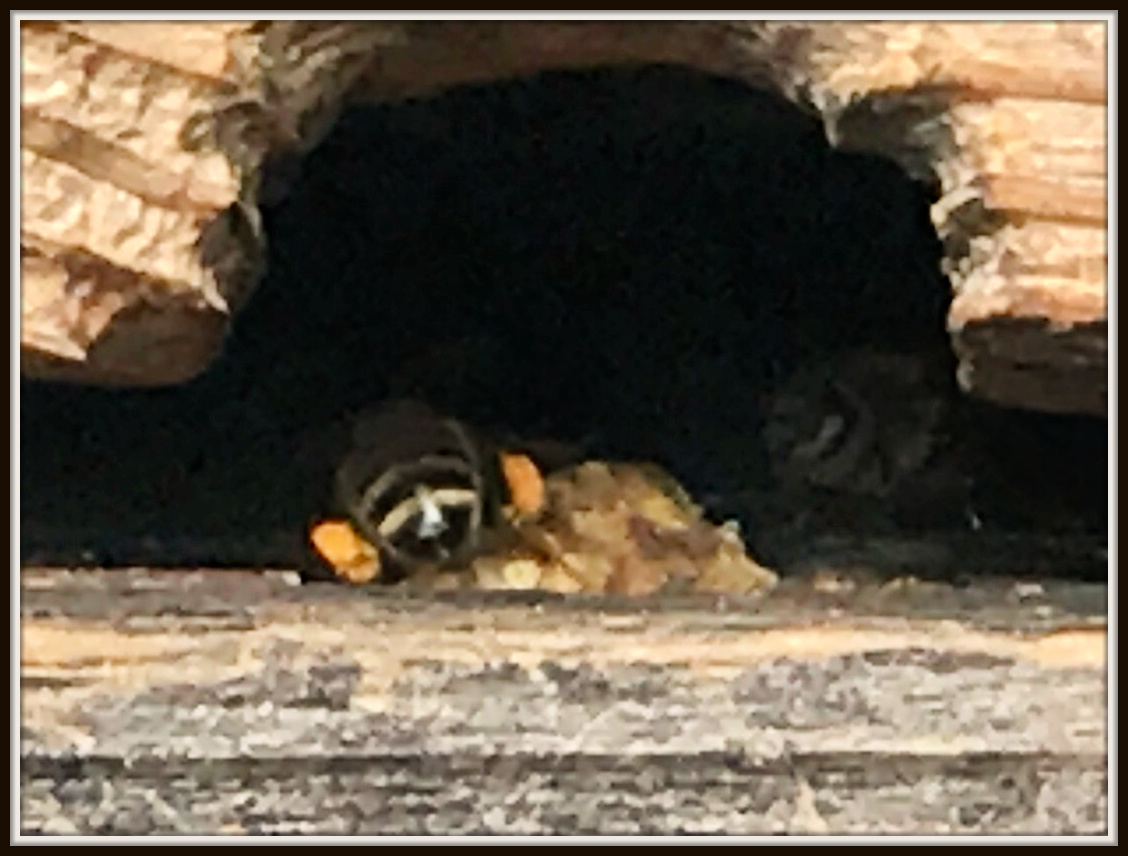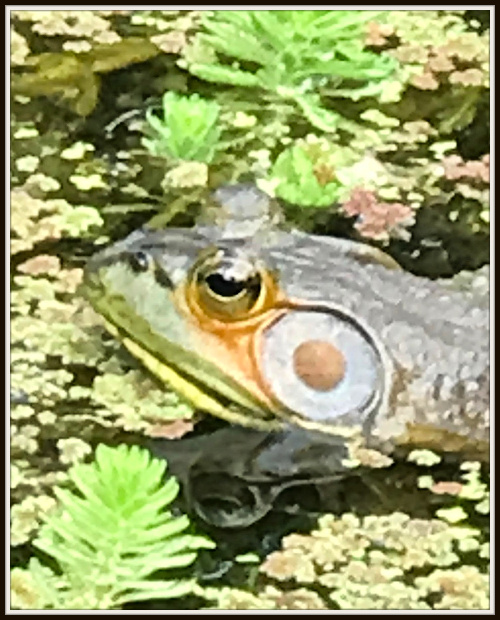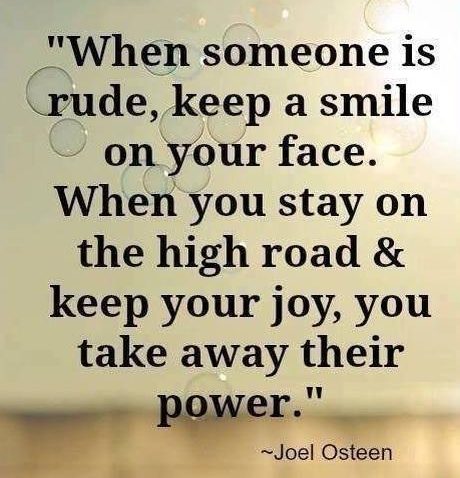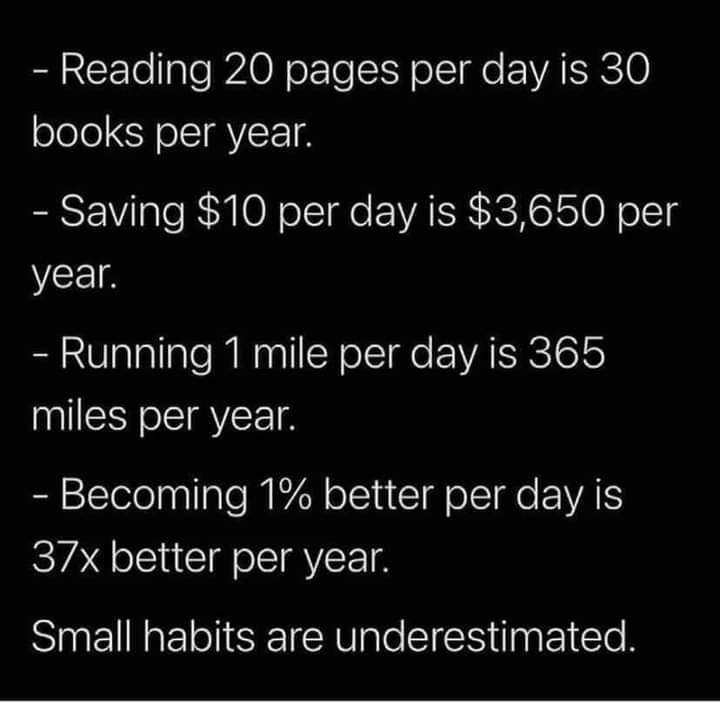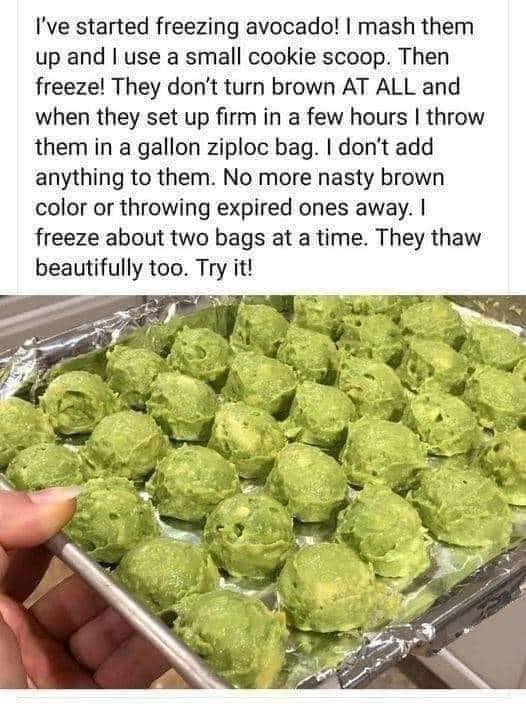 | | | | | | | | |
| --- | --- | --- | --- | --- | --- | --- | --- |
| | MONDAY | TUESDAY | WEDNESDAY | THURSDAY | FRIDAY | SATURDAY | SUNDAY |
| DINNER | CHAMISAL tennis club with nephew and his wife | Leftovers from last night's dinner at The Whaling Station on Cannery Row | somewhere in SOLVANG with a different nephew and his family | cafe at the resort | FAMILY STREET TACO NIGHT at FAMILY REUNION | FAMILY REUNION POTLUCK – we're bringing a 7 salad platter and an antipasto platter | OUT on the way home |
| DESSERT | | PEANUT BUTTER COOKIES FOR THE TRIP | | | | | |