Doing Happy Homemaker Monday so extensively helps keep me on track as it summarizes the past week and lays out a fairly concise plan for this week. Be sure to join us for Happy Homemaker Monday and link up with our host, Sandra at Diary of a Stay at Home Mom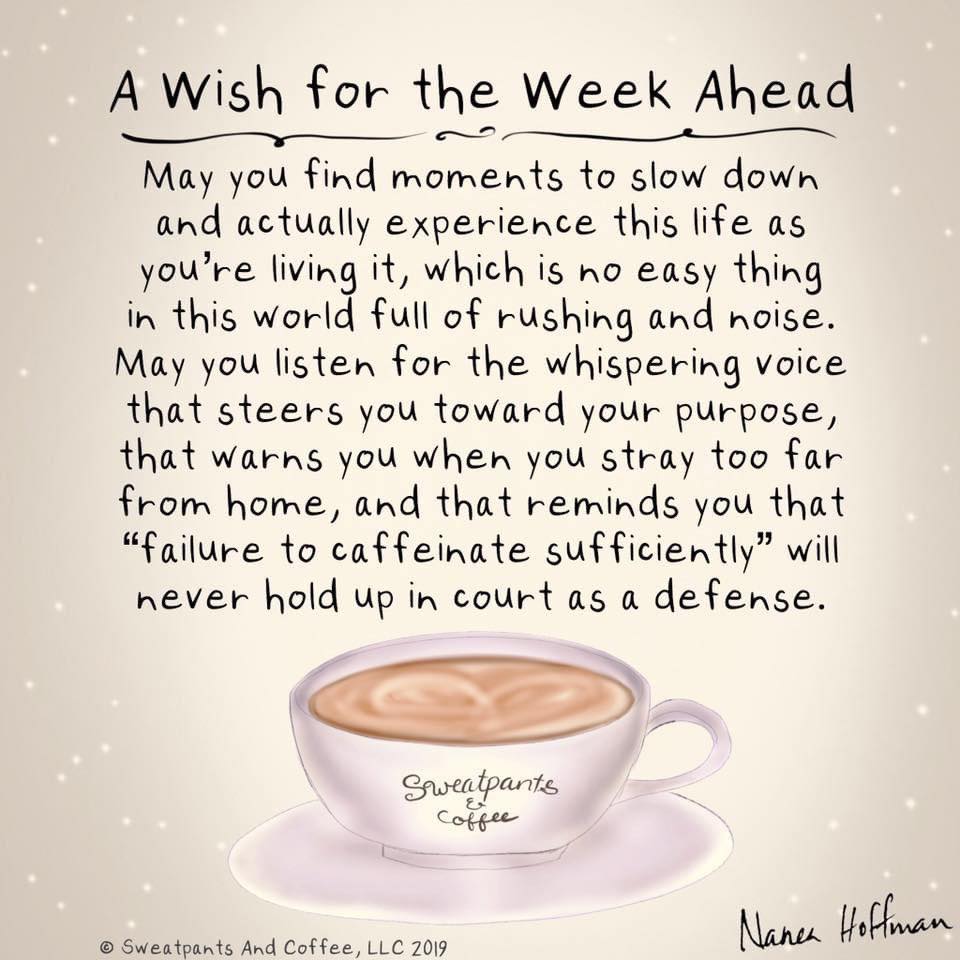 Good morning sweet friends. I hope you all have had a wonderful weekend and have a stress free week ahead of you!


It's going to be another one of those weird weeks of truly uncertain weather. This forecast has changed a half dozen times since I first looked at it last night 😀 As always, Levis and a comfy 3/4 sleeve t shirt are winning the battle along with my most comfy POP's 😀

Hot water, baby food squeeze and a banana

THIS WEEK'S TO DO LIST, PROJECTS & APPOINTMENTS


LAUNDRY & CLEANING

Been working on a water leak problem with hubby and it's leading to a few side projects 😀 The laundry is up to date though!!



GROCERIES & ERRANDS I have an ophthalmologist appointment later this week which I know is going to be expensive because I also

NEED

new sunglasses this year.  

PAPERWORK, PHONE CALLS & PROJECTS

I did accomplish 1 large project, but have a few others to finish this week though today is already shot and so is Thursday so I'm hoping Tuesday and Wednesday will be super productive!



RECIPE RESEARCH & MENU PLANNING

I haven't made much progress on the end of June, but will try and do that this week.

WHAT'S ON THE DVR/TV


AMAZON

We started a new series called Night Sky with Sissy Spacek and J.K. Simmons

NETFLIX

The BIG Wheel – an old Mickey Rooney film



PRIME

Days of Thunder with Tom Cruise and Nicole Kidman

CABLE

Hatari! an old John Wayne movie, NASCAR, FEAR the Walking Dead, a bunch of cooking shows and I'm still working on catching up with my normal seasonal shows and the season finales as well as a couple Hallmark movies.

I'm still reading The Stationmaster's Cottage (#1 Rivers End) by Phillipa Nefri Clark – it's a little deeper than the summer romances I was reading, but I REALLY like it and will seek out other titles by this "new to me" author.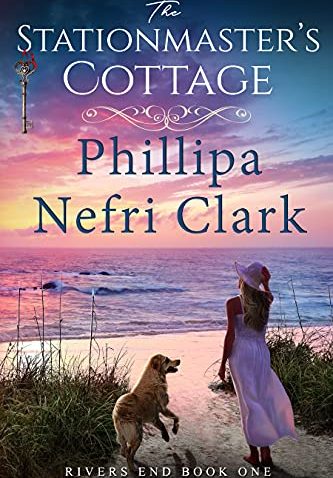 I put it aside to keep working on Hopefully Matched #3 in an Alaska Matchmakers Romance series by Cathryn Brown.
Next up is A Fire Sparkling by Julianne Maclean
My calla lillies are FINALLY blooming even if it's months late!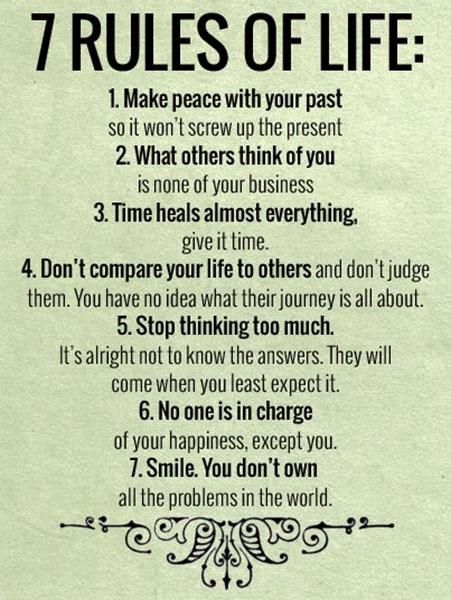 | | | | | | | | |
| --- | --- | --- | --- | --- | --- | --- | --- |
| | MONDAY 6/6 | TUESDAY 6/7 | WEDNESDAY 6/8 | THURSDAY 6/9 | FRIDAY 6/10 | SATURDAY 6/11 | SUNDAY 6/12 |
| | SOY MOLASSES SALMON & CHARRED CORN | PIZZA BOATS and SALAD | Y.O.Y.O. C.O.R.N. YOU'RE ON YOUR OWN CLEAN OUT REFRIGERATOR NIGHT | STEAK CAMPFIRE PACKS & SALAD | GRILLED LEMONADE CHICKEN with RICE PILAF | SMOKED CHICKEN WINGS & SALAD | Y.O.Y.O. C.O.R.N. YOU'RE ON YOUR OWN CLEAN OUT REFRIGERATOR NIGHT |
| | | LEMON BLUEBERRY LUSH | The Lemon Blueberry Lush is a work in progress for the Eagle's Friday night dinner next week. | | | | |


LEMON BLUEBERRY LUSH

CAJUN CHICKEN PASTA