Doing Happy Homemaker Monday so extensively helps keep me on track as it summarizes the past week and lays out a fairly concise plan for this week. Be sure to join us for Happy Homemaker Monday and link up with our host, Sandra at Diary of a Stay at Home Mom


This past week was EXTREMELY pleasant and it looks like it will continue into this week – YAY for us here 😀 Afternoons have gotten quite warm and even a bit sticky a couple days, but all and all it has been very pleasant with a cool ocean breeze.

I'm going to be puttering around here all day so just have on some worn out Levis, a favorite old t-shirt and am barefoot. 😀


Well, we all know how this category goes for me – it's quite boring! Hot water and Raspberry Lemonade yogurt for me.
As for how I'm feeling… mainly good, but a bit anxious by all that is going on in this world… Omicron variant COVID cases are on the rise here locally and I have a few friends who have been struck badly by it, multiple global tensions exacerbated by bad political decisions, prices and greed, lack of ethics, staffing issues, weird weather phenomena – excessive heat, floods, drought and strange storms, medical provider issues… etc … Why can't we all just be kind to one another and look out for each other.

THIS WEEK'S TO DO LIST, PROJECTS & APPOINTMENTS


LAUNDRY & CLEANING I was able to get all the laundry done on Saturday while I was making

FRESH

tomato sauce from some of the many tomatoes that are finally turning ripe. I had started the plants last winter in my indoor aero garden and while they are

SUPER

tasty, they are quite strange plants – very tight and compact in stature with super dark green leaves and you really have to hunt "inside" the plant for the ripe tomatoes. I used some homemade chicken bone broth I made last Friday as a base with the homegrown tomatoes so was quite happy the outcome.

GROCERIES & ERRANDS

A couple of appointments in town this week on Tuesday and Thursday and will work in the groceries and errands into those days. Hubby and I are going to go to the county fair on Friday which is always fun in a rural area. I just love seeing the kids and their 4H animals. My new glasses should be in this week and I'm hoping to coordinate picking them up with the existing schedule.



PAPERWORK, PHONE CALLS & PROJECTS I

FINALLY

got some resolution on one of the long term issues that has been going on and was able to get 2 more appeals out that have been pending, I have yet another 2 more to get done this week. It's so frustrating that those who should be in the "know" make you jump through hoops and red tape providing the same documentation over and over and over… to get to the obvious outcome when they already have the data they need in the file.

RECIPE RESEARCH & MENU PLANNING I ordered a how to make your own plant based proteins cookbook this past week that I'm hoping to try out the last week of the month. I'm also looking to do a week of trying new recipes that I've found on my

WHERE I LIKE TO PARTY

journeys that will feature other blogs. I saw a similar style post over at Miz Helen's Cottage.

WHAT'S ON THE DVR/TV


NETFLIX We watched The 2nd,

NCIS season 2 and Recurrence



AMAZON PRIME

We watched SHOCKWAVE Countdown to Disaster



PARAMOUNT +

Hot in Cleaveland reruns



CABLE NASCAR, American NINJA Warrior, Svengoolie's Devil's Rain which had really

BIG

names in it, but a horrible plot – must have been from when they were still on salary and had to participate no matter what 😀


I haven't been reading much, so am still reading last week's book, Heather Webber's, In The Middle of Hickory Lane and am going to savor it as she doesn't publish as often as I'd like.

We took the back way home the other day. I'm still looking for that perfect picture of my favorite working barn. I'll keep trying.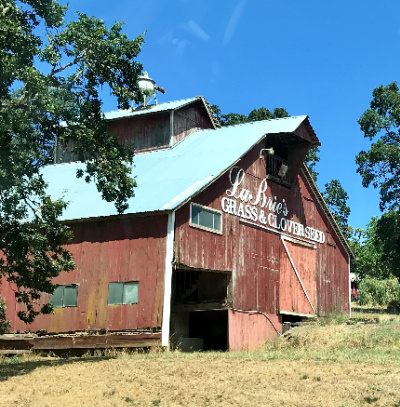 And I was really surprised to see the osprey in their nests this late in the year. It's been a late blooming kind of year.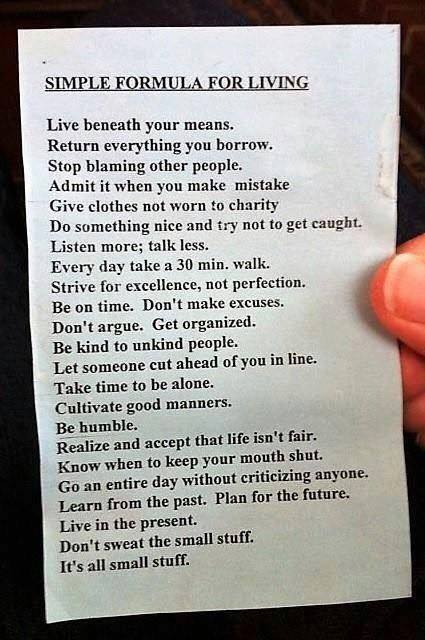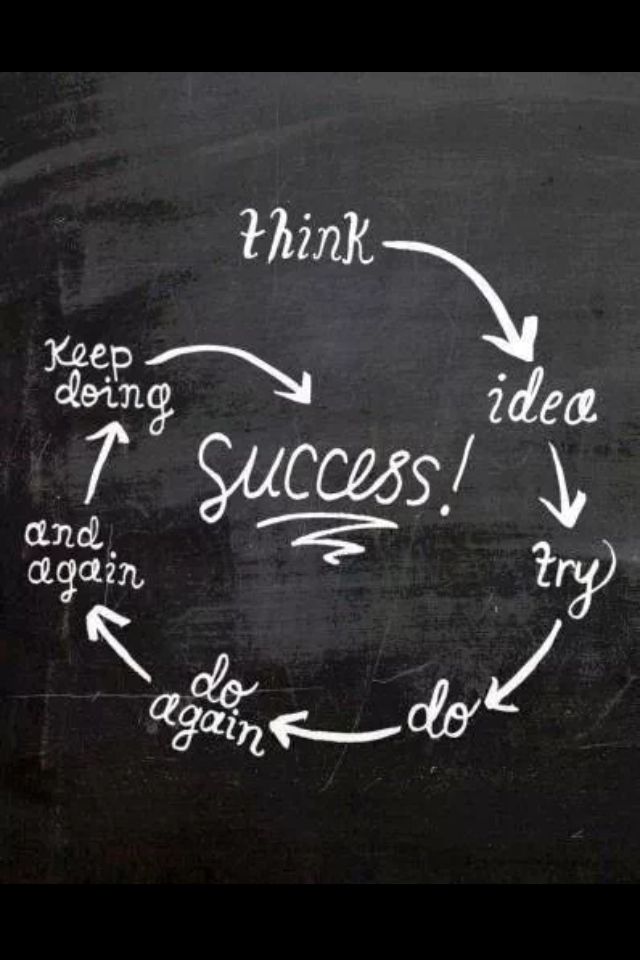 | | | | | | | | |
| --- | --- | --- | --- | --- | --- | --- | --- |
| | | | | | | | |
| | PEPPER JELLY CHICKEN and ROASTED CAULIFLOWER STEAKS | BLOODY MARY POT ROAST and MASHED POTATOES & GREEN BEANS | TUNA CASSEROLE & TOMATO TART | CORN/YOYO CLEAN OUT REFRIGERATOR NIGHT or YOU'RE ON YOUR OWN | ORANGE PECAN CHICKEN, RICE PILAF & MUSHY PEAS | ULTIMATE CHICKEN  CASSEROLE & SALAD | CHICKEN COBB SALAD and TWISTY ROLLS |
| | | | | | CHOCOLATE CHIP BANANA BREAD | | |