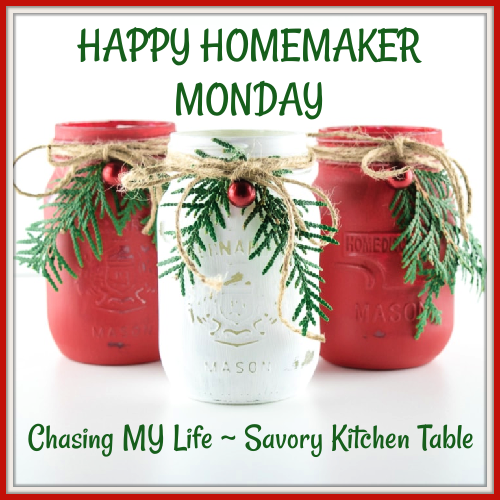 Be sure to join us for Happy Homemaker Monday and link up with our host, Sandra at Diary of a Stay at Home Mom


What can I say, but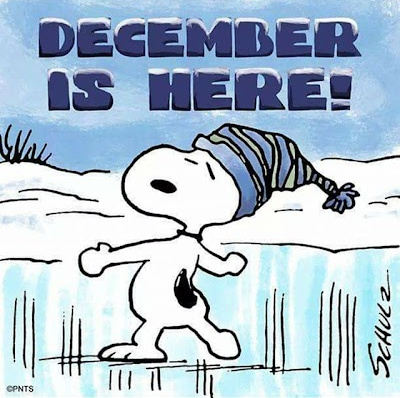 It truly is! The bird bath freezes over nightly and at this point won't truly thaw until spring. This past week we have seen rain, sleet, snow, wind and more weather pattern changes than I can count. This next week is supposed to be more of the same. Now that most of the Christmas decorations are up, I'm okay with all the weather, but it wasn't too much fun last week going from sun to wind to rain and snow! 😀 Turtlenecks, flannels and hoodies are the layers of the season 😀



The Christmas season is truly here coupled with winter. I'm trying to get a more concise calendar going so that I can stay on top of the homemade gifts I'm working on. Mornings have become my "inside" work time because of the cold, so my breakfast is generally mid morning and yogurt and a half cup of coffee.

I've ended up a bit busy this past week and trying hard to stay on top of the BLOGMAS posts also. Here is the link to BLOGMAS 2022 that is up to date. I hope you get a chance to join in where you can.

THIS WEEK'S TO DO LIST, PROJECTS & APPOINTMENTS


LAUNDRY & CLEANING

I did a deep clean, but then started sorting again so I need to dust and vacuum again. I need to do the bedding laundry today also.


GROCERIES & ERRANDS

Groceries are good, but I do need to pick up a couple stray items when I go in for a doctor's appointment on Wednesday. There is also a local craft fair on Friday that I want to get to.


PAPERWORK, PHONE CALLS & PROJECTS

I'm still working on setting up next year's calendar and organizing some end of the year files. I did a painting class yesterday for a second snowman, the one with the cardinal, but need to finish the trees and few other touch ups. Next week is the Highland cow that I'm really looking forward to.


RECIPE RESEARCH & MENU PLANNING

December menu is done through the 15th, but as always, especially at this time of year I've made it really flexible.

WHAT'S ON THE DVR/TV


NETFLIX –

We started the new "Wednesday" series from Tim Burton based on the Addams Family and are enjoying it.

CABLE –

COOKING SHOWS

The Big Bake, Christmas Baking, Holiday Wars, Christmas Cookies, Guy's Game Night, Girl Meets Farm

COMEDIES

Young Sheldon and Ghosts

POLICE/MEDICAL/DRAMAS

NCIS series – regular, LA and Hawaii, Chicago series – Med, Fire and PD, Blue Bloods, FBI series – regular, Most Wanted and International, Law & Order series – regular and SVU, Rookie & Rookie Feds, The Resident, New Amsterdam, The Good Doctor, Fire Country, Yellowstone and Tulsa King 

SYFY/FANTASY

Quantum Leap, La Brea, The Walking Dead just finished, but not really as they have several spin offs beginning in 2023

REALITY

Amazing Race – I like all the teams this year so am pleased with the final four going into the finale

HALLMARK

Christmas movies


I'm still bound and determined to finish reading Beyond the Moonlit Sea by Julianne Maclean. It's been a really slow go though despite the fact that I do love this author. I had trouble getting into the story as she wove through the back story flashbacks over a couple decades. I'm now three quarters of the way through so am seeing the light at the end of the tunnel. Not to mention I have been falling asleep as my head hits the pillow each night, so I haven't read much at all lately.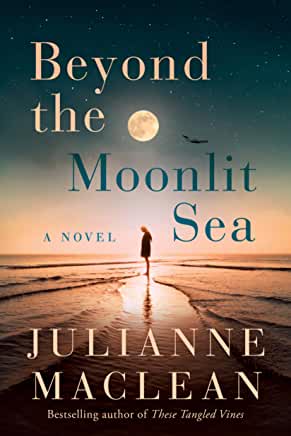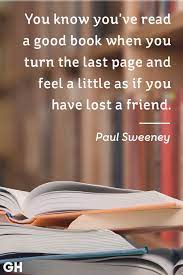 | | | | | | | | |
| --- | --- | --- | --- | --- | --- | --- | --- |
| | | | | | | | |
| |  APPLE BALSAMIC CHICKEN, SOUTHERN CORNBREAD & BUTTERED CARROTS |  SALISBURY STEAK POTATO SKILLET |  HAMBURGER STEAK with RED PEA & ONION GRAVY with BUTTERED ROASTED POTATOES |  OVERNIGHT MAC & CHEESE and HAMBURGERS |  HONEY THYME ROAST CHICKEN |  BLOOMING QUESADILLA RING | OUT |
| | |  HOLIDAY JAM and CANDIED JALAPENOS MAKING DAY | | |   | | |
My Christmas Cacti are blooming 😀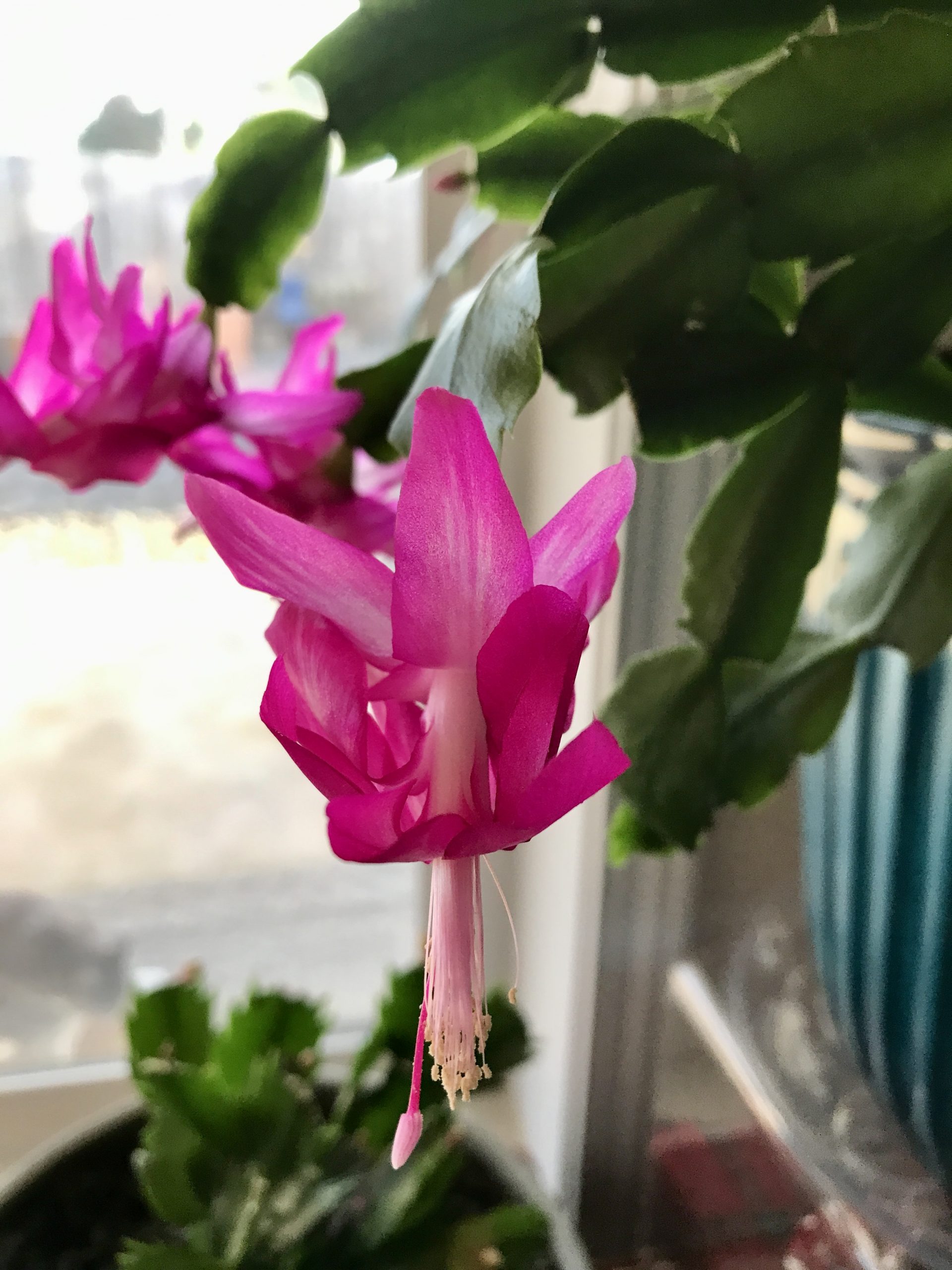 The trellis fell victim to a wind storm and the kittens decided it was a new jungle gym 😀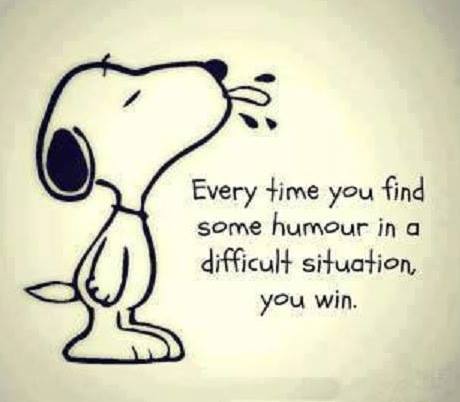 Such a pretty idea if you use liquid laundry detergent…