Be sure to join us for Happy Homemaker Monday by linking up with our host, Sandra at Diary of a Stay at Home Mom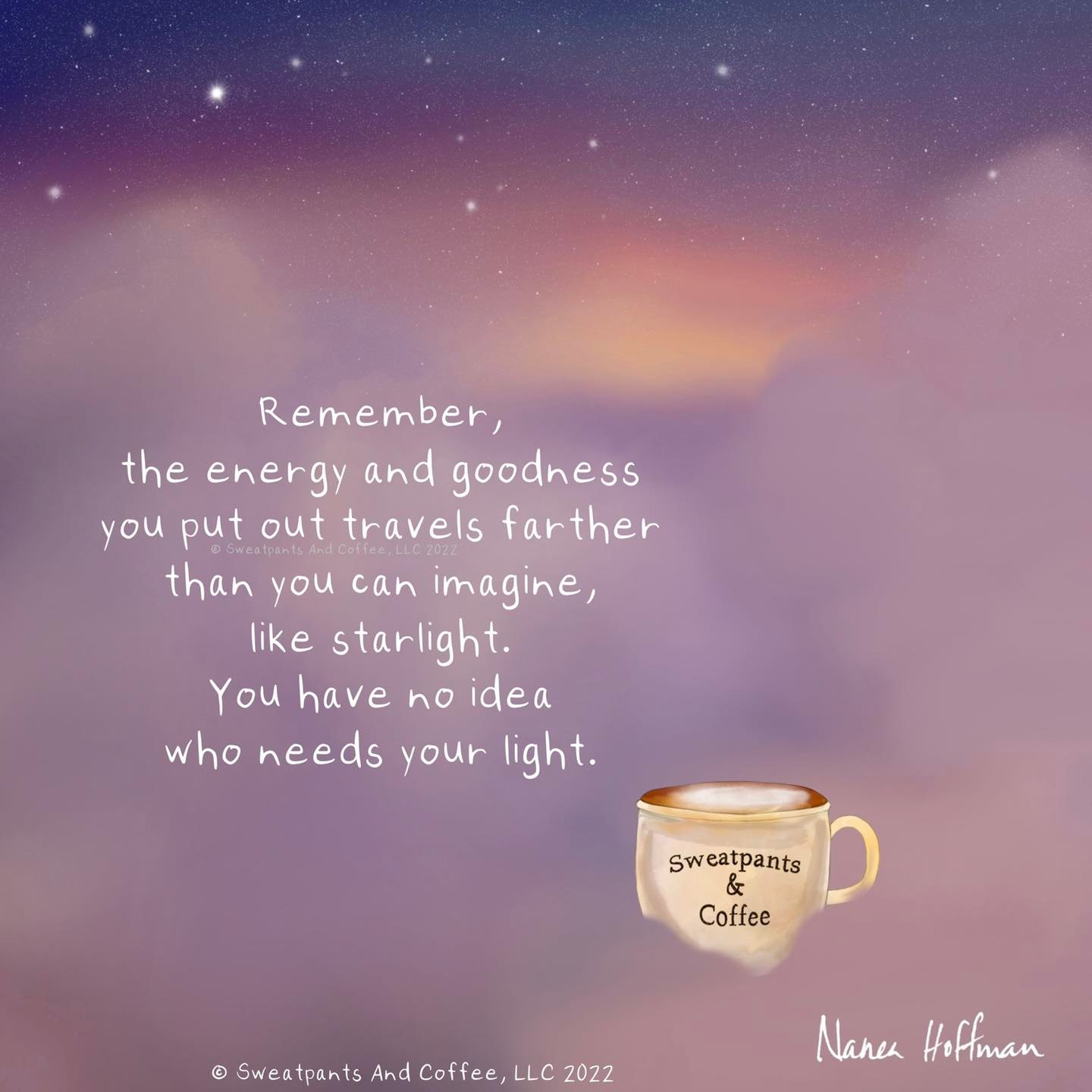 We had a few days of decent spring like weather Friday and Saturday, but now there is another cold front moving through with lower temperatures (highs in the 40's and lows still in the 30's) and rain. At least there is no snow in the forecast 🙂 Looks like by late next weekend we might have some good weather moving back in.

We are heading into the 16th week of 2023. Do you realize that means we're almost one-third through this "new" year already? I feel like I should have gotten more done by now.

I'm trying to pack accordingly to get through hubby's next surgery Thursday and staying out of town while doing it.


Hot water and yogurt – so boring…
THIS WEEK'S TO DO LIST, PROJECTS & APPOINTMENTS


LAUNDRY & CLEANING

I have some bedding and towels to wash, but am pretty caught up otherwise.



GROCERIES & ERRANDS

Did the groceries last Saturday and only have a pedicure before we leave on Wednesday for hubby's surgery. I also have the Eagles shopping to do just before we leave Wednesday.



PAPERWORK, PHONE CALLS, PROJECTS & TRAVELS Oh so many. I am getting so frustrated with

NOT

getting call backs on important things like roof leaks.

RECIPE RESEARCH & MENU PLANNING

I'm working on a menu plan using my friend Diana's mom's and grandma's recipes. Unfortunately, the very first one I tried wasn't all that great, but I won't judge them all by that one recipe. I have the menu planned through when we leave in May for hubby's family reunion. After that I'm hoping to come back to warmer weather and be able to do a refresh with salads and such.



WHAT'S ON THE DVR/TV


NETFLIX

We've been watching THE NIGHT AGENT season 1 and really enjoyed it. Next we're going to try THE RECRUIT. And then RABBIT HOLE with Keifer Sutherland.



AMAZON PRIME

The Marvelous Mrs. Maisel began last weekend and we are anxious to watch.



CABLE

Most shows are in hiatus, but I still have some DVR to catch up on and NASCAR races.



I literally just finished Sunrise Cove Inn by Katie Winters and am about to start Cauldron's Call by Kirsten Proby.

| | | | | | | | |
| --- | --- | --- | --- | --- | --- | --- | --- |
| | MONDAY 4-17 | TUESDAY 4-18 | WEDNESDAY 4-19 | THURSDAY 4-20 | FRIDAY 4-21 | SATURDAY 4-22 | SUNDAY 4-23 |
| |  PORK CHOP CASSEROLE with CARROT COINS |  CRISPY LEMON CHICKEN with APPLE WALNUT SLAW |  GERMAN MEATBALLS with AUGRATIN POTATOES and PEAS |  OUT OF TOWN FOR HUBBY'S SURGERY |  OUT OF TOWN FOR HUBBY'S SURGERY |  APPLE THYME CHICKEN with BEER CHEESE GREEN BEAN CASSEROLE | CHICKEN WING DINGS with MASHED POTATO ARTICHOKE BAKE |
| | | | | 😀 | | | |