Be sure to join us for Happy Homemaker Monday and link up with our host, Sandra at Diary of a Stay at Home Mom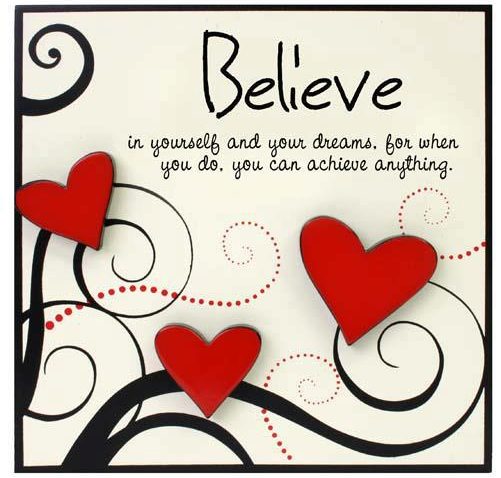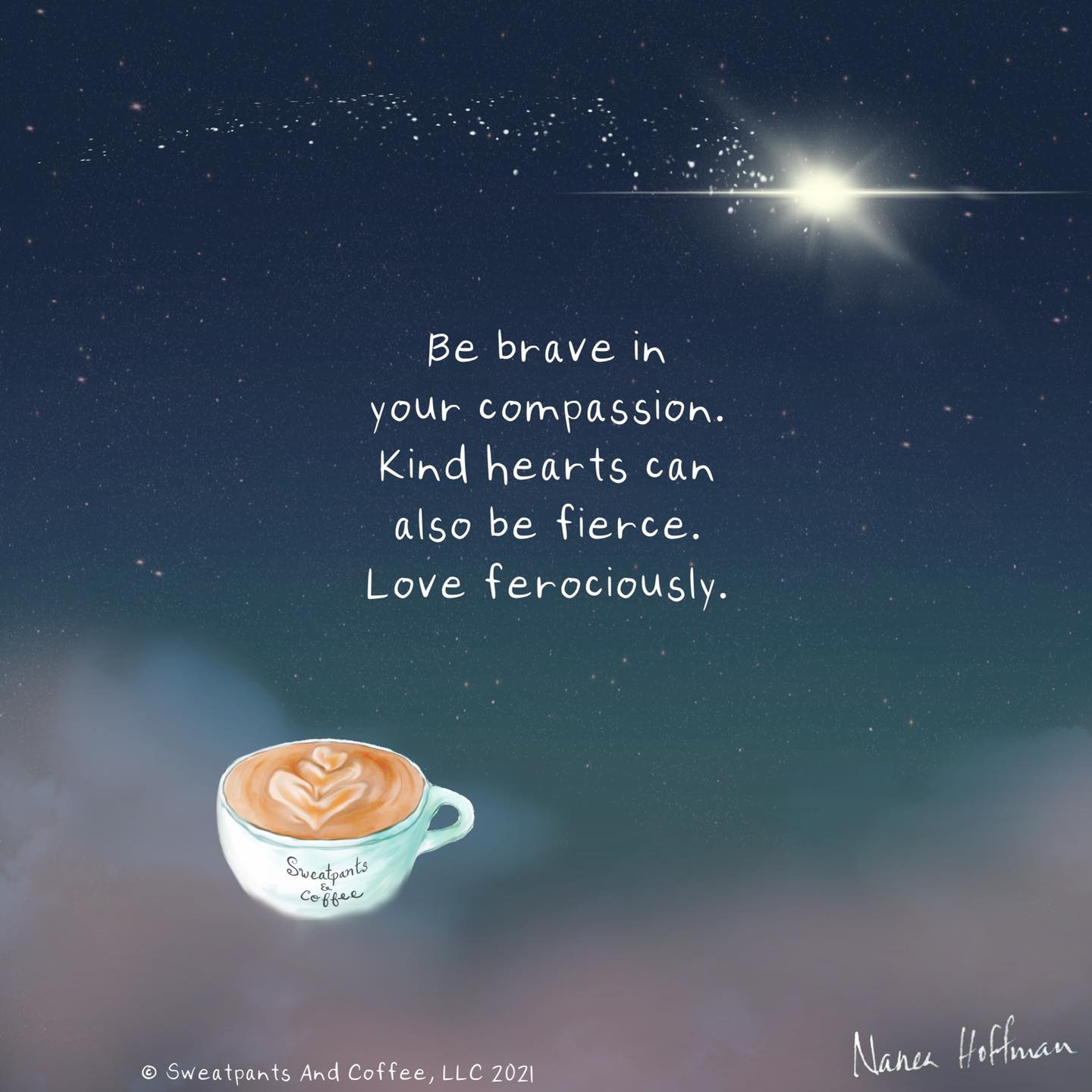 SPRING is FINALLY here, or was at least for a few days. 😀 Today and tomorrow are iffy, but after that fortunately the nice weather will coincide with our trip to the coast for the Eagles conference we're going to next weekend.

I'm thankful that hubby's surgery is over and all seems to have gone well. There will be several follow ups over the next several weeks. If all goes well, he'll have the other eye done in July.
I have several friends who are burning the candle at both ends. I want to help them all and I'm trying to, but then I'm burning the candle at both ends. I'm trying to set more limits in my life.

Oatmeal and hot water.
THIS WEEK'S TO DO LIST, PROJECTS & APPOINTMENTS


LAUNDRY & CLEANING

I'm caught up on everything except a load of towels that I'll do tomorrow. I'll have another load I'll do Wednesday before we leave on Thursday.



GROCERIES & ERRANDS

With going away this weekend I won't shop until next week. I'm hubby's driver this week until he's cleared to drive and he has a dental and eye doctor follow-up this week before we leave.



RECIPE RESEARCH & MENU PLANNING

All done until June.



WHAT'S ON THE DVR/TV


NETFLIX

We're almost done with The Recruit



AMAZON PRIME

We started the last season of Mrs. Maisel



CABLE

We watched the LONGEST NASCAR race on Saturday and still have Sunday's on tape to watch later.




| | | | | | | | |
| --- | --- | --- | --- | --- | --- | --- | --- |
| | MONDAY 4-24 | TUESDAY 4-25 | WEDNESDAY 4-26 | THURSDAY 4-27 | FRIDAY 4-28 | SATURDAY 4-29 | SUNDAY 4-30 |
| |  ARROZ VERDE con POLLO with SWEET & SOUR BEANS |  SHEPHERD'S PIE |  CORN/YOYO (clean out refrigerator night or You're on Your Own) | OOT OUT OF TOWN | | | OOT OUT OF TOWN |
| | |  CHERRY CAKE for a FRIEND'S BIRTHDAY | | | | | |

You know I've been trying to find someone to get a handle on the feral cats? Well, it hasn't happened yet and we came home being away for hubby's surgery to this. They are adorable, but we HAVE to find a way to end this cycle. No one wants to take responsibility for their animals and they keep making their way here where we are right next to the country highway. 🙁