Be sure to join us for Happy Homemaker Monday and link up with our host, Sandra at Diary of a Stay at Home Mom

It's been absolutely lovely since we've been back. We're looking at lots of sunshine and perfect temperatures just under 80 for the next week and no rain in sight! I've finally packed away the flannels and brought out the flip flops.

I was super busy Saturday helping with lunch for the Cribbage tournament that descended on our Eagles lodge. By late afternoon I was exhausted. By yesterday morning I was even more exhausted and had a sore throat so spent the day lingering in bed and sleeping.

Theraflu in my hot water and a black cherry yogurt.
THIS WEEK'S TO DO LIST, PROJECTS & APPOINTMENTS


LAUNDRY & CLEANING

I only have one more load of laundry from out trip.



GROCERIES & ERRANDS

I need to sit and make my list for this week and will do the groceries when I go for my pedicure Tuesday.



PAPERWORK, PHONE CALLS, PROJECTS & TRAVELS

I'm trying desperately to get the family reunion set up for next year, but the resort is not cooperation – no return emails or phone calls so I'm getting a bit peeved, but will try again this morning and tomorrow and Wednesday… I also have to get the WORDPRESS and DREAMHOST compatibility issues resolved as soon as possible.



RECIPE RESEARCH & MENU PLANNING

We went antiquing on our way home and I scored 4 more antique recipe boxes! Menu is made until mid June and then I'll get at it again.



WHAT'S ON THE DVR/TV


TUBI

We found a British sitcom, DOC MARTIN, that we sat and watched multiple episodes of yesterday.



CABLE The DVR

has so many things on it, but we'll get to that later in the week.



I'm reading FORTUNE TELLER from the Miss Fortune series #25 by Jana Deleon. It's one of her better stories.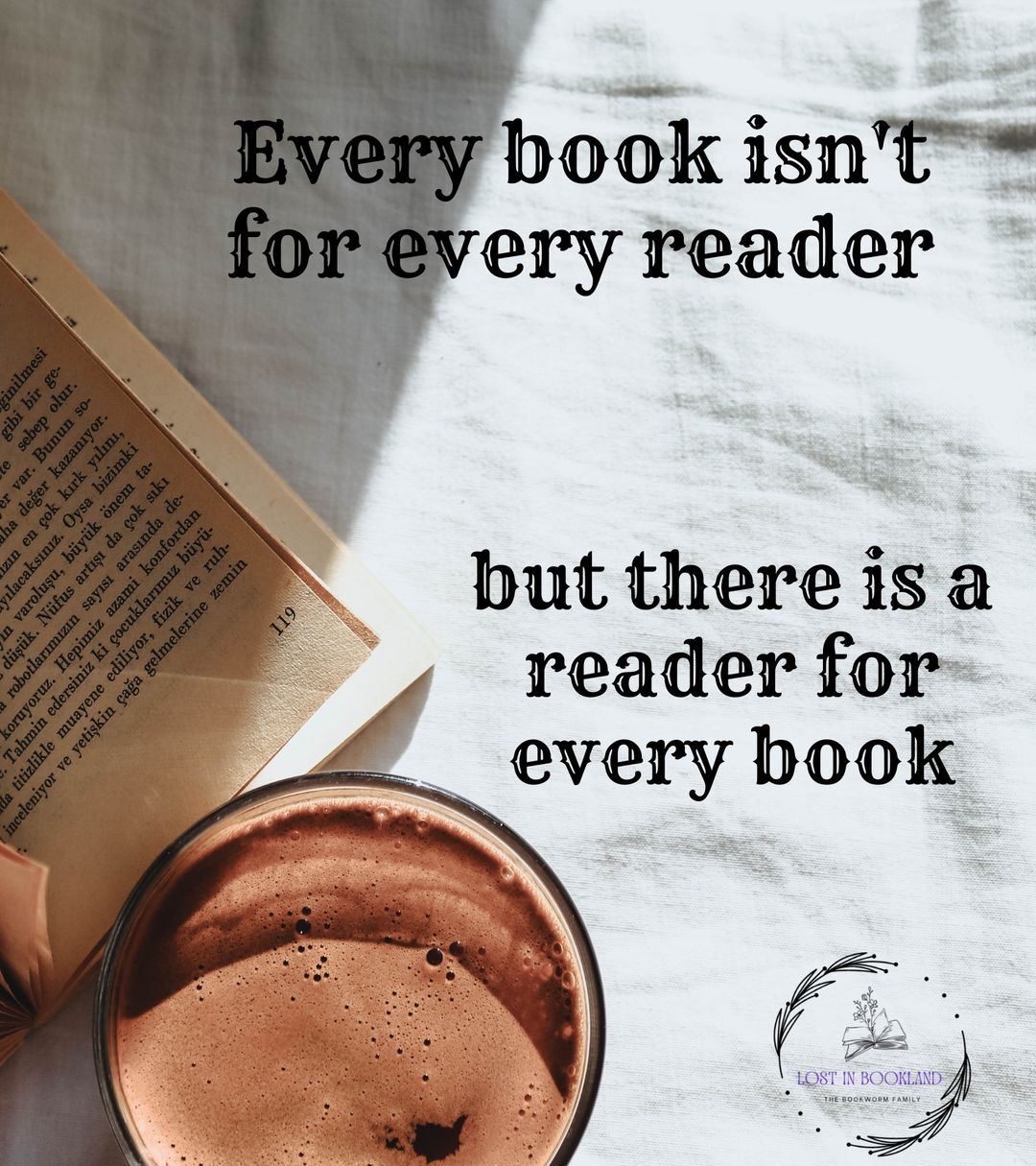 | | | | | | | | |
| --- | --- | --- | --- | --- | --- | --- | --- |
| | | | | | | | |
| | ?? OUT |  CHICKEN MARSALA with PARSLEY MASHED POTATOES & SALAD |  CHICKEN ENCHILADA BAKE & SALAD with SW FRENCH |  HAWAIIAN SPARE RIBS & ONION SLAW |  SUNDAY MEATBALLS (on Friday) with GOLD MEDAL POTATOES |  MARSALA PORK CHOPS with 3 CHEESE SOUFFLES | YOYO (YOU'RE ON YOUR OWN) |
| |   |  STREUSEL COFFEE CAKE | | |   | | |

I just LOVE these wild irises at SIL's house. And my niece brought my newest niece up to the family reunion to meet me. Tori is absolutely precious!