Be sure to join us for Happy Homemaker Monday and link up with our host, Sandra at Diary of a Stay at Home Mom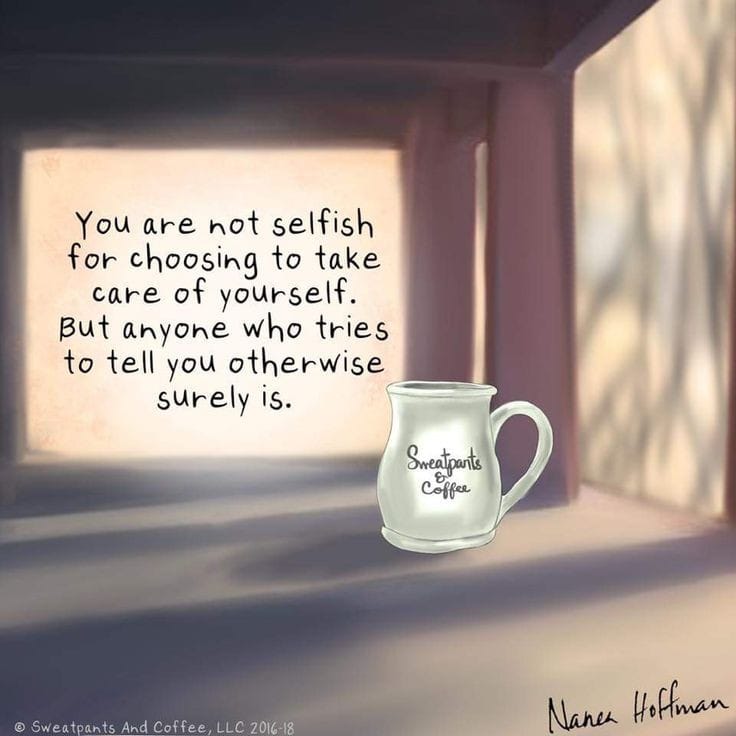 It has been warm, but ABSOLUTELY beautiful with a decent ocean breeze. The next few days are supposed to near triple digit, but nothing unbearable compared to the rest of the country!

Toddler squeeze (apple carrot pineapple) and coffee 😀
THIS WEEK'S TO DO LIST, PROJECTS & APPOINTMENTS


LAUNDRY & CLEANING

I was able to get the laundry done last night when I got home, but now have a good sized pile of ironing to do!



GROCERIES & ERRANDS

I have several errands and groceries to do this week, but will probably wait until Wednesday, Thursday and Friday when I head to town for a haircut and my mammogram.



PAPERWORK, PHONE CALLS, PROJECTS & TRAVELS

lots to do and will try and get through at least one pile this week.



RECIPE RESEARCH & MENU PLANNING

fortunately menus are planned for the next several weeks.



| | |
| --- | --- |
| WHAT'S ON THE DVR/TV | With working so much I haven't been watching much TV, but will have to clean out the DVR soon. We did catch Back to the Future last night. |
,
I've been working so much that I've been tired enough I haven't been getting any reading done at night. I'm hoping to pick up with #6 A Vineyard Vow from the series I've been reading.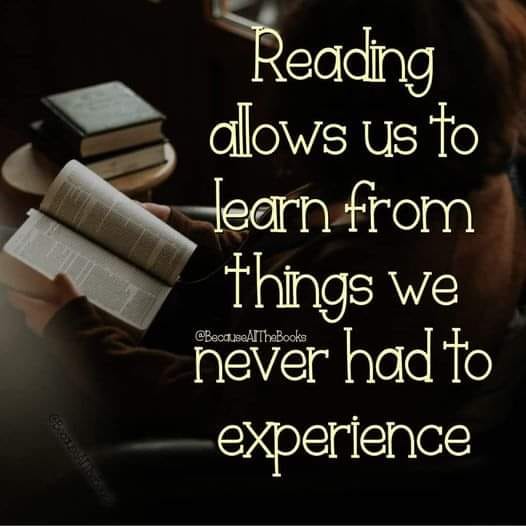 | | | | | | | | |
| --- | --- | --- | --- | --- | --- | --- | --- |
| | MONDAY 7/3 | TUESDAY 7/4 | WEDNESDAY 7/5 | THURSDAY 7/6 | FRIDAY 7/7 | SATURDAY 7/8 | SUNDAY 7/9 |
| |  MARSALA PORK CHOPS & 3 CHEESE SOUFFLES | CARNE ASADA, GREEN CHILI DIP & CHIPS |  ORANGE GLAZED MEATBALLS & RICE DRESSING |  CHOPPED ITALIAN STEAKS & CAULIFLOWER AU GRATIN |  YOYO YOU'RE ON YOUR OWN |  SOUTHWEST CHICKEN SALAD | RED BEANS & RICE WITH CHICKEN & SALAD |
| | |  GRANS APPLE CAKE | | | | | |