Be sure to join us for Happy Homemaker Monday and link up with our host, Sandra at Diary of a Stay at Home Mom

The weather is taking another dip this week that I'm loving – highs in the 50's and lows in the 30's by the end of the week with lots more rain on the way.

A lot going on EVERYWHERE here and in the world. Praying for several people in my life going through MAJOR medical issues as well as all that is going on in Israel and the Ukraine.

BIG surprise 😀 Hot Water and peach yogurt
THIS WEEK'S TO DO LIST, PROJECTS & APPOINTMENTS


LAUNDRY & CLEANING I'm about to start a

DEEP

clean before I move into serious holiday decorating mode!

GROCERIES & ERRANDS

I have several errands to do later this week, but will all depend on the appointments for a friend who recently had her ankle replaced. I know Thursday in particular is primarily her day as we have to start at the hospital for an x-ray in town and then back here for her eye doctor appointment before we go back to town for her surgery follow-up appointment with the doctor to see when she can begin physical therapy and apply any weight to the ankle.



PAPERWORK, PHONE CALLS, PROJECTS & TRAVELS

too much going on this week so this category will wait until next week.



RECIPE RESEARCH & MENU PLANNING

too much going on this week so this category will also wait until next week.



WHAT'S ON THE DVR/TV


Have been watching season 4 of

LARAMIE

which I had never seen and have been enjoying. Also watching season 2 of

SHINING VALE

. About to start season 5 of

YELLOWSTONE

and have found a couple new shows on AMC+ that we're enjoying –

WAR of the WORLDS

series based in England and

MAYFAIR WITCHES

and

DARYL DIXON

. We may start

HELL ON WHEELS

(which we saw the first time, but enjoyed) while we wait for any new shows to begin, but I am hoping to like

NCIS SYDNEY

. We also started the new

FRASIER

, but just not sure yet if it's going to go anywhere.
I'm about to finish Heather Webber's At the Coffee Shop of Curiosities and to begin Dark Nights by Kristin Proby.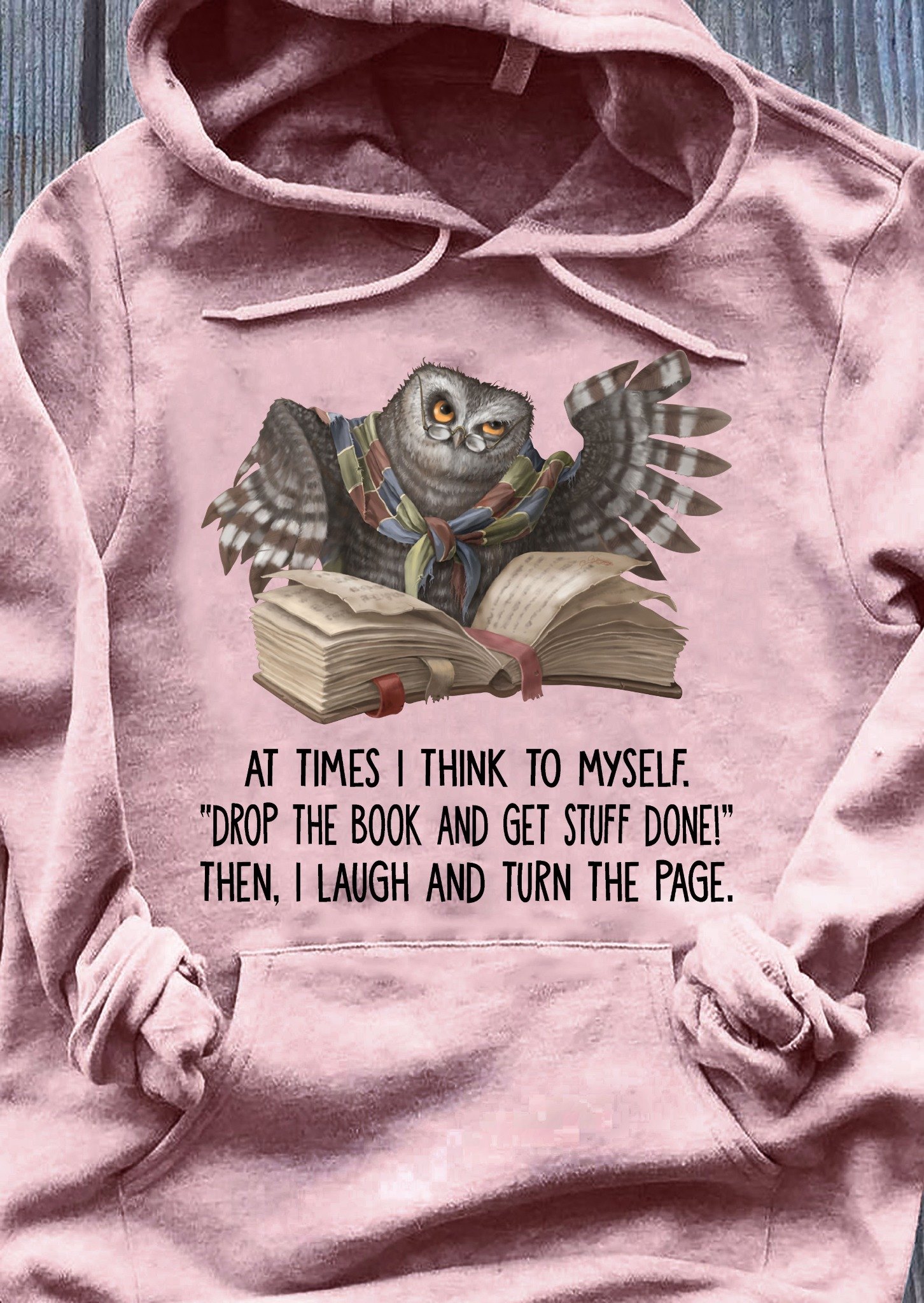 | | | | | | | | |
| --- | --- | --- | --- | --- | --- | --- | --- |
| | | | | | | | |
| | HOT WATER & YOGURT | | | | | | |
| | |  TACO TUESDAY |  TUNA SALAD | | | | |
| |  CHICKEN WINGS & CUCUMBER SALAD |  GARLIC & HERB PORK LOIN with RICE PILAF | SOUP | CORN |  POT ROAST and MASHED POTATOES & GRAVY | OUT HALLOWEEN PARTY | SALTED SIRLOIN CAP & RICE PILAF |
| | |  BLUEBERRY PIE BARS | | | | | |

These pups were just so cute!