I hope everyone had a wonderful Easter weekend. Ours was quiet, but really nice.  Our church service was a bit odd and we have been wanting a change from that church, but with all the other things going on we are going to wait until we know more about where we are going to land before make those changes. We're still working out some kinks in a stressful situation around here, but hope to have some concrete answers soon so we can make some decisions about our next project.
We were originally going to go out for brunch after church, but changed our mind and had a small quiet Easter dinner here with my uncle and a neighbor. We had a pineapple carrot glazed ham with all the fixin's.
OUTSIDE MY WINDOW & THE WEATHER OUTSIDE
It's cloudy and war already, but thankfully there is a small breeze.  I will be indoors for medical testing most the day so fortunately will not even notice much.
ON THE BREAKFAST PLATE
Yogurt with strawberries, blueberries and granola.
AS I LOOK AROUND THE HOUSE
Not bad as I did a deep clean Saturday before having Easter dinner yesterday.
CURRENTLY READING & TELEVISION / DVR
Not much on TV at this time of year, just a few straggler shows that are about to wrap up for the season and some cooking shows backing up on the DVR so I'll catch up on those this week.
I'm still reading Kristen Proby's Boudreaux Series #5 book, Easy Magic.
WEEKLY TO DO LIST & HOUSE PROJECTS
A busy week here and hoping to get a ton done!
A couple doctor appointments
Researching
Ebaying
Sorting and Donating
MENU PLANS FOR THE WEEK
| | | | | | | | |
| --- | --- | --- | --- | --- | --- | --- | --- |
| | MONDAY | TUESDAY | WEDNESDAY | THURSDAY | FRIDAY | SATURDAY | SUNDAY |
| BREAKFAST | FRUIT & COFFEE | SCRAMBLED EGGS | | FRUIT & COFFEE | SCRAMBLED EGGS | | |
| LUNCH | | SOUP | MEAT ROLL-UPS | | | C.O.R.N. | |
| DINNER | CHICKEN CHILE CORN CHOWDER and GRILLED CHEESE | | MEATLOAF and SALAD | | C.O.R.N. Y.O.Y.O. | | POT ROAST HASH & EGGS |
| DESSERT | | | | | | | |
HEALTH & BEAUTY TIPS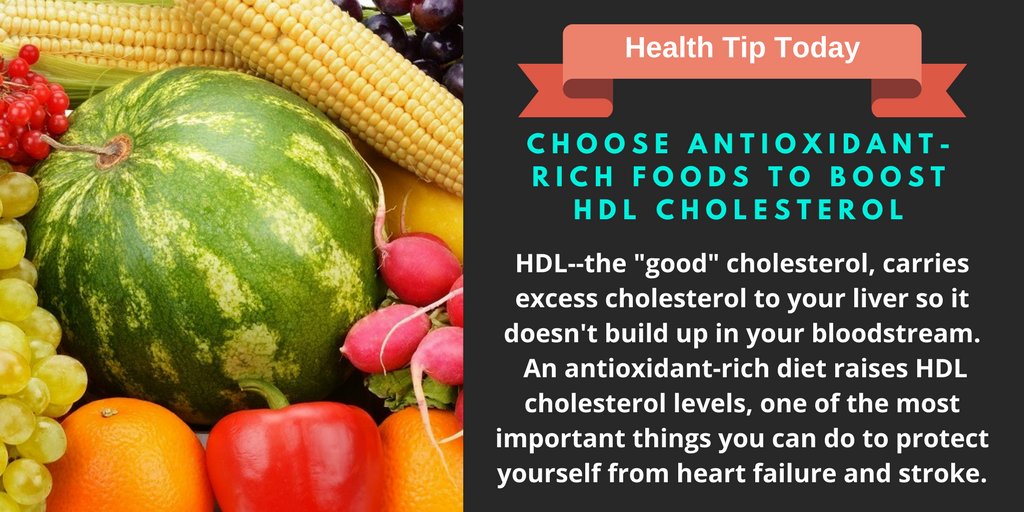 HOMEMAKING/COOKING TIP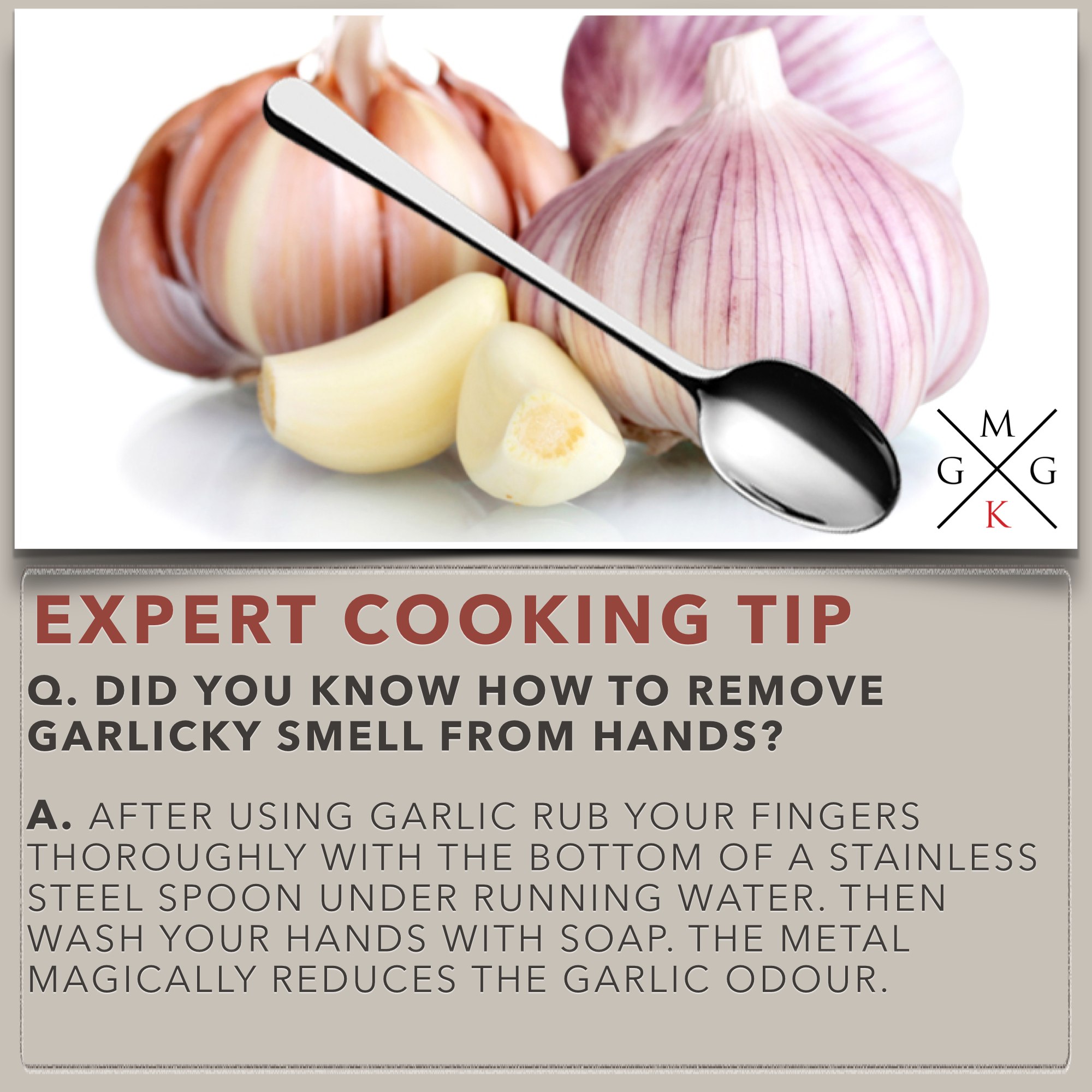 FAVORITE PHOTO FROM THE CAMERA
Family fun for a special birthday and memorial weekend at FAT ASS ranch and winery.

INSPIRATION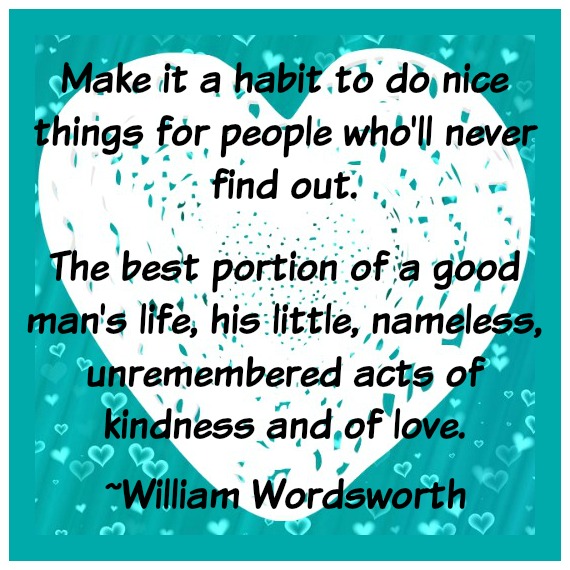 Be sure to link up with Sandra at Diary of a Stay at Home Mom for Happy homemaker Monday and with Laura at I'm an Organizing Junkie for Menu Plan Monday.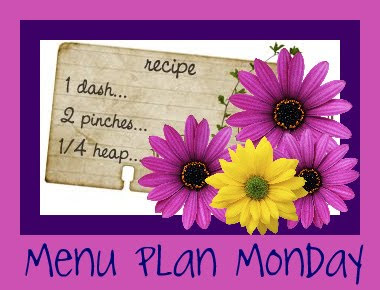 Save
Save
Save
Save
Save
Save
Save