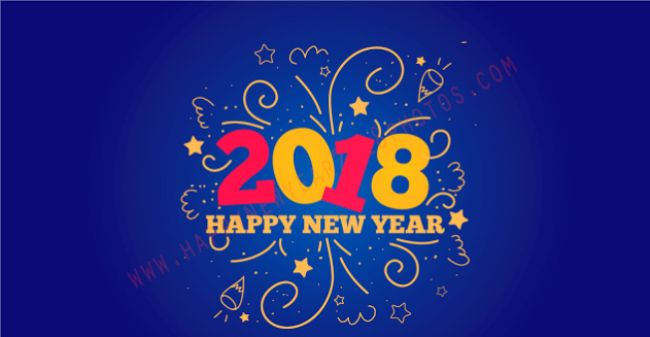 May 2018 be what 2007-2017 were supposed to be!
Honestly, I'm looking forward to better things in the days to come. 
I'm not going to dwell on the past, BUT I am certainly going to focus on making 2018 the best year yet!

OUTSIDE MY WINDOW & THE WEATHER OUTSIDE
It's 22 with the wind chill and I'm staying inside!  Highs this week are only supposed to be in the 30's before wind chill so I'm avoiding the outside except for my follow up with the surgeon later this week.
ON THE BREAKFAST PLATE
Green Tea and Banana
AS I LOOK AROUND THE HOUSE / WEEKLY TO DO LIST & HOUSE PROJECTS
LAUNDRY… quite a few loads this week, towels, bedding and clothing
LIVING AREAS… hubby is planning on doing a deep clean today and tomorrow – I can't wait until I can do it again (the way I like)

KITCHEN… pretty clean
STUDIO… is mainly storage these days so nothing going on there
YARD… nothing much after the weekend storms, just too wet to do anything
BLOG… some recipe updating, future post planning and holiday post planning
CURRENTLY READING & TELEVISION / DVR

BIG BANG THEORY, YOUNG SHELDON

THE GOOD PLACE, AMERICAN HOUSEWIFE, GREAT NEWS
MACGYVER, SCORPION, BLINDSPOT, ORVILLE
NCIS, NCIS NEW ORLEANS and NCIS LA, CRIMINAL MINDS, S.W.A.T.

MADAM SECRETARY, DESIGNATED SURVIVOR, WISDOM OF THE CROWD

CHICAGO FIRE, CHICAGO PD, CHICAGO MED

BRAVE, VALOR, SEAL TEAM
LAW & ORDER SVU, BLUE BLOODS, HAWAII 5-0

Z NATION, WALKING DEAD, FLASH, DC LEGENDS, SUPERGIRL

THIS IS US, ONCE UPON A TIME, THE GOOD DOCTOR


GUY'S GROCERY GAMES, BEAT BOBBY FLAY, BOBBY AND DAMARIS, BAKED IN VERMONT, KIDS BAKING CHAMPIONSHIP, WORST COOKS IN AMERICA



WHEN CALLS THE HEART
MENU PLANS FOR THE WEEK
LOL, I get to "switch" diets midweek, but I have to tell you there isn't much difference between them.  And honestly I'm (well, my body) NOT ready for regular food despite the cravings for it.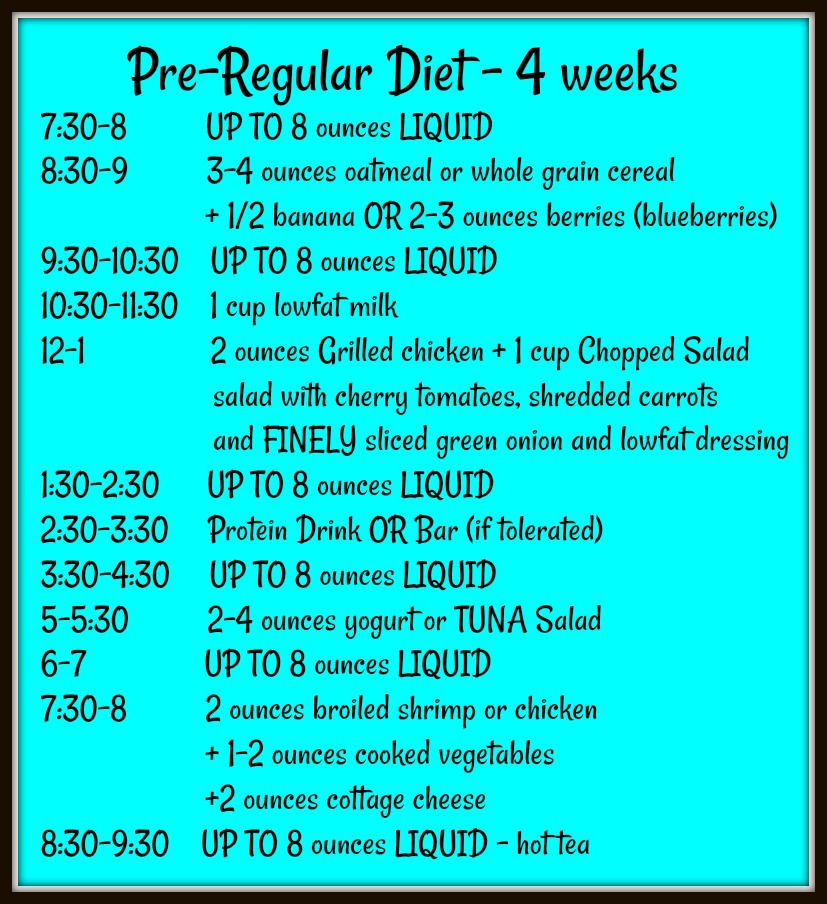 SUCCESSFUL RECIPE LINKS FROM LAST WEEK
HEALTH & BEAUTY TIPS
HOMEMAKING/COOKING TIP
ON MY MIND / THINGS THAT ARE MAKING ME HAPPY
On Christmas eve at a party we go to every year that has tons of scrumptious food that I couldn't eat, a friend asked me if I had hit the depression yet. I just stared at her for a few minutes and thought what are you talking about?  Then it hit me, what I've been feeling is a form of PTSD, especially after the hospital stay from hell starting with a recovery nurse that deserves to be fired – I did speak with the patient liaison about the major mistreatment that occurred.  But, the reality is MY life was completely upended while I slept through surgery. Decisions were made I was not a party to and when I woke up from surgery and was told EVERYTHING about how I lived would be completely different for the rest of my life I have to admit I didn't even know how to process that information.
Fortunately, I refuse to get depressed.  There are some bad days, but I am coping and will continue to think positively, take it as a challenge and adjust.
FAVORITE PHOTO FROM THE CAMERA

Hubby set Ava up to guard the stockings on Christmas Eve. 😀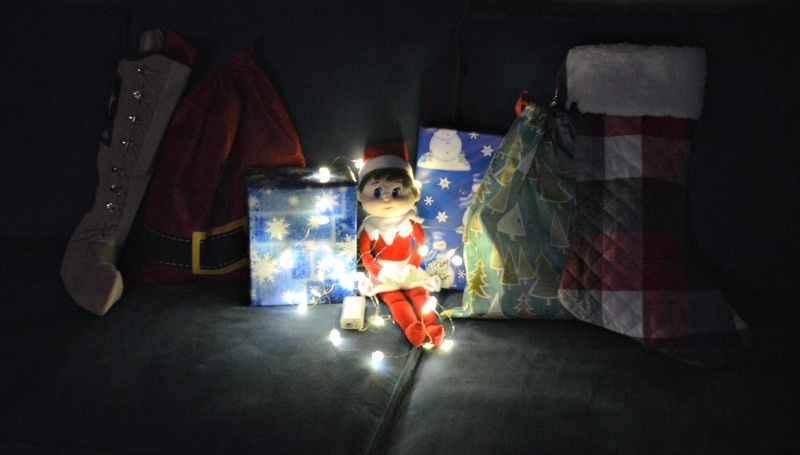 INSPIRATION
Be sure to link up with Sandra at Diary of a Stay at Home Mom for Happy homemaker Monday, Terri at Darling Downs Diaries and with Laura at I'm an Organizing Junkie for Menu Plan Monday.