ON MY MIND / THINGS THAT ARE MAKING ME HAPPY
I had a productive weekend planned and it all went out the window when my sweet Thai neighbor asked me to go shopping with her at her favorite Asian market. I thought sure, I could use a quick trip to the market.  WHOA, it turned out to be more like a trip to Disneyland – so many colors and new things to see.  I picked up a few new vegetables I've never tried before and a jar of Jack Fruit which I originally saw on Guy's Grocery Games when Damaris Phillips said she regularly use it as a meat substitute for her vegetarian husband. So many of the products had zero English so I couldn't even recognize what they were or what to do with them. But, oh what a learning experience!
Hubby and I watched a couple NASCAR races and did a little sorting for donation items and packing others for the upcoming move. I'm still having some low blood pressure issues that left me napping quite a bit on Saturday. 🙁 I REALLY want my energy and strength back!!!
We're really sad about Whiskey, Sady and Gunner. Losing them all within 7 months despite their advanced age was hard, but we just realized this weekend how much easier traveling will be and the freedom to do what we want, when we want for awhile. We've decided to put things into storage for 6 months or so and take some time for me to use the gym and the pool this summer to get my strength and energy back before we really starting searching for the next project.
So on to Happy Homemaker and Menu Plan Monday.
Be sure to link up with
Sandra at Diary of a Stay at Home Mom for Happy homemaker Monday
and with Laura at I'm an Organizing Junkie for Menu Plan Monday.
OUTSIDE MY WINDOW & THE WEATHER OUTSIDE
The weather has been ALL over the place lately.  It was 65 on Thursday and 90 by Saturday and back to 60 today.  It's all about layers right now! The rest of the week is supposed to be quite nice, but the weather changes all too frequently around here to depend on it.
ON THE BREAKFAST PLATE
Protein drink and green tea
FAVORITE PHOTO FROM THE CAMERA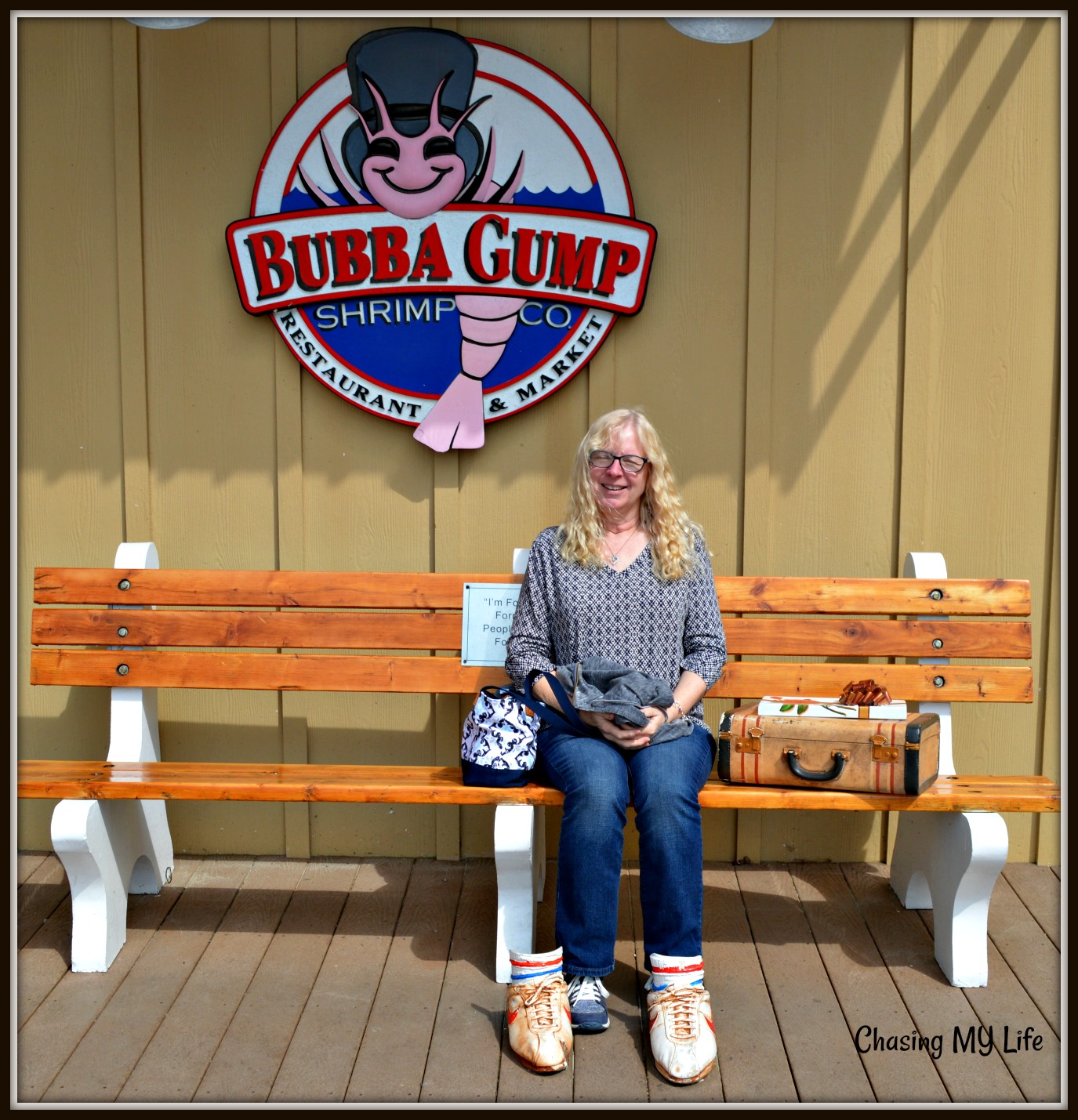 We took a day trip last Thursday to Galveston since this week will be spring break and we will avoid EVERYWHERE! It was EXTREMELY overcast so pictures did not turn out very good, but hubby insisted I get in one for a change.  We ate at Bubba Gumps and it was HORRIBLE, but made for a good picture.  I guess we'll just have to go back to my favorite Bubba Gumps in Honolulu 😀 I also found this colorful drugstore wooden Indian.
INSPIRATION
AS I LOOK AROUND THE HOUSE / WEEKLY TO DO LIST & HOUSE PROJECTS
LAUNDRY

… just a few loads this week, towels, bedding and clothing


LIVING AREAS

… clean but cluttered as I've been packing and sorting


KITCHEN

… pretty clean for now

BLOG

… some recipe updating, future post planning, link party research and even some holiday post planning
CURRENTLY READING & TV / DVR

There are a few new shows starting this week, but it's way  too soon to tell what will make the cut.
COMEDIES
Big Bang Theory, Young Sheldon, Life in Pieces, The Good Place, American Housewife
MILITARY, POLITICAL & CRIME DRAMAS and a couple that qualify as comedies
NCIS, NCIS New Orleans and NCIS LA, Criminal Minds, Wisdon of the Crowd, S.W.A.T., Madam Secretary, Scandal, Designated Survivor, Brave, Valor, Seal Team, Blindspot, Macgyver, Scorpion, Law & Order SVU, Blue Bloods, Hawaii 5-0, Elementary, Chicago Fire, Chicago PD, Chicago Med, 911
DRAMAS & REALITY

The Good Doctor, This Is Us, The Resident, the Amazing Race just ended and Dancing With the Stars will be beginning
SYFY
Z Nation, the Walking Dead, Flash, Supergirl, DC Legends, Orville, Once Upon a Time, The X-Files, Supernatural

COOKING
Guy's Grocery Games, Beat Bobby Flay, Worst Cooks in America, Bobby & Damaris, Kid's Baking Championship, Master Chef Jr., Master Chef
MENU PLANS FOR THE WEEK
MON

TUES

WED

THUR

FRI

SAT

SUN

HONEY NUT CHEERIOS, BANANA & GREEN TEA


HONEY NUT CHEERIOS, BANANA & GREEN TEA

HONEY NUT CHEERIOS, BANANA & GREEN TEA

HONEY NUT CHEERIOS, BANANA & GREEN TEA

HONEY NUT CHEERIOS, BANANA & GREEN TEA

SNACK  

2X a day




PROTEIN DRINK


LUNCH 2-4 oz. PROTEIN




GRILLED CHICKEN BREAST or YOGURT with FRUIT


  DINNER   2-4

oz.  PROTEIN and small salad



BALSAMIC MOZZARELLA CHICKEN with marinated artichokes and grape tomatoes

 CHICKEN CESAER SALAD with ANCHOVY CROUTONS
C.O.R.N. clean out refrigerator night
 C.O.R.N. clean out refrigerator night
TACO SALAD CASSEROLE

BUFFALO HASSELBACK CHICKEN and CELERY SALAD

BROWN BOX MEATLOAF and HONEY ROASTED CARROTS
SUCCESSFUL RECIPE LINKS FROM LAST WEEK
HEALTH & BEAUTY TIPS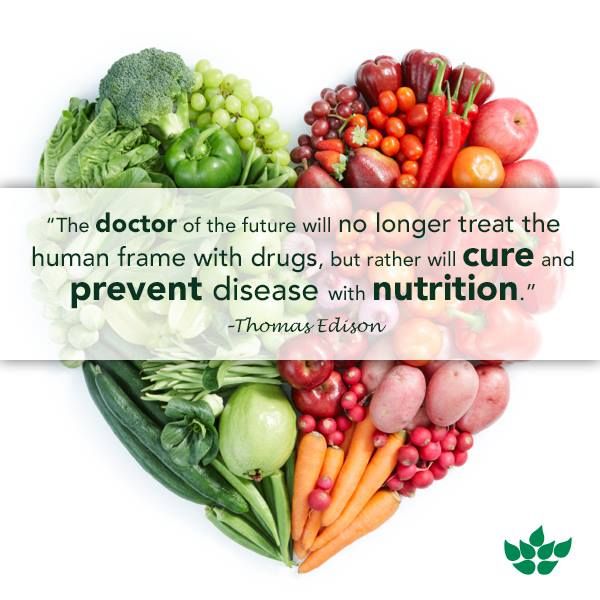 HOMEMAKING/COOKING TIP