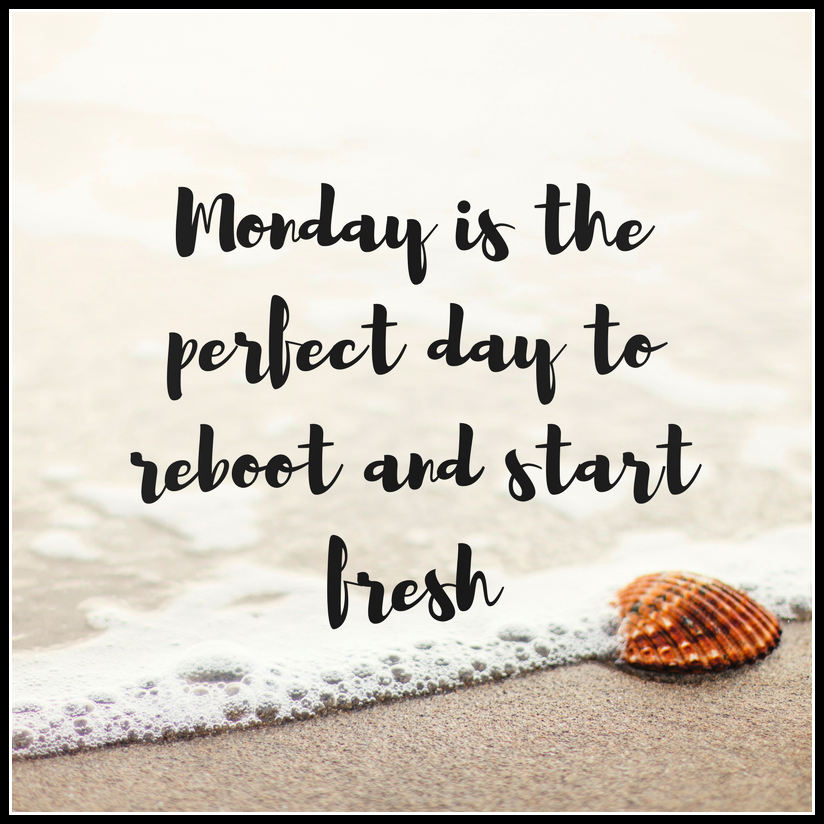 We took our Christmas "gift" trip last week and went to Seattle where it rained, but LOL we expected so there were no BIG surprises. We came home to GORGEOUS weather here only for it to literally change into a serious storm while I was out getting the errands and groceries done – or at least trying to – the storm was so severe it knocked out multiple trees which in turn knocked out multiple power lines which turned the city into a parking lot with no working traffic lights and closed down virtually EVERYTHING EVERYWHERE!  It took me hours to get home and then I had to go back the next day to finish.

Be sure to link up with
Sandra at Diary of a Stay at Home Mom for Happy homemaker Monday
and with Laura at I'm an Organizing Junkie for Menu Plan Monday.
OUTSIDE MY WINDOW & THE WEATHER OUTSIDE & WHAT I'M WEARING – RAIN and yet MORE RAIN.  Oh and add in some cold – typical Pacific Northwest weather, but I really do love it.  As usual I'm wearing Levis with my favorite gray and pink plaid flannel shirt.

ON THE BREAKFAST PLATE – While it's boring, it agrees with me so I'm having hot tea (huckleberry this morning) with a banana and peach yogurt

CRAFTS / PROJECTS – Nothing much til after the holidays
FUTURE IDEAS – Have y'all seen this? I saw it on Facebook over the weekend and fell in love with the idea. Each kid has their own snowman to unwrap and the bottom gift is a toy, the middle gift is clothing, the head is a favorite snack, and the card is either cash or a gift card! Super cute idea and keeps you from going overboard!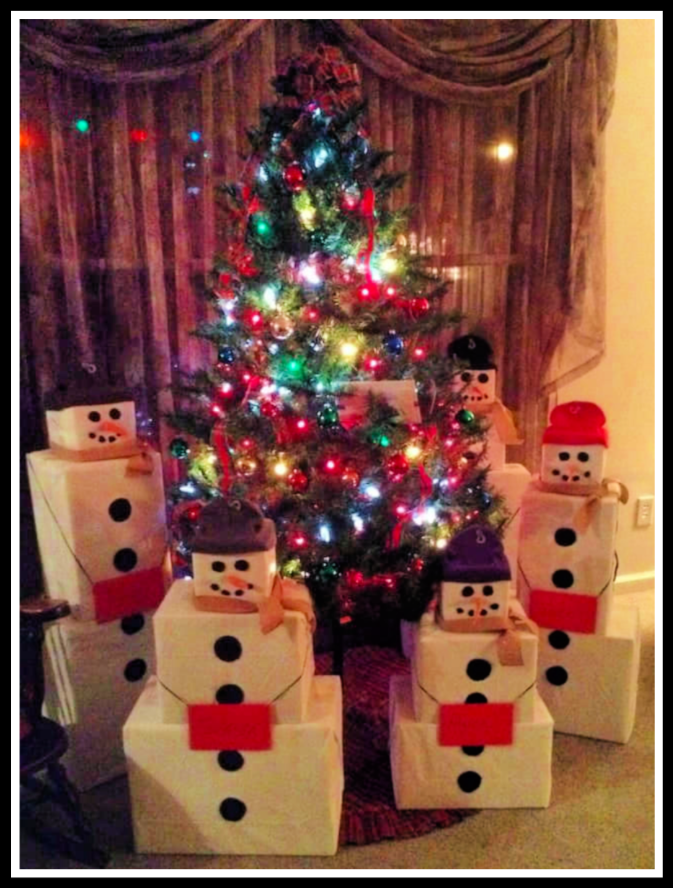 FAVORITE PHOTO FROM THE CAMERA –  We ate at a fun Italian restaurant when we were in Seattle at PIKE PLACE MARKET last week.  I LOVE that they are so sure of themselves that there wasn't even a sign for the business name.  We found them online while researching the market and used GPS to get there.  We were so surprised to find no sign, but were confident we were there since the name of the restaurant is THE PINK DOOR. We had a GREAT lunch and if we lived closer would go back regularly.

INSPIRATION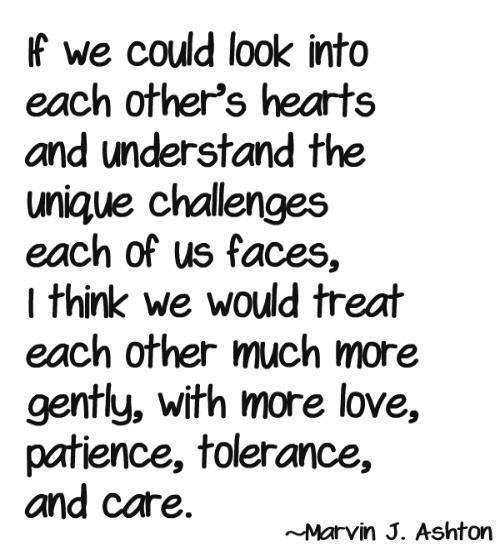 AS I LOOK AROUND THE HOUSE / WEEKLY TO DO LIST & HOUSE PROJECTS /  APPOINTMENTS

LAUNDRY

… just a couple loads


LIVING AREAS.

.. need to vacuum


KITCHEN

… pretty clean


YARD

… nothing much


BLOG

… preparing BLOGMAS and AnnaBelle Elf on the Shelf posts to get through Christmas,


PROJECTS

… nothing until 2019


APPOINTMENTS

… dermatologist, baking with the munchkins


TO DO

…

I'M READING – I just finished Fatal Invasion and then started Yours after Dark, both series by Marie Force

WHAT IS ON THE DVR OR LIST TO WATCH – Baking shows and Christmas movies of course!

HEALTH & BEAUTY TIPS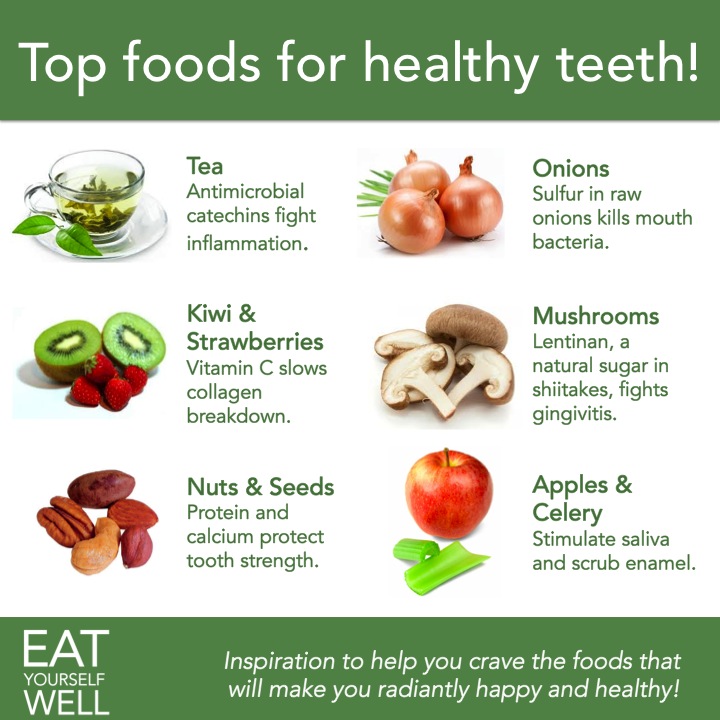 HOMEMAKING/COOKING TIP
MENU PLANS FOR THE WEEK
BREAKFAST

LUNCH

DINNER

DESSERT

MONDAY – FRIDAY

GREEN TEA,

BANANA & YOGURT

CHICKEN or TUNA SALAD

MONDAY

R.E.D. recipe experiment dinner WHISKEY MUSTARD MEATBALLS


TUESDAY

CHICKEN with TOMATOES & HONEY

WEDNESDAY

C.O.R.N. clean out refrigerator night

THURSDAY

STIR FRY CHICKEN & SNOW PEAS

FRIDAY

CHICKEN POTATO CAKE

SATURDAY

BRAISED HORSERADISH BEEF

SUNDAY

C.O.R.N. clean out refrigerator night
SUCCESSFUL RECIPE LINKS FROM LAST WEEK