Be sure to join us and link up with
Sandra at Diary of a Stay at Home Mom for Happy homemaker Monday
and with Laura at I'm an Organizing Junkie for Menu Plan Monday.
GOOD MORNING friends – Happy Valentine's Day week.  I had a productive albeit slow week with the weather hindering much activity.  First it snows and then it pours down rain the hardest I've ever seen or heard and then it snows again! I did get some tamales made, some canning done and these cute little boxes put together for the munchkins which I gave them over the weekend since they have multiple practices, games and activities every day after school this week including Valentine's Day.
OUTSIDE MY WINDOW & THE WEATHER OUTSIDE & WHAT I'M WEARING It's going to be another cold wet week HAHA 😀 I have on my favorite yoga pants, long sleeve t-shirt and fluffy socks since I have no intention of going outside as wet as it's supposed to be! I'm not too invested in this (other than to know it will be some form of cold and wet) as it seems to change every couple hours 😀


ON THE BREAKFAST PLATE apple raisin oatmeal, banana and green tea
AS I LOOK AROUND THE HOUSE/WEEKLY TO DO LIST & HOUSE PROJECTS/CRAFT BASKET/APPOINTMENTS

LAUNDRY…

ALL caught up



LIVING AREAS…

I need to dust, vacuum and neaten



KITCHEN…

just did a DEEP clean after canning



YARD…

nothing



BLOG…

not much this week



CRAFTS/PROJECTS…

still working on a new idea or two



APPOINTMENTS…

just a couple



TO DO…

a few phone calls and paperwork



SOMETHING INTERESTING I WATCHED We rented a couple Netflix movies over the cold, wet weekend, but nothing was super extraordinary except Hunter Killer.  Some of the previews did look REALLY good though. 

I'M READING Ava Miles The Patchwork Quilt of Happiness (Dare River Book 6)
WHAT IS ON THE DVR, I LIKE OR ON THE LIST TO WATCH Nothing much, but some cooking shows and a couple of Hallmark Valentine movies.

FAVORITE PHOTO FROM THE CAMERA Yesterday was SUPER cold, but almost sunny so we did a little drive and found a few nice pictures like the old barn, neat tree and weird donkey, but the fighting turkeys and peacocks were REALLY interesting near my favorite bridge.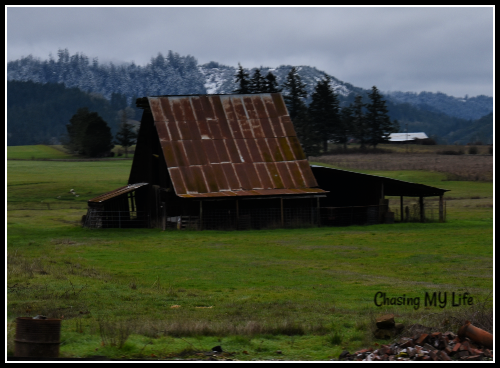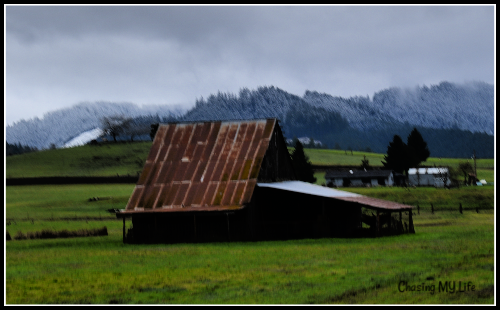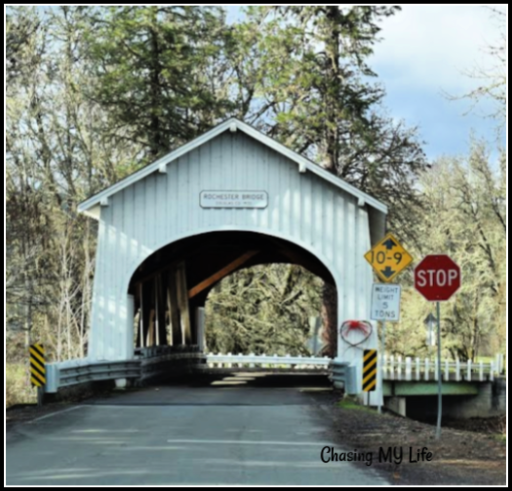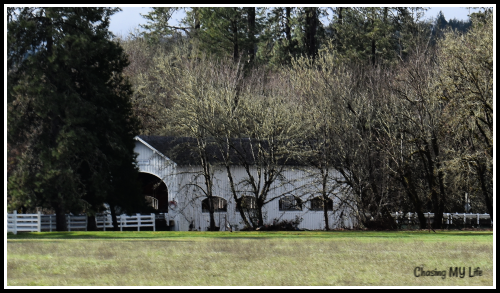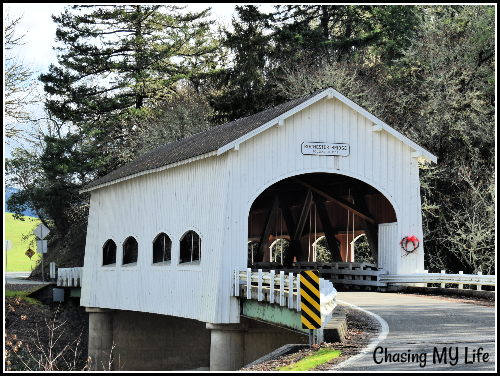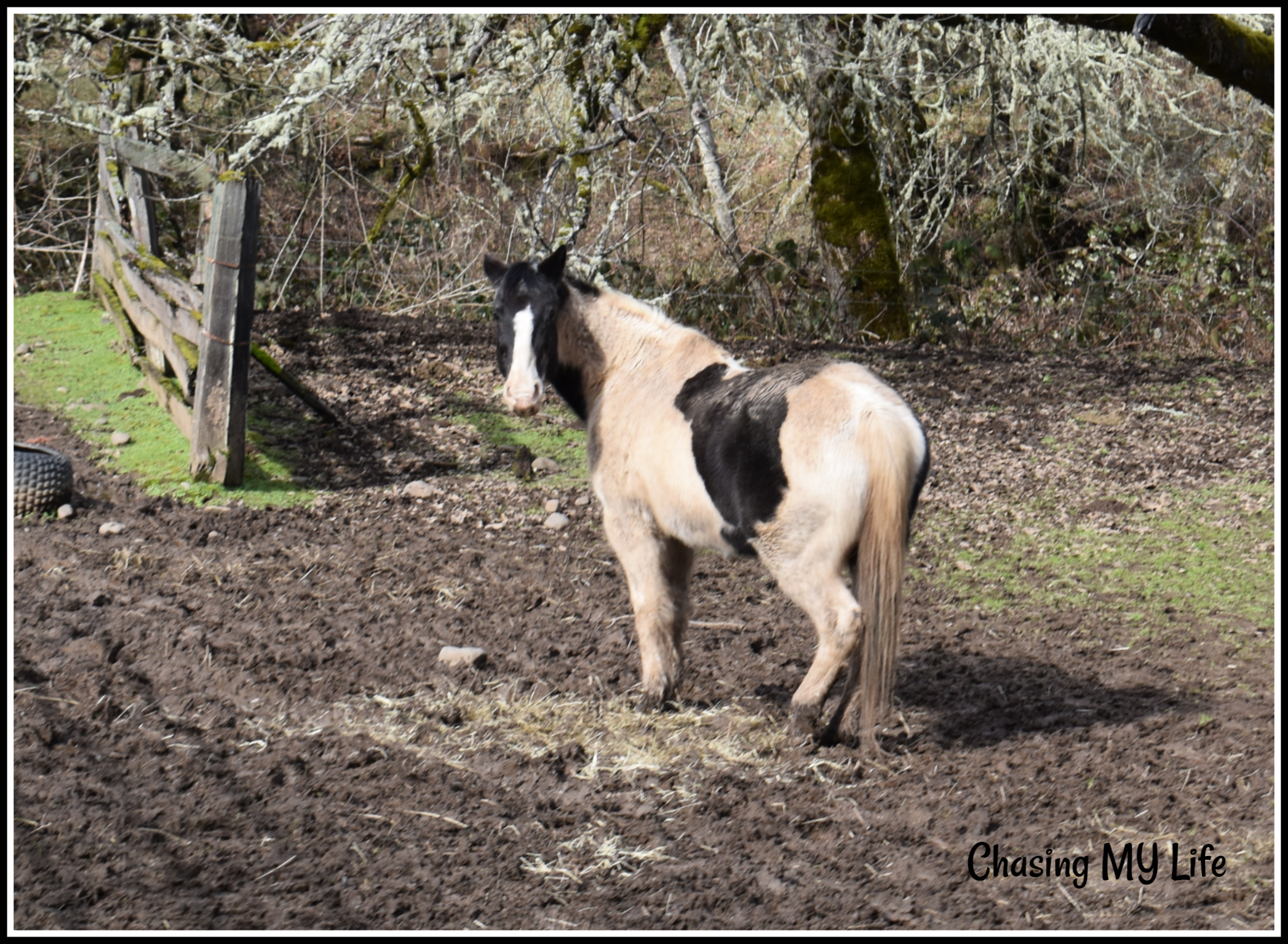 They were NOT happy with each other and it turned into an all out brawl before it was over!  Then they chased each other over the bridge before acting like long lost friends again!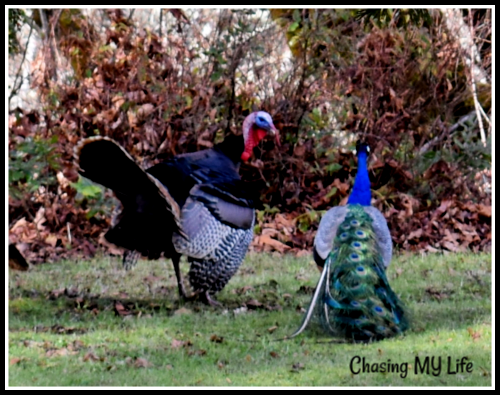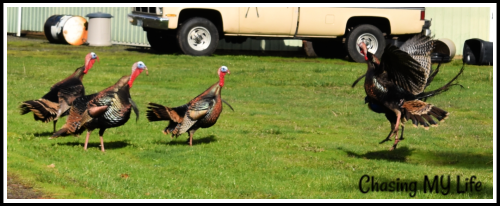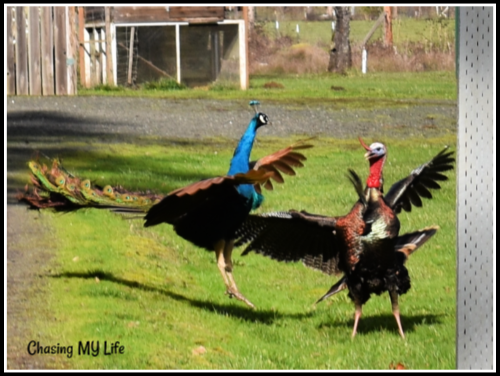 INSPIRATION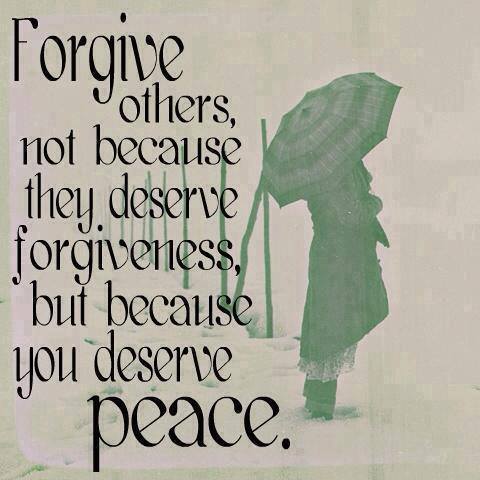 HEALTH & BEAUTY TIPS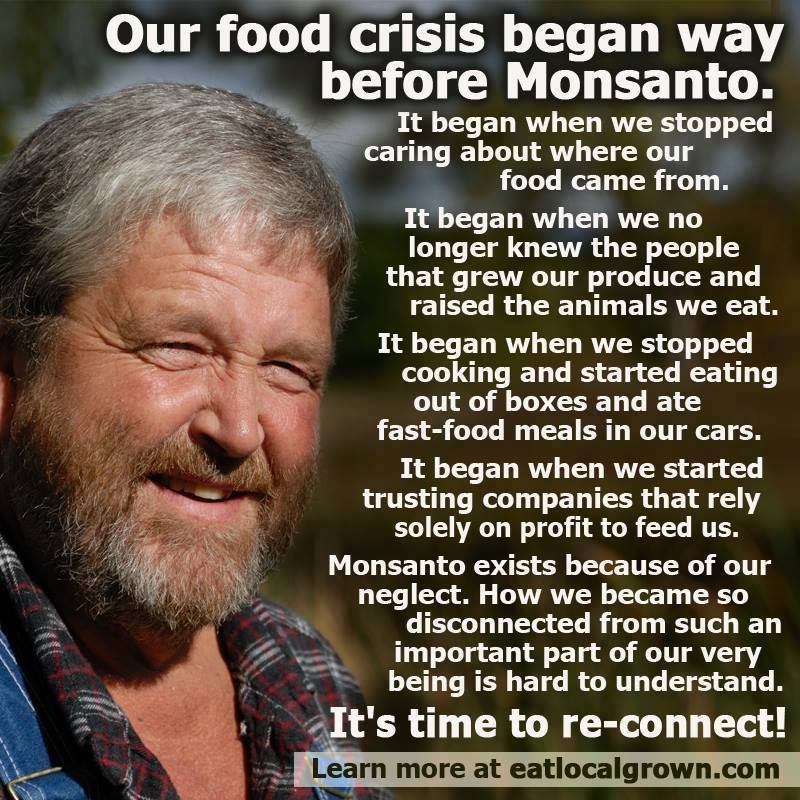 HOMEMAKING/COOKING TIP I do this and it really works!!

MENU PLANS FOR THE WEEK
BREAKFAST

LUNCH

DINNER

DESSERT

MONDAY – FRIDAY

GREEN TEA,

BANANA & YOGURT

CHICKEN or TUNA SALAD

MONDAY

TUSCAN STEAK with MUSHROOM FETTUCCINE & THREE PEPPER SAUCE

TUESDAY

SHRIMP FETTUCCINE

WEDNESDAY

GRILLED NEW YORK STEAKS & TWICE BAKED POTATOES

THURSDAY

VEGETABLE BEEF SOUP & GRILLED CHEESE SANDWICHES

FRIDAY

CHILI LIME STEAK BITES & SALAD

SATURDAY

C.O.R.N. 


SUNDAY

HOT WINGS & POTATO SALAD for NASCAR OPENING RACE DAY
SUCCESSFUL RECIPE LINKS FROM LAST WEEK
FEATURED PARTY LINKS FOR THIS WEEK