Be sure to join us and link up with
Sandra at Diary of a Stay at Home Mom for Happy homemaker Monday
and with Laura at I'm an Organizing Junkie for Menu Plan Monday.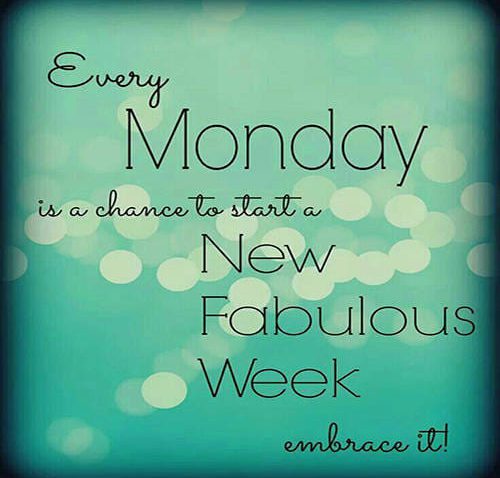 GOOD MORNING everyone!  How was your weekend?  Ours was quiet mostly.  We did BBQ with the BEST neighbors we've ever had on Friday night and they let me use them as guinea pigs for some new recipes 😀 Unfortunately they are moving soon and while I'm really happy they will be getting a bigger, better house I am really going to miss having them around!  We were also able to celebrate the munchkins getting out of school Tuesday, which should have been Friday except for those pesky snow days 😀

OUTSIDE MY WINDOW & THE WEATHER OUTSIDE & WHAT I'M WEARING The weekend WAS fabulous, this week NOT so much!  We went from 64 degrees Saturday to 90 degrees today and a predicted 101 degrees tomorrow – GO FIGURE!


ON THE BREAKFAST PLATE Peach Yogurt, weak coffee and a banana

AS I LOOK AROUND THE HOUSE, WEEKLY TO DO LIST, HOUSE & CRAFT PROJECTS, APPOINTMENTS

LAUNDRY…

ALL caught up



LIVING AREAS…

pretty clean and tidy



KITCHEN… 

deep cleaned



YARD…

flower box is now pending to fall



BLOG…

a few experimental recipe updates



CRAFTS/PROJECTS…

I may start that garland Tuesday when I don't plan on leaving the house or even opening the blinds due to the excessive heat



APPOINTMENTS…

just a couple



TO DO…

keep researching new areas, organizing



SOMETHING INTERESTING I WATCHED We started NOS4A2 this past week. We like the SYFY supernatural kind of shows and haven't seen a new good one in awhile so are hoping this show is good. It was supposedly suggested by Stephen King as a NEW kind of Vampire story.   We also saw a bit of a strange movie, Electric Mist on Amazon, but I think?? I liked it with Tommy Lee Jones and John Goodman.

I'M READING nothing at the moment
WHAT IS ON THE DVR, I LIKE OR ON THE LIST TO WATCH DVR is empty, but NetFlix, Amazon and Sling are available 😀

FAVORITE PHOTO FROM THE CAMERA WOW I can't believe I didn't take anything but food pictures this week 😀

INSPIRATION & A FUNNY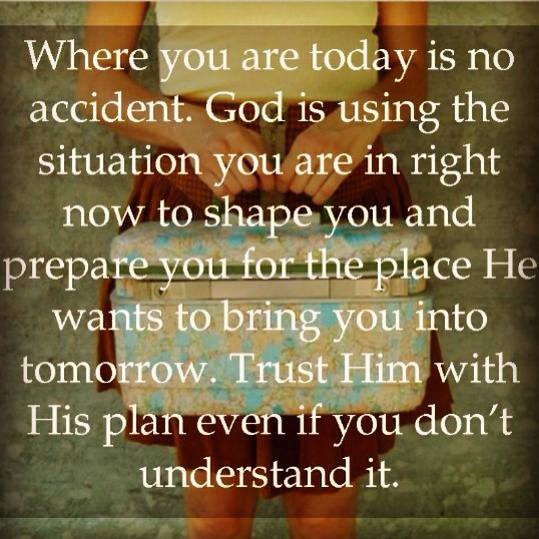 HEALTH & BEAUTY TIPS
HOMEMAKING/COOKING TIP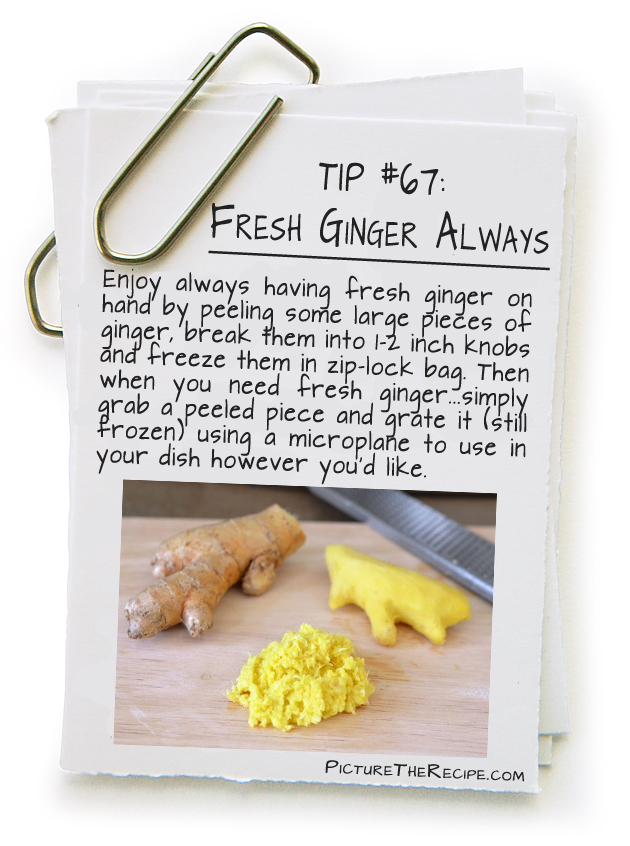 MENU PLANS FOR THE WEEK
MONDAY – PIMIENTO CHEESE BURGERS
TUESDAY – CHICKEN NORMANDY & BROWNED POTATO LOAF
WEDNESDAY – C.O.R.N.
THURSDAY – SMOKED PORK CHOPS & SAUERKRAUT
FRIDAY – CROCK POT CHICKEN & GRAVY
SATURDAY – GRILLED ?? & HERBED TOMATO VINAIGRETTE
SUNDAY – BBQ RIBS, COWBOY BEANS & STREET CORN
SUCCESSFUL RECIPE LINKS FROM LAST WEEK
FEATURED PARTY LINKS FOR THIS WEEK