Be sure to join us and link up with
Sandra at Diary of a Stay at Home Mom for Happy homemaker Monday
and with Laura at I'm an Organizing Junkie for Menu Plan Monday.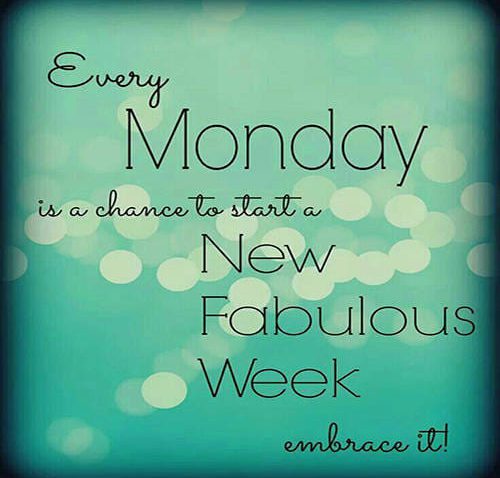 GOOD MORNING I'm just popping in real quick from our trip to update for the week.  We are enjoying our time and have had great weather and traffic conditions to get to our first stop.  We had the best time visiting the local farmer's market and exploring the region.  We also found an awesome little neighborhood grill with the BEST food!! Food continues to be a challenge for me and coupled with traveling, altitudes etc… day 3 of the trip was extremely challenging for me.

OUTSIDE MY WINDOW & THE WEATHER OUTSIDE & WHAT I'M WEARING It's gorgeous here with an expected high of 77 today.  I'm wearing Levis, my favorite hikers and a lacy t-shirt.  The whole week for us looks great though.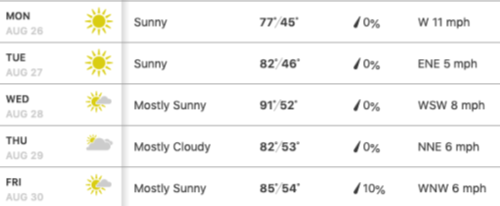 ON MY MIND / THINGS THAT ARE MAKING ME HAPPY 27 days till Fall. 120 days till Christmas.  
FAVORITE PHOTO FROM THE CAMERA These were from the farmer's market we went to on Saturday – really wonderful vegetables! I got some great local honey and hubby bought some Jalapeno Wine lemonade.

INSPIRATION & A FUNNY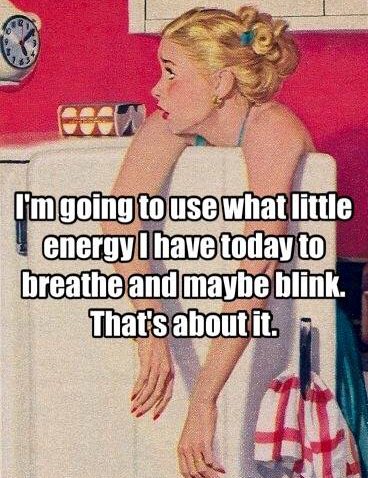 HEALTH & BEAUTY TIPS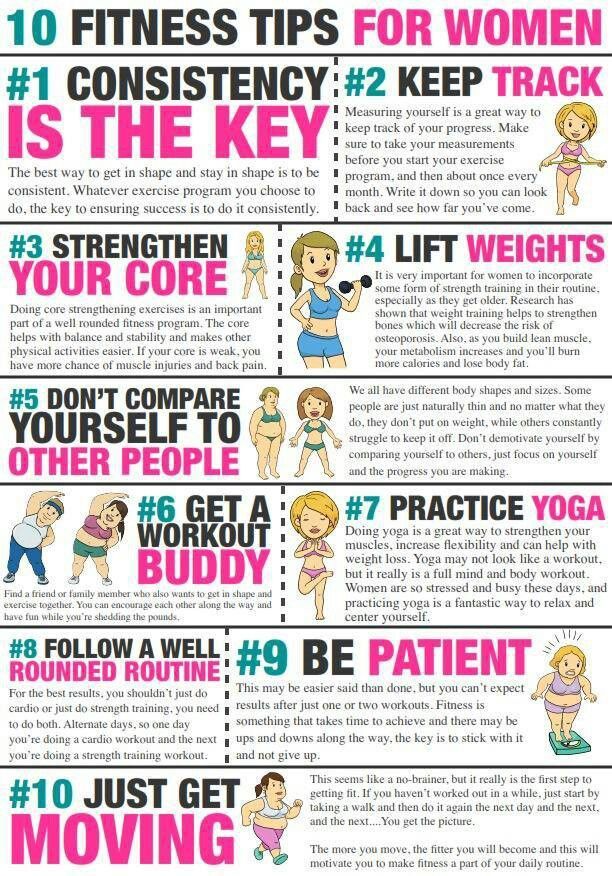 HOMEMAKING/COOKING TIP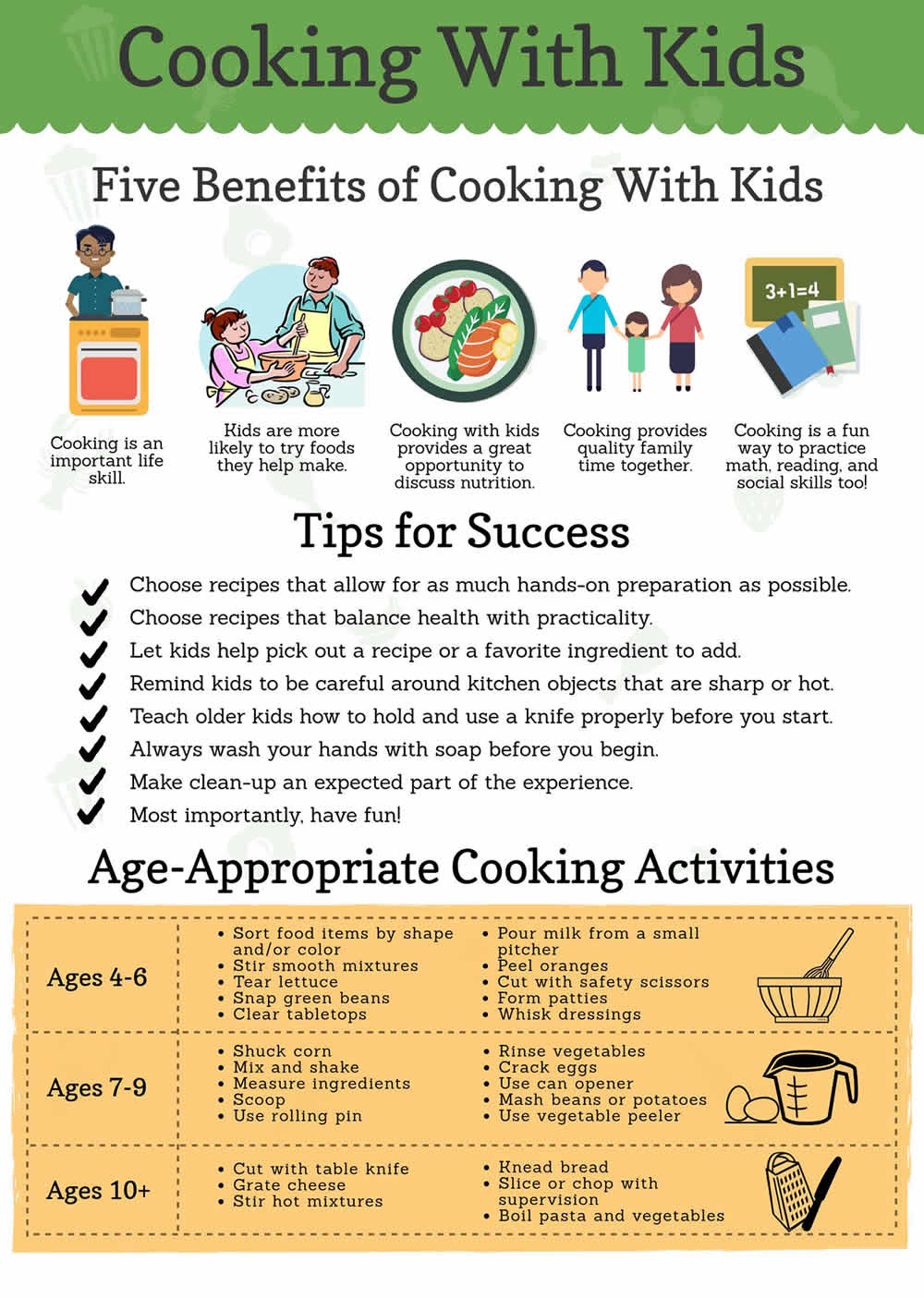 MENU PLANS FOR THE WEEK Traveling ALL week, so no menu this week 😀
SUCCESSFUL RECIPE LINKS FROM LAST WEEK
FEATURED PARTY LINKS FOR THIS WEEK