Be sure to join us and link up with
Sandra at Diary of a Stay at Home Mom for Happy homemaker Monday
and with Laura at I'm an Organizing Junkie for Menu Plan Monday.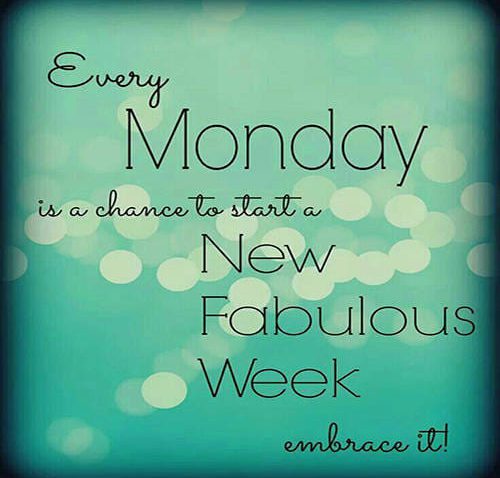 GOOD MORNING we're still traveling so this is just a real quick pop in to say hello.  We'll be back in a few days and I'll get squared away on the blog 😀

OUTSIDE MY WINDOW & THE WEATHER OUTSIDE & WHAT I'M WEARING It's in the high 70's here and I'm wearing black Levis and a favorite blouse.  We're going to explore today so I wanted to be super comfy.

ON THE BREAKFAST PLATE yogurt and a banana with hot water.
WHAT IS ON THE DVR, I LIKE OR ON THE LIST TO WATCH/SOMETHING INTERESTING I WATCHED LOL who knows – I will evaluate this when we get home.

I'M READING I found a fun new historical novelist, Gill Paul and she has an amazing ability to weave a tale that makes you feel like you're living the history yourself.  I'm finishing The Secret Wife and about to begin another one, Women and Children First: Bravery, love and fate: the untold story of the doomed Titanic.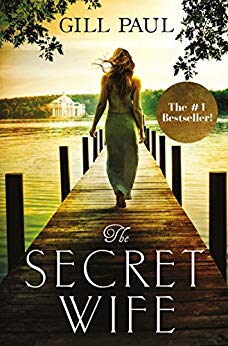 FAVORITE PHOTO FROM THE CAMERA I got this great shot of a horned owl hanging out on an abandoned train trestle, but haven't gotten to it yet in the photo editing so this bison from the National Bison Range will have to do this week! 😀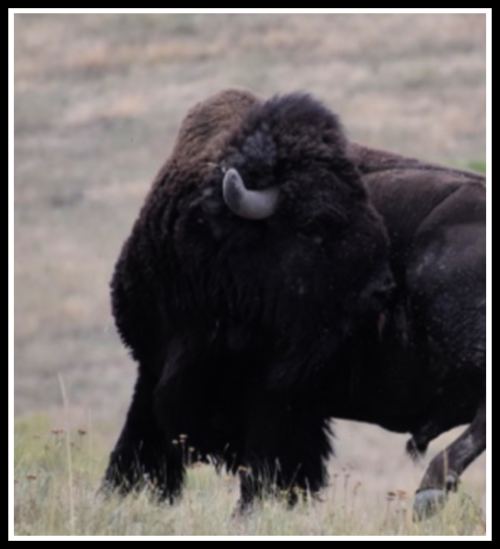 INSPIRATION & A FUNNY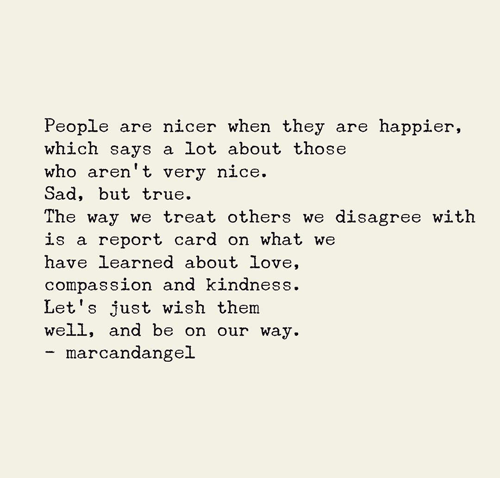 HEALTH & BEAUTY TIPS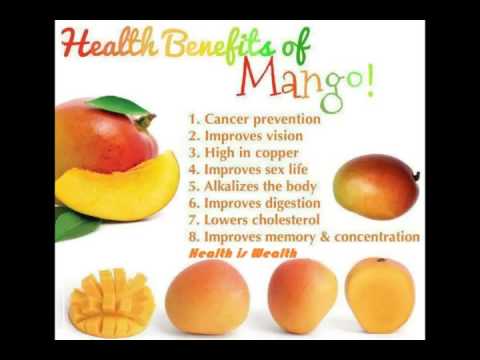 HOMEMAKING/COOKING TIP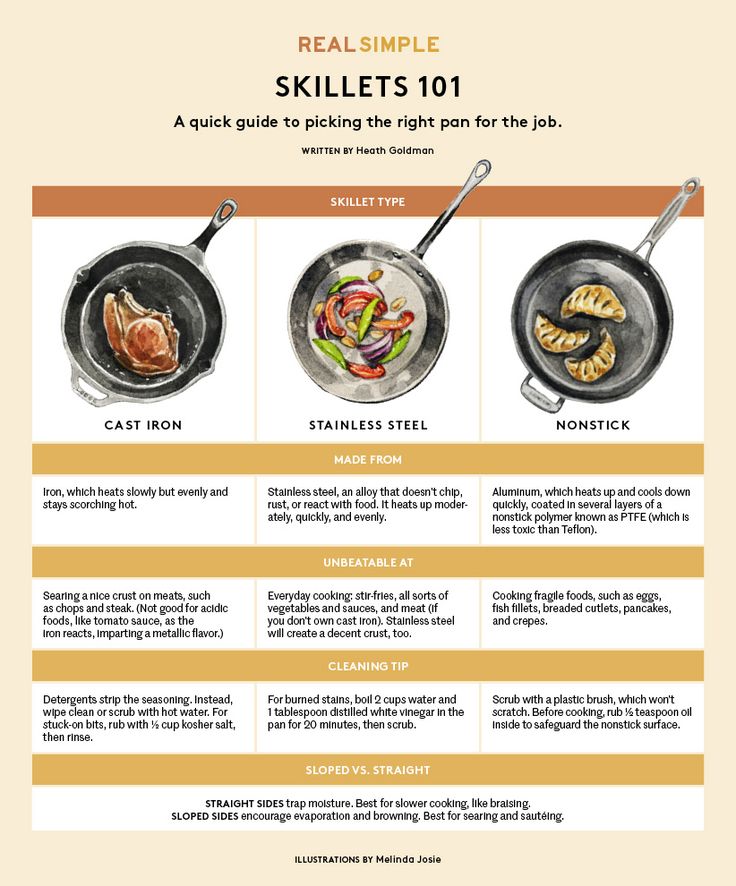 MENU PLANS FOR THE WEEK
MONDAY – OUT
TUESDAY – OUT
WEDNESDAY – ??
THURSDAY – ??
FRIDAY – ??
SATURDAY – ??
SUNDAY – ??
SUCCESSFUL RECIPE LINKS FROM LAST WEEK – none

FEATURED PARTY LINKS FOR THIS WEEK