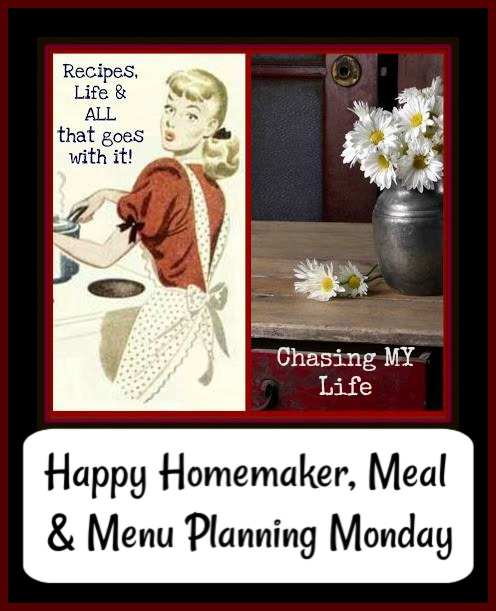 Be sure to join us and link up with
Sandra at Diary of a Stay at Home Mom for Happy Homemaker Monday,
Christy at  at Southern Plate for Meal Plan Monday
and with Laura at I'm an Organizing Junkie for Menu Plan Monday.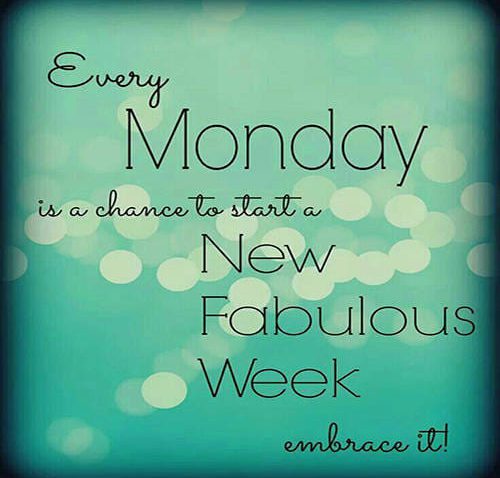 GOOD MORNING ladies.  I hope you had a GREAT week and weekend and that your weather is as wonderful as mine is!  I had a VERY productive week and we watched the Nascar races, the RAMS game, the Steelers game and rented a couple Redbox movies for the rainy weekend.  Yesterday was my birthday and I had a visit from my favorite munchkins, cooked some fun food and relaxed!

OUTSIDE MY WINDOW & THE WEATHER OUTSIDE & WHAT I'M WEARING Outside my window FALL has arrived 😀  I cannot tell you how happy this makes me!  A storm rolled in yesterday and the temperature dropped while the rain began to fall just to punctuate the new season.  I've packed away the summer clothes and pulled out the fall clothes which aren't much different except for sleeve length and adding sweatshirts 😀 So today is Levis, a long sleeve purple t-shirt and gray Jelly Pop tennies.

ON THE BREAKFAST PLATE I'd like to say that the eating issue is better, but well, I can't 🙁  I remain hopeful though.  Each day is a new day and we try fresh to make it work.  Today is black cherry yogurt, hot water and oatmeal

AS I LOOK AROUND THE HOUSE, WEEKLY TO DO LIST, HOUSE & CRAFT PROJECTS, APPOINTMENTS
LAUNDRY, LIVING AREAS & KITCHEN…

laundry is caught up, but I need to do a deep clean on the kitchen and clean up my clothes sorting mess from the living room



YARD…

it's wet, but hubby is getting things cut back for fall



APPOINTMENTS & TO DO…

yesterday was my birthday, but I didn't want to go anywhere in the rain so I think we'll take off Wednesday or Thursday and go to the coast antiquing and out for lunch



BLOG…

Can you believe it only 101 days until Christmas?  I'm starting to plan some BLOGMAS 2019 posts



CRAFTS/PROJECTS… 

I finished the garland and have been sorting through Christmas boxes to decide what to use this year and what to donate to the local memory care facility.



WHAT IS ON THE DVR, I LIKE OR ON THE LIST TO WATCH/SOMETHING INTERESTING I WATCHED The season starts next week with the exception of Dancing with the Stars which begins tonight so the DVR is virtually empty, but I will get it programmed this week for the new shows we want to try.

I'M READING Ava Miles' Merriams #3 Valley of the Stars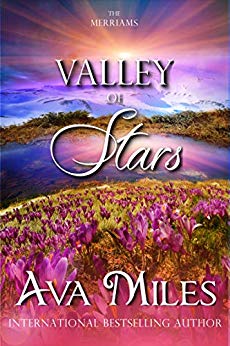 FAVORITE PHOTO FROM THE CAMERA I didn't get anything but food pictures this week.

INSPIRATION

HEALTH & BEAUTY TIPS
HOMEMAKING/COOKING TIP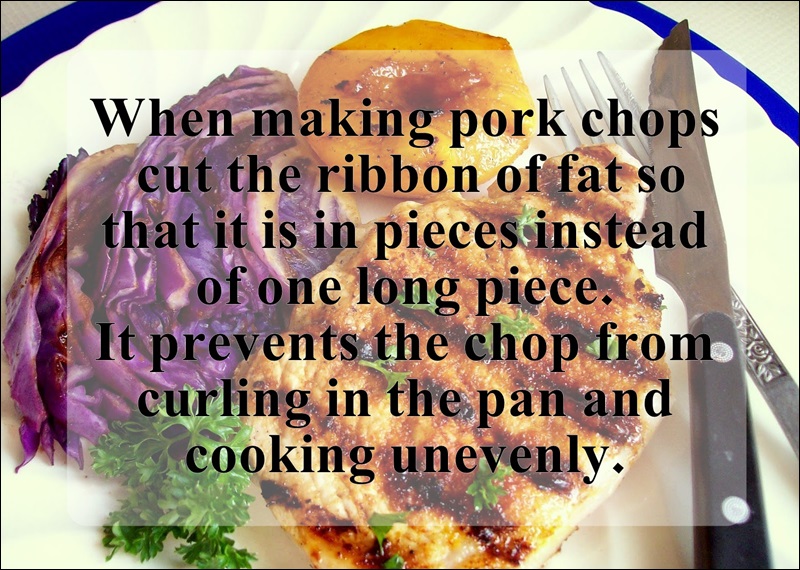 MENU PLANS FOR THE WEEK
MONDAY – Baked Pineapple Salmon and Mystery Honey Roasted Carrots
TUESDAY – Chicken Lombardy and Salad
WEDNESDAY – Pull Apart Flautas with Sweet & Sour Tomatoes
THURSDAY – Chicken Cordon Bleu Meatball Pasta Bake & Broccoli
FRIDAY – Bacon Wrapped Chicken Wings & Salad
SATURDAY – Split Pea Soup and Corn Bread
SUNDAY – Lemon Lime Pepper Chicken & Rice Pilaf

SUCCESSFUL RECIPE LINKS FROM LAST WEEK
FEATURED PARTY LINKS FOR THIS WEEK