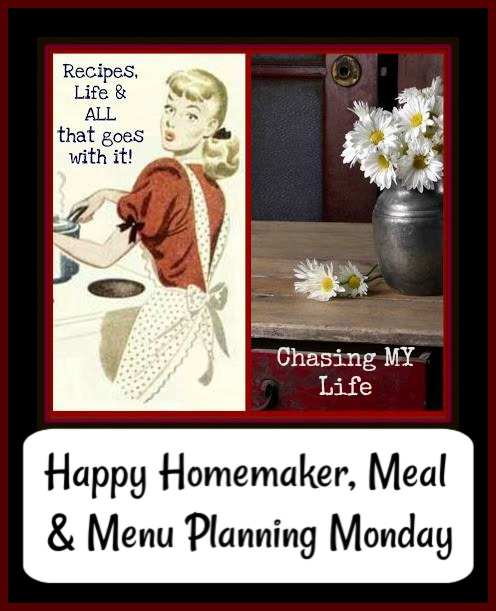 Be sure to join us and link up with
Sandra at Diary of a Stay at Home Mom for Happy Homemaker Monday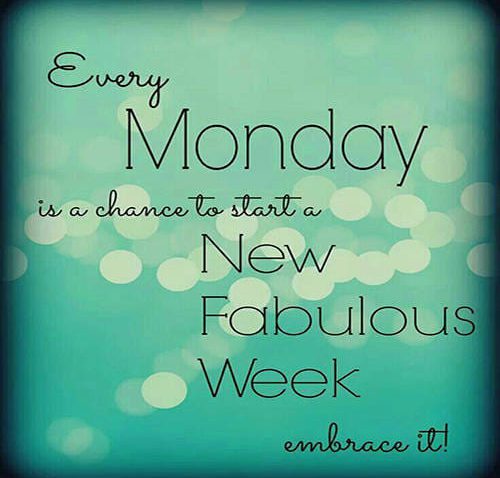 GOOD MORNING dear friends.  I hope you had a wonderful week and weekend.  Ours was busy, but good. Hubby and I got a lot of projects accomplished and he's about halfway through scrubbing all the gutters and covers down from the inevitable grunge that builds up in this type of climate.  We attended some local events, watched NASCAR and Football.  I did get some crafting time in as well as some "cookbook" time too 🙂 I was supposed to get some munchkin craft time on Sunday, but it was postponed to next Sunday.

We're still dealing with illness around here and I'm really not sure how I have avoided getting any of it with my lack of immunity, but I guess staying in my 'cave' has paid off. 
My mom is doing better, but has a way to go.  My stepdad was finally moved from the hospital to a rehab facility to regain his strength and we have an appointment with his case manager later this morning.  Unfortunately, they are just not doing enough to keep him motivated and working forward in my opinion letting him wallow in his own self pity 🙁

OUTSIDE MY WINDOW & THE WEATHER OUTSIDE & WHAT I'M WEARING It's cooler weather, gray and rainy again here in the Pacific North West and I'm loving it! I have on my normal 'uniform' of Levis,  a brown long sleeve tee shirt and pink plaid flannel with my beige POPS.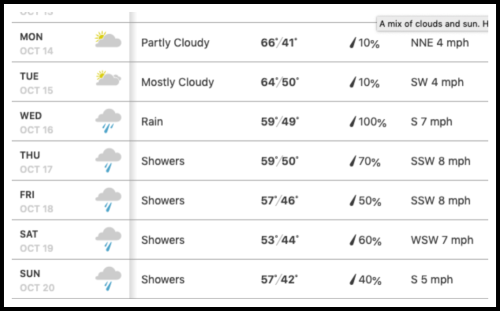 ON THE BREAKFAST PLATE Hot water, peach yogurt and a Tillamook medium cheddar cheese stick

AS I LOOK AROUND THE HOUSE, WEEKLY TO DO LIST, HOUSE & CRAFT PROJECTS, APPOINTMENTS
LAUNDRY, LIVING AREAS & KITCHEN…

need a bit of sprucing up



YARD…

HA HA we did have a flower bed that needs replacing that we planning on starting this week, but depending on the rain will probably wait.  The plant itself needs cut back so we will probably get that accomplished though.



APPOINTMENTS & TO DO…

meet with stepdad's case manager to work on getting him out of the rehab center, hubby has a VA appointment and last week's fun day with the munchkins to make pumpkins was postponed until this week…



BLOG…

BLOGTOBER, BLOGMAS, recipes



CRAFTS/PROJECTS… I finished my Pumpkin family on Saturday and you can find the directions here to make your own 😀

Also, it's 72 days to Christmas Are you handmade gifts ready?



ON MY MIND  A post from my facebook memories from several years ago popped up the other day and I hate to admit I had second thoughts about re-sharing it despite it being about how I really feel.  The entire social media platform and how easily offended people are recently concerned me.  So I decided NOT to re-share it – at least not to re-share it there as I just don't want to start any arguments or feel the need to defend myself or my beliefs.  I am sharing it here though because this is MY space and I believe this to be true.

"NOTE, CORRECTION & EDIT: LET ME BEGIN BY SAYING THAT THE FOLLOWING IS NOT AN ABSOLUTE ABOUT ALL PEOPLE. Just my perception at the time.

THANK YOU TO ALL THE WONDERFUL SAHM AND PARENTS WHO ALREADY FEEL AND ACT THIS WAY!
We have a cultural decay problem in this country. Life as we once knew it will NEVER be again. We have a lack of parenting problem in this country. As parents our jobs are to raise children into functioning adults first and to be their friend second. Teaching children to be independent, hard working, respectful, happy and gracious is the best thing you can do for them, you and for ALL the people they will encounter in the future. Teaching them about the ups AND the downs of life is realistic.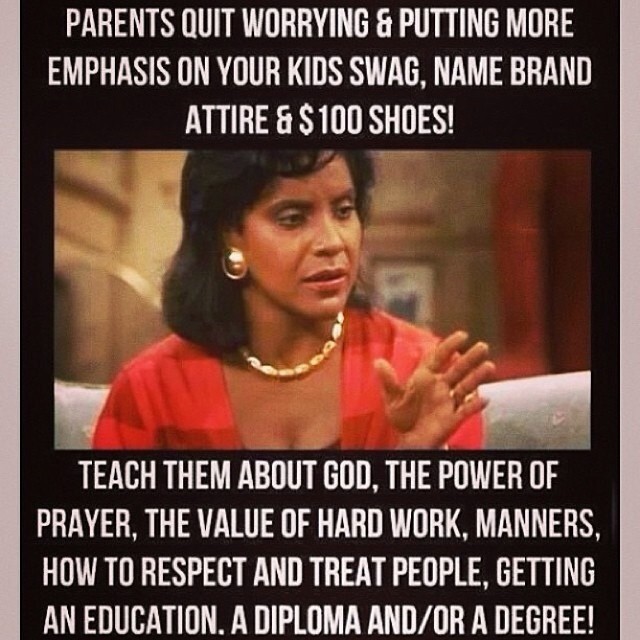 There is an apathy, a lack of respect, a lack of accountability, a lack of responsibility, a lack of courtesy… A silver spoon entitlement complex is taking over. Political correctness has become an insane concept trying to make life fair. WAKE UP PEOPLE! Life ISN'T fair and NO ONE every said it would be. Doing the best you can each and everyday is all you can really control.
Watching the news is not always just hearing the factual events as it once was. Commentary and social media have taken over – everyone wants to be the first to break the "NEWS" whether it is complete or correct. Fact checking seems to be a thing of the past in many cases. Spin doctors manipulate news every day."
WHAT IS ON THE DVR, I LIKE OR ON THE LIST TO WATCH/SOMETHING INTERESTING I WATCHED I think we've tried all the new shows and have weeded things out quite a bit as of this last week.  Some of the old favorites are still at the top of the list and a few of the new shows made the cut.  Unfortunately and sadly some of the new shows I had high hopes for just aren't holding up to the hype 🙁 Still on the list are:

COMEDIES – Young Sheldon, The Good Place, American Housewife, Almost Family, God Friended Me, The Unicorn, Perfect Harmony?, Bless This Mess?
MILITARY, POLITICAL & CRIME DRAMAS and a couple that qualify as comedies – NCIS, NCIS New Orleans and NCIS LA, S.W.A.T., Seal Team, Macgyver, Law & Order SVU, Blue Bloods, Hawaii 5-0, Chicago Fire, Chicago PD, Chicago Med, Bull, FBI, All Rise, Bluff City Law, 911, Evil, Stumptown, The Rookie AND for their final seasons Criminal Minds, Madam Secretary, Blindspot
DRAMAS & REALITY – The Good Doctor, This Is Us, The Resident, New Amsterdam, The Masked Singer, Dancing with The Stars
SYFY – Emergence, The Walking Dead, Fear the Walking Dead, Flash, Supergirl, DC Legends, Orville, Supernatural (Final Season)

HALLMARK – Cedar Cove, Christmas Movies, When Calls the Heart
COOKING – Guy's Grocery Games, Beat Bobby Flay, Worst Cooks in America Celebrity, Holiday Baking Championship, Kid's Baking Championship, Master Chef Jr., Master Chef
AMAZON – Mrs. Maisel
I'M READING Marie Force's Deceived by Desire – I've read many of her series before, but this is the first period book of hers I've tried and I just started so am really undecided about it. 
FAVORITE PHOTO FROM THE CAMERA We got up early to attend a local FLEA Market that was raising funds for the Museum in their town and these are a few of the shots along the way that really tell the story about our foggy mornings up here 😀  Unfortunately the FLEA market itself was a bust, but the antique stores in town all took advantage of the FLEA market and set up vendor sales in the parking lots that were worth getting up early for 😀 along with these early morning pictures.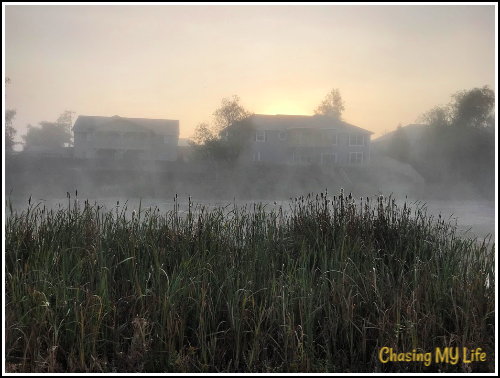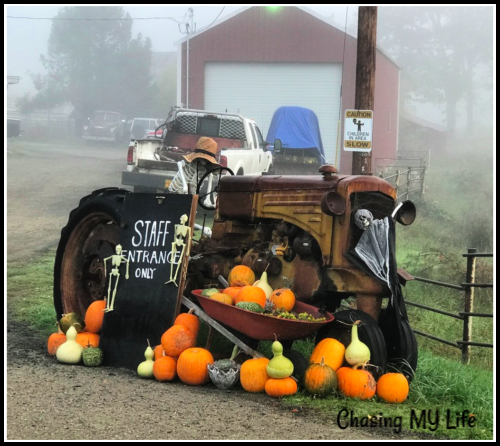 INSPIRATION & A FUNNY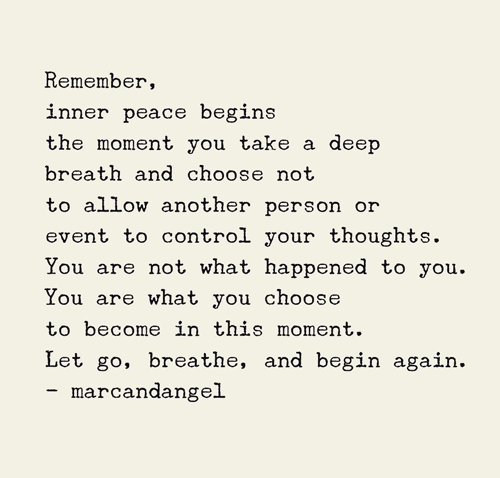 HEALTH & BEAUTY TIPS
HOMEMAKING/COOKING TIP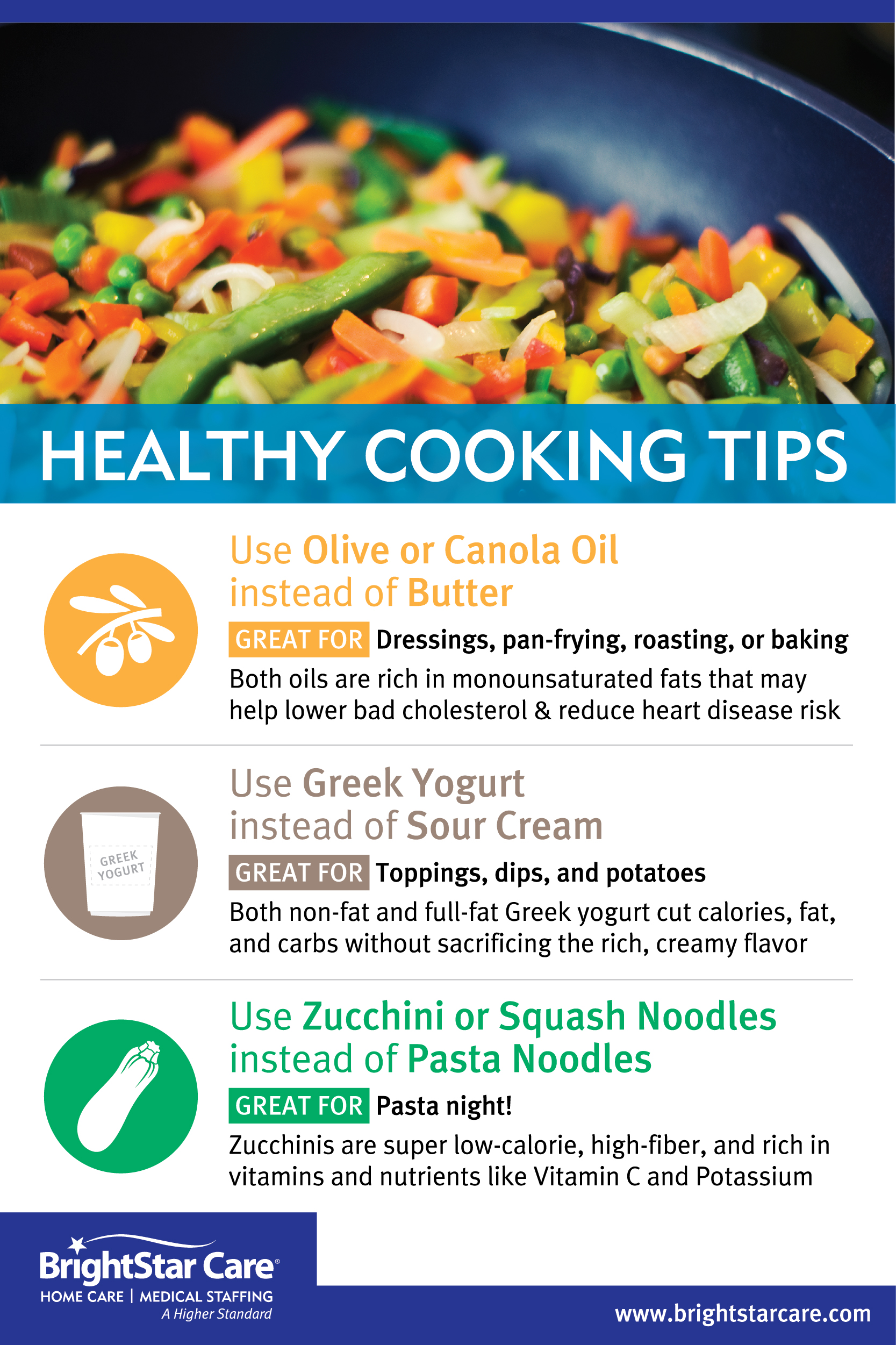 MENU PLANS FOR THE WEEK
MONDAY – BEEF RAGU & SALAD

TUESDAY – CREAMY CHICKEN & TOMATOES over MASHED POTATOES
WEDNESDAY – RED CHICKEN CHILI & CORN TORTILLAS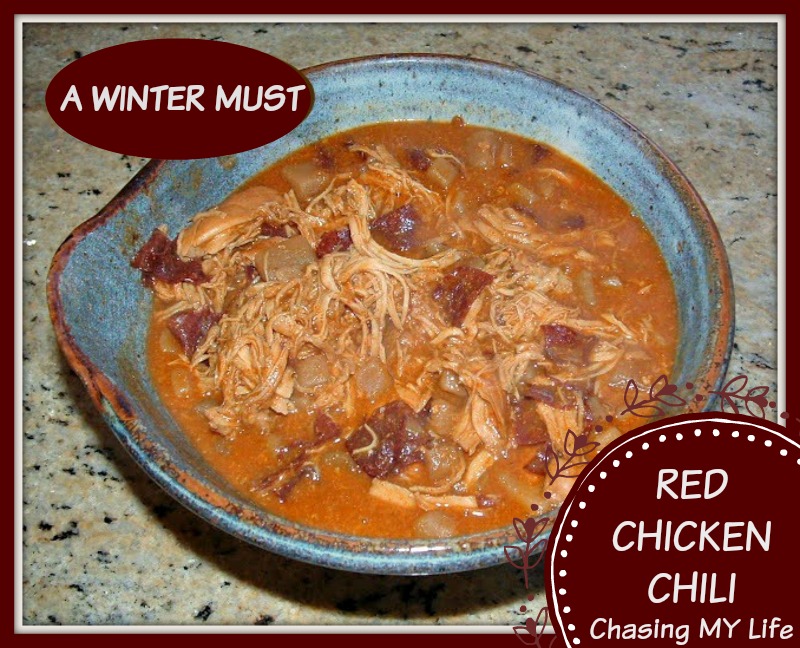 THURSDAY – C.O.R.N.
FRIDAY – CHICKEN HOT DISH & SALAD with TARRAGON VINAIGRETTE
SATURDAY – MAMA'S RETRO MEATLOAF & SALAD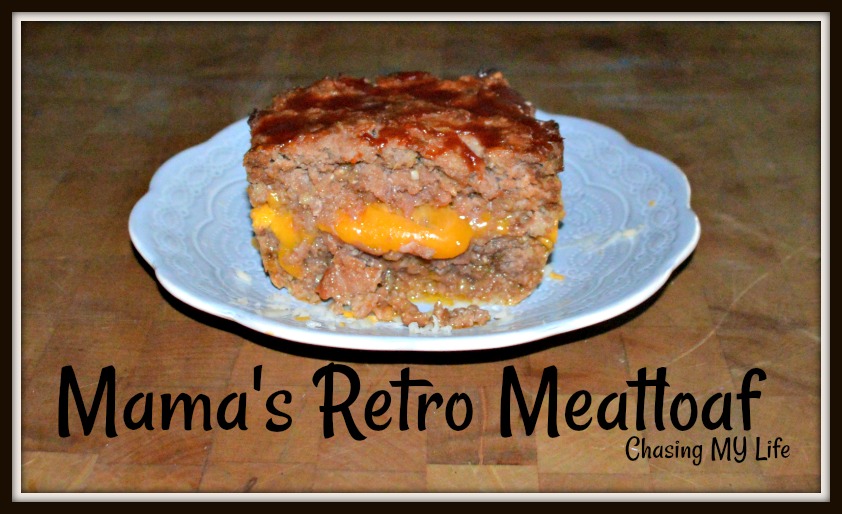 SUNDAY – PAN SEARED CHICKEN with McGILLUCUDDY SAUCE & SALAD
SUCCESSFUL RECIPE LINKS FROM LAST WEEK
FEATURED PARTY LINKS FOR THIS WEEK
RECIPES TO LOOK FOR THIS NEXT WEEK
PINEAPPLE CHILI MEATBALLS

BALSAMIC CHARRED GARLIC CARROTS
LEMON LIME BARS
MEXICAN SOFRITO
SMASHED BANANA BREAD
FARMHOUSE HOT DISH