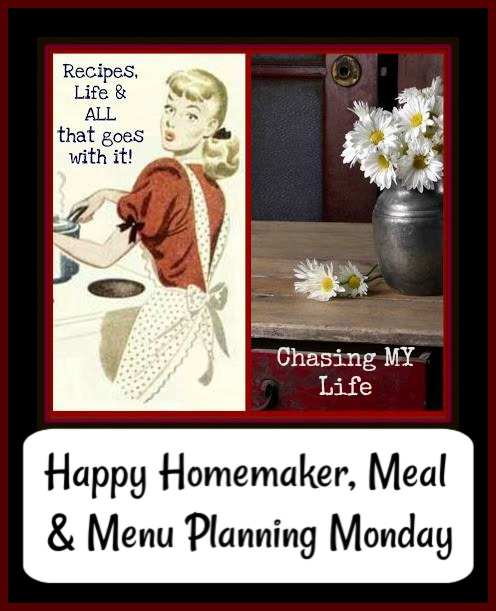 Be sure to join us and link up with
Sandra at Diary of a Stay at Home Mom for Happy Homemaker Monday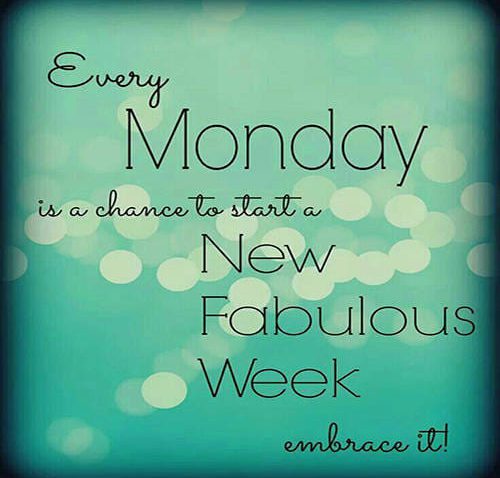 GOOD MORNING dear friends.  Can you believe that Christmas is only 9 days away? Or that 2020 is only 2 weeks away?  Personally, I find it mind boggling! I hope you are having a wonderful Christmas season and having the time to truly enjoy it as you go. I've been feeling a bit puny so spent most of yesterday down and out 🙁

OUTSIDE MY WINDOW & THE WEATHER OUTSIDE & WHAT I'M WEARING It is supposed to be a really wet week here and cold too.  It's been a bone chilling type of wet/cold.  Don't let those highs fool you, so far this past week we've been 4-5 degrees lower each day from what they predicted. 🙁 and with no sun it feels like even more of a difference!  Thursday in particular I will be staying in. It's 30 degrees right now and I'm planning on Levis with a gray fleece hoodie and UGG's.

ON THE BREAKFAST PLATE Peach yogurt and a banana
AS I LOOK AROUND THE HOUSE, WEEKLY TO DO LIST, HOUSE & CRAFT PROJECTS, APPOINTMENTS
LAUNDRY, LIVING AREAS & KITCHEN…

Laundry  is caught up, vacuuming is done, bathrooms are clean, fridge is cleaned…



YARD… we finished the decorating yesterday in the frigid cold.  I literally had to keep stopping and go in to get warm so it took

ALL

day!

APPOINTMENTS & TO DO… We have a couple doctor appointments Tuesday and Wednesday, but are

ALL

done with shopping, even the grocery shopping will be done in a couple hours so I get to avoid the stores until 2020.  We'll be going to the Festival of Lights tonight.

BLOG…

I have a couple BLOGMAS posts to get done and there are a few recipes to write up for next week.



CRAFTS/PROJECTS… 

I'm hoping to get some mixed media projects done later this week.



WHAT IS ON THE DVR, I LIKE OR ON THE LIST TO WATCH/SOMETHING INTERESTING I WATCHED
We are still only about halfway through Dolly Parton's Heart Strings on Netflix – a series of heart warming stories.  We're also about halfway through the new season of Mrs. Maisel. We're caught up on the fall finales.  But, I have quite a few Hallmark Christmas movies to watch this week.
Some of the shows we're watching for this year are:

CRIME, SYFY, POLICE & MEDICAL

  – Chicago Series (Medical, FIRE and Police), Law & Order SVU, Blue Bloods, Hawaii 5-0, Magnum PI, FBI, NCIS, NCIS LA, NCIS NOLA, All Rise, Bluff City Law, The Resident, New Amsterdam, The Good Doctor, StumpTown, The Rookie, Bull, 911, Emergence, Seal Team, Supernatural


COMEDIES & FAMILY

– Young Sheldon, The Good Place, The Unicorn, American Housewife, GOD Friended me, Almost Family

I'M READING I'm almost done with Kissing Jenna Book #2 of Kristen Proby's BIG SKY series
FAVORITE PHOTO FROM THE CAMERA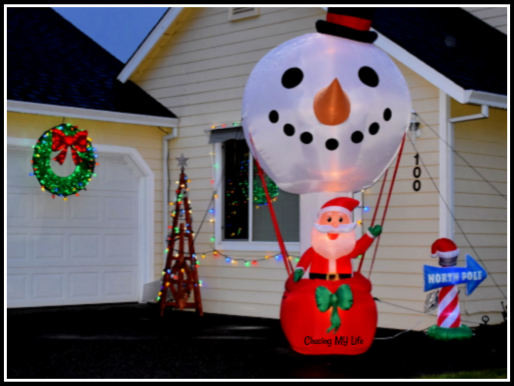 INSPIRATION & A FUNNY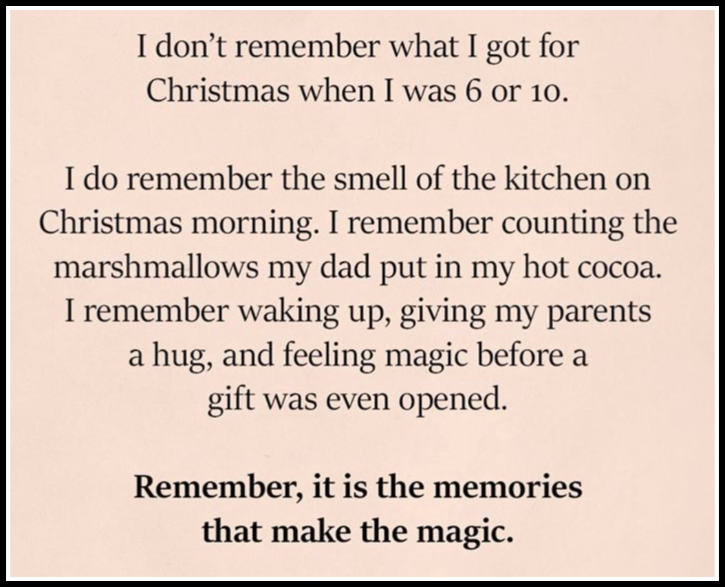 HEALTH & BEAUTY TIPS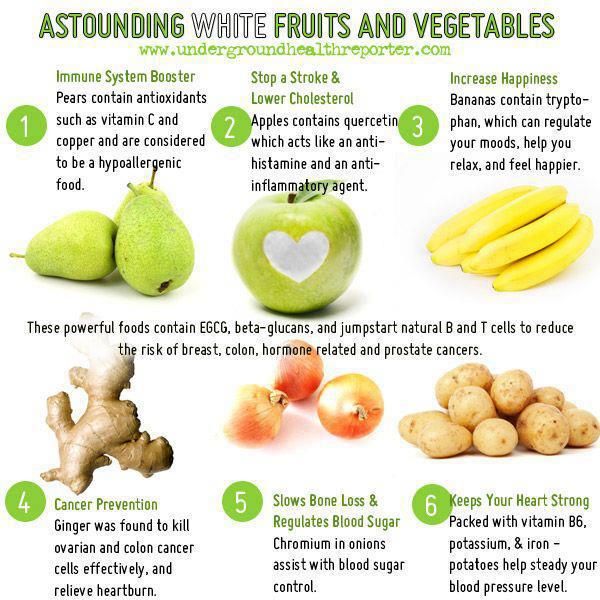 HOMEMAKING/COOKING TIP
MENU PLANS FOR THE WEEK
MONDAY – FETTUCINE with CHICKEN RAGU & SALAD
TUESDAY – BRAISED BALSAMIC CHICKEN & SALAD
WEDNESDAY – HOLIDAY EVE CHICKEN & SALAD
THURSDAY – C.O.R.N.
FRIDAY – TROPICAL DUMP CHICKEN & SALAD
SATURDAY – GRANNY'S CHICKEN
SUNDAY – C.O.R.N.
SUCCESSFUL RECIPE LINKS FROM LAST WEEK
FEATURED PARTY LINKS FOR THIS WEEK
RECIPES TO LOOK FOR THIS NEXT WEEK OR SO

FETTUCINE with CHICKEN RAGU
BANANA UPSIDE DOWN CAKE
FRENCH ONION POTATO SOUP
CREAMY GARLIC PARMESAN BRUSSELS SPROUTS
BRAISED BALSAMIC CHICKEN

HOLIDAY EVE CHICKEN

TROPICAL DUMP CHICKEN

GRANNY'S CHICKEN