GOOD MORNING My head and heart just hurt from EVERYTHING so far in 2020 so let me just say

and get on with having a better week full of positivity, hope and amazing calmness!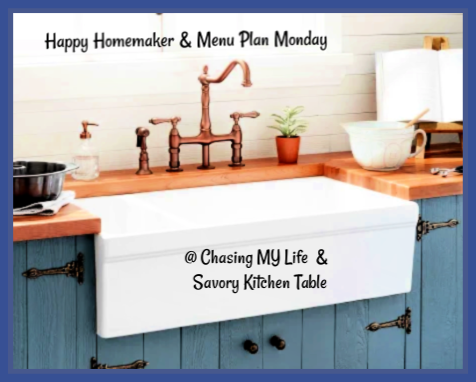 Be sure to join us for Happy Homemaker Monday and link up
with our host, Sandra at Diary of a Stay at Home Mom
OUTSIDE MY WINDOW & THE WEATHER OUTSIDE & WHAT I'M WEARING We had another cold and stormy weekend (yesterday hardly reached 50°), but it is supposed to get back to "normal" this week with day time highs mostly in the 70's and night time lows in the 50's.
ON THE BREAKFAST PLATE Hot water and banana
AS I LOOK AROUND THE HOUSE, WEEKLY TO DO LIST, HOUSE & CRAFT PROJECTS, APPOINTMENTS
MONDAY

blog organization

cleaning & laundry


TUESDAY

recipe updates

new roof begins


WEDNESDAY

storing winter clothes

storage organization


THURSDAY

errands and shopping

blood draw appointment


FRIDAY

SATURDAY

SUNDAY
WHAT'S ON THE DVR/TV We reactivated HULU so we could watch Homeland with Claire Danes and Mandy Patinkin with my SIL. She's just started season 8 and we're binge watching to catch up, but just started season 4.  Also saw a "new to us" movie that was really interesting, but 10 years old called THE WAY BACK with Ed Harris and Colin Farrell.  We've also been watching Svengoolie on Saturday nights (our normal SYFY night) and saw Bride of Frankenstein (1935) with Boris Karloff and Elsa Lanchester.

I'M READING 2 books right now and can't seem to put either down.  I love both authors and their story telling abilities to weave history into current day life.  The first is Gill Paul's Lost Daughter and the 2nd is Lisa Wingate's The Book of Lost Friends.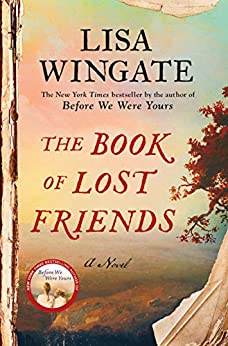 FAVORITE PHOTO FROM THE CAMERA This guy on the back fence this past week just seemed fitting to me for ALL that I'm searching for 😀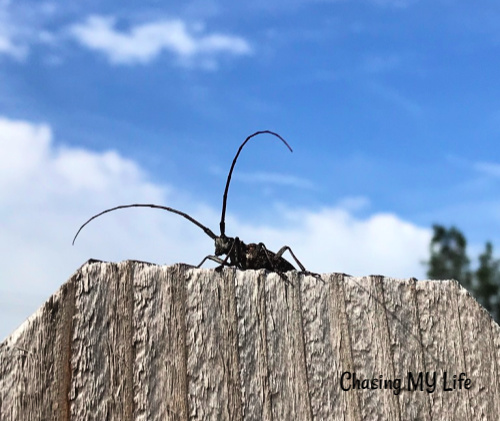 INSPIRATIONAL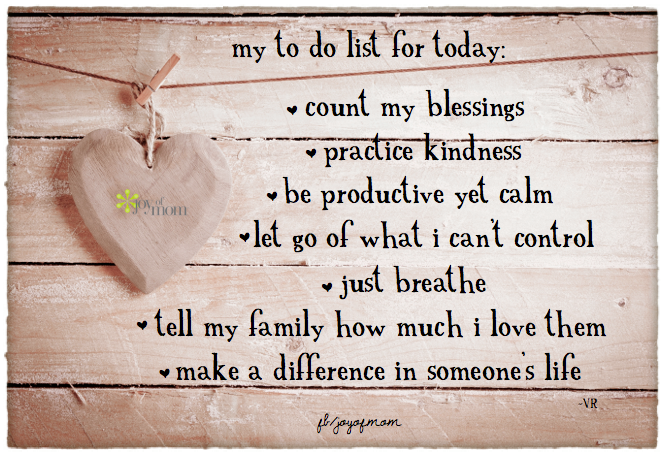 LIFE TIP
HOMEMAKING/COOKING TIP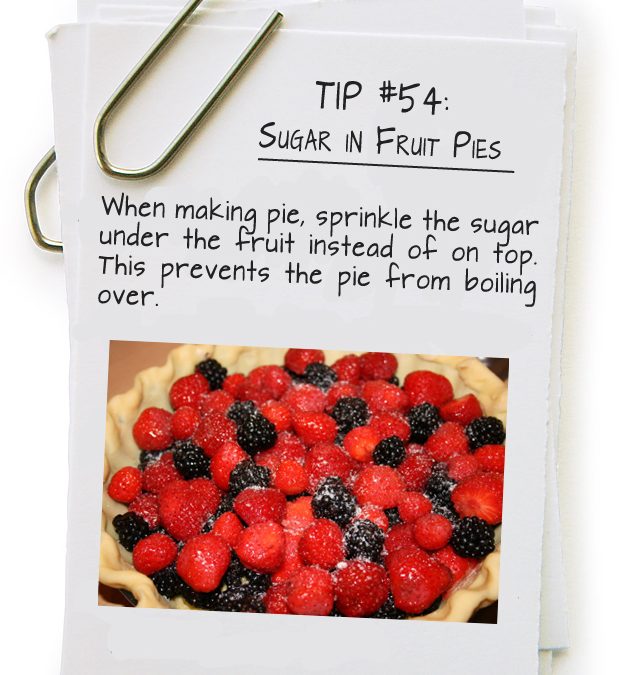 MENU PLANS FOR THE WEEK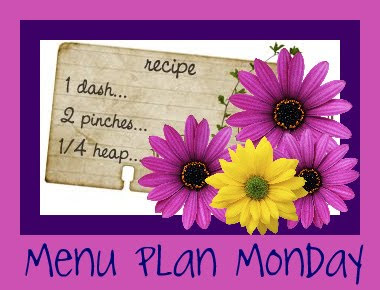 | | | | | | | | |
| --- | --- | --- | --- | --- | --- | --- | --- |
| | MONDAY | TUESDAY | WEDNESDAY | THURSDAY | FRIDAY | SATURDAY | SUNDAY |
| DINNER | C.O.R.N. | NATCHITOCHES MEAT PIES & SALAD | CHICKEN POMODORO & SALAD with MIKE'S BREAD | BACON BROWN SUGAR GARLIC CHICKEN & VEGGIES | PARMESAN MEATBALL BAKE & SALAD | PEACH & GOAT CHEESE SALAD | CHICKEN with LEMON CHIVE PAN SAUCE & SCALLION PANCAKES |
| DESSERT | | OATMEAL TREASURE COOKIES | | | | CHOCOLATE ALMOND ICE CREAM BARS | |
SUCCESSFUL RECIPE LINKS FROM LAST WEEK
FEATURED PARTY LINKS FOR THIS WEEK
RECIPES TO LOOK FOR THIS NEXT WEEK OR SO
CREAMY BACON MUSHROOM THYME CHICKEN THIGHS
BACON BROWN SUGAR GARLIC CHICKEN
SLOPPY JOE CORNBREAD CASSEROLE
CHEESY TACO PASTA
PAN SEARED CHICKEN with CREAMY TOMATO BASIL SPINACH SAUCE