Be sure to join us for Happy Homemaker Monday and link up
with our host, Sandra at Diary of a Stay at Home Mom

I wasn't very motivated to check too many things off of my to do list this past weekend (woke up with a stomach bug Saturday and had a bad reaction on Sunday), though last week was quite productive with painting the back bathroom, cleaning the fixtures and finishing the sub floor in preparation of the new flooring that has of course been "slightly" delayed amid the shipping issues of the pandemic. We did watch all the NFL playoff games though.

I have some outdoor furniture that needs fresh paint, but it's been too cold anyway to do that project and some Valentine's Day crafts and treats I'd like to make, but like many people, I've been semi-consumed by the news over the last couple weeks and stayed home and away from the public as much as possible. These are certainly troubled times and I'm hopeful, prayerful  that there are MUCH better days ahead for us all.
On to the post for today.
As always it's dark and foggy outside. Not unexpected for this time of year. The weather prediction for the last 10 days has been fading in and out predicting snow for the end of the week, but we'll see what happens.  Either way it will be cold and wet this week, also no surprise for this time of year! 😀 I really like the rain, but I don't care much for gray and dreary.  I have been fondly remembering when we were back in Michigan. It was much colder and we got tons of snow, BUT we also received A LOT of sun during the winter between snow storms. 😀
I have on old Levis, a faded favorite hoodie and slipper socks that will be replaced with POPS as I work.


I've been playing with my Christmas present, a NINJA FOODI and part of my breakfast are some wonderful dehydrated pears I made over the weekend that I'm having with my hot water.
THIS WEEK'S TO DO LIST, PROJECTS & APPOINTMENTS


LAUNDRY & CLEANING

Just the standard sheets and towels, vacuuming…


GROCERIES & ERRANDS

I have a recipe box coming this week so don't need to do any grocery shopping this week.

PROJECTS

Painting and new flooring bathrooms and laundry room

PAPERWORK & PHONE CALLS


RECIPE RESEARCH & MENU PLANNING
NETFLIX

We started watching Stargate 1 at night since we hadn't seen it in many years


REDBOX

The Spell, Empty Man


CABLE

Chicago (Med, Fire & PD), This Is Is, The Curse of the Cat People, Law & Order SVU, Blue Bloods, The Creature From the Black Lagoon, Call Your Mother – cute new sitcom, Magnum, MacGyver, The Good Doctor, The Resident, American Housewife, Young Sheldon, Last Man Standing

I'm still reading SINS by Nadia Lee. It had good reviews on Amazon, but I was having trouble getting into it, but it's flowing now 😀 And of course now I am falling asleep quickly and not having much reading time.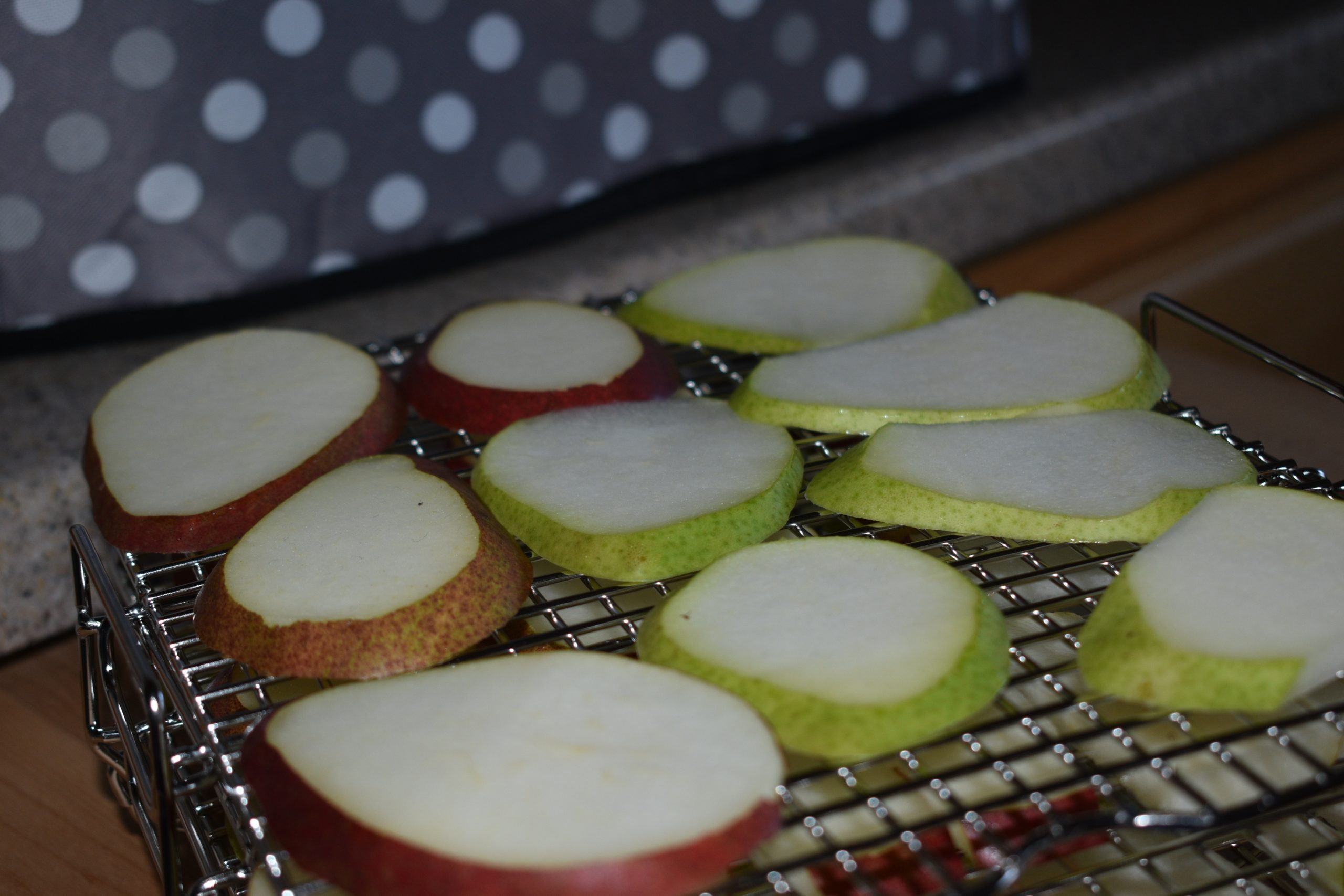 And the most important thing to remember is that it IS refillable! 😀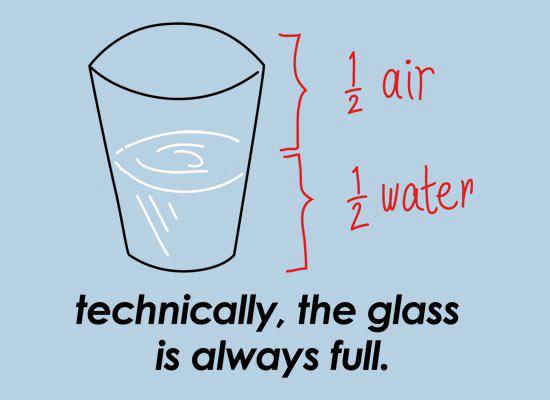 | | | | | | | | |
| --- | --- | --- | --- | --- | --- | --- | --- |
| | MONDAY | TUESDAY | WEDNESDAY | THURSDAY | FRIDAY | SATURDAY | SUNDAY |
| DINNER | MEXICAN MANICOTTI | BRISKET BRAISED CHICKEN | BEEFY RICOTTA MEATBALLS & PENNE PASTA with TOMATO PESTO | C.O.R.N. CLEAN OUT REFRIGERATOR NIGHT | CHICKEN SUIZA ENCHILADAS & PICKLED RED ONIONS | BARNYARD BREAKFAST PIE | EGG ROLL IN A BOWL |
| DESSERT | | CHOCOLATE BUTTERMILK CAKE | | | | | |


CHOCOLATE BUTTERMILK CAKE
BEEF & BEAN ENCHILADAS
CREAMED EGG SALAD

GINGER TAMARI CHICKEN & NOODLES
REFRIED BEAN BOWLS & HOMEMADE TORTILLAS
BEEFY RICOTTA MEATBALLS & PENNE PASTA with TOMATO PESTO