Be sure to join us for Happy Homemaker Monday and link up
with our host, Sandra at Diary of a Stay at Home Mom

I hope everyone had a great weekend. We did, but it was a hot one! Summer is obviously here with a vengeance and we all need to stay hydrated and avoid heat exhaustion.
We have some friends who are catastrophe insurance adjusters and were leaving to spend the summer in the southeast for hurricane season so I baked them some super easy, but tasty snack cakes for the road trip. These are super refreshing and easy to make snack cakes so thought I'd share the link so you can make it too. 😀 This is one of the only snacks that I don't make from scratch 😀  PINEAPPLE ANGEL FOOD SNACK CAKE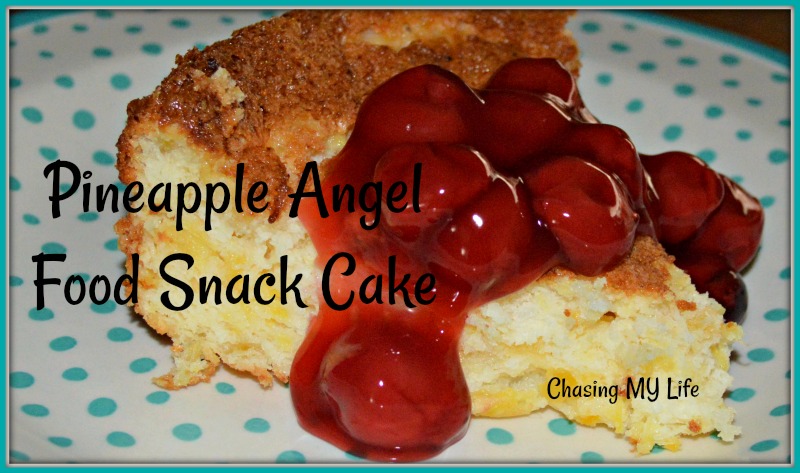 We have been having record setting excessive heat here in the Pacific North West, especially this past weekend. Yesterday was 115!, which is VERY hot for here. It has been breaking a lot of records and stressed 🙁 a lot of refrigeration units and swamp coolers which are popular here because of the lower humidity. The restaurant we decided on last night had their compressor freeze up and had to turn the A/C off mid dinner so it was pretty miserable.
Unfortunately I had already signed up for a painting class for yesterday so I HAD to venture out in the heat 🙁 hence why we decided to eat out.
The heat is supposed to last through Thursday, so here comes July! I can't stress enough to stay hydrated and avoid direct sun when possible! I grew up in this kind of summer heat, but it's been many years since I've dealt with it on a regular basis so as I get older it seems hotter.


Hot water and black cherry yogurt.
THIS WEEK'S TO DO LIST, PROJECTS & APPOINTMENTS


LAUNDRY & CLEANING

Since I was spending the bulk of the weekend indoors I got caught up on laundry and cleaning.



GROCERIES & ERRANDS

I do need to get a few groceries and run a few errands this week, but have no specific plan at this point.



PAPERWORK & PHONE CALLS 

I also got most of the paperwork out of the way over the hot weekend.



RECIPE RESEARCH & MENU PLANNING

I'm working on July's menu plan and looking for some lighter more refreshing recipes for the summer.



TUBI Not sure how we missed it the first time around but we watched Wyatt Earp with Kevin Costner and a whole slew of other big name celebrities. We also saw SNITCH with Dwayne Johnson and Murder By Numbers with Sandra Bullock. I also found a

really

old show called Sky King and watched several episodes.


DISNEY+

Looking forward to watching The Mysterious Benedict Society later this week.

CABLE Guy's Grocery Games is back "post" COVID with a major remodel, new games and carrying over the at home version of scoring that I'm enjoying A LOT! 

I also finally got caught up on all the shows I missed while we were on our trip. We've also been watching some old Night Court episodes and 3rd Rock from the Sun.

I'm in the middle of A Fire Sparkling by Julianne MacLean
I signed up for two painting classes this week. One was yesterday and the other will be Friday. I think they will make good companion pieces to each other. The first one is theirs and the second one is mine. I'll re-post next week after I finish the background, the bow and finish touching up the stars as I'm not happy with any of them, but I had to leave early as the heat was really oppressive.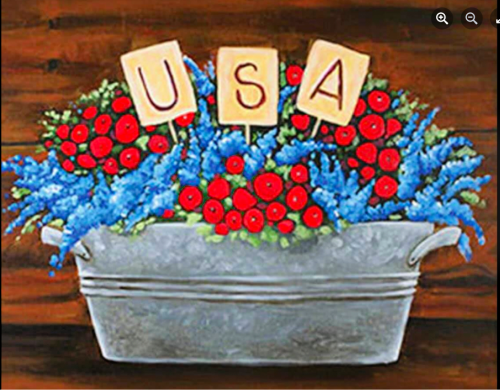 It was so hot this week that even the sunflower that thrives in the heat and sun was panting!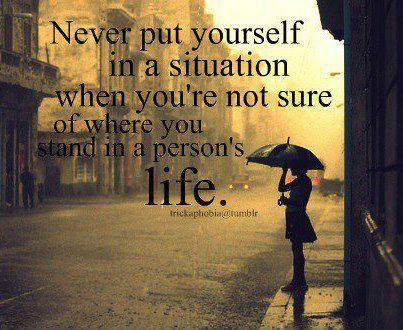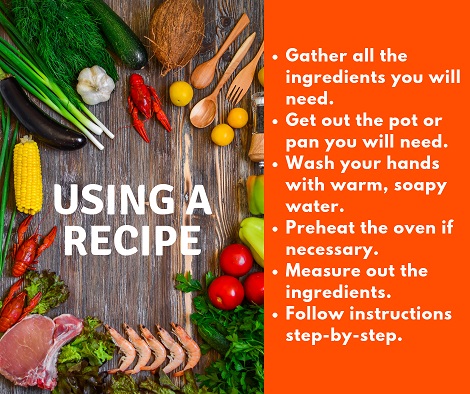 | | | | | | | | |
| --- | --- | --- | --- | --- | --- | --- | --- |
| | MONDAY | TUESDAY | WEDNESDAY | THURSDAY | FRIDAY | SATURDAY | SUNDAY |
| DINNER | SANDRA'S CHILI DOG CASSEROLE with 49er CHILI | HUNGARIAN CHICKEN & SALAD | CHICKEN WRAPS & SALAD | C.O.R.N. CLEAN OUT REFRIGERATOR NIGHT | Y.O.Y.O. | CHICKEN FRIED STEAK & MASHED POTATOES with ROAST CARROTS | BAKED BBQ CHICKEN & SALAD with FARMHOUSE BUTTERMILK DRESSING |
| DESSERT | | VALERIE BERTINELLI'S CHOCOLATE MARBLE LOVE CAKE | | | | | |


CHICKEN, CORN & BLACK BEAN SALAD with BALSAMIC VINAIGRETTE

CHICKEN PASTA SALAD
ASIAN KETCHUP MEATBALLS aka HOISIN MEATBALLS