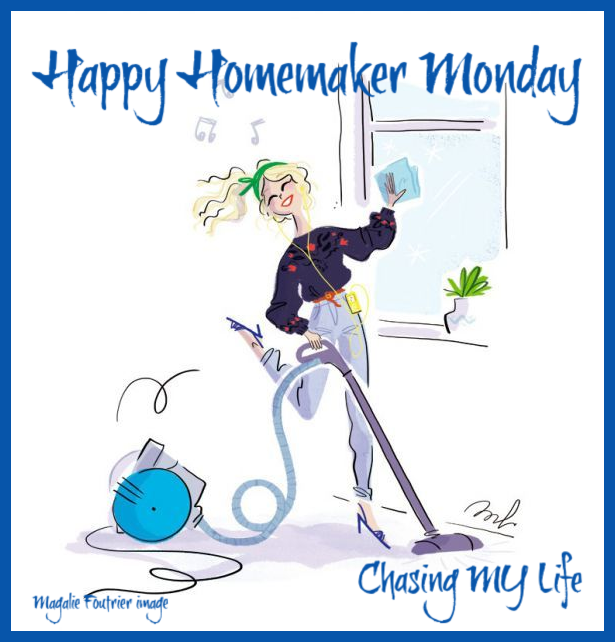 Be sure to join us for Happy Homemaker Monday and link up
with our host, Sandra at Diary of a Stay at Home Mom

I hope your weekend was as good as mine was. Mine was very relaxing. We slept in a bit on Saturday, but then had a nice morning at the Car and Quilt show. It was cancelled last year due to COVID, but was back this year. It's held at a local River Park (the same one that does that amazing light show at Christmas time) so it was beautiful with the cool breeze, grassy area and the river flowing by. There weren't quite as many cars or quilts as in years past, but you gotta start somewhere.
Sunday was spent watching the NASCAR races and catching up on some older television shows. We grilled some steaks and I made some pineapple upside down cake for dessert. It was so nice that we spent some time just relaxing on the patio and I was able to get quite a bit of reading done. 😀 It felt good to just relax a bit.

We have cooled down considerably and have had an almost regular strong ocean breeze that makes it seem even nicer than it is during the day and we're cooling down well at night. It's summer so it's okay by me. I love having season changes. Unfortunately we also have several fires burning early in the season 🙁


Issues, issues, issues again 🙁 hot water and baby food squeezes are my friend

THIS WEEK'S TO DO LIST, PROJECTS & APPOINTMENTS


LAUNDRY & CLEANING

I did the laundry yesterday, but need to vacuum



GROCERIES & ERRANDS

I'm working out of the freezer and pantry this week, but do have a few other errands to do in town



PAPERWORK & PHONE CALLS

I'm working my way through the pile of sorting ad filing as well as phone calls



RECIPE RESEARCH & MENU PLANNING

I'm good though July and am starting on the first 2 weeks of August. We're planning on being gone the last 2 weeks of August so I'm not stressing too much on any one recipe.




NETFLIX

Virgin River

CABLE

Nascar, BBQ Brawl, Guy's Grocery Games, The Good Witch, Hallmark's Crashing Through the Snow, The Food Truck Race, Girl Meets Farm, Valerie's Home Cooking

I just finished A Fire Sparkling by Julianne Maclean and I LOVED it! Just when you thought you had it all figured out she'd toss in a subtle plot change that made so much sense I couldn't believe I hadn't thought about it before. For some reason I'm drawn to WWII stories that play out in our time.

Now I'm about two thirds through The First Wife's Secret by Claire Amarti and while they are entirely different stories I'm enjoying it just as much.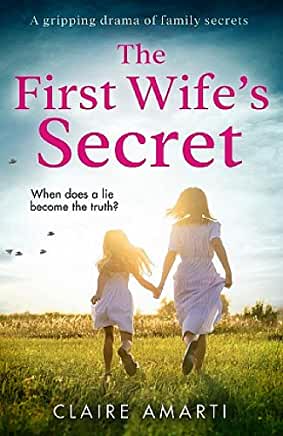 I'm still editing the pictures from the car and quilt show we went to over the weekend, but here is one of my favorites. It transported me back to watching the movie Grease. I could just see them racing for pink slips in a car just like this 😀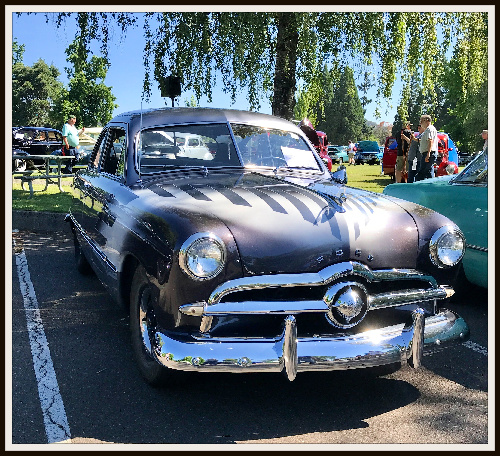 Since we are in the last half of 2021 – yep, you read that right, I've started a Christmas wall hanging using a quilt technique, quilting each square as you go, that I have personally never done before.
And just to punctuate the point: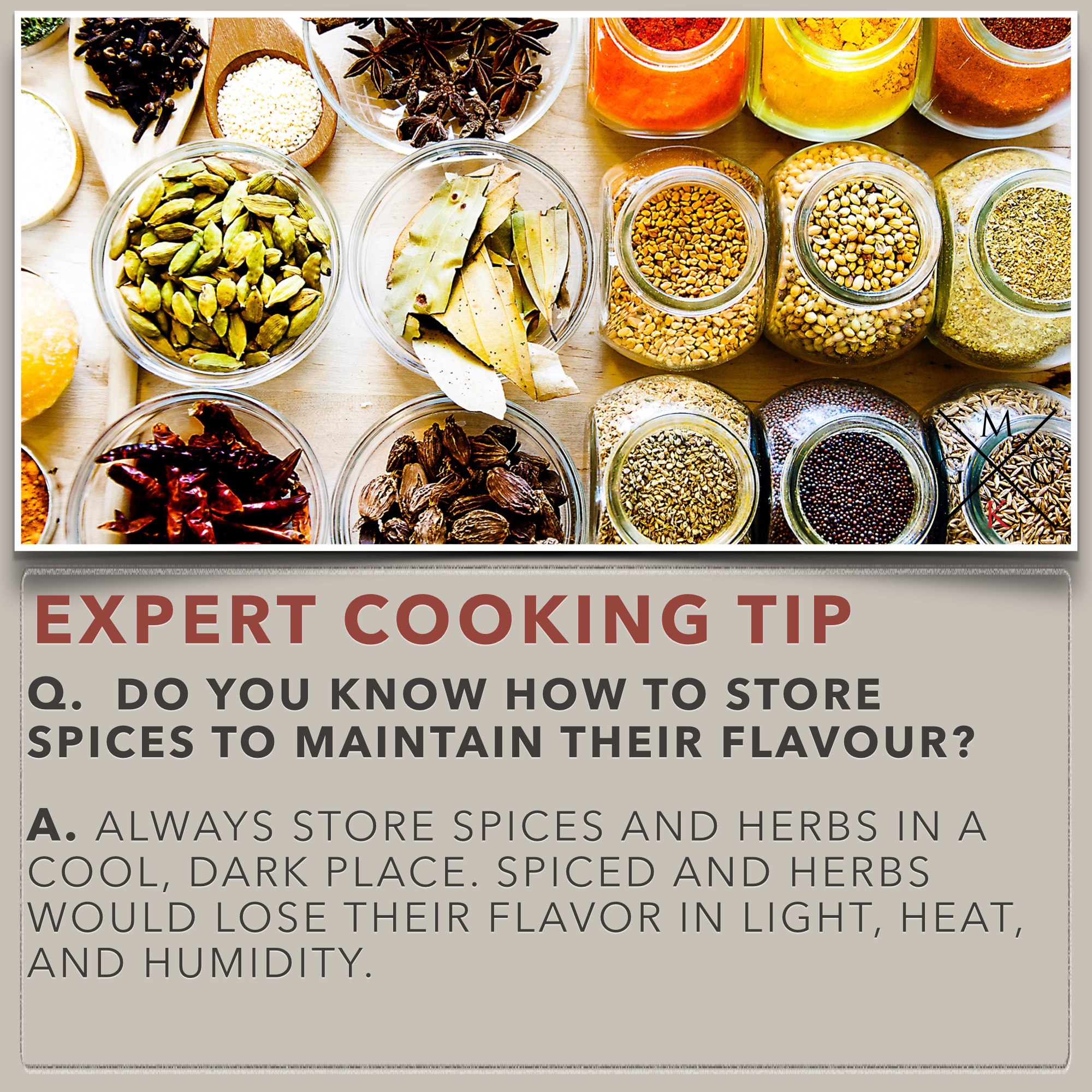 | | | | | | | | |
| --- | --- | --- | --- | --- | --- | --- | --- |
| | MONDAY | TUESDAY | WEDNESDAY | THURSDAY | FRIDAY | SATURDAY | SUNDAY |
| DINNER | SALAD with GRILLED STEAK TIPS & LEMON ANCHOVIE VINAIGRETE | CHICKEN FRIED CHICKEN & SKILLET LATKE & GREEN CHILE GRAVY | HONEY HOT WINGS & POTATO SALAD | C.O.R.N. CLEAN OUT REFRIGERATOR NIGHT | ROAST CHICKEN with FRIED POTATOES | BAKED GENERAL TSO CHICKEN with RICE & SALAD with POPPY SEED DRESSING | ????? something on the grill |
| DESSERT | | PINEAPPLE UPSIDE DOWN CAKE & CHERRY PINEAPPLE CRUMBLE | | | | | |



CHICKEN THIGH FRICASSEE
PEA & BACON SALAD with FRENCH DRESSING
HAWAIIAN CHICKEN