Be sure to join us for Happy Homemaker Monday and link up
with our host, Sandra at Diary of a Stay at Home Mom

How is everyone this morning? Number one question – did you take your turkey out of the freezer this morning to thaw in the refrigerator? 😀 Have you done your grocery shopping and are you ready to

I had a SUPER busy week around here preparing for the carpet cleaners that should be here around 9AM. Most of the furniture is in the dining room, kitchen or bathrooms as well as stacked on top of each other to clear a path and make their job easier! Hopefully, it will also make it go faster. I'll go run errands after their done so I'm out of the house while it dries. A friend recently did her own and ended up sick from the chemicals so I want to be out while it's drying.
Fortunately I have already done the grocery shopping so can avoid those stores!
I'm also working on My BLOGMAS 2021 list and am ready to dig in just after Thanksgiving this year. I'm so ready for Christmas!
It's supposed to be a relatively mild week with highs in the 40's and 50's and lows in the high 30's with a little rain starting on Thanksgiving.

Hot water and baby food squeeze
THIS WEEK'S TO DO LIST, PROJECTS & APPOINTMENTS


LAUNDRY & CLEANING

after everything dries this afternoon we have to "reassemble" the house 😀



GROCERIES & ERRANDS

some oddball errands, a pedicure, a doctor appointment…



PAPERWORK & PHONE CALLS

nothing this week because of the holiday that won't wait until next week.




RECIPE RESEARCH & MENU PLANNING

November is pretty much a wash, but I'm working on December dinner recipes, some cookies for a Christmas cookie exchange next month and some new gift mix recipes.



| | |
| --- | --- |
| | Hallmark Christmas Movies, Christmas Baking shows. It's A Wonderful Life… |

I'm still working on some seasonal recipe magazines and tagging the recipes I'd like to make this winter. I also started a new series called Five Island Cove by Jessie Newton, Book number one is 'The Lighthouse'.
I just LOVE this old one-lane bridge near us and someone (no one knows who) puts up a new seasonal decoration on both sides of the bridge each month.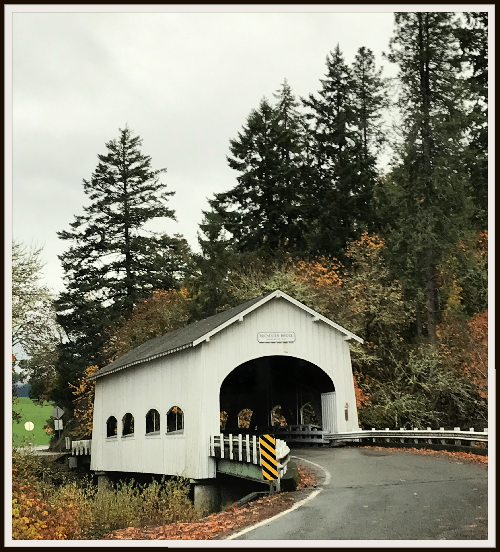 AND A FUNNY THIS WEEK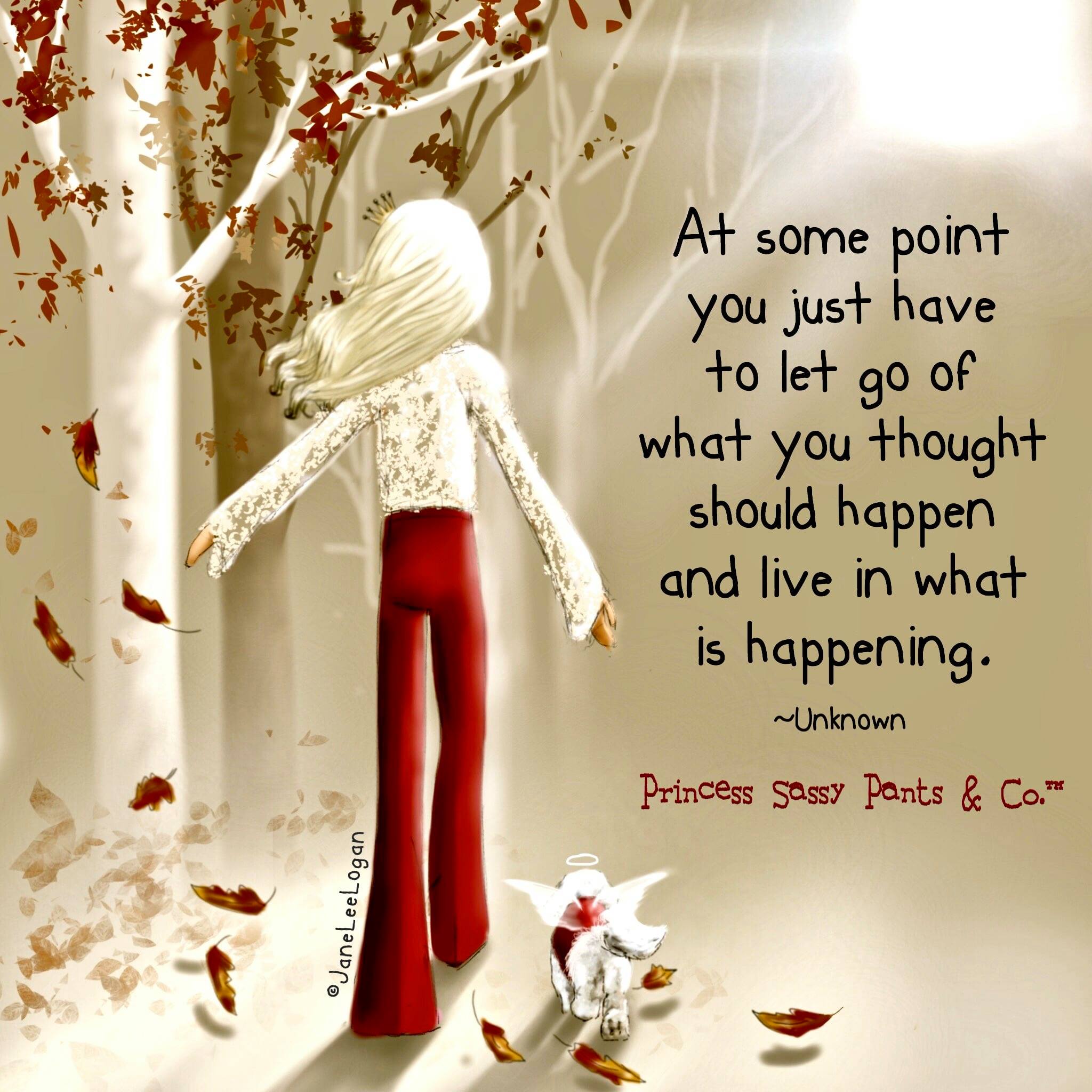 I know I shared this last week also, but it bears repeating with Thanksgiving upon us.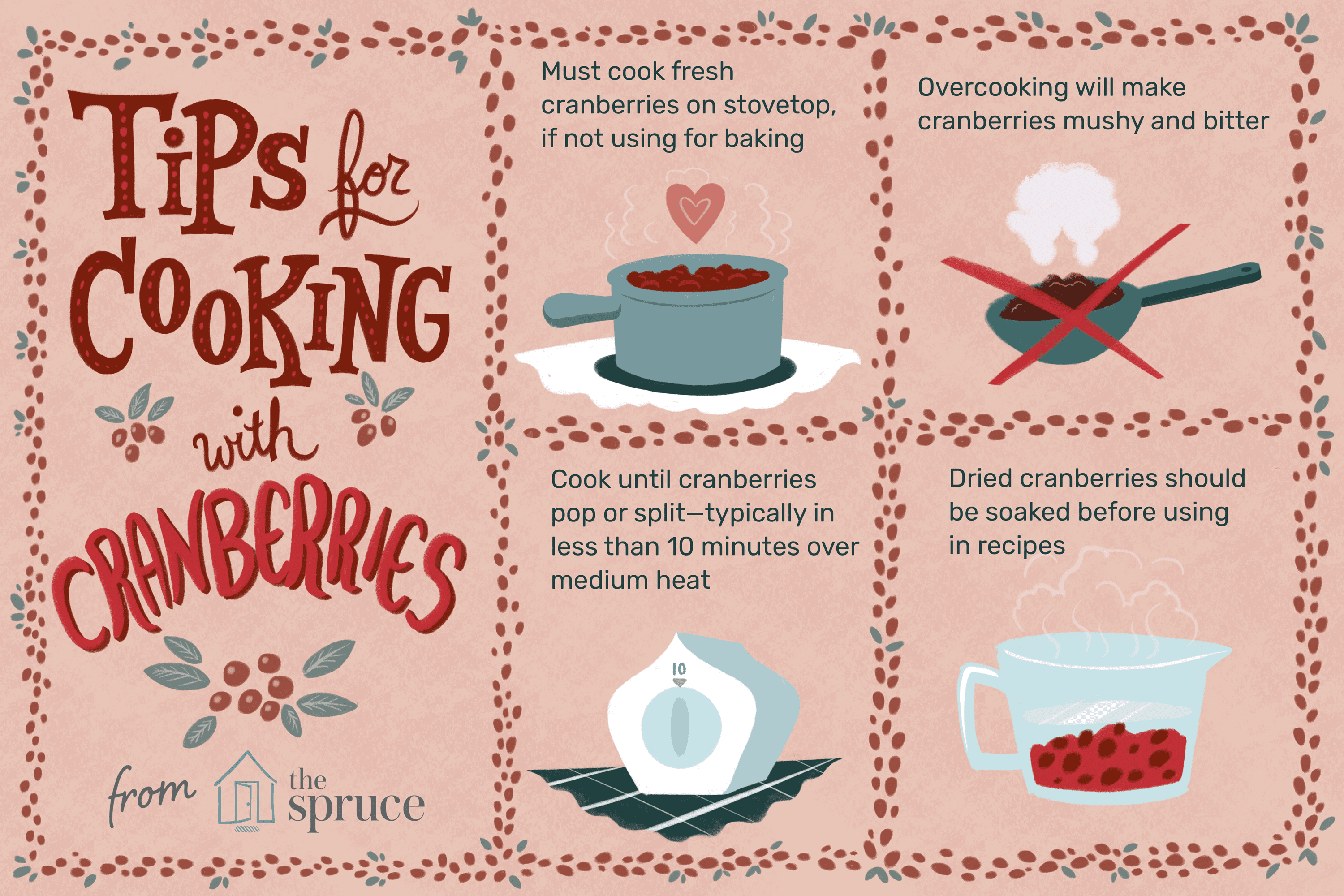 with the links to last week's posted recipes, featured party links for the week and upcoming recipes to be posted soon.
| | | | | | | | |
| --- | --- | --- | --- | --- | --- | --- | --- |
| | MONDAY | TUESDAY | WEDNESDAY | THURSDAY | FRIDAY | SATURDAY | SUNDAY |
| DINNER | FRENCH DIPS & TOTS | C.O.R.N.  clean out refrigerator night | CHARCUTERIE BOARD | THANKSGIVING see menu | THANKSGIVING LEFTOVERS | THANKSGIVING LEFTOVERS | *C.O.R.N.  clean out refrigerator night |
| DESSERT | | CRANBERRY APPLE SLAB PIE | | | | | |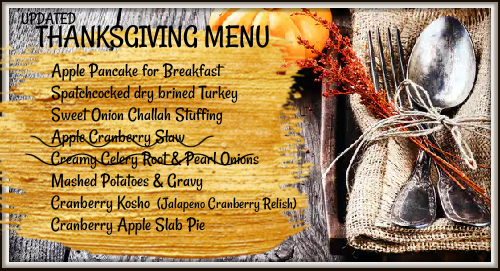 HONEY LEMON (or ORANGE) PORK CHOPS
MEXICAN STREET CORN CHOWDER
GREAT GRAN'S CHICKEN & NOODLES