Be sure to join us for Happy Homemaker Monday and link up
with our host, Sandra at Diary of a Stay at Home Mom

First off, my sympathies  🙁 to all my Packer fan friends, Carrie in particular. I've never been a 49er fan, but that was the game of the year with a seriously unexpected outcome!
And having grown up in southern California before the RAMS went to St. Louis, I've always been a RAMS fan, well because my dad was – they were our home team. 😀 So, that was a good outcome (as far as I was concerned) and a really "historic" game with Tom Brady receiving his first ever un-sportsman like flag and penalty.
As for the Bengals and Titans I had no preference, but I do like the Bengals helmets – ha ha I know, such a girl thing to say! 😀
I've always been a Bills fan for some unknown reason, but am also a Chiefs fan so had no true preference there either except to see a good game, which we certainly did! It truly was the Josh Allen & Patrick Mahomes show. Congratulations Jean 😀

All 4 playoff games were quite good and I really enjoyed them all, but it's time to get this week started.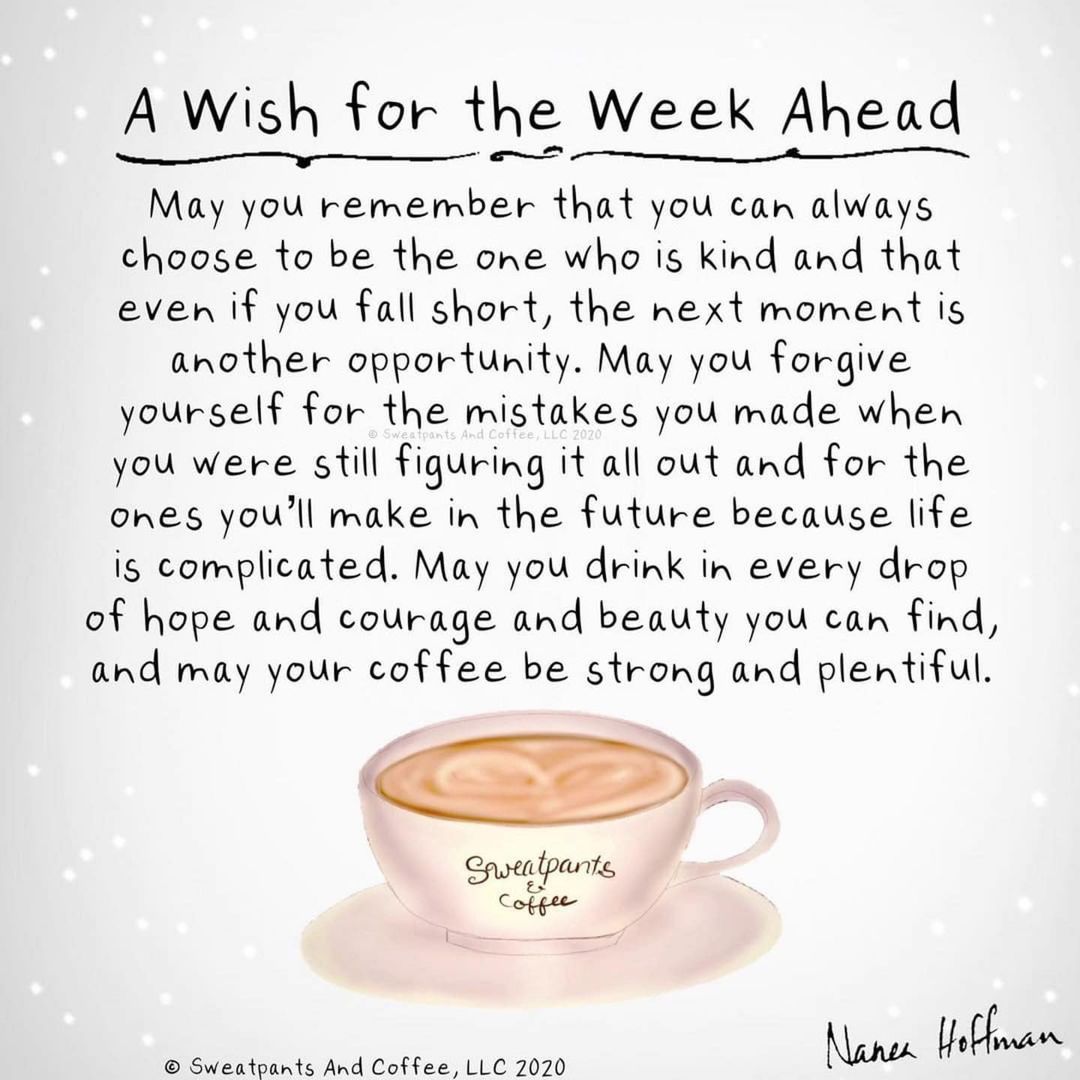 Looks like we're heading back into wet weather later this week, which is normal for us at this time of the year. The dry weather we've been having has been kinda nice after all the snow and rain, but much colder 24/7 with it being so clear, making the rain a welcome change.
This week will be in the high 40's during the days and 30's at night with the rain returning over next weekend. Either way I get to keep enjoying turtlenecks, flannels, UGG's and snuggling in blankets and quilts.


Hot water & Apple Blueberry toddler squeeze

THIS WEEK'S TO DO LIST, PROJECTS & APPOINTMENTS


LAUNDRY & CLEANING

2 loads of laundry to do and some more sorting through clothes and stuff.



GROCERIES & ERRANDS

Hubby and I each have a couple appointments this week. Unfortunately, they're on 4 separate days! Have been trying to combine things where possible to save on gas – it's gotten so expensive!



PAPERWORK, PHONE CALLS & PROJECTS

I'm working on some paperwork and calls.



RECIPE RESEARCH & MENU PLANNING Menus are planned through mid month pending any serious change in weather 😀 I've been reworking recipes I had set aside to try into servings for 2 with

NO

leftovers!


PRIME

Looking forward to the Marvelous Mrs. Maisel in February



DISNEY+

Black Widow



CABLE

We finished Yellowstone through season 4 which upset hubby because season 5 won't start before at least November along with the Four 6's. Last year we watched a single episode of Resident Alien, but somehow missed the rest of the season so we're watching it now before season 2 begins. We'll also catch up with BULL, Law & Order SVU, the CHICAGO trilogy, SWAT, 911, Fixer Upper, Kid's Baking, Next Level Chef, Alex vs. America, Beat Bobby Flay, a few movies

I'm finishing up THE LAKESIDE INN by Leanna Morgan and will start BUNDLE OF TROUBLE by Diana Orgain this week. Bundle of Trouble wasn't on my original list for the year, but popped up as a free kindle read in my email so I thought I'd try a new to me author.
I'm getting a third blooming on all my Christmas cacti. 😀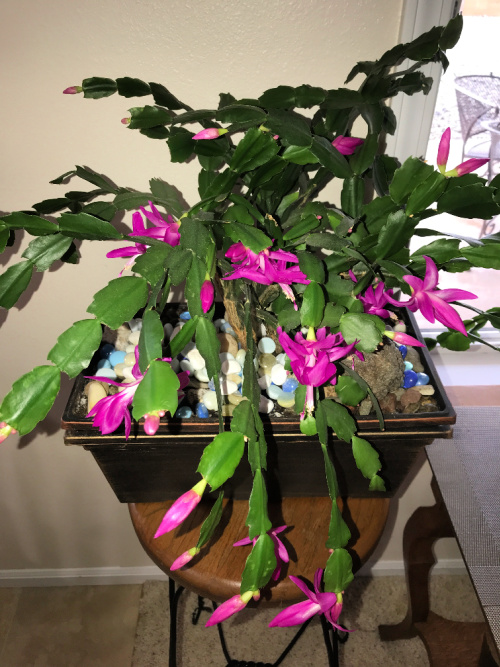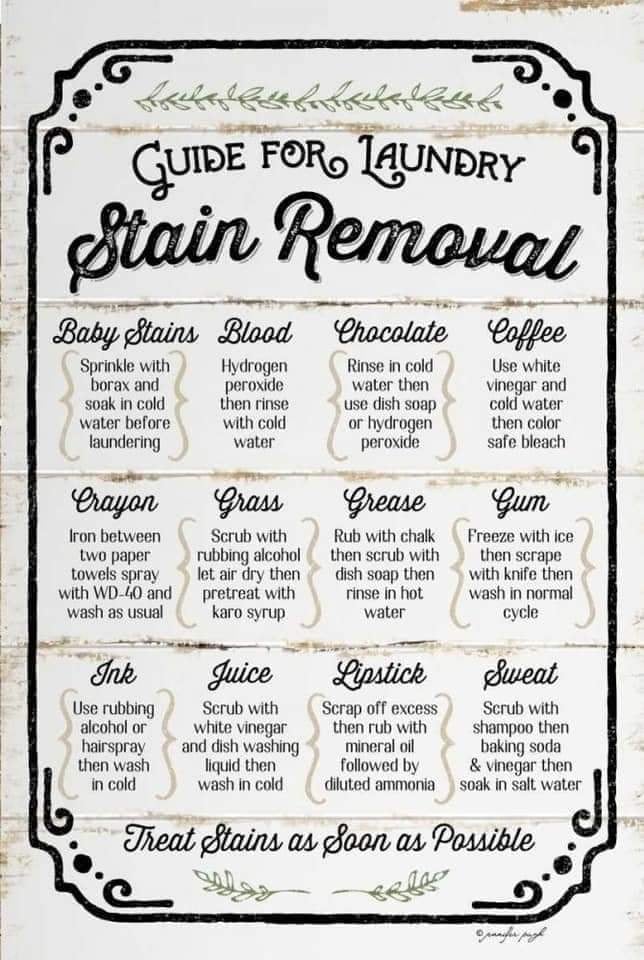 | | | | | | | | |
| --- | --- | --- | --- | --- | --- | --- | --- |
| | MONDAY | TUESDAY | WEDNESDAY | THURSDAY | FRIDAY | SATURDAY | SUNDAY |
| DINNER | STUFFED MEATBALL PIES | WONTON CROUTON SALAD | BOBBY FLAY CHIPOTLE SALISBURY STEAKS with MASHED POTATOES | C.O.R.N. CLEAN OUT REFRIGERATOR NIGHT | CHICKEN & DUMPLING SOUP with NO KNEAD BREAD | BAKED GRILLED CHEESE SANDWICHES and BOOZY TOMATO SOUP | PROCIUTTO STUFFED CHICKEN BREASTS & PASTA |
| DESSERT | | DOUBLE CHOCOLATE CHEWY BROWNIES | | | | | |


CHIPOTLE SALISBURY STEAKS

DOUBLE CHOCOLATE CHEWY BROWNIES