Doing Happy Homemaker Monday so extensively helps keep me on track as it summarizes the past week and lays out a fairly concise plan for this week.
Be sure to join us for Happy Homemaker Monday and link up
with our host, Sandra at Diary of a Stay at Home Mom

What an exciting playoff day yesterday was! The sacks, the interceptions, overtime – the games had it all!!! So sorry Jean 🙁 I really thought the Chiefs had it until the very end. When the coin toss for overtime came up in their favor I was sure it was all over. It has been so many years since the Bengals have even made it to the playoffs, let alone through them that I'm not totally disappointed. It was a good game.

The Rams game didn't start out well, but boy was the second half an edge of the seat worth the wait! I'm not from California, but I grew up there. My dad was an "original' Rams fan from when they were originally a Los Angeles team so I grew up with them being the home town team. Honestly I would have been okay with the 49ers winning, but am so glad to see the Rams be one of the first teams to go to the Super Bowl in their brand new home stadium.


Our weekend rain didn't materialize until last night and while it poured A LOT, it was short lived leaving us with an even colder week ahead. Saturday was actually gorgeous – sunny and bright despite being cold. With the sun the temperature actually hit 40 and we were able to take a comfortable hike around the pond. That sun was short lived though and the low was 29° that night 🙁 This week will be in the low 40's with very little sun making it a bone chilling cold again. Nights will be in the low 30's. But, I am LOVING the continued turtlenecks, flannels, hoodies and UGG's though.

I'm a positive, upbeat person 95% of the time who loves to interact with people and be involved in multiple projects, but I can seriously see how easy it would be to become an agoraphobic person.
I seriously question leaving the house EVERY time I do it these days. COVID variants and people's actions or lack of are on my mind ALL the time these days. I never used to judge people and hate to admit I do now. I try to not even use public restrooms these days, but every now and then it is a necessity and when I see someone leave a restroom without washing their hands I cringe and just want to yell at them!!!!

Because of my immuno compromised status I am ALWAYS (and have been for a VERY long time) aware of my surroundings and the actions of those around me, but MORE than ever it makes life a challenge these days.

Hot water and cherry yogurt!

THIS WEEK'S TO DO LIST, PROJECTS & APPOINTMENTS


LAUNDRY & CLEANING

I have a load of towels to do, but the rest of the laundry is up to date. I'll vacuum later. It's been so cold at night that we are still getting those pesky tiny black ants. They are not in search of anything, but warmth since they never get into food, but boy are they annoying!! So I like to vacuum them up as often as possible.



GROCERIES & ERRANDS

I have hair and pedicure appointments this week so will work the groceries and misc. errands into those appointments. The painting class for the Eagles is on Saturday also, but that's super local with people I know and in a LARGE room appropriately spaced.



PAPERWORK, PHONE CALLS & PROJECTS

Still whittling down a bunch of stuff.



RECIPE RESEARCH & MENU PLANNING

I've been reading a couple of new cook books and working on down sizing a few more recipes for February.




PEACOCK

Fraiser reruns



TUBI

That Girl reruns

DISNEY+

Sulphur Springs Season 2



CABLE

I have some cooking shows (Next Level Chef, Alex VS. America, Girl Meets Farm, The Lost Kitchen), Hallmark movies and some CBS shows (Magnum, Blue Bloods, NCIS, Bull) that haven't yet gone on Hiatus as well as some Rawhide reruns recorded that I've been watching in between things.

I'm finishing up THE LAKESIDE INN by Leanna Morgan and will start BUNDLE OF TROUBLE by Diana Orgain this week. Bundle of Trouble wasn't on my original list for the year, but popped up as a free kindle read in my email so I thought I'd try a new to me author.
It's been completely dry and super cold lately with heavy dense fog mornings that haven't been clearing off until around lunchtime, but that has been creating some incredible sunsets. 😀 I caught this one just in time on Friday afternoon.
Then on Saturday when it actually warmed up a bit with the sun we walked around the pond and were rewarded with this cute beaver sunning himself on a downed log.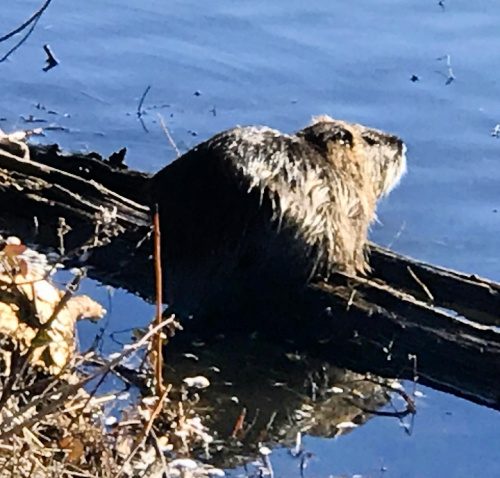 Recently they cut back A LOT of brush from around the pond and you can now see all the beaver activity as they begin building their summer home.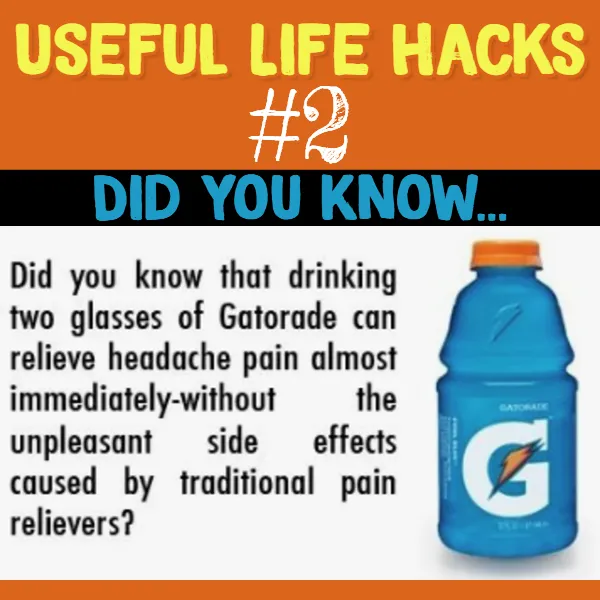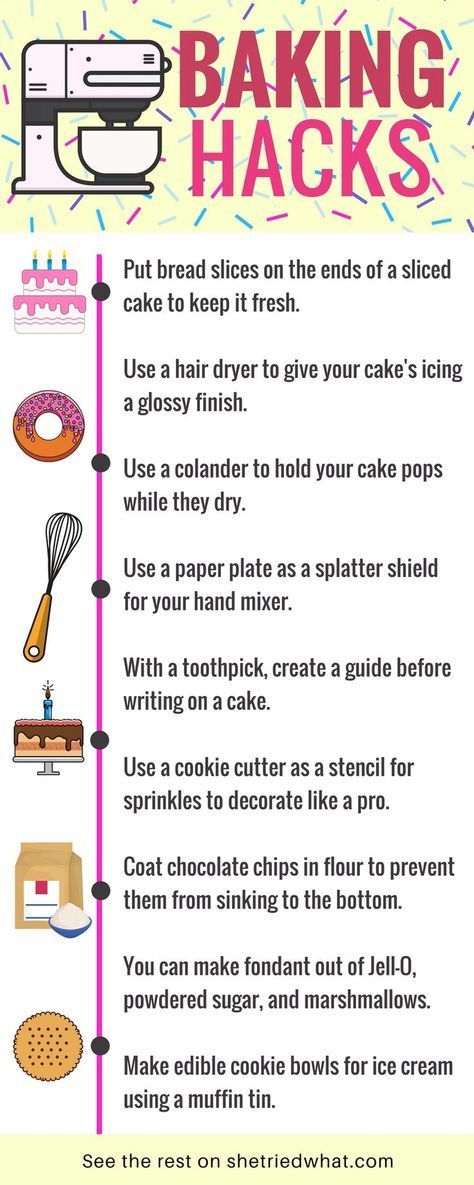 | | | | | | | | |
| --- | --- | --- | --- | --- | --- | --- | --- |
| | MONDAY | TUESDAY | WEDNESDAY | THURSDAY | FRIDAY | SATURDAY | SUNDAY |
| DINNER | TACO SPAGHETTI | SALAD with GOAT CHEESE CROUTONS and CITRUS VINAIGRETTE | TEX MEX CHICKEN POT PIES | SEAFOOD SALAD & NO KNEAD SALAMI BREAD | SAUERBRATEN, POTATO PANCAKES & HOMEMADE APPLESAUCE | CHICKEN & DUMPLING SOUP with NO KNEAD ONION BREAD | HAMBURGER HASH with MARINATED BEAN SALAD |
| DESSERT | | MOLLY CHOCO CHIP COOKIES | | | | | |


MARINATED BEAN SALAD

TUSCAN STYLE HERB CHICKEN

ELVIS COOKIES ala DUFF GOLDMAN
MARINATED PORK CHOPS & FRIED POTATOES