Doing Happy Homemaker Monday so extensively helps keep me on track as it summarizes the past week and lays out a fairly concise plan for this week. Be sure to join us for Happy Homemaker Monday and link up with our host, Sandra at Diary of a Stay at Home Mom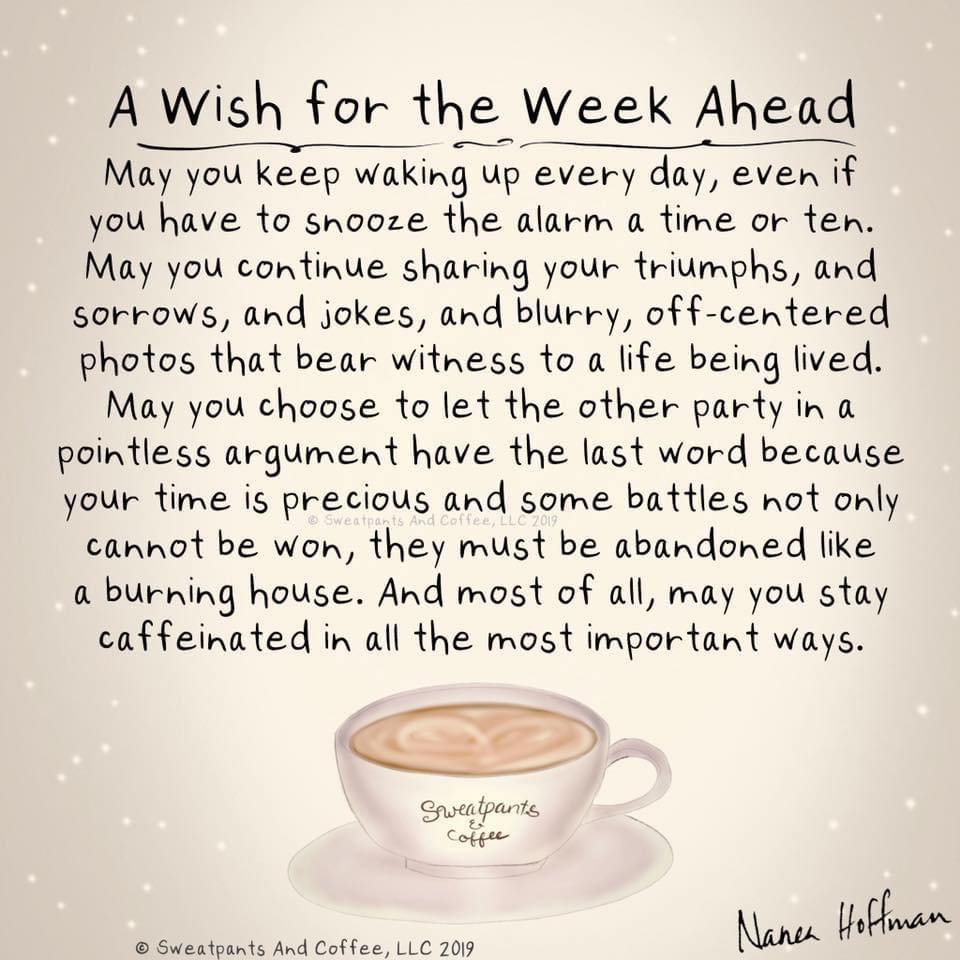 We had a really nice weekend here. Got the patio furniture cleaned up and situated, watered all the new flowers that appear to be going to make it despite our late season snowstorm last week and the tomatoes I finally planted last week appear to be okay despite the weird weather!


We had an absolutely beautiful warm weekend with sunshine and temperatures in the high 70's. This week though is starting cloudy and is supposed to be 15 degrees cooler than the weekend was with a couple days of rain. Welcome to spring in the Pacific Northwest. 😀
We're getting ready to go to our annual family reunion and the uncertainty of the weather makes it tough pack 😀 I always pack in layers, but LOL inevitably wish I had something I didn't bring.

Hot water & cherry yogurt

THIS WEEK'S TO DO LIST, PROJECTS & APPOINTMENTS


LAUNDRY & CLEANING

I got most the laundry done over the weekend, but will have a load or two by the end of the week.



GROCERIES & ERRANDS

Need to get the oil changed before our trip next week, get the tires rotated and hubby needs a haircut.



PAPERWORK, PHONE CALLS & PROJECTS

I have a few things that I need to get done before we leave, but I made a huge dent in the pile yesterday.



RECIPE RESEARCH & MENU PLANNING

Not planning past next week as we'll be leaving for our annual family reunion, where menus are primarily SIL's domain in May 😀




NETFLIX

We watched EAGLE EYE that was quite good, BLUE MIRACLE with Dennis Quaid that was based on a true story and also quite good. And we started a new series that we may or may not stick with called YAKAMOZ 2-345



PRIME

We watched 2 more episodes of OUTER RANGE



DISNEY+

We watched The Eternals – I normally enjoy MARVEL movies, but this one was quite long and kept jumping back and forth thousands of years to tell the story so was a bit hard to follow at times. I also re-watched Hawkeye with hubby one evening as he'd not seen it yet.

CABLE

COOKING

Spring Easter Baking, Masterchef Jr., Beat Bobby Flay and Grocery Games

CRIME DRAMAS

Chicago series (Med, Fire & P.D.), NCIS (Original, L.A. & Hawaii), Bull, The Rookie, Law & Order (Original Remake and SVU), Magnum PI, Blue Bloods and FBI's (Original, Most Wanted & International)

COMEDIES

Young Sheldon & Ghosts

HALLMARK MOVIES

When Calls the Heart

DOCUMENTARIES

Mysteries of the Abandoned

SPORTS

NASCAR

I'm just starting The Girl from Channel Islands by Jenny Lecoat that is inspired by true events. It's the story of a young Jewish woman trapped on the occupied island of Jersey during World War II. I love historical novels based on WWII so have high hopes for this book.

The local pond is still much higher than normal. This area is right next to the road and the "no trespassing" sign is usually standing about a foot out of water.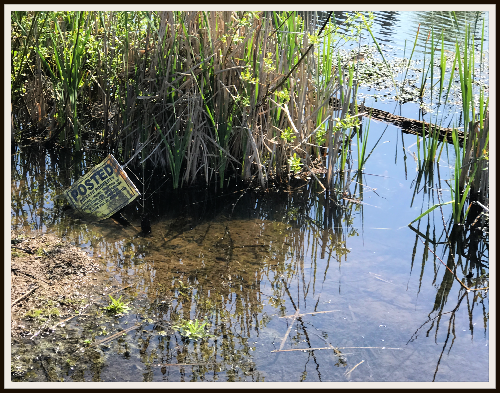 On Friday I went to a quilt show at the fair grounds and these are a few of my favorites.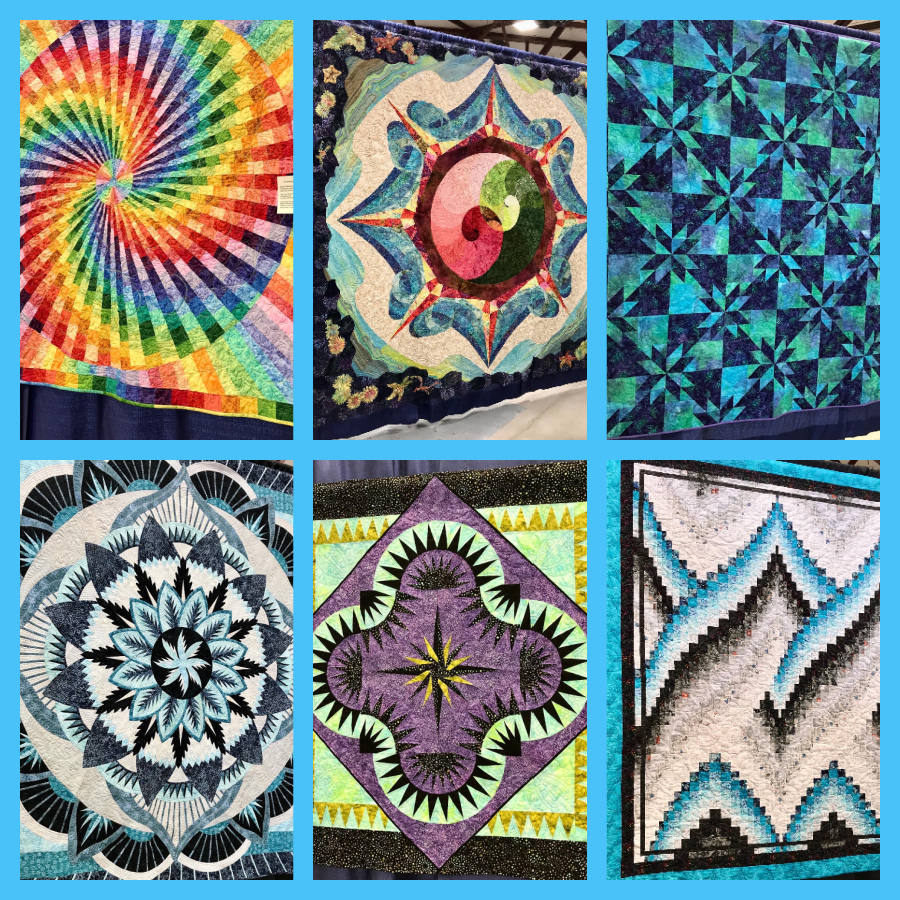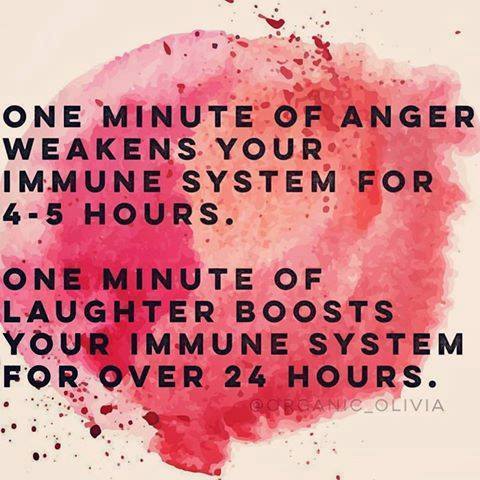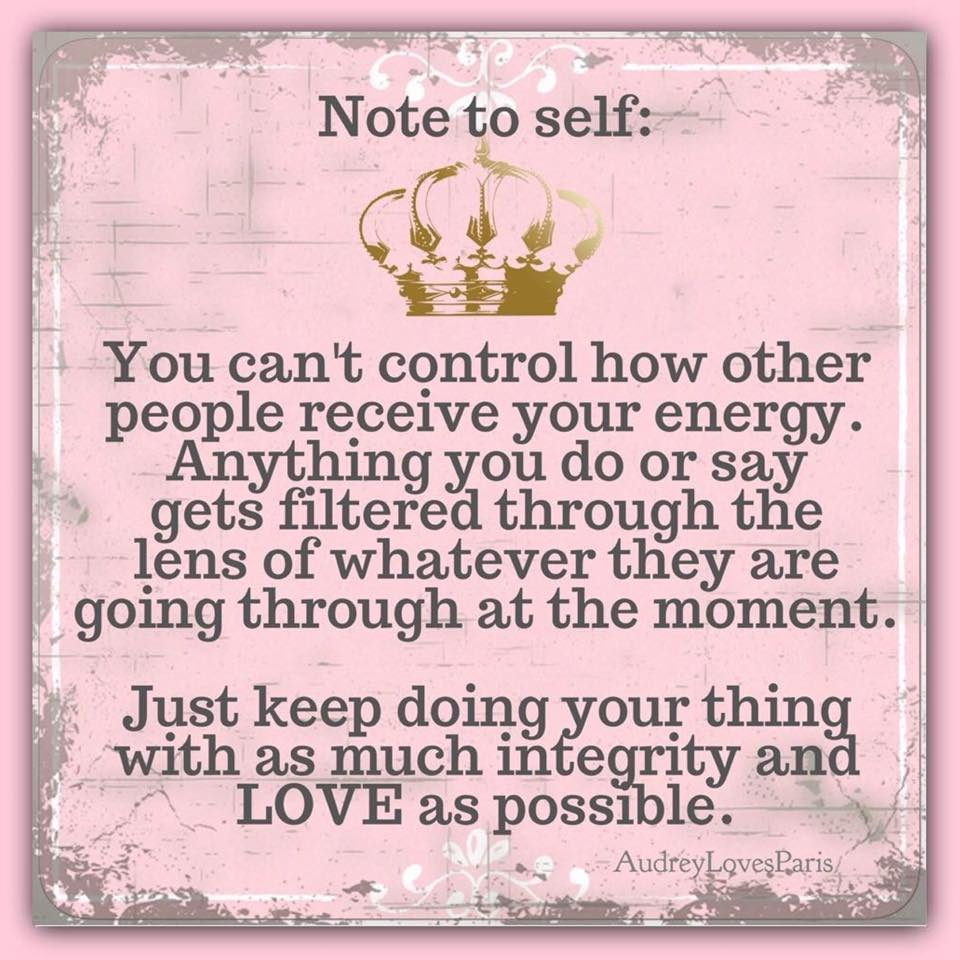 | | | | | | | | |
| --- | --- | --- | --- | --- | --- | --- | --- |
| *NEW RECIPES | MONDAY | TUESDAY | WEDNESDAY | THURSDAY | FRIDAY | SATURDAY | SUNDAY |
| DINNER | *BEEF & POTATO CASSEROLE | ENCHILADAS SUIZA & SALAD | C.O.R.N. CLEAN OUT REFRIGERATOR NIGHT | *STEAK TIP SALAD & BUTTERMILK ROLLS | *BBQ PORK SANDWICHES & COLESLAW | *BRUNSWICK STEW & BISCUITS | BEEF STROGANOFF & GREEN BEANS |
| DESSERT | | *BUTTERMILK BROWNIES | | | | | |


BAKED FRENCH ONION RICE
CHEESY ARTICHOKE CHICKEN