Doing Happy Homemaker Monday so extensively helps keep me on track as it summarizes the past week and lays out a fairly concise plan for this week.
Be sure to join us for Happy Homemaker Monday and link up with our host, Sandra at Diary of a Stay at Home Mom


I am loving the weather we've been having (mid 50's over the weekend), but hope to actually have some late spring weather (70's and 80's) this week. Weather.com says we will, but they have been saying that the past several weeks without materializing and then things change and we end up cloudy and much cooler than expected. So, I'll believe it when I see it.

I'm trying to concentrate on finishing some long overdo projects, but things seem to keep popping up that delay the progress!

This is just a sad 🙁 category for me as it NEVER seems to be able to change 🙁 Hot water and cherry yogurt again this morning.

THIS WEEK'S TO DO LIST, PROJECTS & APPOINTMENTS


LAUNDRY & CLEANING

I'm as up to date as can be since laundry is a never ending thing… 😀



GROCERIES & ERRANDS

No appointments per se this week, so will put together a small list and make a run to town one day later in the week.



PAPERWORK, PHONE CALLS & PROJECTS

I have a stack that I'm bound and determined to get through this week.



RECIPE RESEARCH & MENU PLANNING

Menus are planned through the middle of July and then I'll do a freezer inventory and plan for the next 6 weeks. Grocery costs have me streamlining many things.

WHAT'S ON THE DVR/TV


NETFLIX We watched INTERCEPTOR which was pretty good and RED NOTICE which was super fun with DWAYNE JOHNSON and RYAN REYNOLDS. I can't wait for sequels 2 & 3 which are already in the works. We also started SPIDERHEAD with CHRIS HEMSWORTH, but it was slow moving and we moved on… POWER OF THE DOG was just weird too so stopped about halfway through.

CABLE

MASTERCHEF, ON THE ROAD WITH GUY FIERI, GREAT AMERICAN FOOD TRUCK RACE, BEAT BOBBY FLAY, GIRL MEETS FARM, AMERICAN NINJA WARRIOR, THE CHASE, NASCAR

I'm on the 4th in Phillipa Nefri Clark's River's End series, The Christmas Key.
The flowers are perking up a bit more with the roses finally making an appearance. We've still been having really cool weather – mind you I'm not complaining as I know most of the country would give anything for it – but things are just now blooming that should have bloomed months ago so the veggie garden will be iffier this year. I'm hoping this week is as warm as they say it will be and I think the flowering plants will really take off. Oh, and the color of these Calla Lillies – I'm in love!

And the kittens are still as adorable as can be! They make a Mosh Pit at night in one of the patio chairs – it's so cute!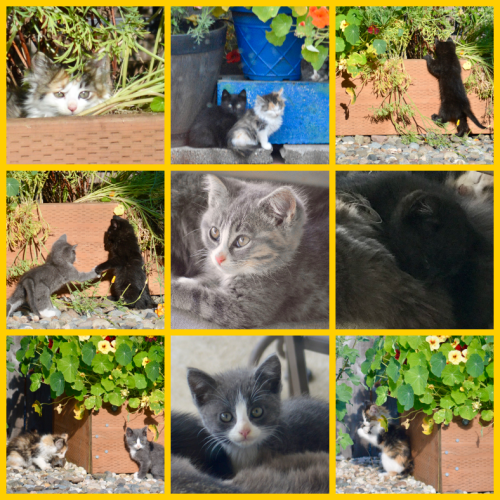 I had fun at the flag day class, but will probably do a few more touch ups.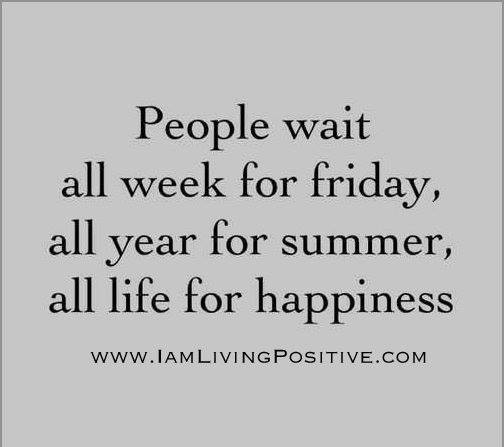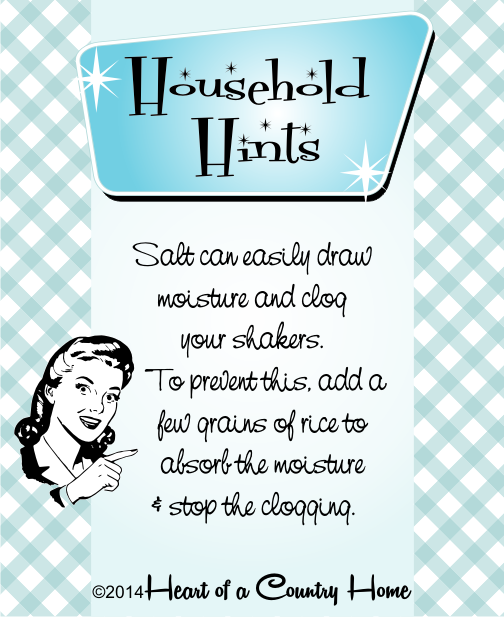 | | | | | | | | |
| --- | --- | --- | --- | --- | --- | --- | --- |
| | | | | | | | |
| | BBQ MEATBALLS & BACON CHEDDAR BAKED POTATOES | CHICKEN SCAMPI & SALAD | STUFFED SHELLS & TOMATO CUCUMBER SALAD | C.O.R.N. CLEAN OUT REFRIGERATOR NIGHT/YOU'RE ON YOUR OWN | TEX MEX BACON CHEESEBURGER CASSEROLE | GARLIC BUTTER CHICKEN & SCALLOPED POTATOES | CHICKEN BLT CASSEROLE and SALAD |
| | | COBBLER of some sort | | | | | |