I absolutely LOVE doing Happy Homemaker Monday so extensively that it helps keep me on track and it summarizes the past week and lays out a fairly concise plan for me to follow this week. Be sure to join us for Happy Homemaker Monday and link up with our host, Sandra at Diary of a Stay at Home Mom.



Good morning dear friends. I hope your week was wonderful. Join me for a cup of coffee and let's start the morning with a good thought that's also a funny 😀
Have I mentioned that I ABSOLUTELY adore when fall rolls around?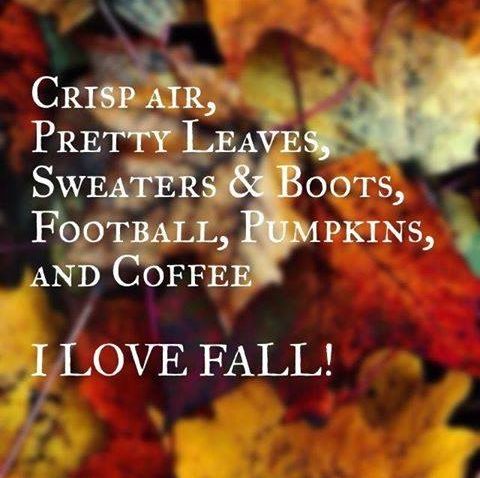 We had a couple days in the high 70's, but seriously, it wasn't that warm and the evenings have been absolutely beautiful. This week is supposed to be in the low 70's for highs and 40's for lows.
We finally scheduled a short little trip next week to the coast and as of right now it's 50/50 om whether it will be raining, BUT it will be MUCH cooler – high 50's/low 60's for highs, and that I am certainly looking forward to!Will definitely need to pack for layers.

We usually plan a small trip around each of our birthdays just to get away a bit and with our birthdays being 6 months apart, not around any holidays and the kids always being in school it works out perfect!


For some reason this year I am ESPECIALLY ready for the holidays. Don't get me wrong I am ALWAYS a Christmas girl, but this year just feels like it needs it more.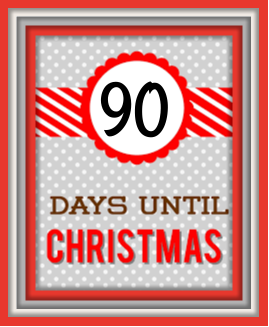 THIS WEEK'S TO DO LIST, PROJECTS & APPOINTMENTS


LAUNDRY & CLEANING

Finished all the laundry yesterday and deep cleaning will be tomorrow. Pretty tidy all and all.



GROCERIES & ERRANDS

Have appointments in town today and tomorrow so will work the few things I need around those.



PAPERWORK, PHONE CALLS & PROJECTS Still working on several things and need to run up to the post office and send off a certified letter regarding the whole SIL mess -YES, that is

STILL

going on 🙁 Any prayers that help us move forward are seriously welcome. We really want to get this resolved with as few issues as possible.

RECIPE RESEARCH & MENU PLANNING

Menus are planned through the 3rd week in October. I'll re-evaluate mid month based on weather. 

WHAT'S ON THE DVR/TV


NETFLIX –

Just finished season 12 of our NCIS reruns



AMAZON PRIME –

Hubby had never seen HIGH ROAD TO CHINA so we rented that on Saturday evening. Also tried to watch Thursday night football, but seems like there are even more commercials watching it on Prime!



CABLE – The new season is here. We have cutback on many things and will watch others as time and or weather permits. I'm not sure that I like all the crossover events tying all the shows together to start the season. The DVR already has a bit of a build up, but that will make binging easier as we head into the inevitable bad weather for this time of year that will begin a couple weeks.

COOKING SHOWS

– Halloween Wars, The Big Bake, Halloween Baking, Guy's Game Night, Bobby's Triple Threat

COMEDIES

(YAY they start this week) Young Sheldon and Ghosts

POLICE/DRAMAS

NCIS series – regular, LA and Hawaii, Chicago series – Med, Fire and PD, Blue Bloods, FBI series – regular, Most Wanted and International, Law & Order series – regular and SVU, Rookie and Rookie Feds starts this week, The Resident, New Amsterdam

SYFY/FANTASY

– Quantum Leap, La Brea

REALITY

– Amazing Race


I finished the LOST GIRLS OF PARIS by Pam Jenoff and have moved on to the STATE OF THE UNION by Marie Force.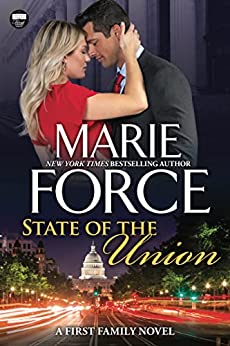 Lately, we have been seeing quite a few birds that we haven't seen before. There is A LOT of construction going on near here in a previously woodsy area and I wonder if they're driving them our way? We saw this guy on the back fence for a quick minute and can't remember seeing anything like him before. He is like a cross between a Downy Woodpecker and a red capped Robin. Couldn't get it in the picture, but he had the brightest red cap on the top back of his head, kind of like a Yarmulke. Anybody know for sure what he is?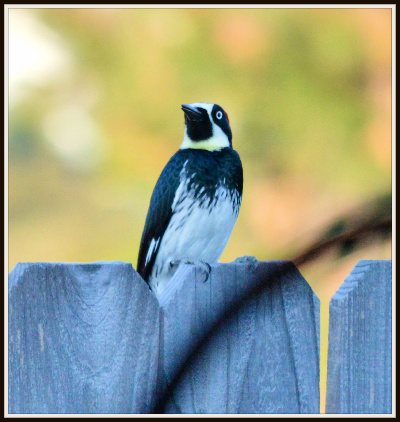 There is an OLD historic bank building in town on a busy corner that has been sitting vacant for more than a decade mainly because the people that bought it ran into asbestos abatement issues, or so I was told, but they have finally secured a grant to restore the building as a historic site.
I've been watching this unique and grand old building for years wishing someone would do something special with it. As I'm told now the bottom will become a wine tasting bar and the upper floor will have a couple offices. I can't wait to see what they do.
Several other buildings of existing businesses in town have done the same thing thing and there are several others that are vacant that I hope someone follows suit with after they see this beauty redone.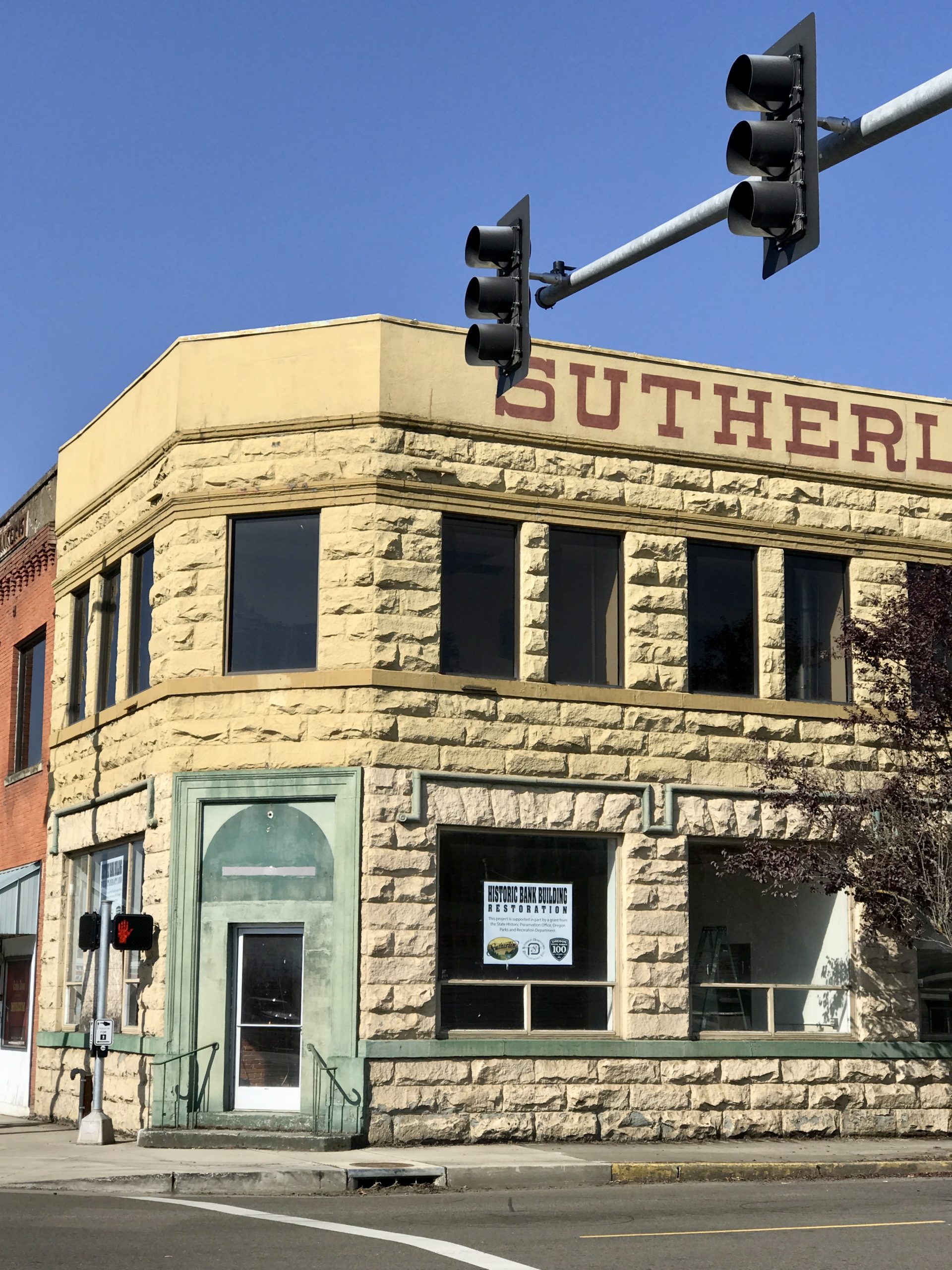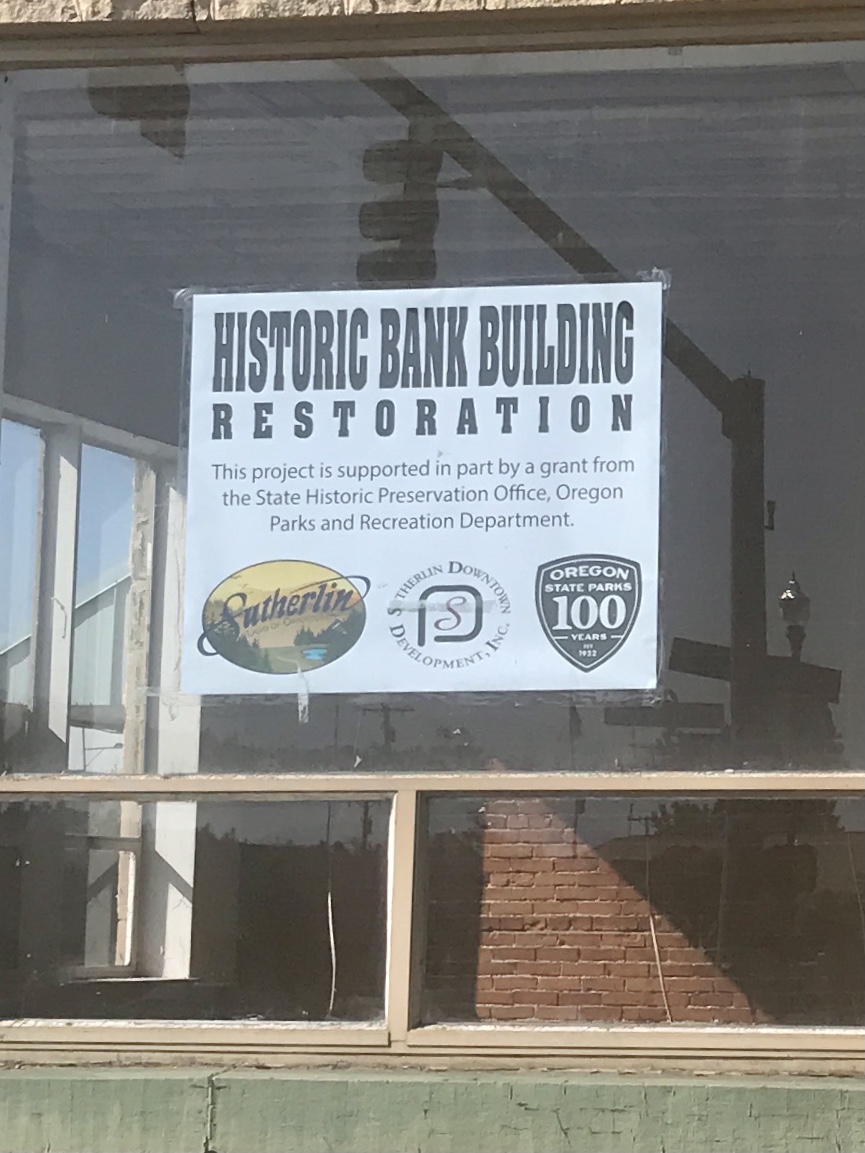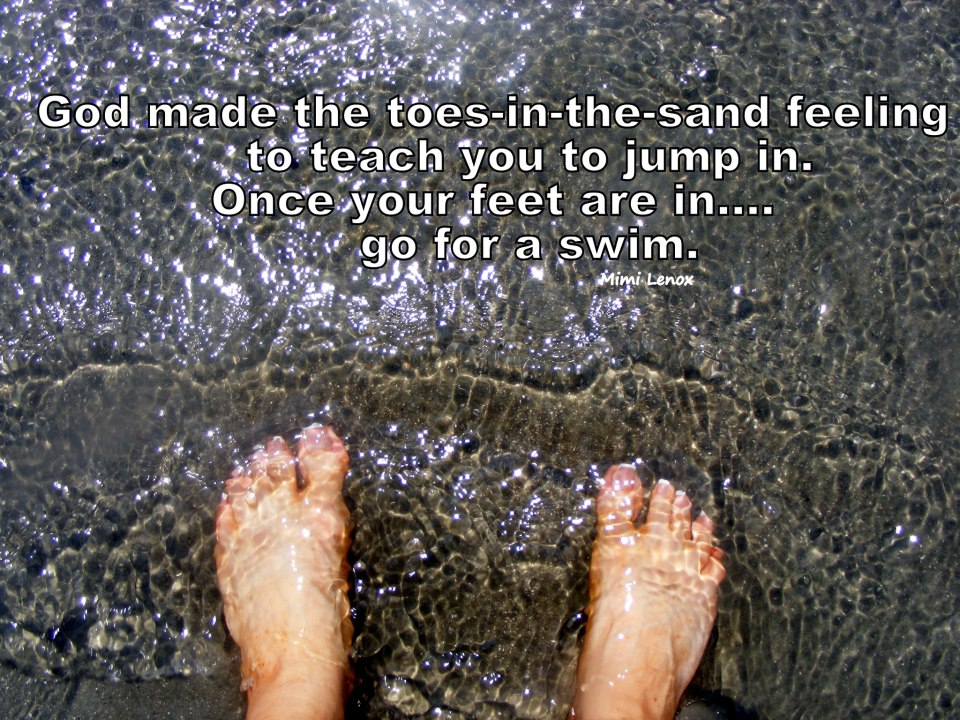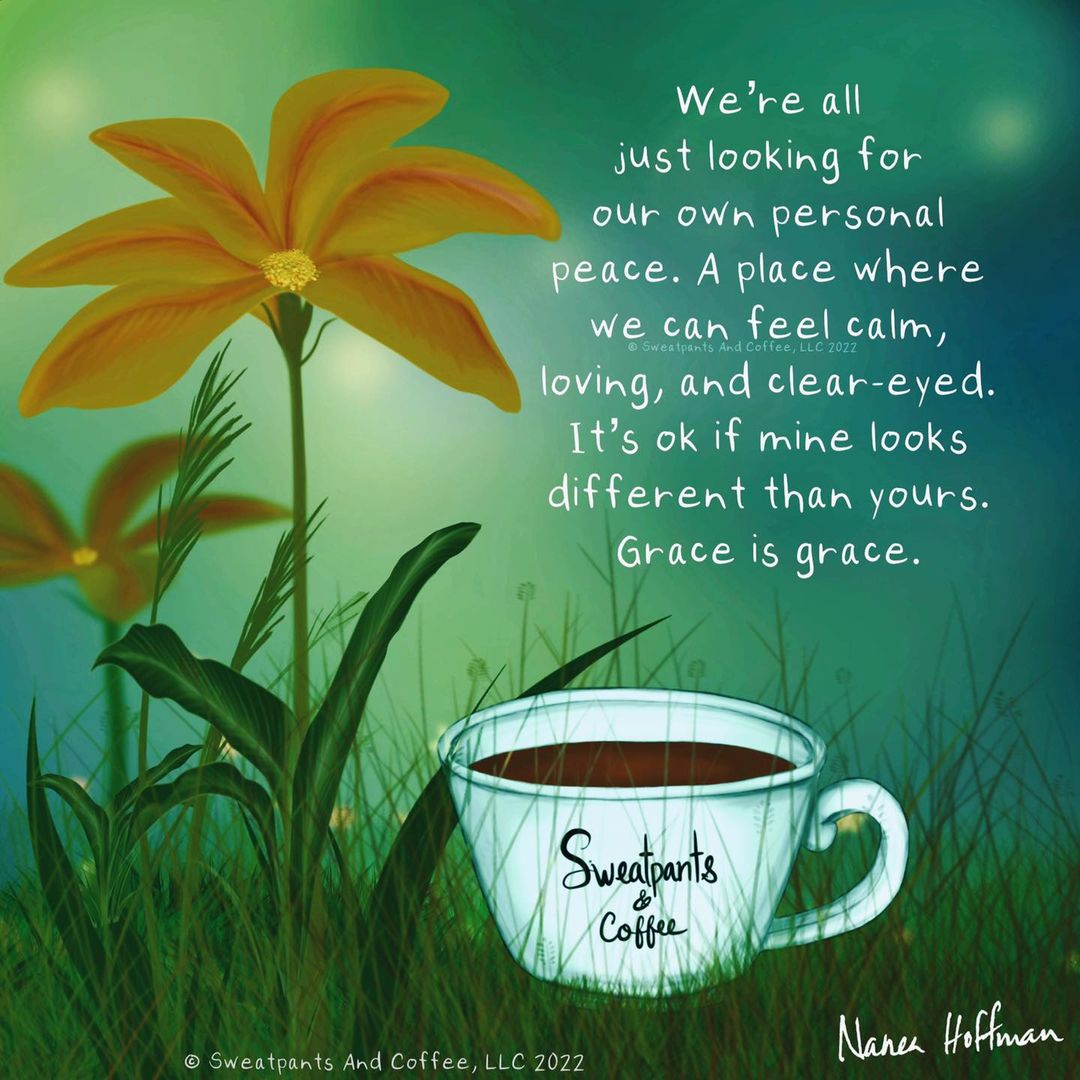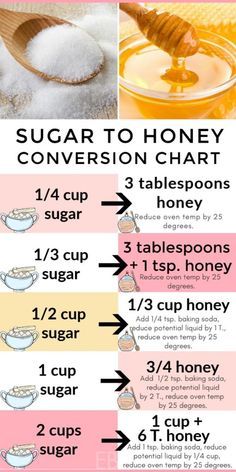 PINEAPPLE PORK ROAST, MASHED POTATOES and SALAD


 PECAN CHICKEN with TOMATO ORZO & CREAMY WHITE BEANS


 FRENCH ONION SOUP & SOURDOUGH MUFFINS


CORN/YOYO CLEAN OUT REFRIGERATOR NIGHT

or

YOU'RE ON YOUR OWN


CORN/YOYO CLEAN OUT REFRIGERATOR NIGHT

or

YOU'RE ON YOUR OWN

 COON BALLS & LOADED CAULIFLOWER CASSEROLE


AMISH COUNTRY CASSEROLE and HARISSA CARROTS & ONIONS