Doing Happy Homemaker Monday, EVERY MONDAY, loyally for all these years and so extensively helps keep me on track of my daily life as it summarizes the past week and lays out a fairly concise plan for the current week. I look forward to doing this specific post each and every week.

Be sure to join us for Happy Homemaker Monday and link up with our host, Sandra at Diary of a Stay at Home Mom

We only had about 50 kids for Halloween because of a BIG storm that moved in that day in the afternoon, but I just love seeing them in their costumes. We had 2 that stood out a lot – an anatomically correct glow in the dark skeleton with a pumping heart and a blow up chicken.
We were supposed to have rain ALL this week and they even hinted at snow, but instead the storm slammed in over the weekend and we received ALL the rain for the week yesterday for the most part and we'll just be cloudy the rest of the week with highs in the 40's and lows hovering around freezing! We're munchkin sitting for the munchkin's munchkin, Rizzo while they are off for the week with their parental units playing at Disneyland, California Adventure and Universal Studios. So I'm really glad to not be having to take the munchkin out in the rain for walks. 😀

I LOVE layering weather! Today is a fun gold and burgundy fall colored embroidered flannel with a mock turtleneck, comfy Levi's and YAY my UGGs are back!
I hope everyone had a great week and even better weekend, but for those who need to hear it, here is a little Monday Motivation to go with your coffee.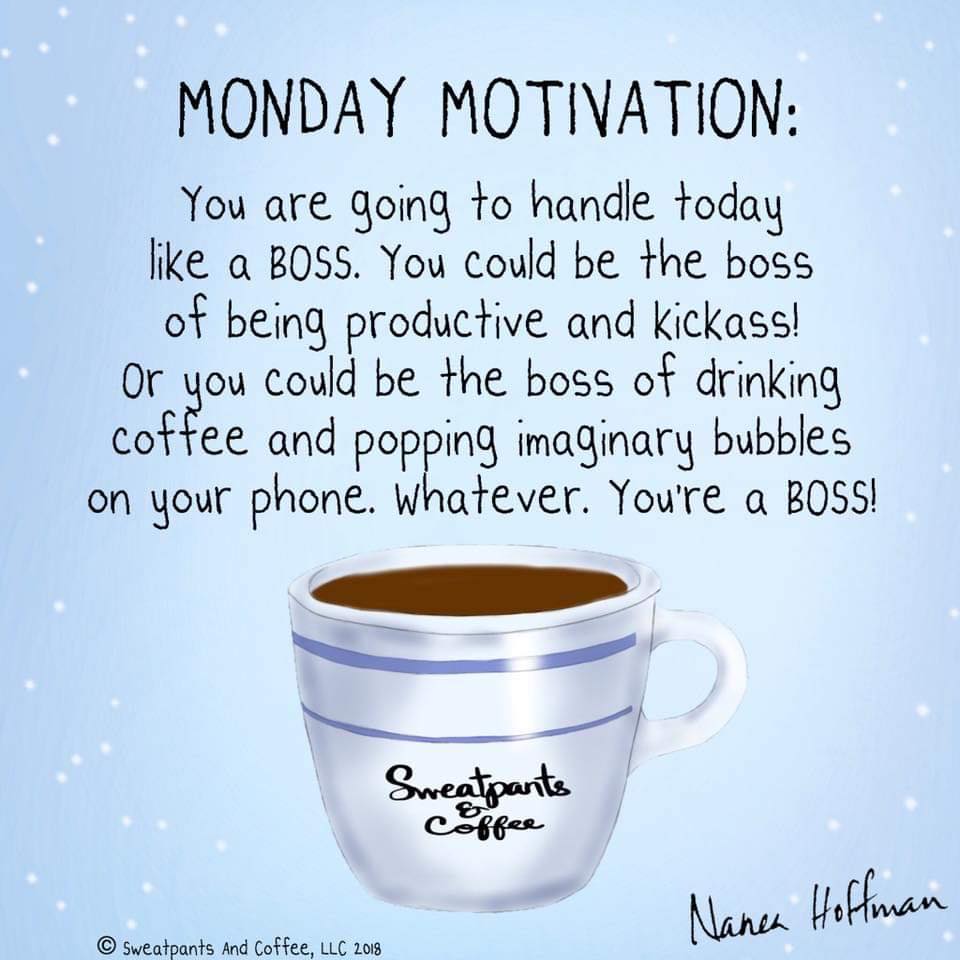 Breakfast was a peach yogurt with half a cup of coffee.
I have lots to do organizing some paperwork and getting ready for a bit longer BLOGMAS list this year as well as trying out some new recipes to use on the neighbor plates for the holidays, but just a quick reminder:
LOL, just saying… and please don't think I'm crazy, but I've really been so looking forward to the whole Christmas season this year, that this just kinda happened last week…there is still some work to do – the train needs batteries and such, but…

The winter season came roaring in this year making me want to skip the middle between Indian summer and snow… plus no one will be here for Thanksgiving but us so why not??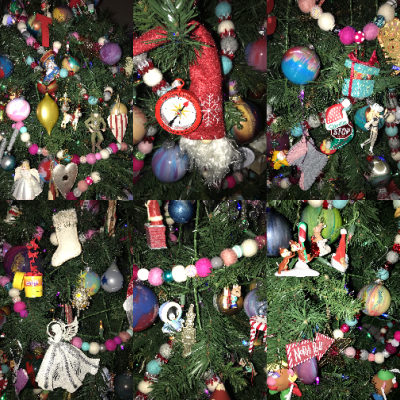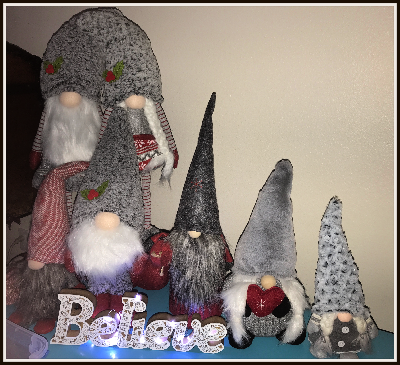 This will also give me some time to fix these poor ornaments that are currently on the Island of Misfit Toys 🙁 I guess it's inevitable as ornaments get older – glues dry out, etc… even on Hallmark ornaments. I started buying my collection of ornaments back when I was in high school so some of these are getting quite old unfortunately.

THIS WEEK'S TO DO LIST, PROJECTS & APPOINTMENTS


LAUNDRY & CLEANING

I'm pretty well cleaned up from making the mess of decorating, but have a load of laundry to do and vacuuming.



GROCERIES & ERRANDS

I just need to make a quick trip to town for the produce for Friday night's dinner, but other than that it's going to be a pretty

quiet week around home. I do have a painting class on Thursday night and cooking dinner for 25-30 on Friday at the Eagles post.




PAPERWORK, PHONE CALLS & PROJECTS

We were going to take a trip at the end of the month to see a Christmas light/market festival, but after researching the traffic and logistics of it, we have decided to do something different next month instead.



RECIPE RESEARCH & MENU PLANNING

I'm going through some old cookbooks and evaluating the tags I made to see if they would make good winter recipes for December and January.

WHAT'S ON THE DVR/TV


NETFLIX

NCIS reruns


AMAZON PRIME

STARGATE ATLANTIS reruns and HOW I MET YOUR MOTHER reruns
CABLE

COOKING SHOWS

The Big Bake, Christmas Baking, Christmas Cookies, Guy's Game Night, Girl Meets Farm

COMEDIES

Young Sheldon and Ghosts

POLICE/DRAMAS

NCIS series – regular, LA and Hawaii, Chicago series – Med, Fire and PD, Blue Bloods, FBI series – regular, Most Wanted and International, Law & Order series – regular and SVU, Rookie & Rookie Feds, The Resident, New Amsterdam, The Good Doctor 

SYFY/FANTASY

Quantum Leap, La Brea, The Walking Dead

REALITY

Amazing Race

HALLMARK

Christmas movies

I'm reading Beyond the Moonlit Sea by Julianne Maclean – it's starting a bit slow, but I normally like her writing so I'm hopeful it will get there soon.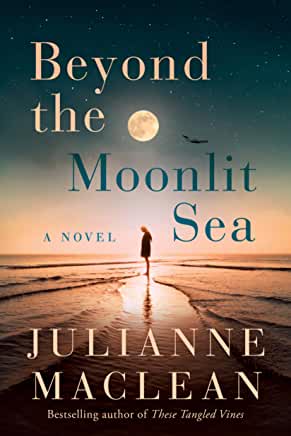 | | | | | | | | |
| --- | --- | --- | --- | --- | --- | --- | --- |
| | | | | | | | |
| |  CHICKEN & CHEESE QUESADILLA PIE |  TUSCAN CHICKEN PASTA | CORN/YOYO CLEAN OUT REFRIGERATOR NIGHT or YOU'RE ON YOUR OWN | CORN/YOYO CLEAN OUT REFRIGERATOR NIGHT or YOU'RE ON YOUR OWN | COOKING DINNER  FOR EAGLES BUFFALO CHICKEN LOADED BAKED POTATO CASSEROLE, BROCCOLI SLAW and | SALAMI RAILROAD SANDWICHES | |
| | | CARMELITAS | | | | | |
We began dog sitting last Saturday for this little cutie, Rizzo, while the munchkins and their parental units take a trip to Disneyland and Universal Studios for the week. We're having so much fun!