Be sure to join us for Happy Homemaker Monday and link up with our host, Sandra at Diary of a Stay at Home Mom

I started blogging over 15+ years ago as an outlet for the woes brought on by a house we were forced to rehab after discovering mold (that the previous owner knew about, but painted over) during a routine bathroom update. It was supposed to be our forever home, but little did we know God had other plans for us. Each journey led us somewhere else to help someone else or a new project like rehabbing my grandparent's home after my cousin died. This too was supposed to be our "new' forever home, but God again had yet more new plans for us.

All these years later we have been all over the country care taking first for my in-laws and then several other family members as well. Each time we questioned why we were in those places and each time there was am underlying reason like when we landed in Texas and I was matched up with the best Cancer center around who saved my life when I had Ovarian Cancer… or the wonderfully gifted Gastroenterologist that again saved my life when he had to remove my stomach during a routine hernia repair… God always had a reason being where we were.

At one point, early on in my blogging days I thought about jumping on the bandwagon and monetizing my blog and turning it into an income source…Let me just say I am SOOOOOO glad I didn't do that. I believe it would have just taken the joy out of blogging for me. I still link up with a few meme parties and many have gone the monetized route and are just no fun to follow anymore 🙁 This is one of the reasons I'm choosing to do BLOG 365 along with Sandra. I will probably do a lot of Wordless Wednesdays along with some Thursday 13s and what I'm calling Silent Sundays in order to accomplish this, but I will do it 😀

So, for my own journey, to stay positive in this life, I'll be adding a "Thought For The Day" category each week. Just a little something that speaks to me 😀 at the time. Most weeks it will probably have no commentary and be more like a Wordless Wednesday 😀

This week is a clone of last week 😀 gray, cloudy and foggy – yet another typical Pacific North West winter week full of bone chilling "wet" cold with highs in the 40's (barely) and lows in the 30's (definitely) 😀 It will be another week of layered turtlenecks and flannels with Levis and UGGs.

I started to "DE"decorate Christmas last Friday, but multiple spontaneous AND fun opportunities for me to procrastinate happened and now I HAVE to finish more quickly for my own sanity, but also a bit exhausted!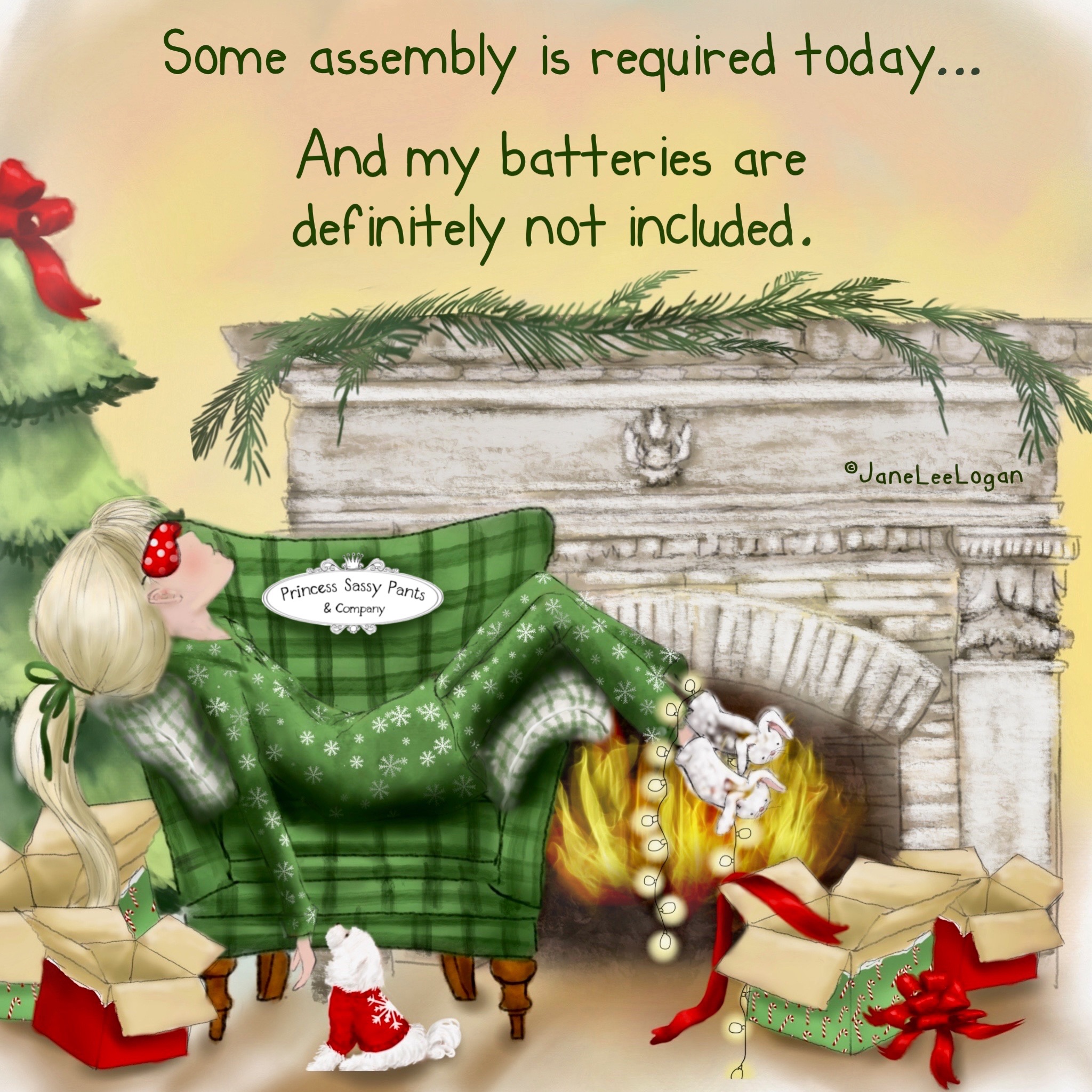 Toady is Apple Carrot and Pineapple toddler squeeze (they're portable 😀 ) with some ice tea because of the early morning.
THIS WEEK'S TO DO LIST, PROJECTS & APPOINTMENTS


LAUNDRY & CLEANING I have SOOOOO much to do, but hubby has a SUPER early appointment today that requires me to drive him so I will get a

LATE

start to my day and week. I have de-decorating to finish followed by standard cleaning and vacuuming as well as several loads of laundry. I'm also downsizing as I go through

EVERY

tote, drawer and closet. I ran across a pretty good article about decluttering sentimental items that is helping quite a bit.

GROCERIES & ERRANDS

Depending on what I accomplish Monday and Tuesday I will probably go to town Wednesday or Thursday to do the weekly shopping and errands.



PAPERWORK, PHONE CALLS, PROJECTS & TRAVELS

this category will wait until next week…



RECIPE RESEARCH & MENU PLANNING

My menu is planned through the weekend so at some time this week I will be taking a more serious look at the rest of January and February.



WHAT'S ON THE DVR/TV


NETFLIX

We're still watching How I Met Your Mother reruns at night to go to sleep by

CABLE

There are still some TCM movies to watch, but I got pretty caught up on the cooking shows and Hallmark movies.



I'm reading State of Shock, First Family #4, Fatal series #1 off shoot by Marie Force

| | | | | | | | |
| --- | --- | --- | --- | --- | --- | --- | --- |
| | MONDAY 1/9 | TUESDAY 1/10 | WEDNESDAY 1/11 | THURSDAY 1/12 | FRIDAY 1/13 | SATURDAY 1/14 | SUNDAY 1/15 |
| | SICILIAN SPAGHETTI |  HAMBURGER STEAKS with CREAM HASHED POTATOES |  UNDONE CABBAGE ROLLS and BUTTERED CARROTS |  APPLE BALSAMIC CHICKEN and SOUTHERN CORNBREAD STUFFING |  LOADED HASH BROWN POTATO SOUP | RISOTTO CARBONARA | OUT or C.O.R.N. CLEAN OUT FRIDGE NIGHT |
| |  BLUEBERRY POUND CAKE | | | | | | |

We did happy hour with some neighbors last Saturday and their daughter and her 2 cats were visiting. KitKat and Blue are both super sweet and oh so soft, but Blue is a real snuggler!