Be sure to join us for Happy Homemaker Monday and link up with our host, Sandra at Diary of a Stay at Home Mom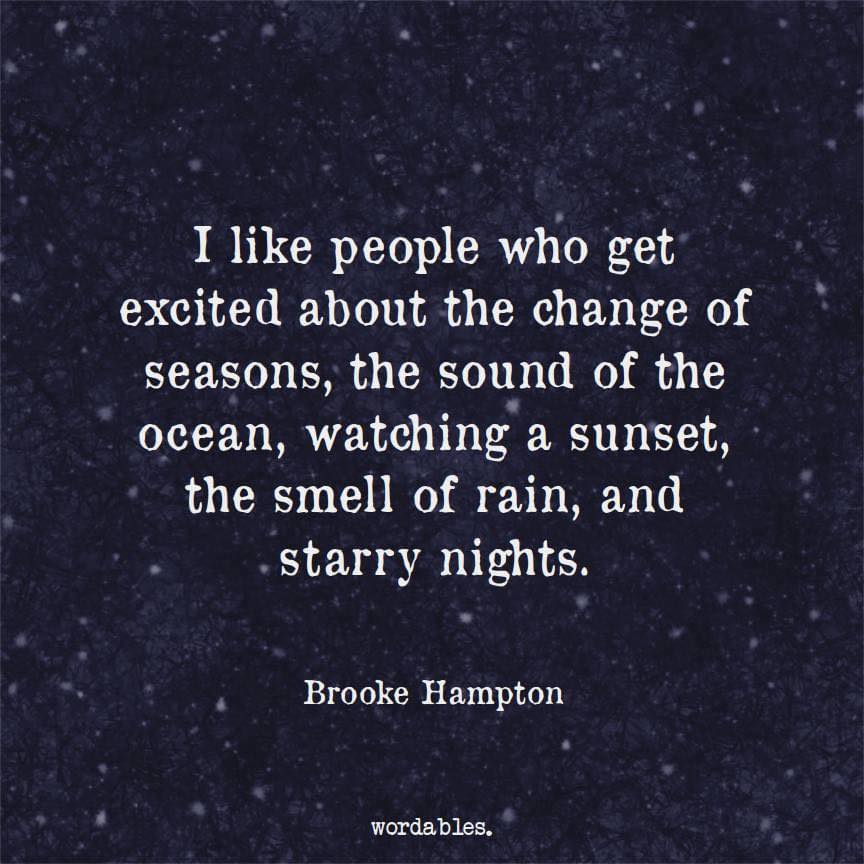 I truly feel like I'm in an episode of Ground Hog Day! We did have snow last week for Valentine's day, most of which melted by Wednesday and Thursday, though we still have some on north facing slope areas.
But, that was only a precursor for the 5 days they are predicting this week and  a couple more into March. One night this week is slated for a low of 17° which is fairly unusual for this late in February.
So, you guessed it, I'm still wearing layers and layers 😀 Today is a purple turtleneck sweater and gray hoodie with Levi's my favorite black UGG's. By the way, did you know you can wash UGG's? I broke a bottle of oil last week and soiled my UGG's and Levis to a point that I thought it was hopeless! I figured I'd try some dirt devil stain remover and washing since I really had nothing to lose and was so surprised at how well it worked. It did take a bit for them to dry, but they're better than ever!

I'm feeling much better this week! Good thing I had so many BLOG 365 posts ready to go. Between the Valentines dance and super bowl party planning and shopping, I didn't know if I was coming or going the last couple weeks, though this week is still quite busy.
Praying for the situation in Turkey and Syria. So many needlessly lost lives between the catastrophe and corruption that led to so many construction issues and building collapses – ALL so sad.
I know after the 1994 Northridge earthquake we also had widespread Valley Fever from spores that were released from underground after the quake. I pray that there isn't some "new", "ancient" virus that has been released in the Turkey/Syria area compromising them further.


Hot water and a banana.
THIS WEEK'S TO DO LIST, PROJECTS & APPOINTMENTS


LAUNDRY & CLEANING I have several loads of laundry to do playing catch up, but it will wait so I can help a friend who is supposed to move in the snow in a couple days as well as get my groceries and errands (that I WAS going to do at the end of the week) out of the way before the weather turns.

GROCERIES & ERRANDS

A quick Walmart run for a couple items and grocery list when I head to town for my primary yearly exam.



RECIPE RESEARCH & MENU PLANNING

I'm actually hoping for a couple days of snow so I can have an excuse to sit and peruse cookbooks for a March Menu.



WHAT'S ON THE DVR/TV


CABLE

TCM – Gunga Din, NUN's Story, A Mid Summer's Night Dream as well as NASCAR and TOURNAMENT OF CHAMPIONS starting this week and most of our "REGULAR" network shows.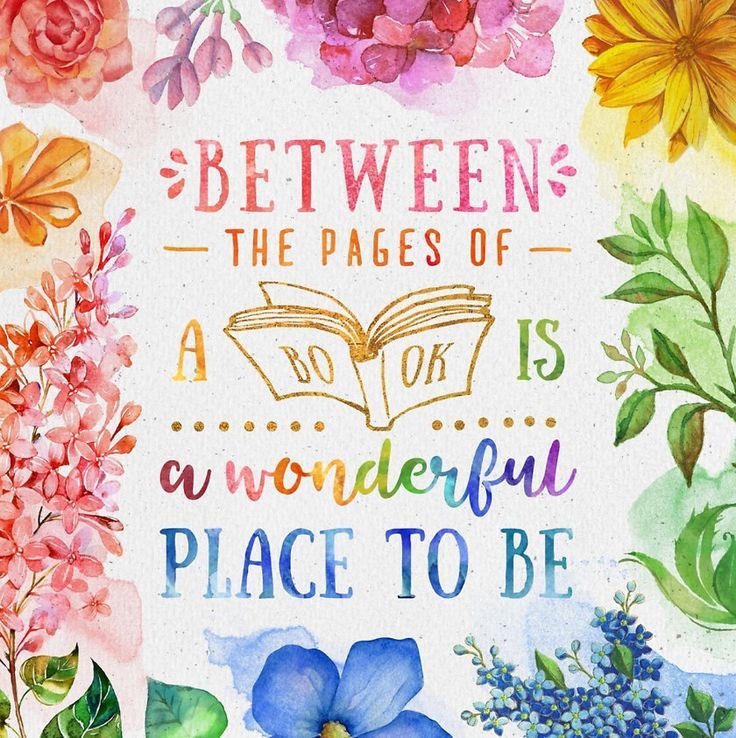 I started reading The Restaurant by Pamela Kelly from her Nantucket Inn series.

| | | | | | | | |
| --- | --- | --- | --- | --- | --- | --- | --- |
| | MONDAY 2/20 | TUESDAY 2/21 | WEDNESDAY 2/21 | THURSDAY 2/23 | FRIDAY | SATURDAY 2/25 | SUNDAY 2/26 |
| |  MAMA GRONK CHICKEN SOUFFLE | MANICOTTI and SNAP PEA SALAD |  PORK CHOP SKILLET and GREEN CHILE CREAMED CORN | CHICKEN ENCHILADA SOUP |  SLOW COOKER BEEF STROGANOFF and 2 1/2 BEAN SALAD cooking for the EAGLE's dinner if it doesn't get canceled due to snow |  CRANBERRY CHICKEN WINGS | HAM ENCHILADA BAKE for BRUNCH, COPY CAT KFC CHICKEN and MASHED POTATOES |
| | | | | |  PINEAPPLE ANGEL FOOD CAKE | | |

I need to find homes for these sweet kittens. Sweet Pea here is especially soft, cuddly and loving.
It's been pretty gray lately, but we did have a couple clear days that ended in amazing sunsets.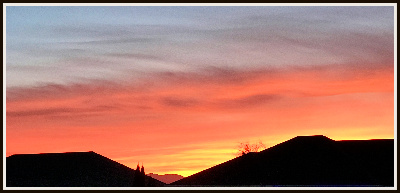 And this American Robin is awfully daring to land within reach of the quick and curious kittens.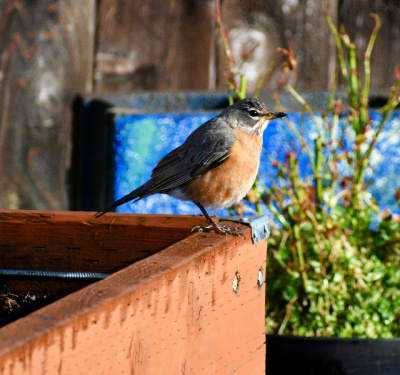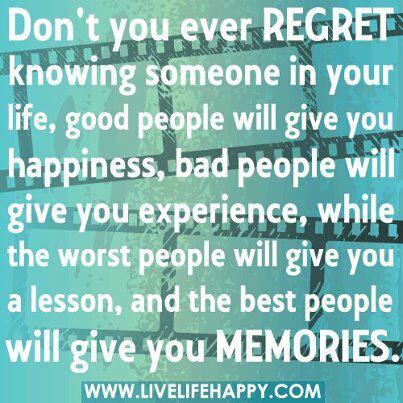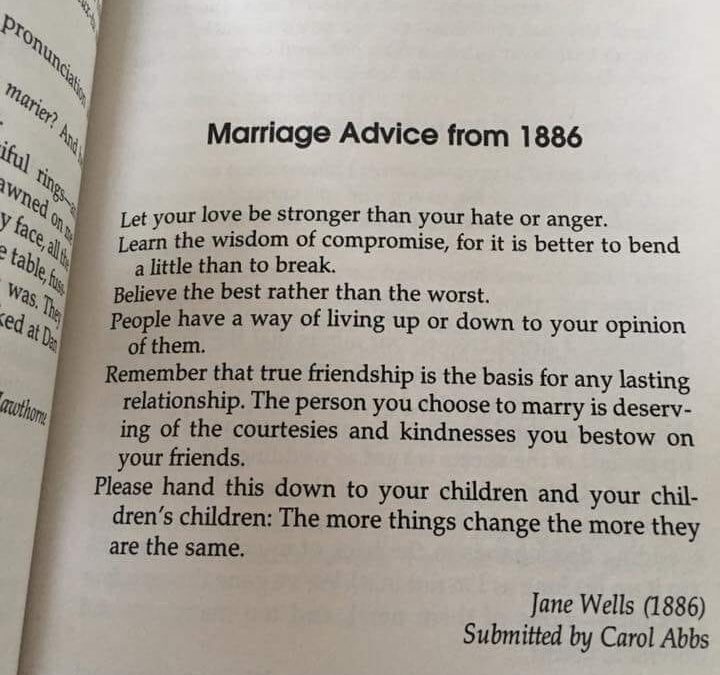 I still really want to build this in my next kitchen! But, with a French door refrigerator with the 2 drawer snack pulls. 😀