Be sure to join us for Happy Homemaker Monday and link up with our host, Sandra at Diary of a Stay at Home Mom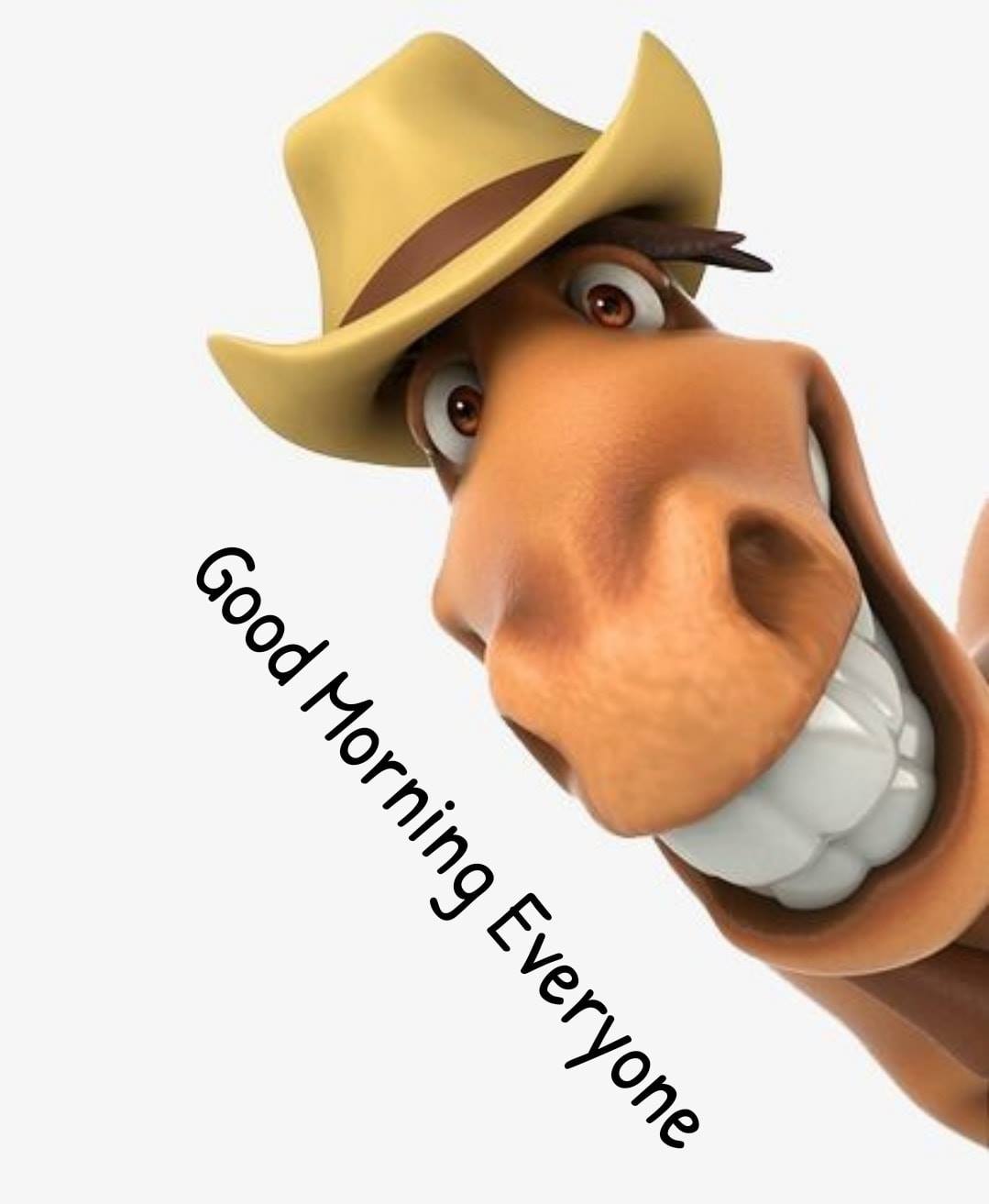 You guessed it – still cold and even predicting a bit of snow tomorrow. Last Saturday was chilly, but BEAUTIFUL and then woke up yesterday to gray, foggy, rainy and low temps again. This week is supposed to be all over the place!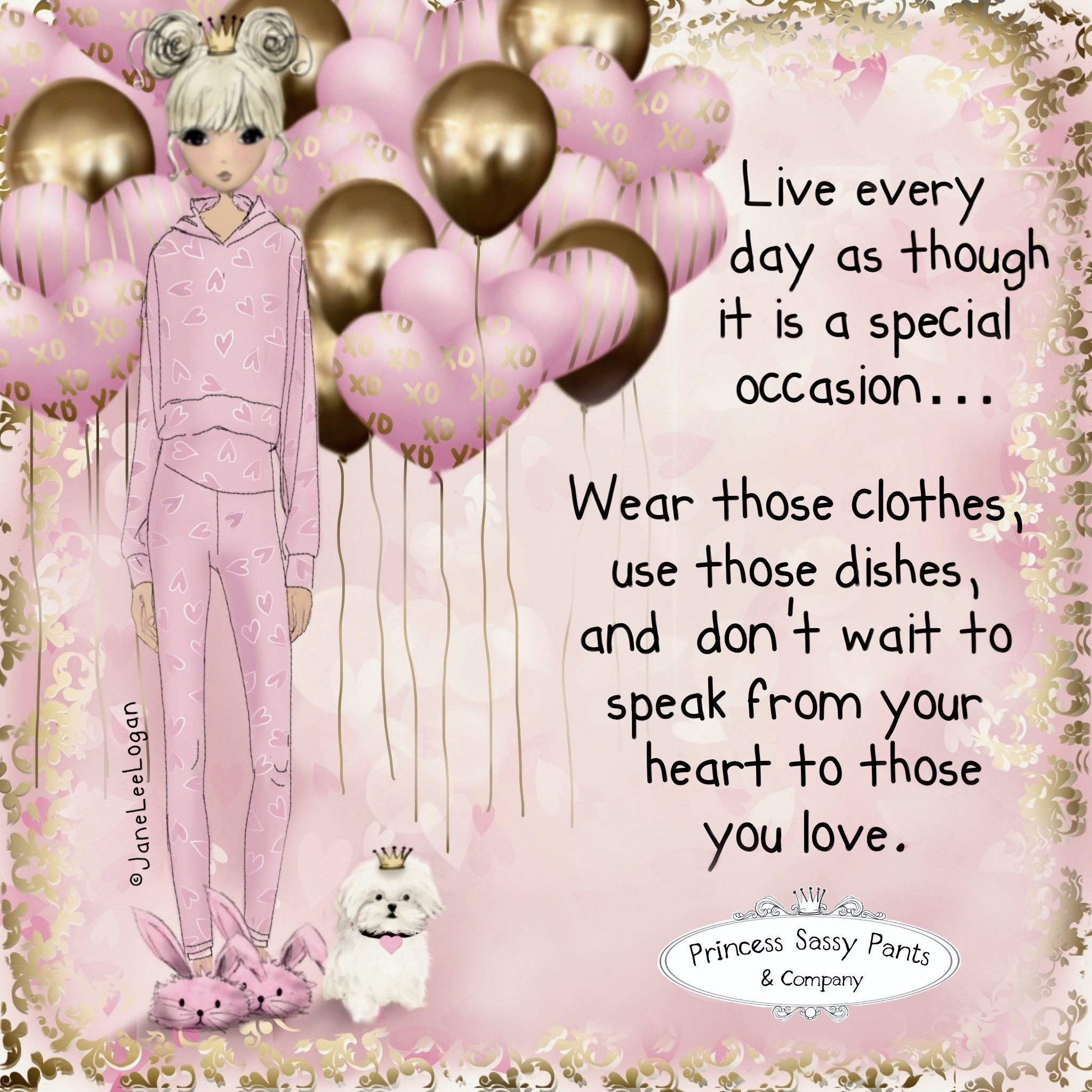 I try and remind myself of this every day! I'm actually feeling pretty good despite all the extra work and stress in my life lately. I think my blog/server/email issues are all resolved and with minimal disruption and only a lost post or two. I did however lose all your sweet comments from last week. At least I was able to read them before they disappeared.
Hubby's appointment last week for a second opinion went pretty much how we expected, but we REALLY like the new doctor A LOT! AND we are a lot more comfortable with the new treatment plan.
The remainder of the week was spent working on the estate sale that began on Friday. Friday and Saturday went well despite the vultures who showed up an hour early! Both days were NON-STOP!! Yesterday was a welcome relief of a little down time to play catch up at home.

Some hot water, peach yogurt and a banana.
THIS WEEK'S TO DO LIST, PROJECTS & APPOINTMENTS


LAUNDRY & CLEANING

Despite being so busy I am actually caught up on the laundry and dishes, but do need to vacuum.



GROCERIES & ERRANDS

It's supposed to rain all day today, but I'm hoping to get the groceries and errands done today if possible.



PAPERWORK, PHONE CALLS, PROJECTS & TRAVELS I made a

BIG

dent last night in a pile last night. Hopefully I'll get to it again tonight.

RECIPE RESEARCH & MENU PLANNING I was lucky to get a plan made for this week and a list for the groceries to match, but have a stack of recipe to sit and go through if I can find a quiet time to make a month's worth of menu planning later this week.

WHAT'S ON THE DVR/TV


CABLE

The only thing we watch last week was a NASCAR race and an old DVR recording of CASABLANCA and SKYJACKED on TCM. I'm really hoping things begin slowing down so I can catch up on what on the DVR.



I'm still reading book #24 of Jana DeLeon's Miss Fortune series, but have been way too tired to even read at night.

Oh my, the past several weeks have LITERALLY been non-stop and ALL menu plans went right out the window! We ended up eating out many times or making sandwiches or C.O.R.N. on the fly. So let's try this again!!!!!
| | | | | | | | |
| --- | --- | --- | --- | --- | --- | --- | --- |
| | MONDAY 3/13 | TUESDAY 3/14 | WEDNESDAY 3/15 | THURSDAY 3/16 | FRIDAY 3/17 | SATURDAY 3/18 | SUNDAY 3/19 |
| |  APPLE CIDER PORK CHOPS with CRISPY SMASHED HERBED POTATOES |  RUSTIC MAC & CHEESES or BUFFALO  MAC & CHEESE BITES | MEATLOAF with PEAS & POTATOES |  BEEF & BLACK BEAN SOUP with YEAST ROLLS |  CORNED BEEF with POTATOES & CARROTS of course |  CHICKEN FRANCESE | PEASANT SKILLET with PARMESAN RANCH ROLLS |
| |  rustic caramel apple tart | | chocolate malt krispies | |  grasshopper brownies for the Saint Patrick's Day bake sale at the Eagles | | dulce de leche & cinnamon sandwich cookies |

I didn't even have time to take pictures last week because things were soooooo non stop!