GOOD MORNING dear friends.This will be quick this morning 😀
Be sure to join us for Happy Homemaker Monday and link up with our host, Sandra at Diary of a Stay at Home Mom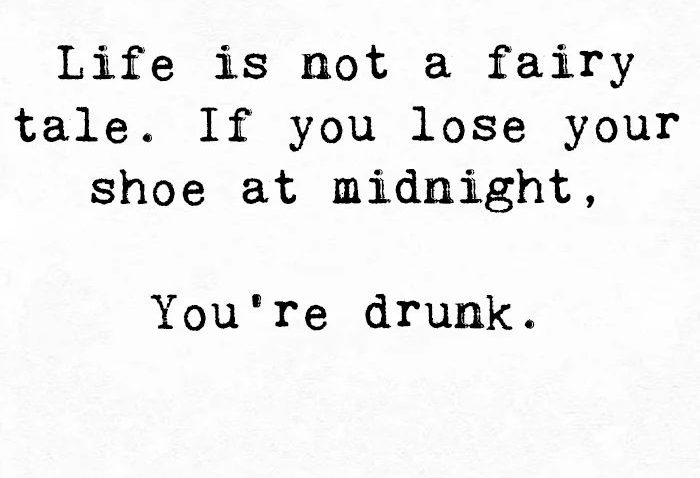 Today is supposed to be triple digits and I'll be working indoors doing dirty work so I have on paint clothes and old POPs. Fortunately, the triple digits for us are supposed to be short lived. It really hasn't been too bad here so I won't complain.

Early morning meeting regarding the water main break so just some coffee.
| | |
| --- | --- |
| THIS WEEK'S TO DO LIST, PROJECTS & APPOINTMENTS | LAUNDRY & CLEANING / GROCERIES & ERRANDS / PAPERWORK, PHONE CALLS, PROJECTS & TRAVELS / RECIPE RESEARCH & MENU PLANNING I had cleared the week for all the work at the Eagles, but we may be at a standstill after today's meeting so my girlfriend and I will be doing just a couple inventory items and a paint project and then will be making an unplanned trip out of town for some shopping. |
| | |
| --- | --- |
| WHAT'S ON THE DVR/TV | We watched a few movies this past week that were all pretty good – Hidden Strike, Thunder Force, NON-Stop, and a kind of weird one, but interesting concept called Paradise. |
That said, who has had time or energy to read?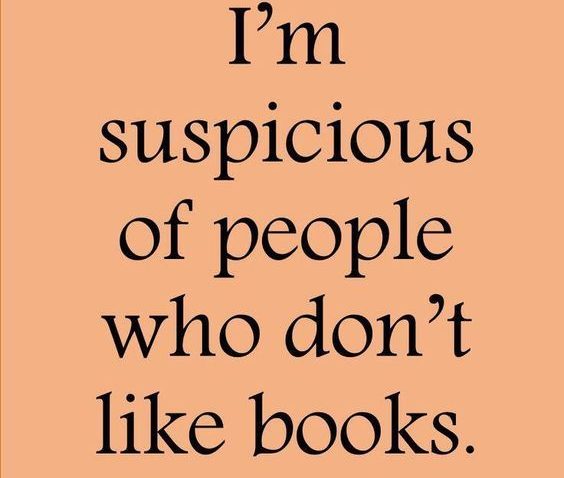 MAC & CHEESE


PANSEARED PORK CHOPS with PARMESAN BUTTER

 

CROSS CHICKEN with MUSHROOM GRAVY

YOYO or CORN You're on YOUR own


KICKING MEATLOAF with PARMESAN POTATOES

BUNLESS BURGERS CRY BABY BURGERS


SEAFOOD SALAD with PARMESAN CRUSTED ROLLS

I can't say these were favorites, but they were some of the only ones I took this week. They were all for insurance reasons. All the work we've been doing for the Eagles was almost for naught. Friday night there was a water main break in front of the building that came close to flooding the building. Instead it flooded the crawl space UNDER the building.
On Saturday morning we found that evidently when they turned the water back on late Friday night there was mud in the line and it clogged the new ice machine filter which blew out the line spewing water EVERYWHERE for hours. Once again we were lucky that it spewed towards a basically unfinished area of the storeroom draining into the crawl space.
Then on Sunday morning, it was the water line in the kitchen that blew. Turns out this old building had no water turn off to the building and the fire department had to come to our rescue turning off all the water. This morning we will be installing a new and separate internal water turn off in the kitchen area so that the fire department can come back and turn our water to the building back on.

While were going to be doing some upgrades with new cabinets and such, we now have a HUGE mess on our hands. The city and insurance are about to be involved and things just got crazy.
The building is over a hundred years old and had its issues, but the drawbacks are becoming more and more noticeable.