Can you believe that this is the last week of the first half of the year already? It sure seems to be going by quickly – too quickly.
I hope you had a wonderful week!  It was a quiet week for me as I recuperated and did as the doctor ordered and hubby enforced. I am still a bit under the weather, but 90% better than this time last week. I also had the first of a more definitive testing to determine the root cause of my health issues.  Keep a positive thought for me as we go in later today for results.
OUTSIDE MY WINDOW & THE WEATHER OUTSIDE
It rained all weekend, but as it's summer and I'm stuck inside anyway, that's okay. We are supposed to be warm with thunderstorms off and on all week.
ON THE BREAKFAST PLATE
Black Cherry yogurt and coffee.
AS I LOOK AROUND THE HOUSE
I'm pretty happy as I was feeling better and was able to get quite a bit of the housework done over the weekend and it's looking pretty good.
WEEKLY TO DO LIST & HOUSE PROJECTS
LAUNDRY

… just a couple loads


LIVING AREAS

… mostly tidy, but need to do floors like always – oh the joys of having pets and husbands


KITCHEN

… I did a serious deep clean this past weekend and it looks great!


STUDIO

… Still looking good, but NEEDS to be messed up LOL


YARD

… YAY, nothing for a bit.


BLOG

… some recipe updating and pre-planning for future posts. I'm still thinking ahead to BLOGMAS 2017 and working on some new recipes, jams and candies
CURRENTLY READING & TELEVISION / DVR

We have FINALLY been watching The Walking Dead!  We just started season 3.  I'm really glad my brother advised us not to get too attached to any one character! We are just not sure how watching this show hasn't happened before now. We have so much to catch up on!
I've cleaned out most ALL cooking shows, lifetime movies and Hallmark shows while I was sick. We're also still trying a few new shows on NetFlix and Amazon Prime.
I started Ava Mile series for Dare Valley with NORA ROBERTS LAND. I do love to read series where you really get to know ALL the characters.

NIGHT SHIFT – though I do HATE that they made the 1st one of the season a "

TO BE CONTINUED"

SUPERHUMAN – some of these people amaze me SOOOOO much!  I wish I was this talented.
AMERICA'S GOT TALENT
WORLD OF DANCE
DATE MY DAD
GREAT BRITISH BAKING SHOW – I just love this show – they are always so civilized and nice with recipes that make me WANT to be a better baker.
MASTER CHEF
THE "F" WORD – I love this fun new side of Gordon Ramsey
MENU PLANS FOR THE WEEK
I'm finally back among the living so let's give this weekly menu a new try this week!
| | | | | | | | |
| --- | --- | --- | --- | --- | --- | --- | --- |
| | MONDAY | TUESDAY | WEDNESDAY | THURSDAY | FRIDAY | SATURDAY | SUNDAY |
| BREAKFAST | FRUIT & COFFEE | SCRAMBLED EGGS | | FRUIT & COFFEE | SCRAMBLED EGGS | FRITATTA | |
| LUNCH | | SOUP | MEAT ROLL-UPS | | | C.O.R.N. | |
| DINNER | TOMATO PORK CHILI | TAMALE PIE | BUFFALO CHICKEN AND POTATOES | FONTINA ROLLED CHICKEN | CHICKEN IN RAISIN SAUCE | C.O.R.N | C.O.R.N. |
| DESSERT | | | | | | | |
SUCCESSFUL RECIPE LINKS FROM LAST WEEK
HEALTH & BEAUTY TIPS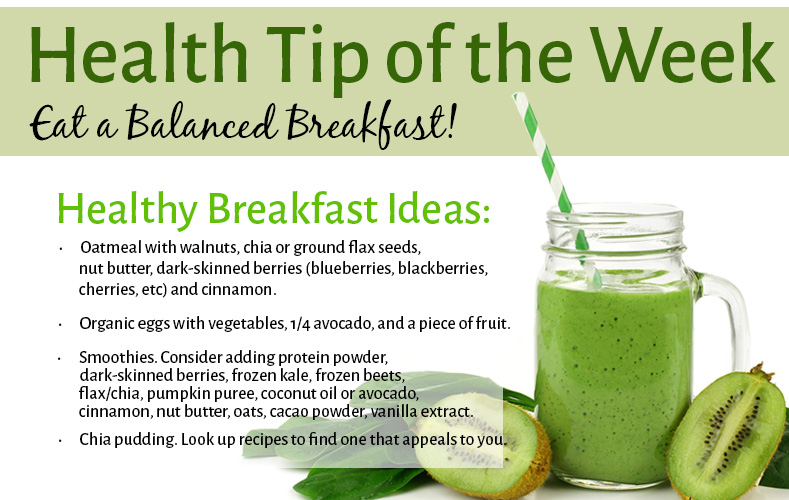 HOMEMAKING/COOKING TIP
ON MY MIND / THINGS THAT ARE MAKING ME HAPPY

I finally finished the HOUSE FROM HELL update and it is here if your are interested.  All I can say now is that we are anxious to move on and as soon as we are done with doctors, surgeries and treatments we will do just that.
FAVORITE PHOTO FROM THE CAMERA

Tropical Storm Cindy was originally supposed to hit us, but then turned and spared us.  We were however left with a GORGEOUS sunset.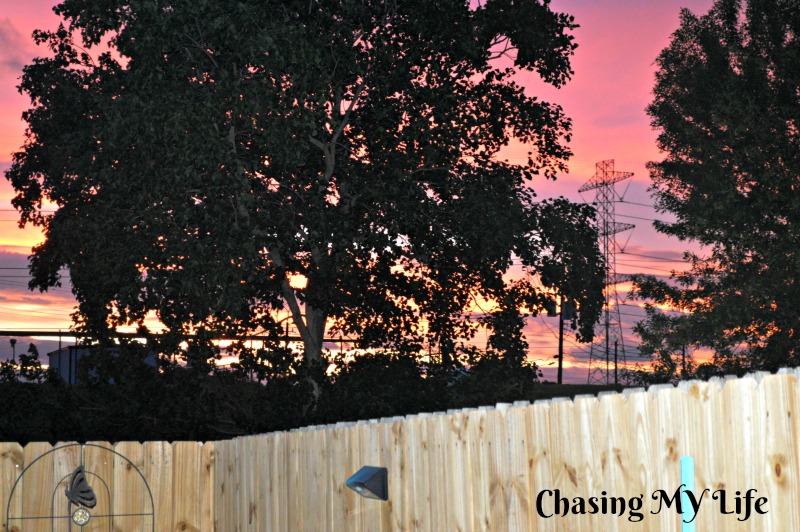 INSPIRATION
Be sure to link up with Sandra at Diary of a Stay at Home Mom for Happy homemaker Monday and with Laura at I'm an Organizing Junkie for Menu Plan Monday.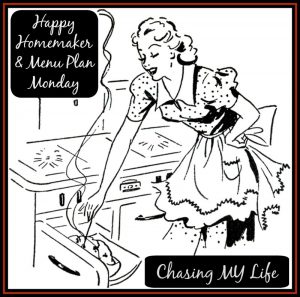 Save
Save
Save
Save
Save
Save
Save
Save
Save
Save
Save
Save
Save
Save
Save
Save
Save
Save
Save
Save
Save
Save
Save
Save
Save
Save
Save